To help keep you covered up and warm in the frigid cold winter, you can check out CoverYourHair.com online and browse around their vast collection of products like
beanies
, baby hats, baby headbands, snoods, head scarves, and so much more.
Not only they help keep you warm, but they also look adorable too. I happen to receive two complimentary products from
Cover Your Hair
for me and my little girl for a product review. These two products below are the things we got.
Grey Warm Kids Trapper Hat
Price: Regular $16.99 Sale: $15.29
This is a cute cozy warm hat for kids of all ages. It is made from 100% nylon.
- Warm
- Great for Winter
- 100% Nylon
- Looks adorable on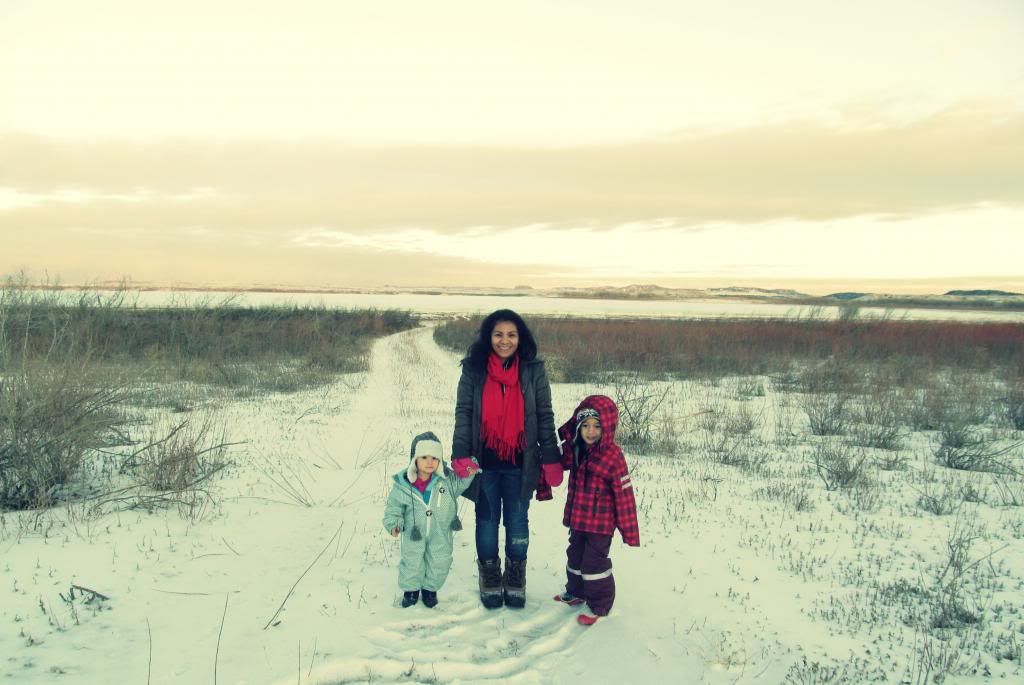 What do we like about it?
- It is soft, thick, comfortable and it keeps my little girl's head warm. She looks adorable!
- It is actually well-made and durable. I like how she can still wear this next winter.
What we don't like about it?
- Nothing! I just wish they had a wide variety of colors.
Solid Red Pashmina Shawl
Price: Regular $15.99 Sale: $14.79
Super soft solid Pashmina Shawls, great quality, comfortable. It is made from 70% Pashmina, 30% Silk.
- Elegant women's scarf
- 27 x 70 inches Accessory
- One size Fits all
- Great colors!
What I Like About It?
- I like the color.
- I like that it is wide and long enough that I can style it up in so many different ways when wearing the scarf.
- It is soft and nothing itchy.
What I Don't Like About It?
- Nothing!
Don't forget to visit Cover Your Hair's
website
today
and browse around. Thank you, Cover Your Hair!
Like Cover Your Hair on Facebook:
https://www.facebook.com/coveryourhaircom
Follow on Twitter:
https://twitter.com/coveryourhair
Follow on Pinterest:
http://www.pinterest.com/coveryourhair/
And now for the giveaway.
Open to US Residents only.
The Prize:
One winner will receive a $25 box of surprise Hair Accessories.
Enter the Rafflecopter below.
Rafflecopter Code:
http://www.rafflecopter.com/rafl/share-code/ZTU5OGU2MjA5MGQ3YTk0MjQ5NWJjZDU3Y2MzNTNlOjMz/