Not far from where we live in Galva, Kansas, there is a place called Maxwell Wildlife Refuge and McPherson Fishing Lake. We decided to go explore the area the other day and just to be out of the house and kids get to enjoy the Jeep ride. The place did have some bison, but there were no elk this time. We did enjoy climbing up the observation tower though and had the 360-degree view of the area. It was beautiful up there. It was only us during that time and it was quite and peaceful. There were people fishing at the lake though so we might be going fishing next year. I am sure excited for some bass. We will see!
Here is a little bit of information about the Wildlife Refuge.
"The 4 1/2 square miles of Maxwell Wildlife Refuge and adjacent McPherson State Fishing Lake provide one of the best viewing opportunities in the state for large mammals. Today at Maxwell approximately 200 bison and 50 elk give visitors a rare look into the past. The observation tower is a good place to scan the rolling hills for wildlife. For a modest cost the private group "Friends of Maxwell" offers guided tram rides onto the Refuge to see the bison."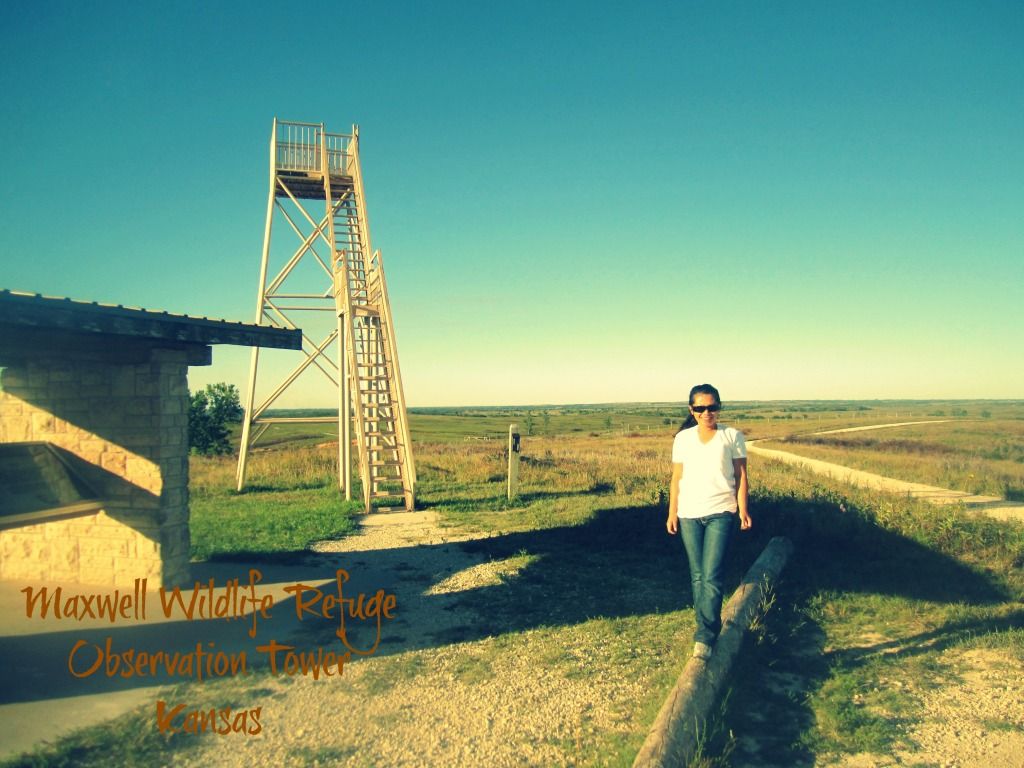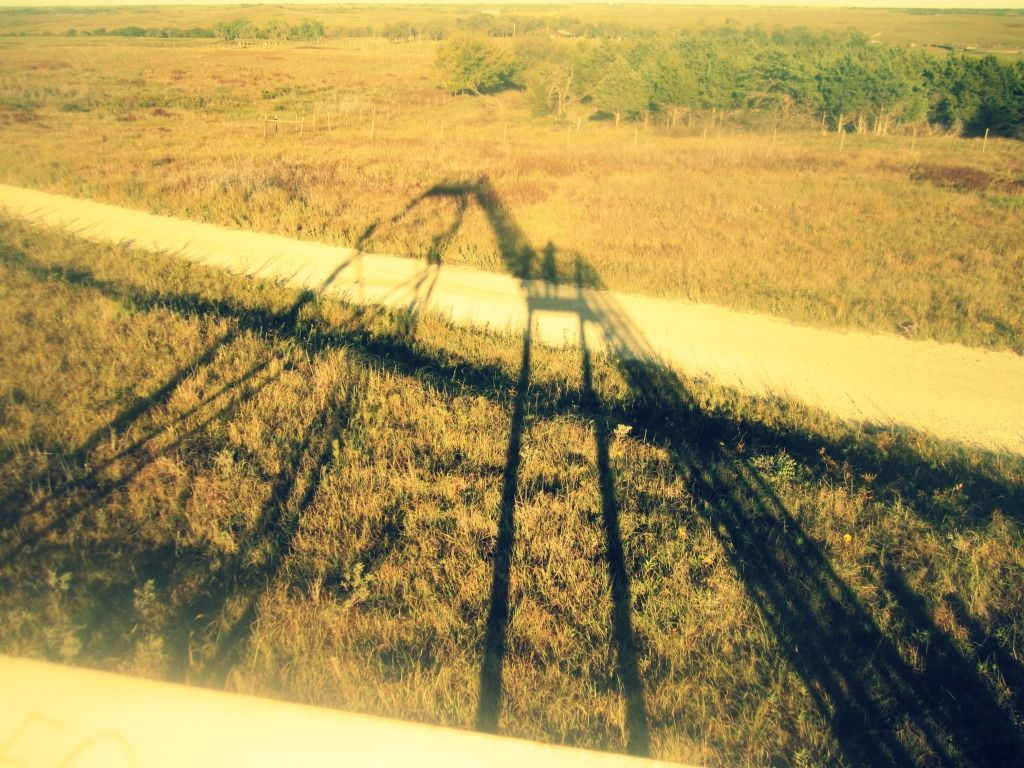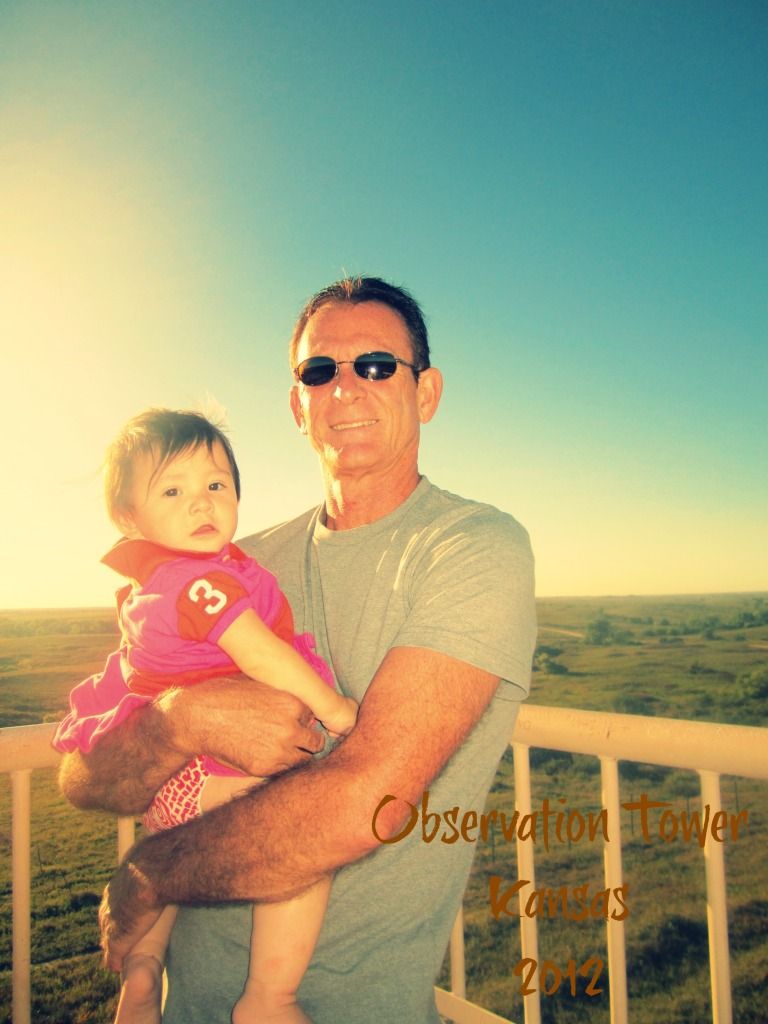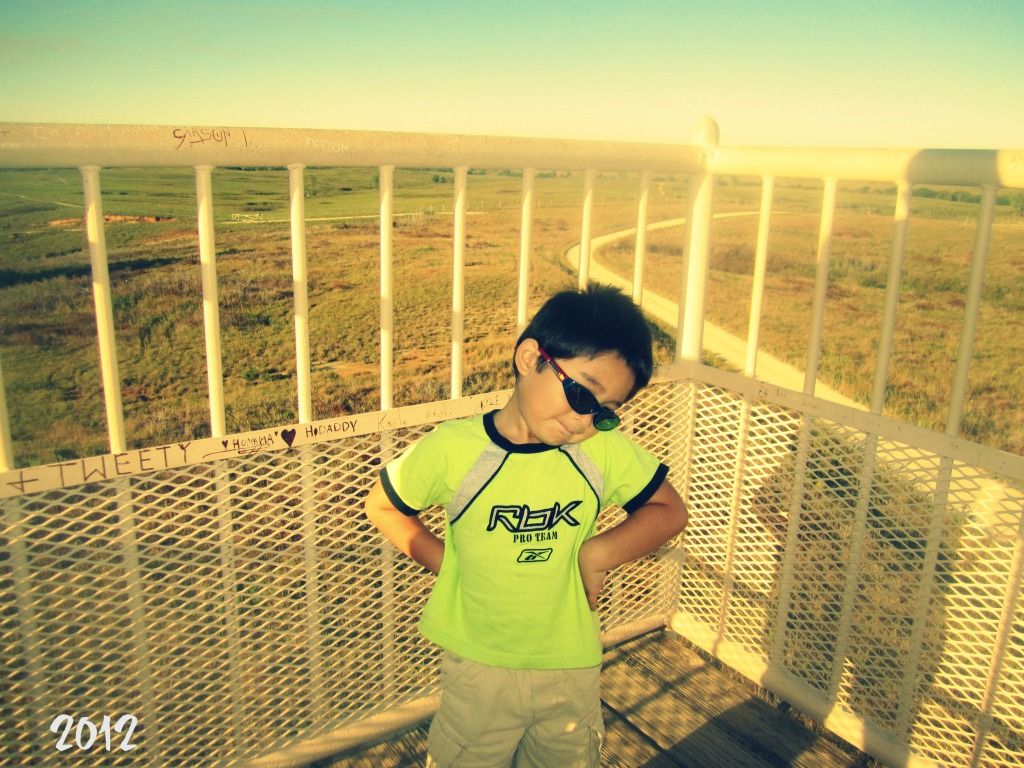 There is an upcoming event at the Wildlife area this October 5-7 for the Mountain Man Rendezvous. If I got it right, my husband is going to take his class to see and learn some things like back in the 1800s. There is a demonstration of 1800s lifestyle, primitive camps & traders, buffalo tour, concessions, and bluegrass music. It should be interesting. Have a good one!