Okay, here is something that hopefully will inspire and encourage some of you. This is not to shame you guys or to make you feel bad about yourself. With the cold season being here, it is hard to get motivated because all we want to do is hibernate and eat. Yum! But, we gotta keep on moving and stay healthy and strong. It is not about being skinny so we can look like a bikini model, but it is about our health. I admit I have some bad days and some good days when it comes to workout. Just three days ago I didn't want to workout and I didn't. I stayed home instead and baked with my kids. And that is okay, because sometimes our body needs a break. But be sure to get back to your workout routine and keep on moving. You don't really need to do what I do, but just keep on sweating and moving. It is good for our body, heart and soul. The video consists some of the exercises I do while at the gym. By all means, I am no expert, but I learned a few things that works for me. Stay Healthy!
(Geez! I need new workout clothes and something in fun and bright colors this time.)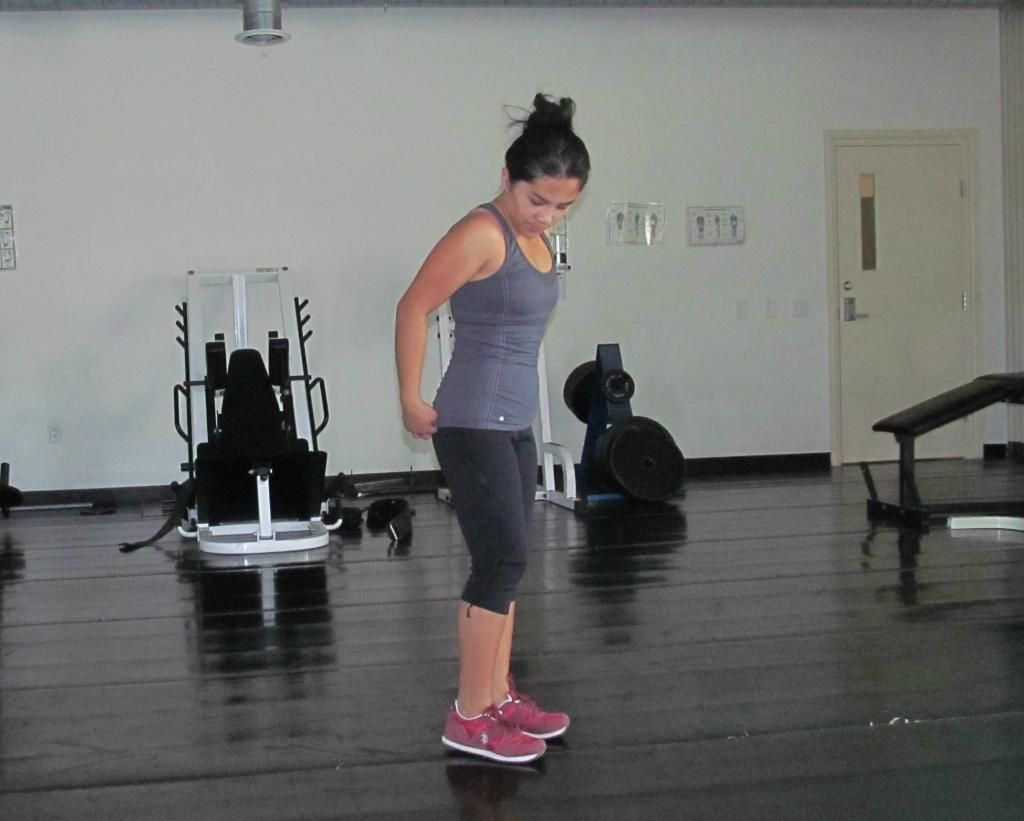 There are days I feel light and sexy, but there are some days I feel heavy, awful, and bloated. Oh, my body. You are something!
Do you want to know what is one of my secrets to getting through a workout? SMILE. I know! You must be thinking right now, "What on earth are you talking about?". I am working my butt off, about to pass out and you want me to Smile? Well for me, when you smile, you are happy. And why you are happy, you have more energy. You have a better attitude towards your workout and you are more likely to do it. Be happy and be proud of the work that you have done. There is no point in working out and you are not happy about it. Be Happy. Enjoy Your Time. And don't forget to Smile. You'll be glad you did. Have a great one!