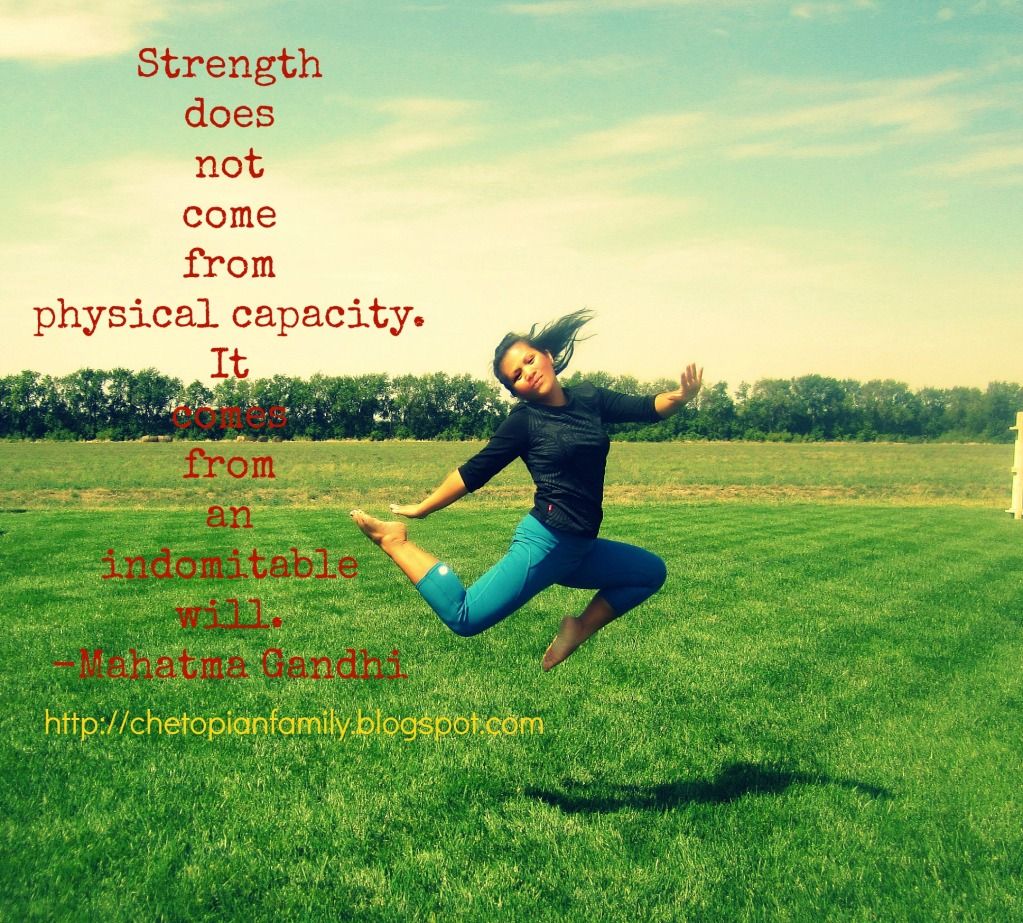 (This would be my first shot ever of me jumping. I thought I would look silly if I would be one of those that would take their photos jumping, but I thought since I am wearing this athletic Capri that it would be appropriate. And I did. So there you go!)
I had the privilege of reviewing a product from ActivewearUSA and I know this is a long overdue product review so it is my sincere apology. I was going to take some photos during our long hike, but very unfortunate I didn't take the camera with us so instead I took some photos of me while doing my early morning workout in our backyard.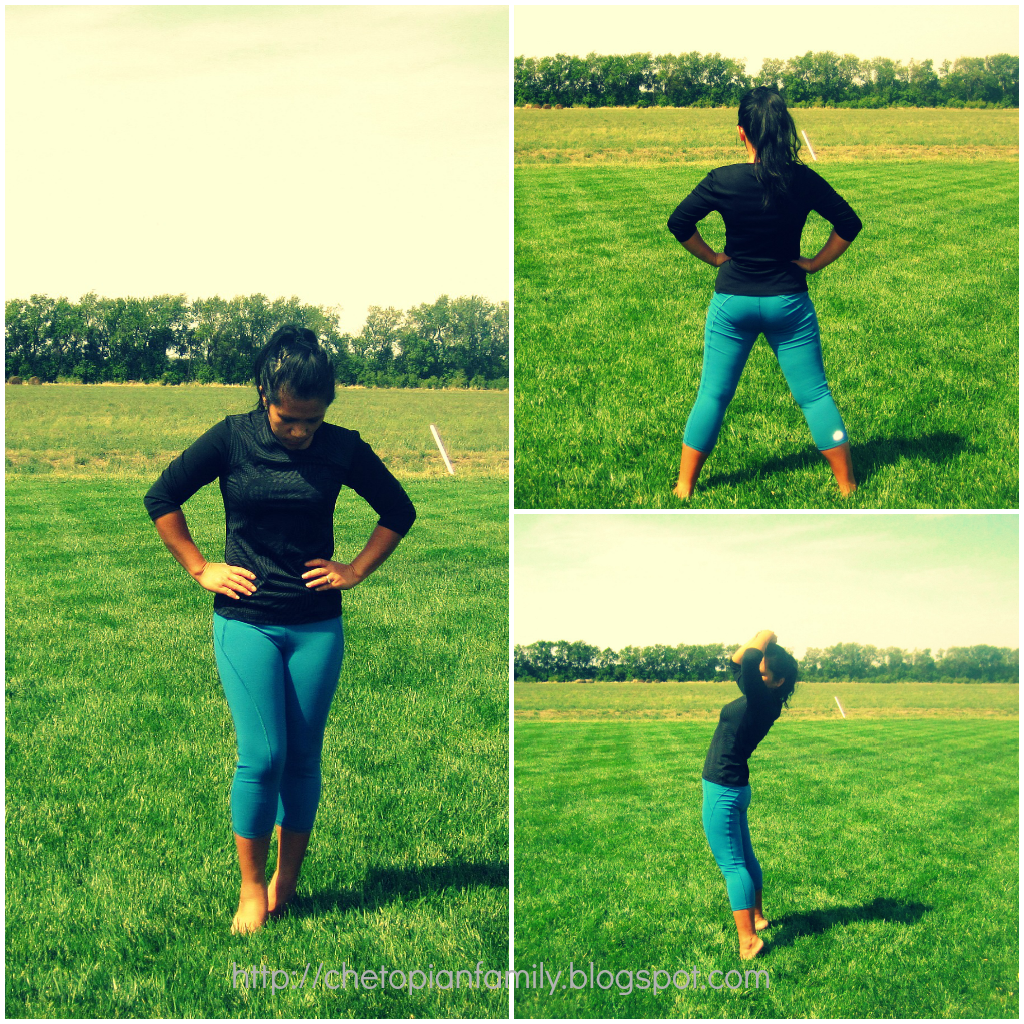 The product came in the mail 12 days ago and I totally didn't know what would be in the box until I opened it and saw this awesome
ALO Activewear Cropped Athletic Capri in Midnight Blue
.

I was only asked what my style is, what I do, and my size and so I didn't really know what I was going to get. I was so happy with what I got and I love the color. I tried this thing on and took it for a test and to be honest, it is the most comfortable athletic Capri I have ever tried on. It feels so soft, light and fluffy inside and it fits right and it doesn't get hot after a long walk/jog or when doing other types of workout. It has this inside gusset which helps me move around and I don't feel restrained at all, and it is cool. Like seriously! It does not get hot like other pants would. I have never own a pair of workout Capri like this before. It is also perfect for someone who does Yoga, Pilates and running. Absolutely wonderful product and yes I would recommend it to a friend and to all.

The material is made out of 87% Nylon, and 13% spandex. It has a lot of stretch. I love working out in these pants and this is absolutely my newest favorite. Why can't all pants be like this comfortable? Why can't jeans be this comfortable? I love wearing this all day, even if I am not working out. Great design, great fit, great product. I am very satisfied.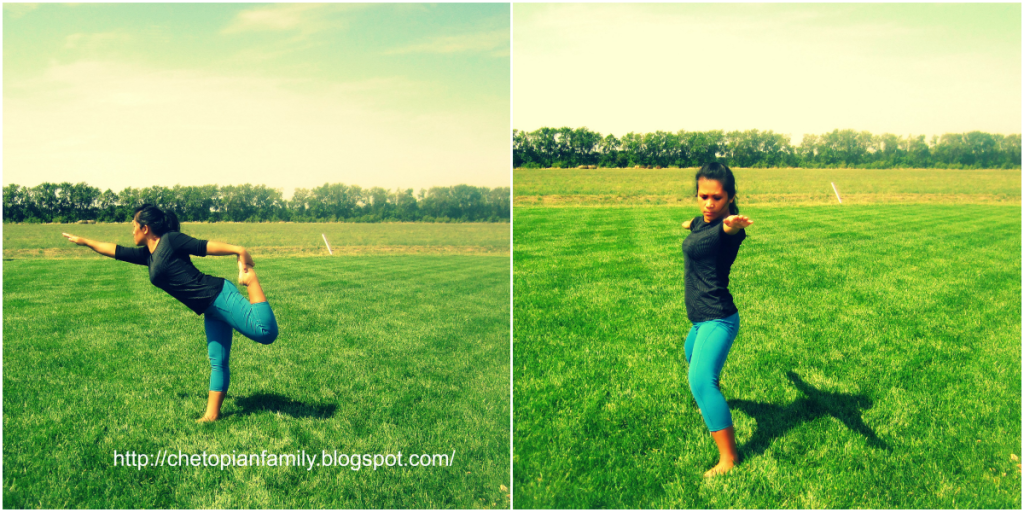 Sorry, but I have to have a butt shot so I could show you the wonderful design of the Capri. I love this! If you haven't got one, you should if you are going to be doing a lot of serious workout. I do agree that when working out it is also best to wear something that fits you well, comfortable and stylish as well. It helps to keep you motivated and feel good. I would say that the Alo Activewear Capri is definitely the ultimate workout pant. And I mean it!
I would like to thank ActivewearUSA for the opportunity you gave me to review your wonderfully designed and stylish product. It is great to know that ActivewearUSA carries the largest selection of women's activewear on the planet. To check out the rest of their collection, visit the website at
http://www.activewearusa.com
.
Note: The product was given to me for free, but my thoughts and opinion are 100% mine. I did not receive any money for this post.