Thank you everyone for entering the
Beanitos Bean Chips giveaway!
We have a winner today. It's a late post, but I wanted to get it done today so here it is.
CONGRATULATIONS!!!!
You won yourself one case of Beanitos Bean Chips.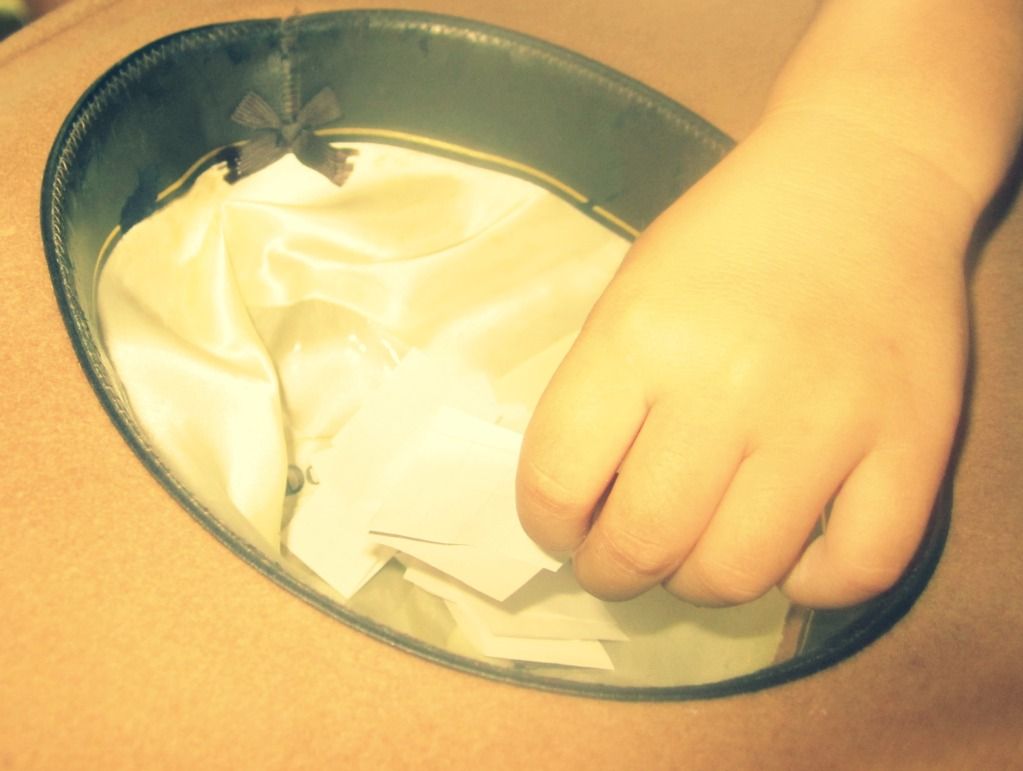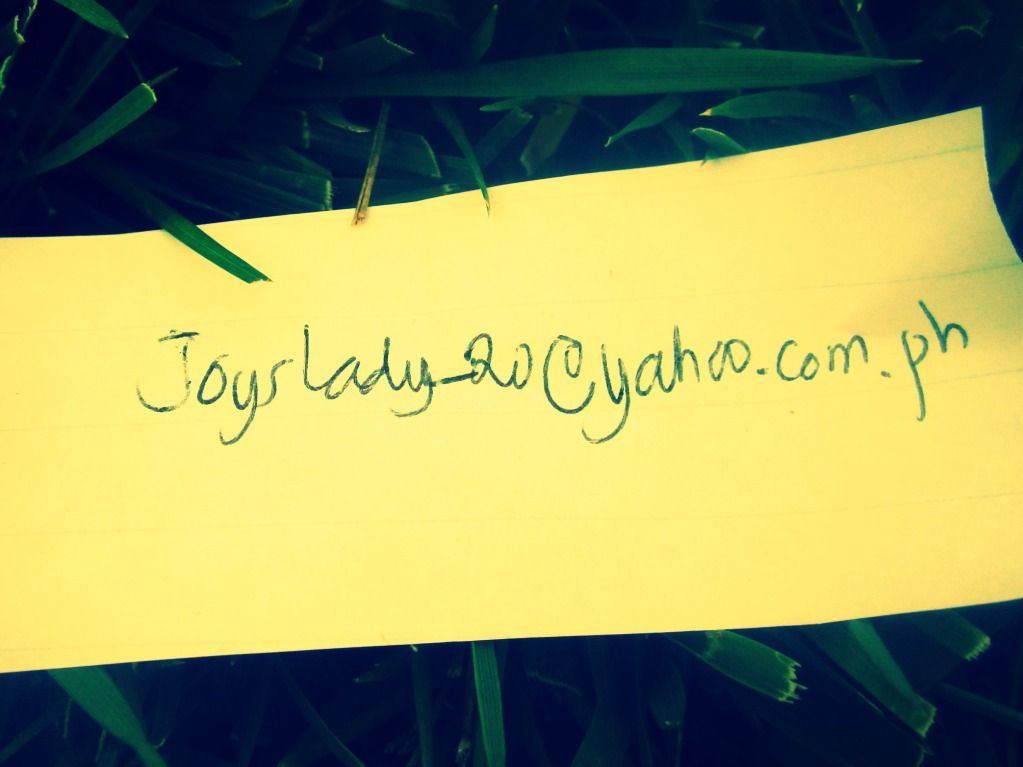 I will email you shortly.
I hope to see you all again on my next giveaway!