Anyone heard of
Milk Unleashed
before? What is it you say? Milk Unleashed are Shelf Safe products that need no refrigeration at all , until it is opened. They are stored in what they called the special Tetra Pak Shelf Safe cartons (say that 5 times faster) that retain the product quality for up to six months. Here is some information.
Milk Unleashed. Wholesome goodness. Anytime, Anywhere.
Shelf safe milk is Grade A fluid milk that requires no refrigeration until the package is opened, thanks to ultra pasteurization and special Tetra Pak cartons that preserve all the wholesome goodness of milk. Now kids can get the vitamins and nutrients of milk anytime, anywhere.
The unique combination of pasteurizing milk at an ultra high temperature (UHT), and then packaging it in a Tetra Pak carton, results in milk that is shelf safe. Ultra-pasteurization eliminates bacteria and Tetra Pak carton packaging keeps out light, air and harmful contaminants.
Thanks to the Tetra Pak shelf safe carton, the milk will retain its quality for up to six months. Check the date on the package. Once you open the carton, it needs to be refrigerated and can last up to 7-10 days.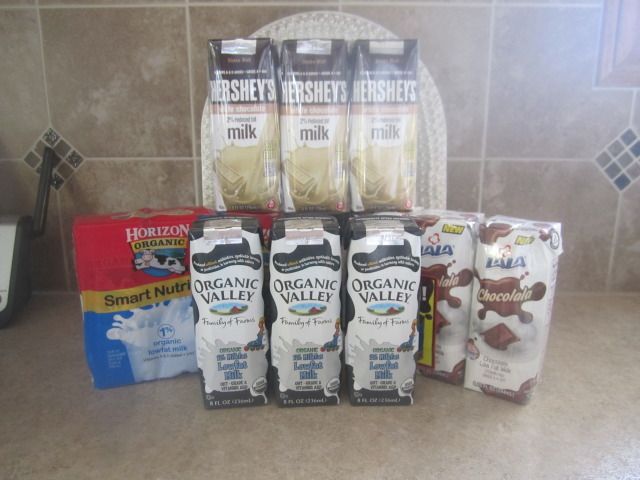 In the box is a dozen tetra paks of milk in four different varieties. They are Hershey's white chocolate, Organic Valley 1% low fat milk, Horizon Organic 1% low fat milk, and Lala Chocolala Chocolate low fat milk. When I got the box, the one that we sampled right away was the Hershey's Milk Chocolate and it was good. It tasted just like the ones you get from a gallon of milk that is refrigerated.
This would not be the first we have used some of their products. In fact, in the past during our family vacations to the mountains in Colorado, we used the Horizon Organic Milk. Because we like to go explore the mountains and camping in the middle of nowhere, where there is no access to the stores and everything, but the nature. We needed to bring some milk for our little man (we didn't have our little girl then) and with no refrigeration, only a cooler, we needed something that needs no refrigeration and are handy to pack. We looked around the store and we found out about the tetra pak shelf safe milk and we loaded it up in our cart, into our jeep and we headed the mountains. We were glad we found out about these products because it was handy to have and no refrigeration needed until it is opened. Our little boy finished up the whole thing so we needed not to refrigerate any leftovers. Tetra Pak Shelf Safe milk really helped us a lot during our vacations. We didn't have to buy a gallon or two of milk for our little man, we had plenty of room in our cooler for our food, and these things are really convenient. We were glad we found out about these products.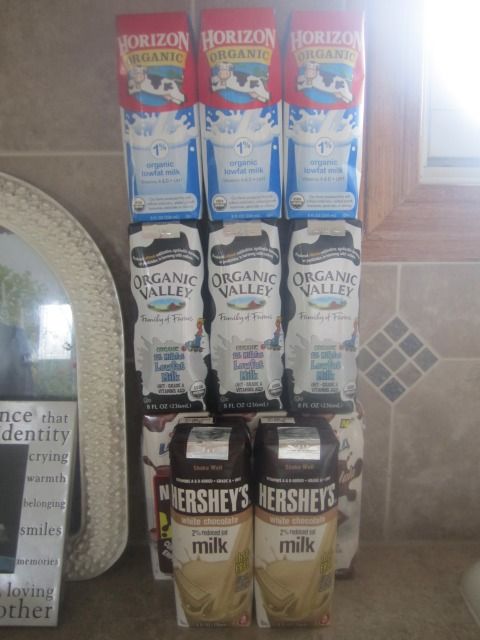 Shelf safe milk claims to have the same nutrition than that of the refrigerated milk. It is the same milk, but in different container.
It is wonderful this stuff is.
These are perfect for places that have no refrigeration or electricity at all. In fact, other parts of the world have adopted these products way before the United States. We love the fact that we can take these products with us anytime, anywhere. You can buy these products in the store and online as they are readily available. So, from the Blankenship Family, we thank you Milk Unleashed for sending us some samples for my family to enjoy!
Note: These products were sent to me for free, but my thoughts and opinion are 100% mine, otherwise noted. I was not asked to do a positive review and was not paid for this post.