Christmas is upon us which means planning for the party, shopping for Christmas presents, and getting your Christmas cards ready in time for the holiday. Lucky for us, MailPix helped us get our Christmas cards, photo calendars and other items ready! MailPix agreed to work with me and avail their service in printing our photos, calendars, cards, etc. They gave me $100 store credits to shop on MailPix.com in whatever my heart desires. With a $100 store credit and some coupon codes from their store, I saved $203.67 total, and didn't have to pay a dime. Now who doesn't want to save money while shopping? I know I do! These are the items I got.


* Four (4) Photo Calendars
* Ten (10) Free Christmas Cards
* Thirty (30) Christmas Cards (in different size)
* One (1) Customized Fleece Blanket
* Seven (7) Photo Magnets
* One hundred (100) Free Photo Prints, and
* Two (2) Free Customized Snowflakes Christmas Decor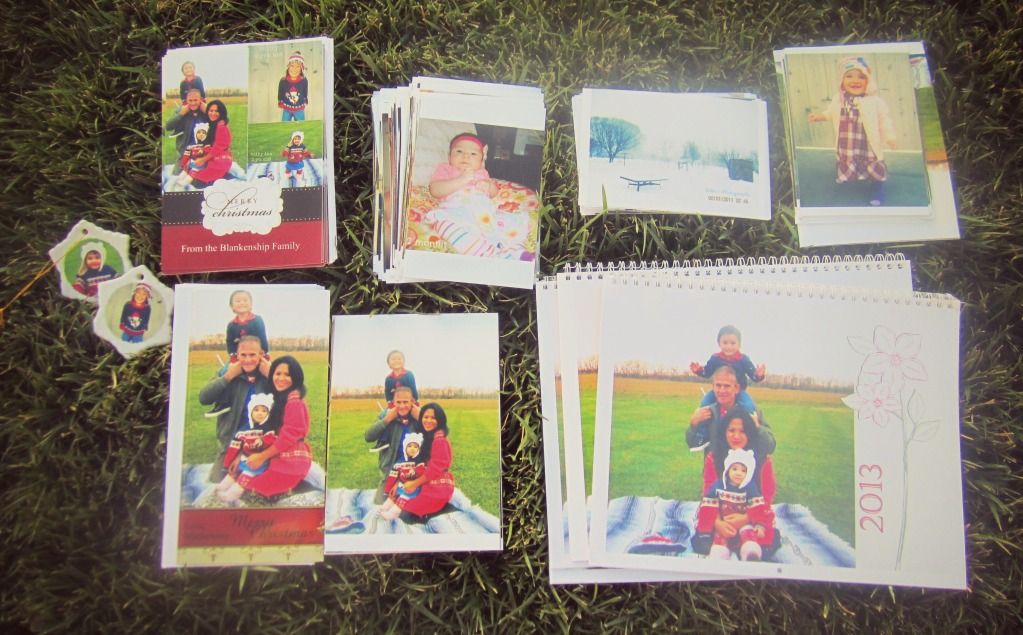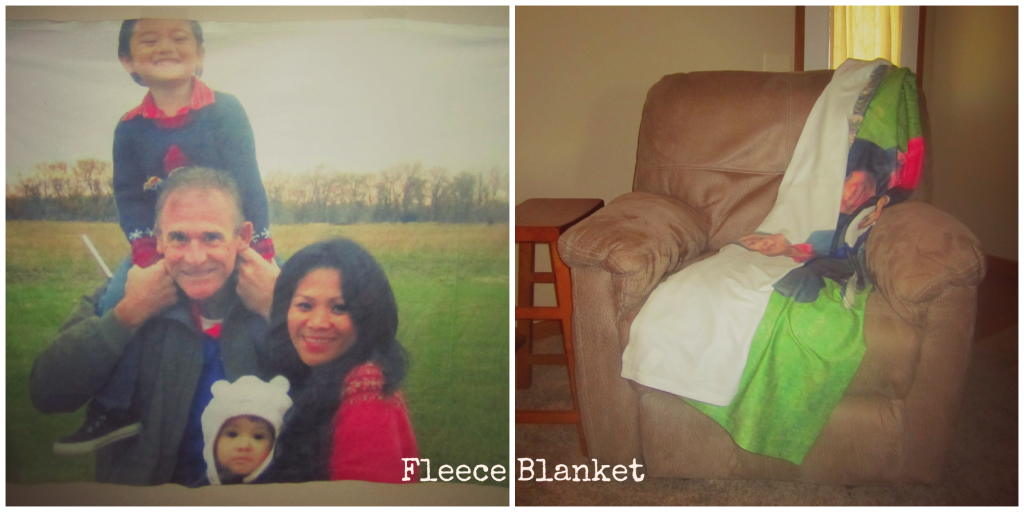 We were sure excited to open up all the packages that were in our mailbox when we got home from our trip. MailPix did an awesome job in printing all our orders and they were able to ship them fast. Great service is what makes customers happy and MailPix sure does not disappoint. The quality of prints is amazing, although you can't tell by my photos, but we are very pleased and satisfied with the products. Now we have cards, photos, and calendars to send out to the families before Christmas day.
While shopping at MailPix.com, I found it very easy to shop for things because everything is categorized. Their online shop offers prints, enlargements, photo books, calendars, cards, photo panels, and a whole lot more! There is another one that I am really interested about because my husband had been looking for a store where we can transfer family videos from VHS tape to a DVD, and they offer such a service. With MailPix, you can sign up for free and you can store all of your photos on their website and it has free unlimited photo storage for life. Also, if you log in through Facebook, your photo albums will automatically sync, making it easier than ever to create photo memories.
Same thing with Instagram photos as well.
MailPix.com is a new online store, only about a few weeks old, and they are happy to offer great service and great products to their customers. It is also a perfect store to shop for some customized presents to let your loved ones know that they are that special to you. With MailPix, turning images into memories is sure a breeze. Don't forget to visit their website at
http://www.mailpix.com/
. Thank you,
MailPix
!
And oh! Because they are that generous, MailPix.com let me pick one item from their store that I think you guys would love to win. How about an 8x10 Canvas Print sound to you? Original price of the 8x10 Canvas print was $80.00. If you would like to win, enter the rafflecopter below and open to US residents only.
http://www.rafflecopter.com/rafl/share-code/ZTU5OGU2MjA5MGQ3YTk0MjQ5NWJjZDU3Y2MzNTNlOjc=/