As we all know, plants are the natural living air purifier that helps clean the air by removing harmful airborne pollutants, which makes it wonderful to have inside the house to naturally filter the air. Not only because plants are a unique air filter system that we want them inside the house, but they are also a perfect decoration to instantly lift up a boring room. Just like this Small Gardenia Bonsai Tree that I got from The Soothing Company.
I have always wanted to have my own Gardenia plant, in fact a friend of mine gave me a seedling a few years ago so I could grow my own Gardenia, but unfortunately it didn't make it. I have always loved that wonderful soft scent of the Gardenia blossoms. When I learned that The Soothing Company was going to send me a Gardenia Bonsai Tree, I was ecstatic. Gardenia and Bonsai trees are two of my favorites. I have always been fascinated by the art of making Bonsai Trees and just by the fact that they are unique and beautiful. I was very lucky when the Gardenia Bonsai tree already bloomed a few weeks ago, and I am crossing my toes and my fingers that it will live long enough. Thank you so much, The Soothing Company! Please read below for more features about the Gardenia Bonsai Tree.
The bonsai tree came with some instructions on how to take care of an indoor bonsai plant because plants do need some TLC.
This beautiful smelling Indoor Bonsai emit a soft fragrance that is popular in perfumes!
Small Gardenia Bonsai Tree Features:
Blooms March through June
Full and Fragrant White Flowers
Smaller in Size - Ideal for Indoors
Small Gardenia Bonsai Tree Specifications:
Height 6" - 8"
Gardenia 'Jasminoidy Radicans'
Small Gardenia Bonsai Tree:
This fragrant indoor Bonsai features a soft scent that has been popular for centuries. Gardenias are full, white flowers that bloom March through June. This Indoor Bonsai Tree is not only beautiful to look at, it will add a beautiful scent to your home!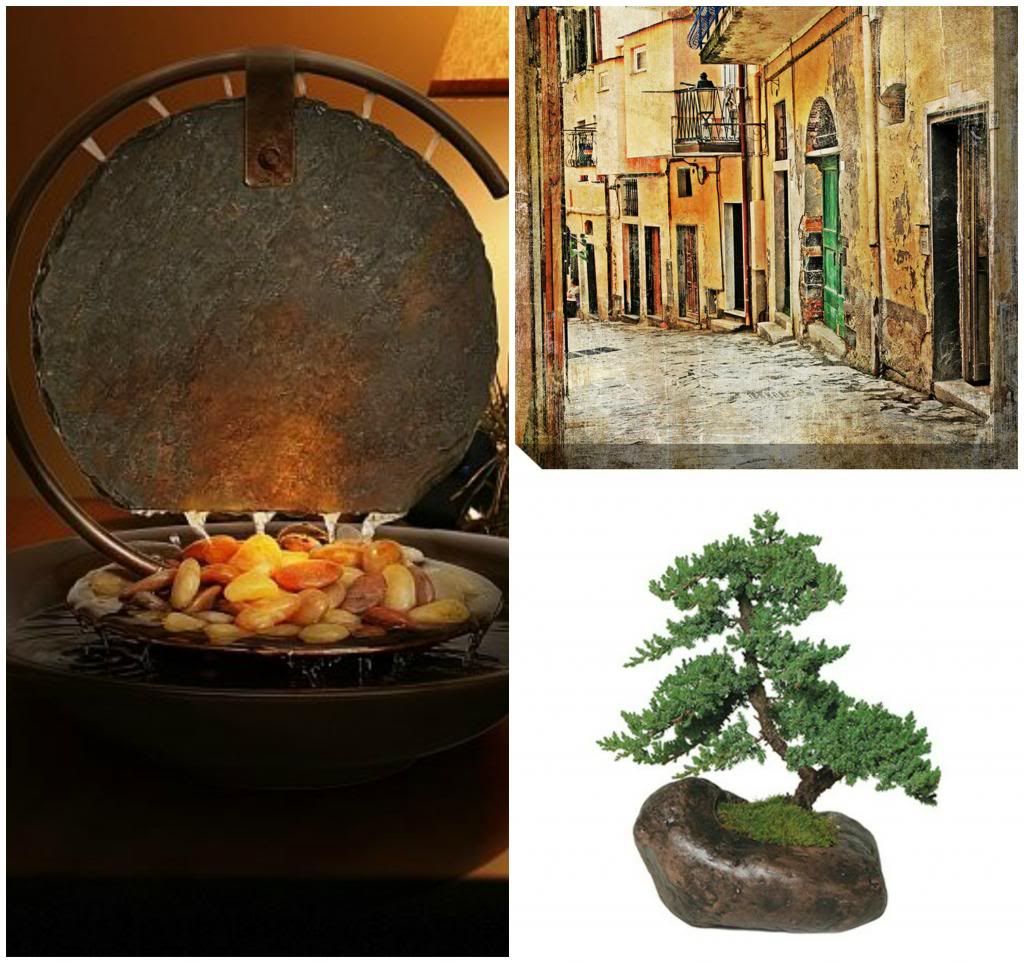 The Soothing Company
offers thousands of soothing products for your home and garden. Everything from indoor water fountains to bonsai trees to even outdoor wall art.
Like The Soothing Company on Facebook:
https://www.facebook.com/TheSoothingCompany
Follow on Twitter:
https://twitter.com/SoothingCo