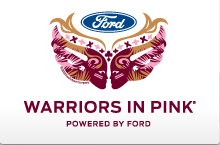 Ford Warriors In Pink Motto
"Ford Motor Company has been active in the fight against breast cancer since 1993. In 2006 Ford intensified its efforts by introducing Warriors in Pink and the Ford Warriors in Pink line of wear and gear. 100% of the net proceeds from all wear and gear sales is dedicated to the cause with donations going to charities that offer a wide-range of support."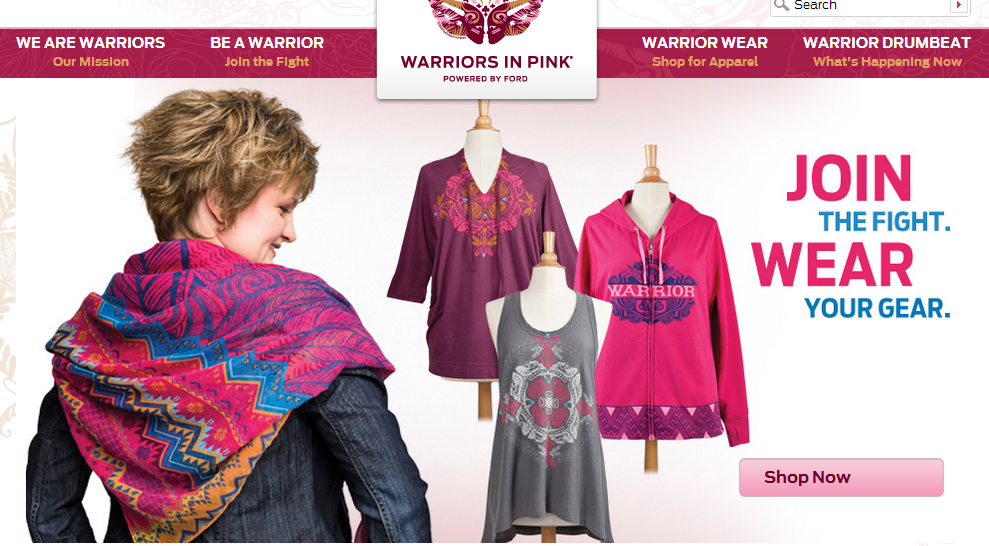 Let us help support this wonderful cause to fight against breast cancer by purchasing Ford Warriors In Pink Apparel available for Men and Women. About months ago, I received some lovely items from Warriors in Pink and they were the Victory Tee and Beautiful Warrior Scarf.
Victory Tee
(I wore the Victory T-shirt during our short hike at the High Plains Homestead in Nebraska. It is soft and comfortable to wear and perfect for that warm day of hiking. It goes so well as a layering piece, too.)
Victory Tee Details:
- Battle to victory with hand-drawn designs and classic Warrior graphics!
- With subtle cuffed sleeves and a scoop neck, this soft T-shirt is a chic must have for any Warrior.
- Made of super-soft jersey material. Machine wash cold.
2013 Beautiful Warrior Scarf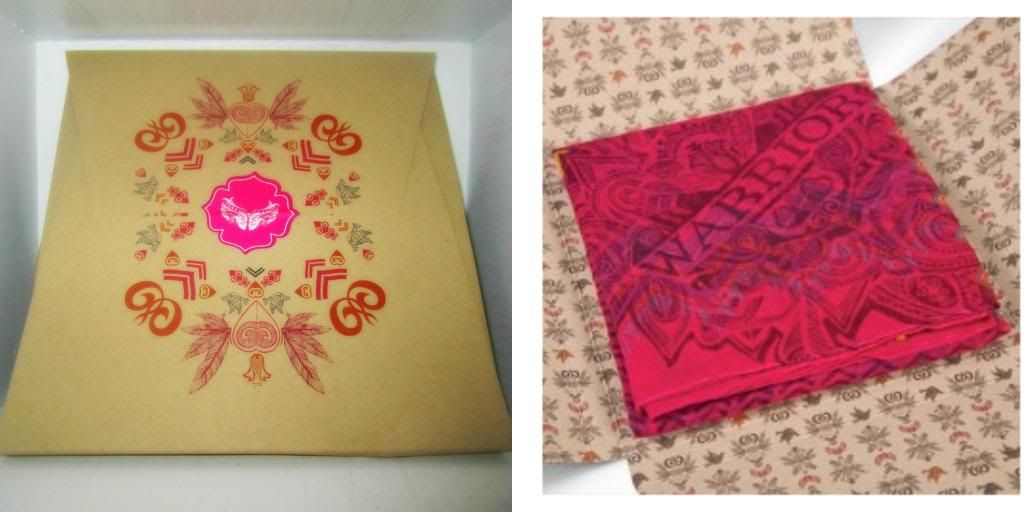 My new favorite scarf so far. Love the color, the design, the material, and not to mention its cause. I love that there are many ways you can wear and use this scarf with. During the warmer months, use it as a swim cover-up, a tube top, a sarong, head scarf and so on. I can still use it during the colder months to give me that pop of color during a cold drab day. Ford Warriors in Pink Scarf would make a lovely gift for someone dear to your heart especially the holidays are coming. Since it comes in a pretty package, you don't even need to wrap it up because it is gift ready. I love my scarf!
Beautiful Warrior Scarf Details:
- 2013 celebrates the 10th year of the Ford breast cancer awareness scarf!
- The large, square (52"x52") 2013 Beautiful Warrior Scarf can be worn in a multitude of ways --- around the neck, over the shoulders as a shawl, around the waist as a sarong – see how many ways you can find to wear it!
- Comes in a sweet gift box, perfect for giving.
- 100% poly gauze.
- Dry clean only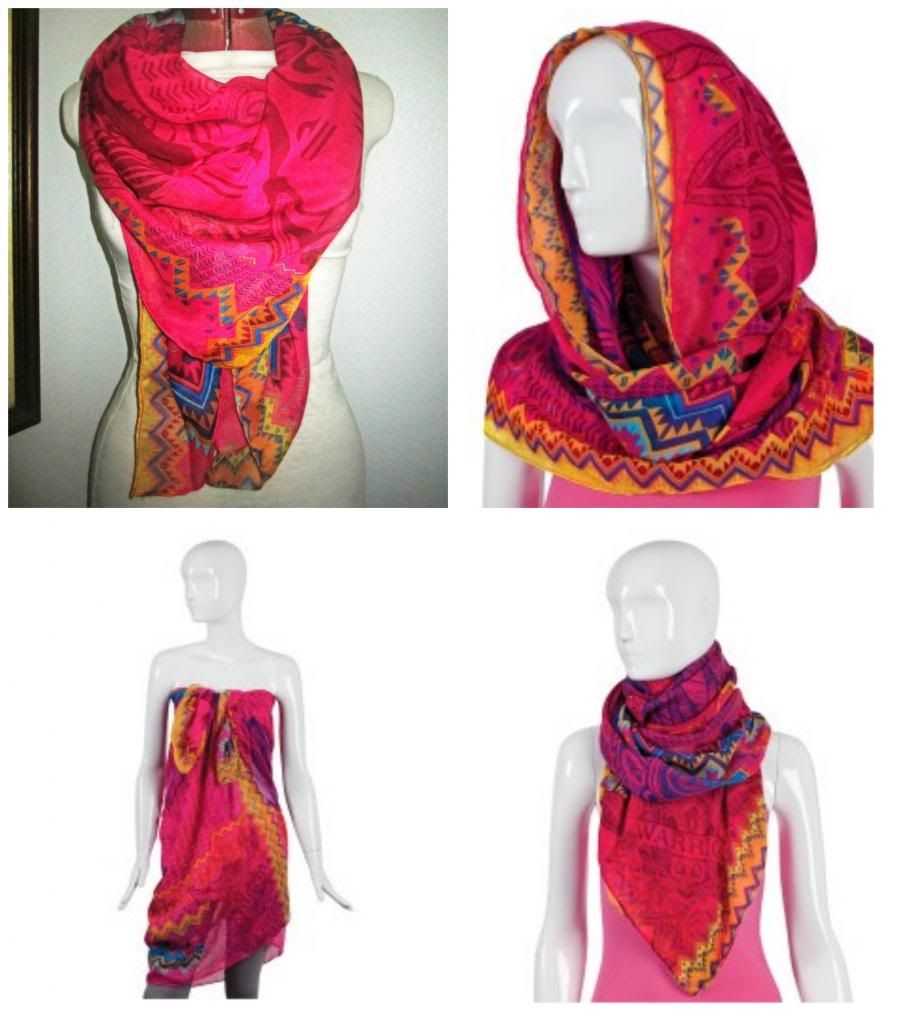 At Ford Warriors In Pink, not only they serve with a cause, but they also serve quality and adorably designed apparel. Don't forget to visit their website today and shop around.
Thank you,
Warriors In Pink!
For more Ford Warriors in Pink update:
Like on Facebook:
https://www.facebook.com/FordWarriorsinPink


Follow on Twitter:
https://twitter.com/#!/warriorsinpink