Earlier this month, my family and I came home from our Christmas vacation in Kansas and we were excited when we saw what was inside the huge box waiting in front of our doorstep. The box was from Terramar and I was honestly very surprised at how much things they sent us. I was just expecting they would send me one or two complimentary items for a product review, but I was wrong. They sent us a whole bunch of base layer garments for my family to use. We are in the middle of winter and it is perfect that these items came in the mail. The night that we opened the box, we were so excited that we had to try them on right away and never took it off. We huddled up on the couch, watch a movie with the kids and went to bed wearing our warm and comfortable Terramar base layers on. How wonderful!
Today, I will be talking about the Girls Thermolite Fleece 3.0 for my little girl, but
in case you haven't heard of
Terramar
before, here is an introduction.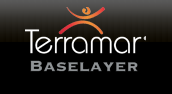 - Terramar inspires healthy lifestyles by creating imaginative products and innovative apparel systems that enable individuals to enjoy all their active outdoor experiences.

- Terramar garments are designed with you in mind. We call it performance enhancement.

- With a long history of 41 years, manufacturing silk products at its foundation, Terramar has quickly become a world leader in pioneering products that combine natural textiles with the highest performing technical fabrics available. Today, Terramar Sports Performance Layering System is undoubtedly one of the most uniquely engineered base layer systems on the market. It's as much gear as it is garment.
Their Commitment:
- We draw inspiration from the unique individuals who rely on our technologically advanced base layer garments to accomplish rare acts of courage and endurance. Terramar is proud to sponsor various initiatives in the outdoor, snow sports, biking and adventure travel industries.
- At Terramar, we believe that a company should be judged by its commitment to the community as well as innovation in its industry.
Here are the items we received: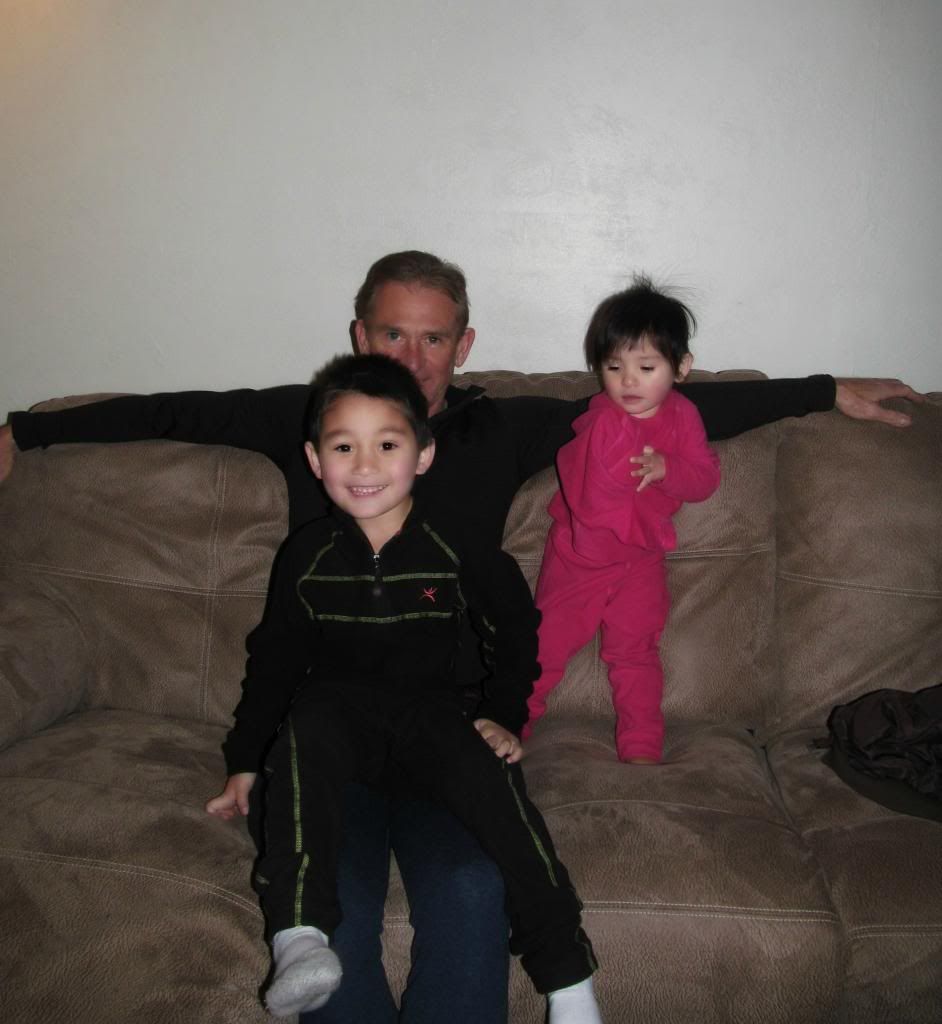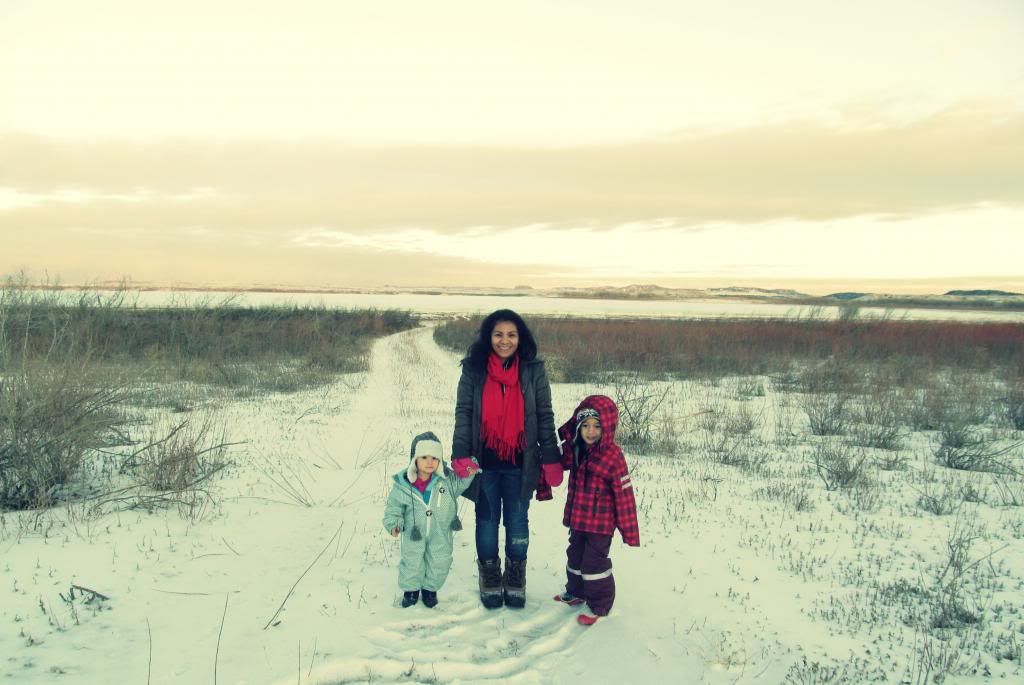 All three of us are wearing Terramar Base Layers underneath. Gotta stay warm!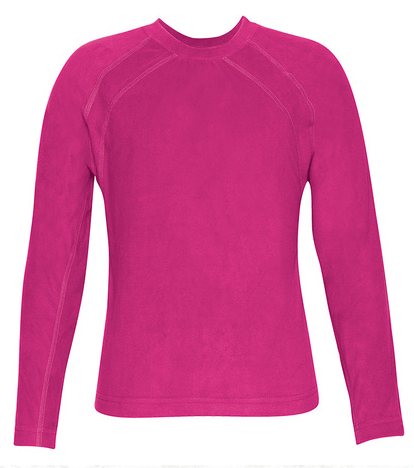 Girls ThermoLite Fleece 3.0 (Small)
W8350 Girl's Crew
- ec2 Qwik-Dri Comfort Technology
- Anti-Microbial
- Anti-Pill face
- Cozy, soft and comfortable
- Warmth with less bulk
- UPF rating 50+
Double Fleece Construction
- 100% Polyester
- 120

Girls ThermoLite Fleece 3.0 (Small)
W8354 Girl's Panta
- ec2 Qwik-Dri Comfort Technology
- Anti-Microbial
- Anti-Pill Face
- Cozy, soft and comfortable
- Warmth with less bulk
- UPF rating 50+
Double Fleece Construction
- 100% Polyester
- 120

- Tested by a 2-year old girl
- Location: Glendo, Wyoming
What Do We Like About It?
- Soft against my little girl's skin.
- She feels comfortable in it. Nothing itchy. The base layer is the one closest to the skin so it is important to be soft and comfortable. And kids will definitely tell you if you they are comfy or not.
- No tag sticking out of the back of the neck so it doesn't irritate my little girl.
- It helps keep her warm and toasty while playing outside in the cold.
- It has held pretty well in the wash and hasn't shrunk or anything. Of course, I am not going to stick it in the dryer. I hang dry it.
- As for the sizing, the size is just right. She is wearing a size 2T. Nothing too tight or too loose.
- The construction is really good, no loose stitching and I can see it last longer.
What We Don't Like About It?
- I wish the Girls Crew top had the thumb loops because not only it helps keep the warmth in, it also helps when putting on another jacket or sweater over it. What happens is I have to retrieve the sleeves that are rolled half-way up. I have to ask her to hang on to the ends of her sleeves first before putting another layer on.
- With the Panta pants, I would like it to have kind of like a stirrup or something that would help putting on another pair of pants easier. Because again, the same thing happens with the sleeves. It rolls halfway up. Tucking it in the socks before adding another layer of pants help. I think it would be nice if they also have an added foot to the pants for the little kids like her. Just a thought!
- By the way, they only come in two different colors; black and this pink one. It would also be nice to see a range of warmer colors.
All in all, we are very happy with the Terramar Girls ThermoLite Fleece Base Layers and she has been wearing it ever since we received the products. I don't hear her crying because she is cold and wants to go back inside the house right away. The items are priced reasonably. Stay tune for another Terramar Base Layer review up on the blog and this time, I will be talking about the Women's Base Layers.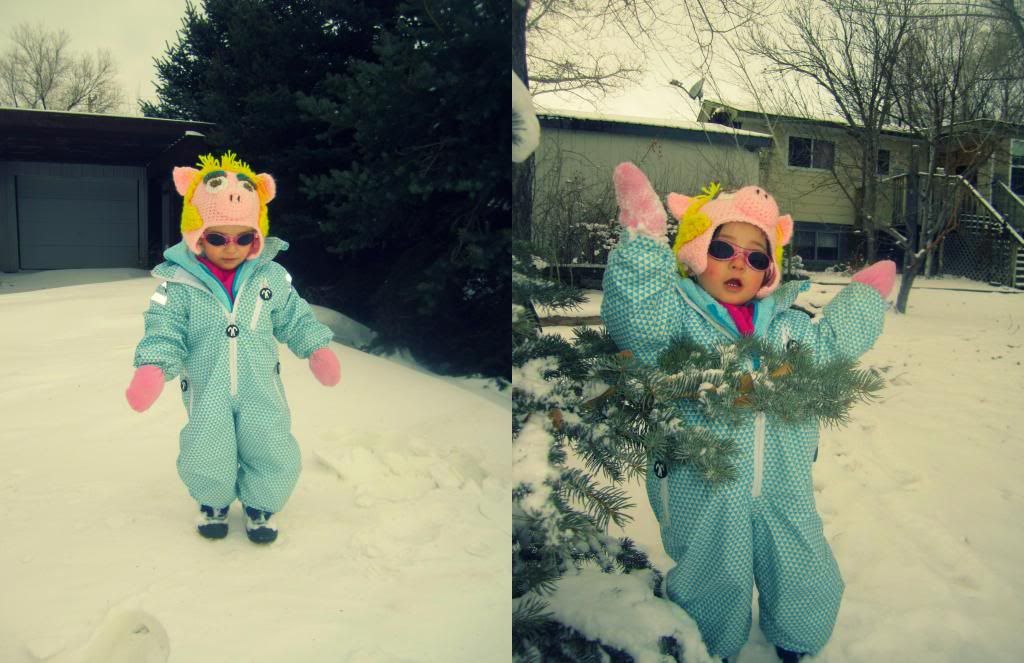 What do you do to help stay warm? Have you ever tried Terramar before? Don't forget to visit
Terramar
today
and browse around. Thank you, Terramar!
For more news and update:
Like Terramar on Facebook:
https://www.facebook.com/TerramarSports
https://twitter.com/intent/user?screen_name=TerramarSports