I have been missing my breadmaker so much and not being able to bake at all is kind of sad for me. I know, but I love to bake things and experiment and get to taste my own work of art or work of disaster (sometimes). Since I didn't get to bring all my kitchen tools and I am not able to bake something today, I thought I would share you photos of the bread that I made prior to our moving. I made four (4) loaves of bread , and we gave away two (2) loaves to our neighbors who are watching our dog and our chickens. Just a little gesture thanking them for being so nice and willing to do that for us. I hope they like it though.
The recipe didn't say anything about cheese crusted bread, but I thought it would be different if I would top it with grated Parmesan cheese before baking it in the oven. And so I did. Look at that beauty! For us it was really good. I am just glad my crew always like the bread that I make myself, especially my little man. He would be the first person in the kitchen when he sees me cooking or baking. Whenever he comes in the kitchen he would say "What are you doing, mama? What are you cooking? Can I help?". He is my little helper. Here are some photos.
The photo below is the Braided Egg Bread without the crusty cheesy top, which was followed by the recipe. Whenever I am baking a bread or cooking, I always like to mix in a tablespoon of milled flaxseed and a tablespoon of wheat germ for added nutrition. I even add it to my hamburgers.
Aside from baking bread, we also grilled some steaks and hamburgers for our last day at home and since it was a beautiful summery day, it was perfect for spending time outside and grill. So good! I am very proud of my oww burgers. I don't like my burger just plain meat. I like to mix in a little bit of something in it for more flavor and texture as well. It was moist and yummy!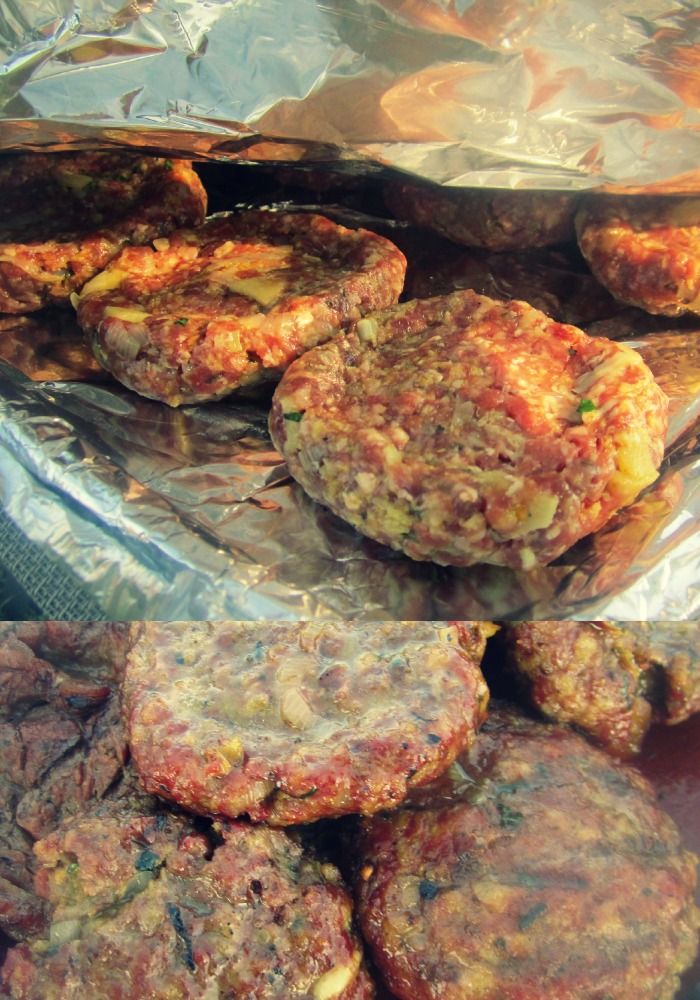 Every carnivores dream!
And we got us some pickled herring!!!! Yes, lots of exclamation points. I was that excited. I mentioned it on my earlier post and how much we love it and we finally bought us some. We didn't want to buy the big bucket because we wanted to sample each flavor and decide which one we really like, so we got the ones in jars. We also got one for our good friend Vicky as her gift and a little gesture as well for all her generosity towards us. I hope she will like it. We have to appreciate and thank these people who are so kind to us and let them know you appreciate them and you care for them.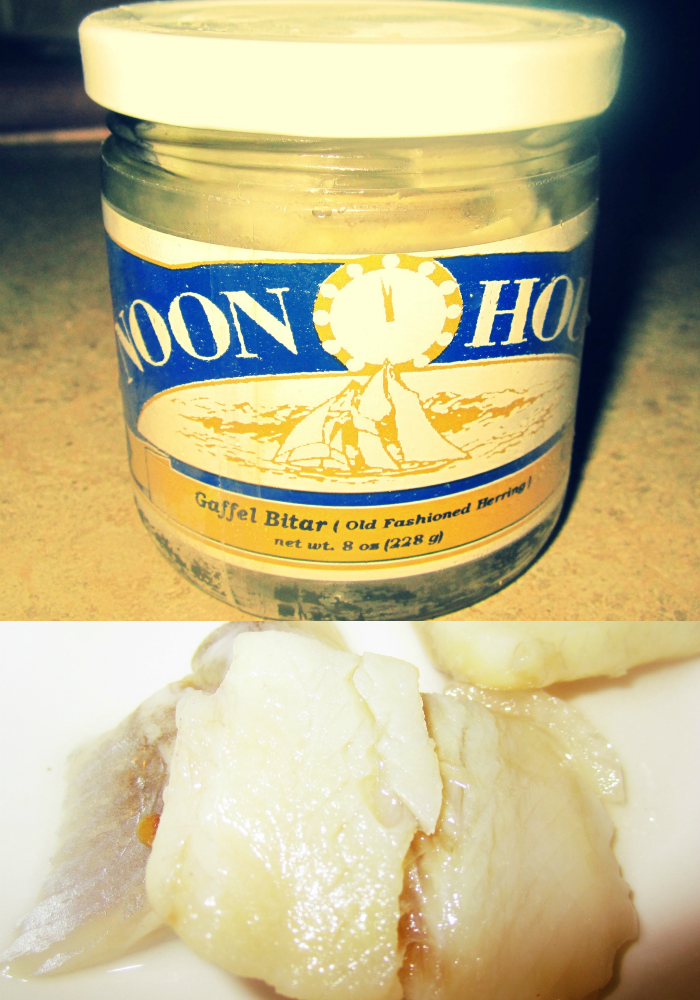 It is getting closer to the weekend and we can't wait to go back to our old place. We are sure homesick and it would be a relief to see everybody. Have a good one!!!