I have the privilege of sampling two beauty products from SIBU Beauty for a few days now, and it is a product that I have never tried before. These are beauty products that have a certain plant in it that I have not heard before, if I recall. It is a type of berry called the "Sea Buckthorn". Have you ever heard of Sea Buckthorn before? It is a type of an ancient berry that is said to help improve the look of our skin, hair, nails and helps us lose weight as well. Here is a little bit of a background about the Sea Buckthorn.
"High in the Tibetan Himalayas (12,000 feet above sea level) grows a tiny but resilient fruit that resists the harsh weather conditions and high altitudes. The sea buckthorn berry fortifies itself against the elements by producing an array of powerful nutrients. With over 190 bioactive compounds, sea buckthorn is an unsurpassed source of Omegas 3, 6, and 9. And it's a rich source of the elusive essential fatty acid, Omega-7, an essential fatty acid vital to collagen production and healthy skin, hair and nails."
(source from sibubeauty.com)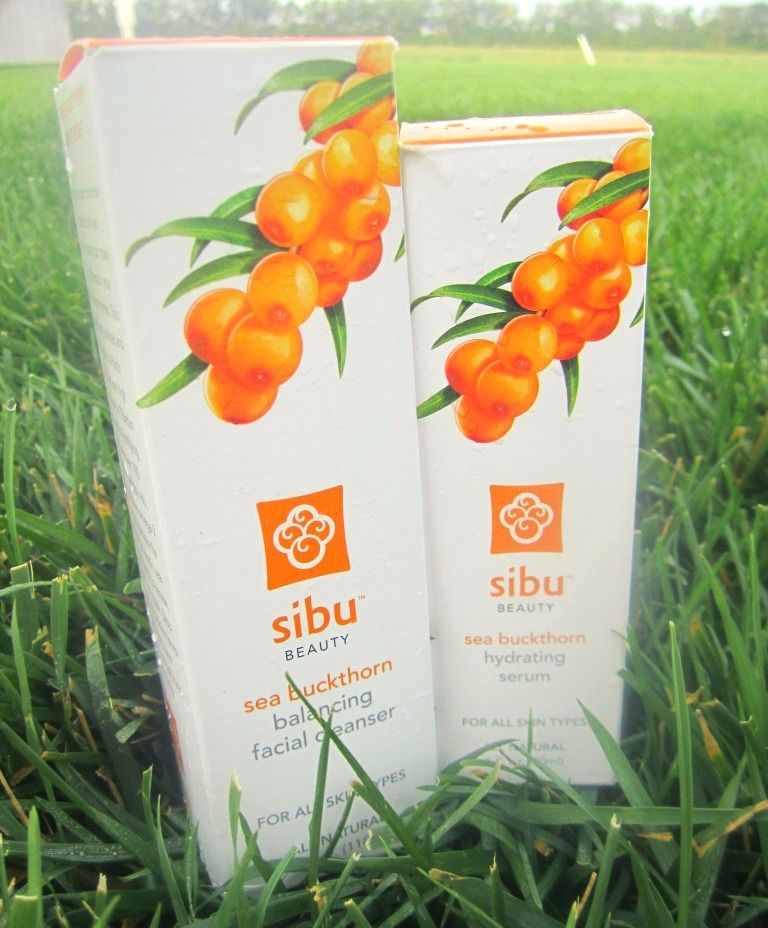 I was excited when SIBU Beauty sent me two products in the mail to sample. One is the Sea Buckthorn Balancing Facial Cleanser, and the Sea Buckthorn Hydrating Serum. To be honest, at first I really thought these were the reason for my breakouts, but I realized I used a cheap foundation on my face before that because I was too curious to try and it definitely was not good on my face. It was a waste of money! Anyway, back to SIBU products.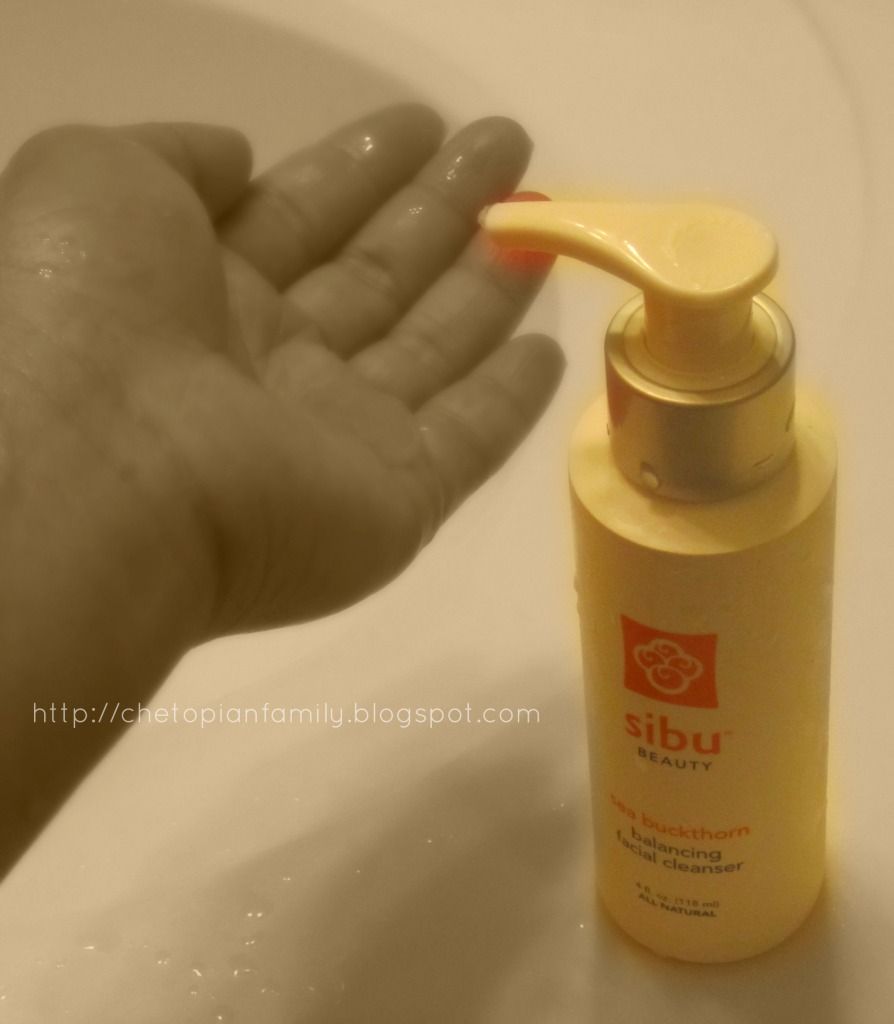 Excuse my freckled face and no make up at all. I dealt with my freckles at such a young age and even up to now I still am not comfortable about it. Showing you my face like this makes me feel vulnerable. I am slowly learning and accepting that freckles are beautiful. I am not blessed with flawless skin, but I better not complain. Others have it worse than what I got. So yeah to the freckles!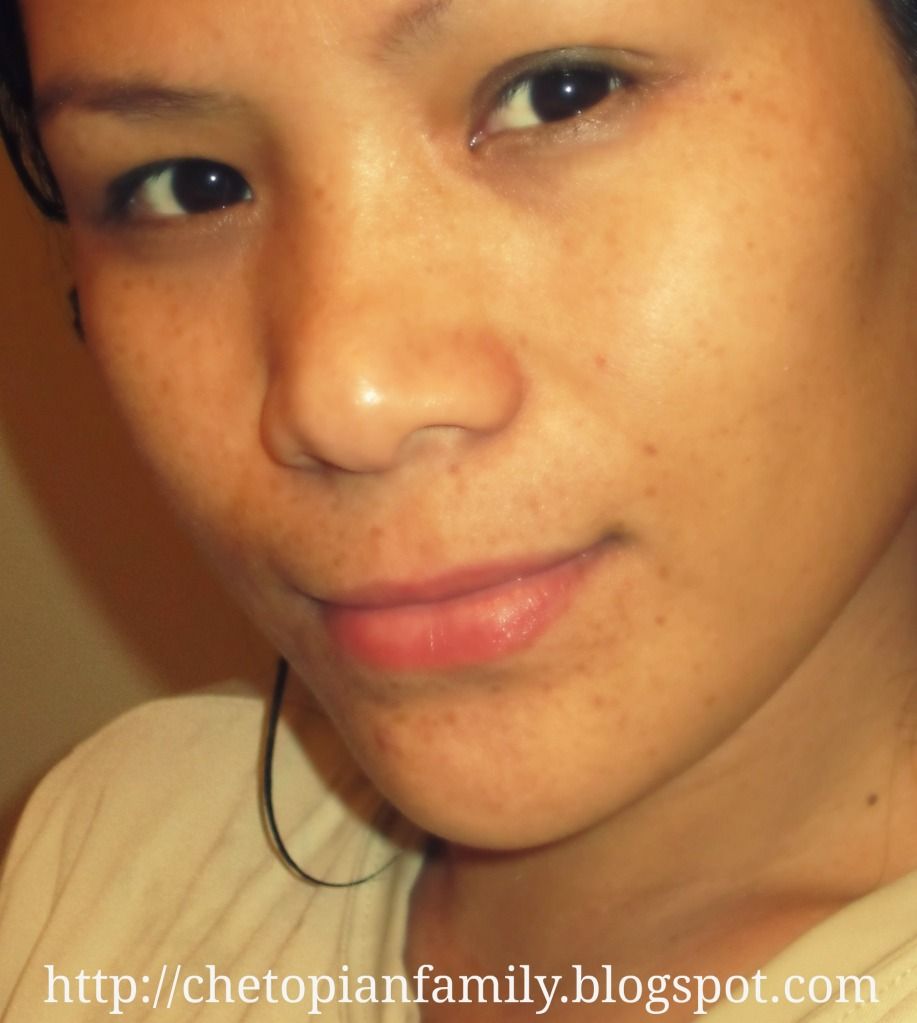 It is too soon to tell, but maybe SIBU Beauty with Sea Buckthorn can help me with my complexion and helps me retain that healthy skin glow. All I can say is that whenever I am using the
Sea Buckthorn Balancing Facial Cleanser
, my face feels really fresh, clean and soft to touch. I love those micro-particles that the cleanser contains for a gentle facial exfoliation. You definitely know and feel that you are getting a good facial cleansing. Unlike any other brands, the Sea Buckthorn facial cleanser smells wonderful. It has that hint of tangerine smell and it is refreshing. Wonderful stuff! After washing my face and neck, I also apply the
Sea Buckthorn Hydrating Serum
generously and what it does is it promotes youthful skin tone and texture. It hydrates your skin. It also helps fight aging without using any harsh chemicals, and it brightens skin tone, etc. Sea Buckthorn Hydrating Serum is not oily, and just like the facial cleanser, it also has that hint of tangerine smell to it. It really is refreshing on your skin. The SIBU Cleanser and Serum are both good for all skin types so it might also be worth for you to try.
I am really glad SIBU Beauty trusted me enough to sample two of their wonderful beauty products for me to review. I am going to continue using these products until I ran out. By then, I might order more and I will probably get me some Sea Buckthorn Oil too. I have heard good things about this miracle berry and I want to try. SIBU beauty products are premium products made from the Himalayan berry that can help you stay looking young, healthy and sexy. To find out more about SIBU Beauty and their products, visit the website at
http://www.sibubeauty.com/index.php
.
Do you want some SIBU Beauty products yourself? Come back here next time for a SIBU giveaway. See you later!
Note: The products were sent to me for free in exchange for a fair and honest review. My thoughts and opinion are 100% mine, otherwise noted. I did not accept any money for this post.