I know it is no longer the winter, but when I had the chance to pick out a hat that I would love from the ADVENTUREHat.com, I picked out a The Lauren Floppy Wool Hat by Cov-ver. I have always wanted to have a black hat for the winter with a wide brim and never got around to purchasing one until I got lucky the other day. The Adventure Hat sent me this lovely number, which is perfect for the colder months and is perfect for traveling as well. I just pack it in my bag without having to worry about my hat losing its shape and it doesn't take up a lot of space. The floppy hat is lightweight and made from waterproof Australian wool.
Hats are not only an accessory, but they are also a necessity. A hat offers protection from the sun because honey you don't want those crows feet showing up on your face or around the eyes. It pays when you take good care of your skin, am I right? Not only the Lauren floppy wool hat is functional, but it is stylish too. Just like the rest of the hats available at the ADVENTUREHat.com.
By the next winter, I don't have to worry about buying another hat anymore because I have a new one in black color that I can switch around with my other brown hat. Next on the list, a new Fedora hat for the summer. **wink** To all of you lovely Fashionista out there, ADVENTURE Hat is a place to shop for functional yet stylish hats. They
offer a wide variety of hats for men, women, kids, to even pet's hat. They are also available in different styles. To check out the rest of the collection, don't forget to visit Adventure Hat's website at
http://www.adventurehat.com/
.
Thank you,
Adventure Hat
!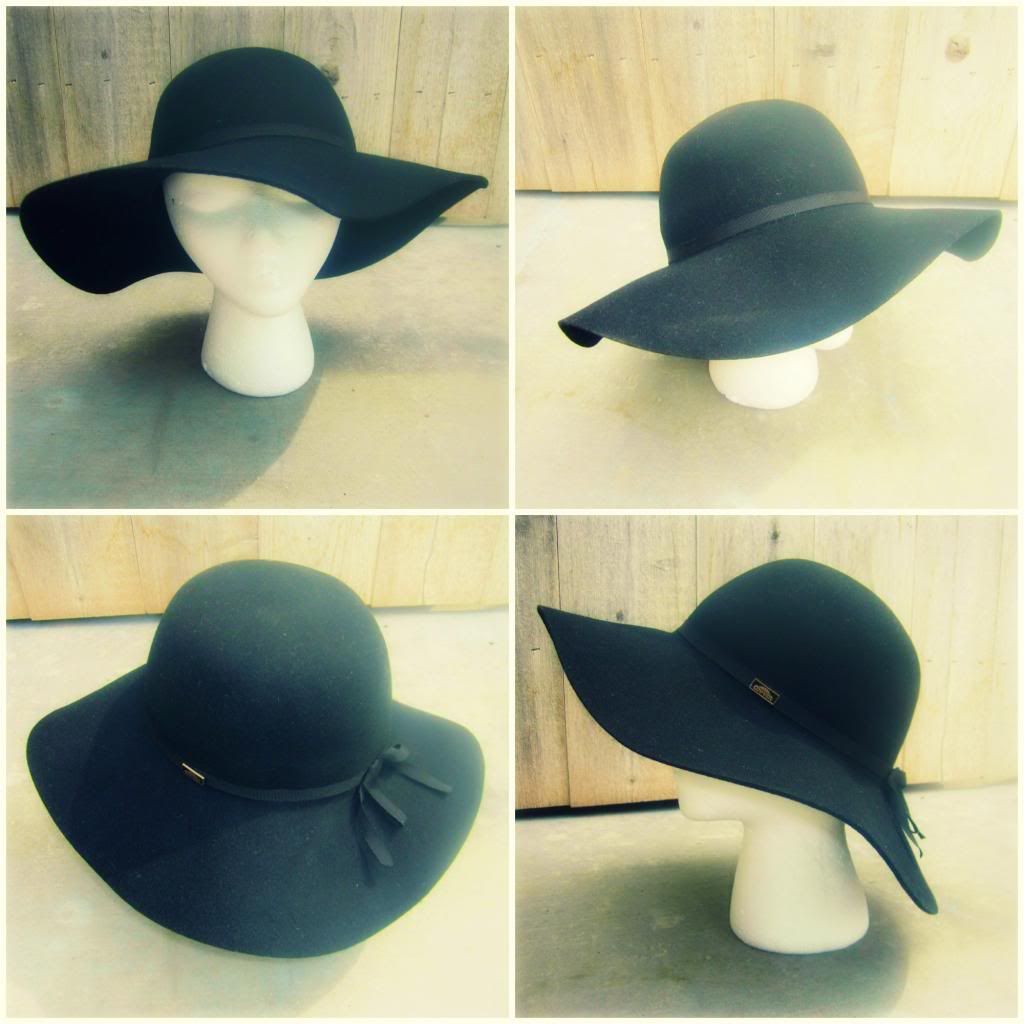 Product Feature:
The Lauren floppy hat is made from waterproof Australian wool and features a wide brim for sun protection. Travel the world with this hat! Pack it away and shake it out at your destination. Features a satin inner adjustable size band for a perfect fit. Brim size is 4". Made by Cov-ver Hats.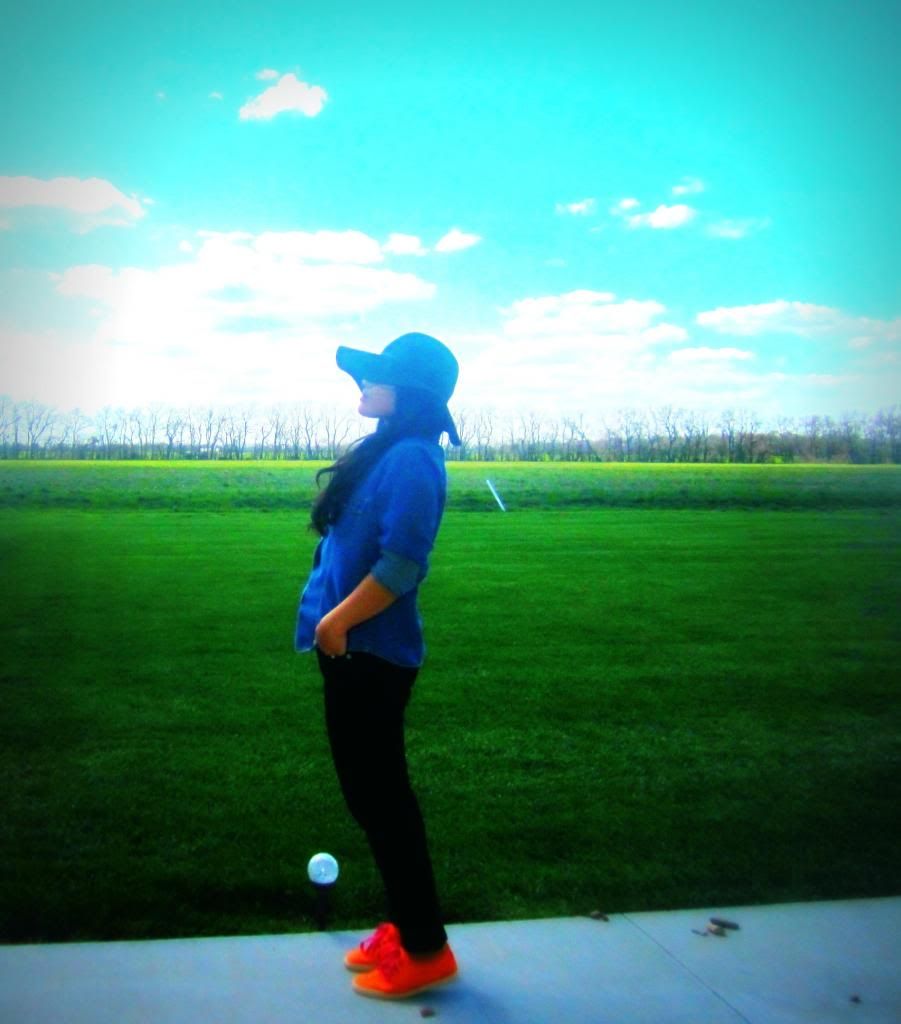 For more update:
Like them on Facebook:
https://www.facebook.com/pages/Adventurehatcom/87433478130
Follow on Twitter:
https://twitter.com/adventurehat