About two months ago, the people of the Mineral Hygienics were so wonderful when they sent me a few beauty items, particularly some Mineral Make-Up Foundation and a Full Coverage Kabuki Brush.
I have mentioned before that I am not a fan of using foundation because I don't like the feeling of foundation on my skin and the way it looks. I would rather just go with the eye concealer, shape my brows, eyeliner, lip moisturizer or a little bit of lipstick and I am good to go. But when I had the chance to try the Mineral Hygienics product, I was very impressed. I love that it is in a loose powder form and to me it is easy to apply on my skin and I am surprised at how it doesn't leave my face dry and flaky. The Mineral Hygienics foundation is light and smooth on my skin and it stays on the whole day without having to retouch my makeup.
Whenever I use the Mineral Hygienics foundation, I would apply a little bit of the product on my face, then I would slowly add some more if I needed to. Usually I would end up using a little bit of the powder because just like it says, a little goes a long ways. I don't like to put on a heavy foundation and I like to keep it natural looking as much as possible. So far, Mineral Hygienics is the only foundation I have in my beauty kit right now. The reason why I picked out two different tones- the Light Tan and the Medium Tan because my Filipina skin tends to be lighter during the colder months, and tanned during the warmer months. I am a happy and satisfied customer with the foundation I got, but I have a little bit of a problem with the Kabuki brush. The Kabuki brush tends to fray whenever I use it and little bits of hair get all over my face, but other than that I love the Mineral Hygienics product. And yes, I would recommend it to people who are looking for some natural cosmetics that are absolutely wonderful. It is worth the hype!
- I don't have any skin irritation or breakouts when using the product.
- A little foundation goes a long way.
- Based on my own experience, the Mineral Hygienics foundation stays on the whole day without touch-up.
Mineral Makeup Ingredient List
Mineral Hygienics not only uses the purest minerals, but we strive to use as few ingredients as possible and strictly adhere to using Natural Ingredients. We have proprietary knowledge that enables us to make better products with out using special binders and fillers. Feel free to compare ingredients, but you'll never truly understand the difference until you've experienced Mineral Hygienics first hand.
To see a chart of showing our competitors ingredients, visit the website. We simply can not be beat!
Below is a listing of our products and it's corresponding ingredients.
Foundation:
Titanium Dioxide
Zinc Oxide
Mica
May contain:Iron Oxides and Ultra Marines
Mineral Hygienics is the most natural cosmetic a woman can wear. They are loose powders formulated from crushed minerals extracted from the Earth with no fillers added.
Does not contain harmful chemical additives, harsh dyes, or man-made fragrances — thus limiting the risk for skin allergies
Completely free of irritants such as talc, bismuth oxychloride, dyes, parabens, mineral oil, salicylates, carmine, synthetic fragrances, methylparaben, petro-chemicals, and many other questionable chemicals commonly found in other make-up
Non-organic, inert materials don't allow mold or fungus to grow, extending the shelf life far beyond most other types of makeup
Ingredients adhere to the skin's surface and are not absorbed — so you can have full day coverage without it clogging your pores or building up within your body
Natural ingredients are recognized by our bodies
Synergistic blends capable of replenishing, revitalizing, and protecting skin
So gentle on the skin, it is recommended by Plastic Surgeons, Dermatologists, and Estheticians after plastic surgery, dermabrasion and skin resurfacing
100% chemical-free natural protection from the sun's damaging rays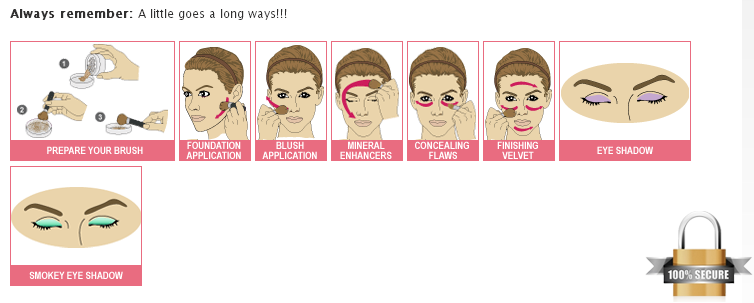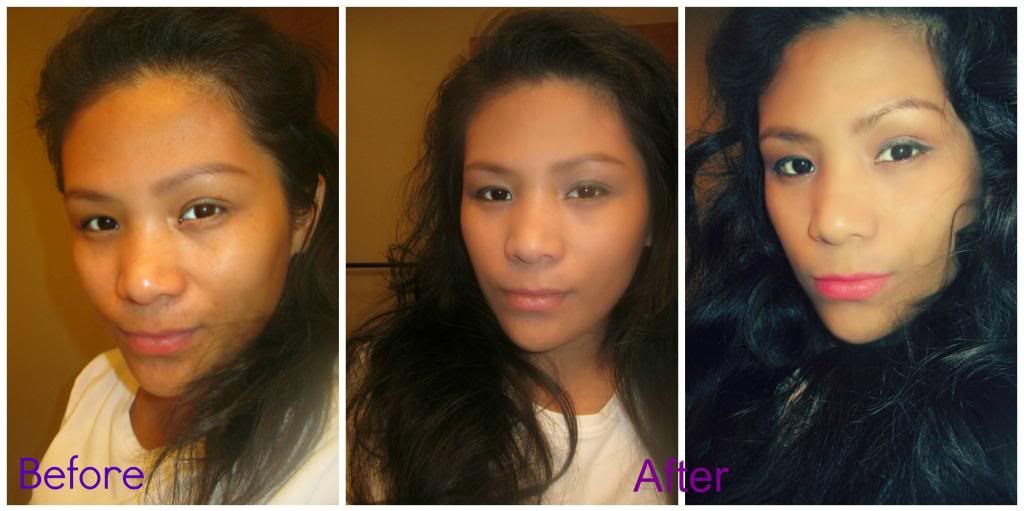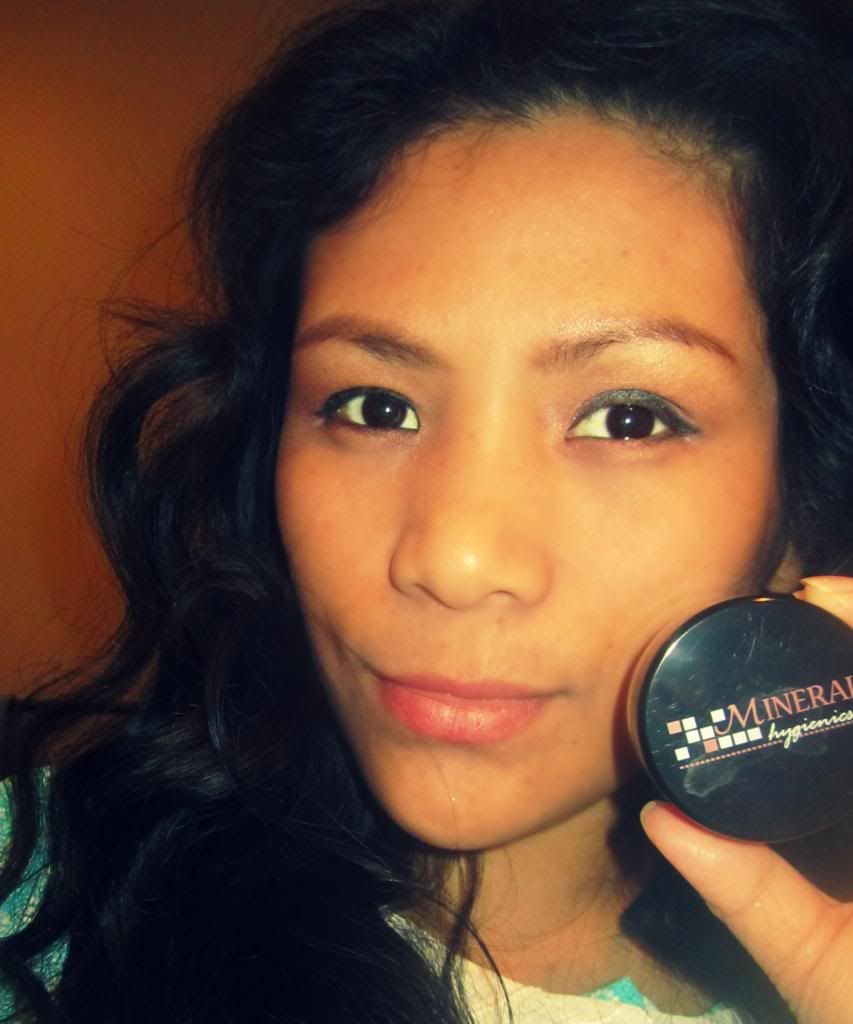 Aside from getting the Light and Medium Tan Foundation, they also sent me the Silk Translucent Finishing Powder, and Warm Kiss Mineral Enhancer. The Silk Translucent is perfect for finishing your makeup and makes your skin look silky smooth, while the Warm Kiss Mineral Enhancer gives you that healthy sun-kissed glow to your skin without being too exposed to the harmful rays of the sun.
Listen, I am no beauty expert or a makeup guru, but a SAHM. And when I come across a product that I think you out there would also be interested in, I always love to share it with you and this product is worth the try. I hope it works for you too.
In case you are having trouble finding the right foundation for your skin tone,
Mineral Hygienics
will help you choose the right one. To check out the rest of their collection, visit Mineral Hygienics at
http://mineralhygienics.com/
. Thank you!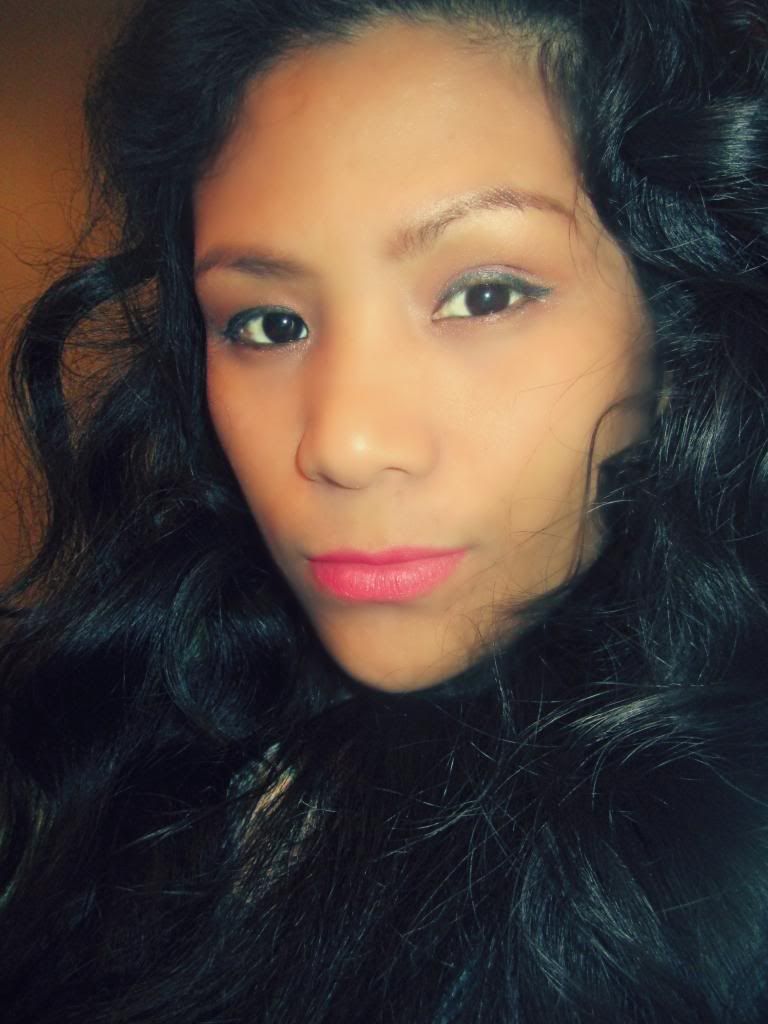 For more update:
LIKE Mineral Hygienics on Facebook:
https://www.facebook.com/MineralHygienics
Follow on Twitter:
https://twitter.com/mhygienics