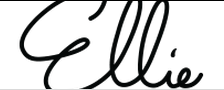 Lately, the temperature in our neck of the woods has started to hike up during the day time (even humid) so I thought it would be perfect to switch my workout clothes into something suitable for the weather. I needed a new pair of short pants and a top for working out because my old one is, well, old. Luckily, I got some new workout clothes from Ellie that are comfy and chic. I love that It has a nice stretch to it and I don't feel itchy wearing the clothes while working out.

The Ellie work out clothes are made of great quality. And I am not just saying that for the sake of good review, but that's because it is true. To me, if you are going to workout a lot, you might as well invest in a good piece of clothing that not only lasts longer, but are also comfortable and makes you feel sexy too.

Whenever I work out, I want to be comfortable in whatever I wear. The clothes must be something that allows me to breathe easily and doesn't stop me from moving around. This may be a TMI, but when I am in the house working out, I do tend to wear my two-piece (why not! It's just at home) because they are comfortable (and oh, I like to workout barefooted too). I don't have a whole lot of fabric clinging on to my body while you are moving around sweating like a pig. But, I don't have to do that quite often this summer anymore because I have new comfortable and chic work out clothes to wear.

The top from Ellie is a soft, stretchy material that hugs your body, it is lightweight, with shelf bra, and it does help keep skin dry while working out, and it is made of durable material. You can find all the product details as you scroll down below on both the Truth Or Dare Carbon Top and the Moon Shadow Short. Thanks, Ellie!
My new Summer Workout Clothes
I also love the style of the Moon Shadow Short. It has a thick band around and V-shape like on the front of the shorts that feels comfortable in the tummy area. So stylish! I have never had a pair like this before. It is light and comfortable to wear. I do love my new workout clothes! It is true that when you are wearing comfortable and sexy workout clothes during workout, that it increases your energy and your determination to keep going. If you are working hard to get that sexy, strong body of yours, why not flaunt it and wear something not only of comfort, but chic as well. And you can buy those clothing at Ellie!
Originally, I wanted the Vixen top because the design is unique and sexy, and something I have never seen from any women's workout clothes before. But, they sent me a different one so I'll have to be happy with the freebies I got. Besides, these are adorable workout clothes that you can't say no to.
Truth or dare, you won't sweat it in this tank. With seamless construction and a lightweight breathable fabric you will stay dry and fresh. With streamlined detailing it makes a statement on it's own or is great for wearing with layers. Try this top on and we'll bet it'll be your new favorite too. Go ahead, we dare you.
Key Features:
Seamless construction to help keep skin dry and from getting irritated
Lightweight and moisture resistant fibers keep you dry
Body hugging fit for flexibility and wide range of movement
Stretchy and durable fabric hold true shape so garment won't shrink
Product Specs:
designed for: gym, yoga, run
fabric(s): seamless knit
properties: chafe-resistant, breathable, seamless four-way stretch
shelf bra: yes
support level: medium
coverage: medium
fit: body hugging
length: hip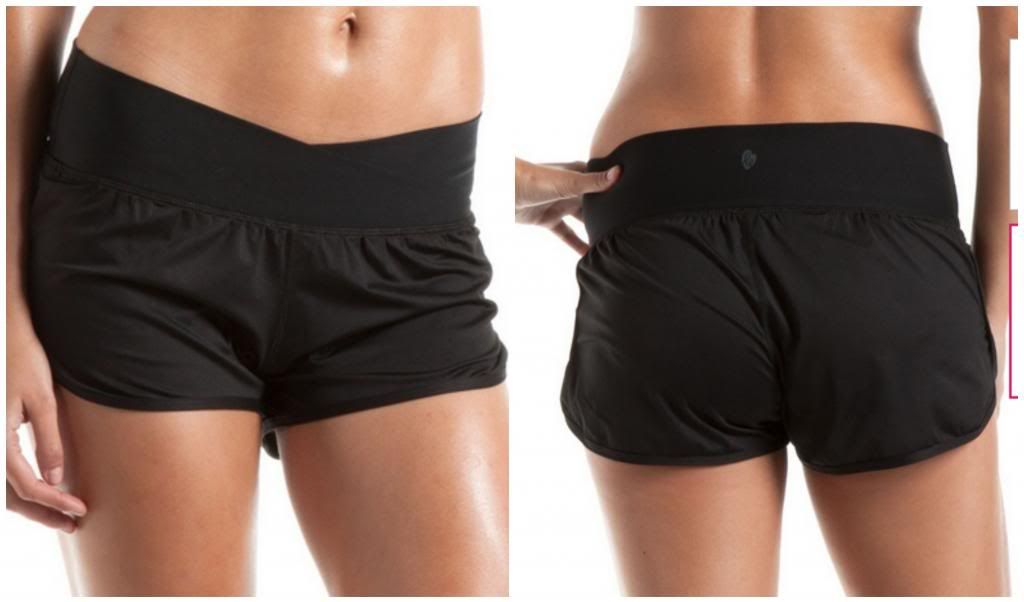 Moon Shadow Short
Here comes our very first pair of Ellie shorts! Its surplice waistband, playful length and sporty side slits will give you the illusion of legs for days. This lightweight short is made from our Ellie Mesh and has a built-in brief, so you'll feel comfortable and covered whether you're getting down into lunges or running a 5 K.
Key Features:
Dri-fit fabric to help keep you dry and comfortable
Built-in briefs for coverage and support
Gentle mesh creates extra ventilation
Hip-hugging surplice waistband keeps your shorts in place
Side-slits give you flexibility to move
Product Specs:
designed for: gym, run
fabric(s): EllieMesh, EllieProTex
properties: chafe-resistant, breathable, four-way stretch
rise: low
liner: yes
I am a shorty mama (4' 9") so even though the product detail says the length of the top is up to the hip, it is a bit longer on my short frame. But that's okay, I have no problem with that.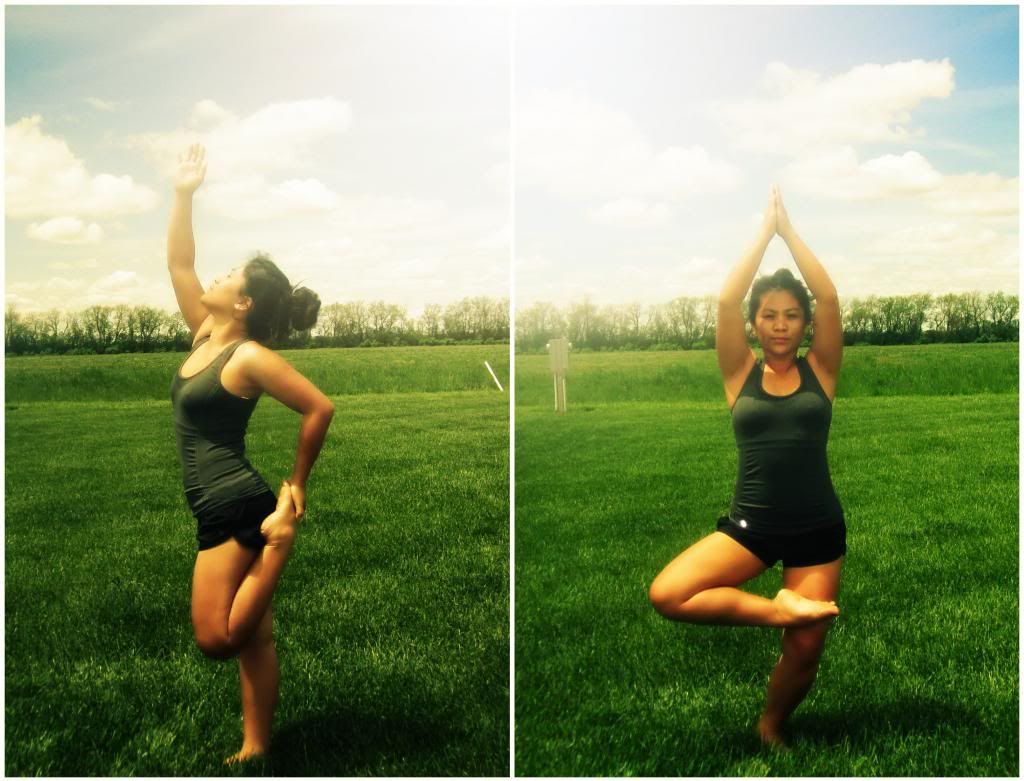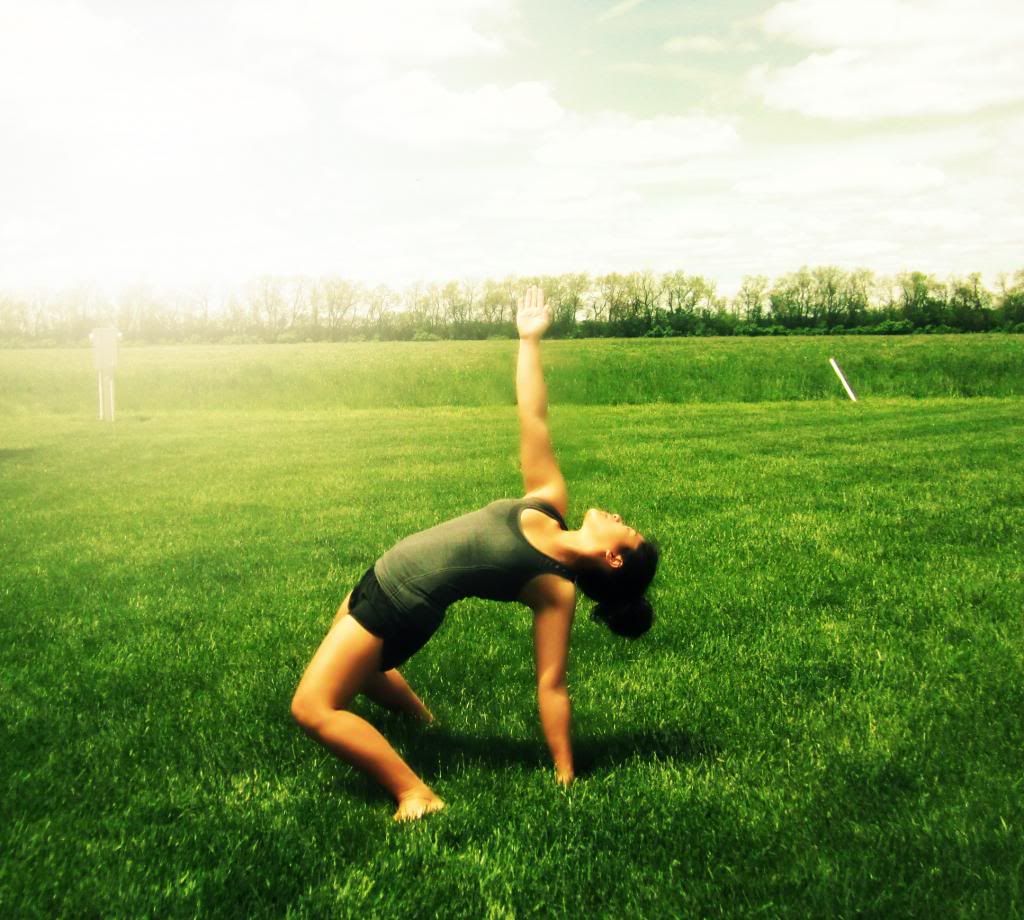 I have been preparing myself (mentally and physically) to start running again. Years ago I did start running and I thought I was going to go from there and maybe start training for a 5k, but that didn't happen (I had my second child and lost my motivation). My goal this year would be, to be able to love running and make it a part of my daily routine and enter a 5K someday. Do I think I can do it? I hope so! For now, I am doing a 6-Week Ab Workout so wish me luck.
For more information and updates about the stylish collection of workout clothes from Ellie, visit their website today. And, if you decide to purchase any of their clothing, don't forget that
Ellie offers women a chic new line in women's fitness apparel. Save 20% Now.
Like Ellie on Facebook:
https://www.facebook.com/meetellie
Follow on Twitter:
https://twitter.com/meetellie