Since we moved to a new state and into a new house, this newly rented place could surely use a little bit of decoration, personalizing, and make it feel like a bit homey. Because we are renting this house, it means we can't really paint the walls or anything other than adding some furniture, hanging photo frames, or interesting wall art, or photo canvases like the ones I got a few months ago from Canvas Pop. Too bad I left it in our other house in Kansas. It would be wonderful to have in this new house.
This house is beautiful already and we really got lucky that we found this place. We live in a really small town right now, like about 200 plus population and the next towns are about 25 to 30 miles away from my husband's work, so it is nice to live in a place where my husband and my son doesn't have to travel that far to go to school.
Anyway, back to the Canvas Pop. About two months ago or so, I received a photo canvas from the
Canvas Pop
company and I was very impressed by the quality of the material and the print. Not to mention the customer service that I got from this lady that I have been in contact with. She made sure that I get the best service and the best quality of product, so she contacted me about the slight problem I had with the photos that I first sent in. I was going to get a 16 x 20 canvas, but instead I got the 16 x 24 canvas so that the photos of my kids would come out right and not cropped. And I appreciated her for doing that. That is what you call a great service.
Canvas Pop's website is easy to navigate when ordering canvas prints from them. All you have to do is sign up for your own account, choose any image, size or resolution. Upload it from your computer or direct from any of your social media networks like Instagram or Facebook. You can also customize it according to your taste or liking, then once you are done customizing, they will do the rest.
When I got my own photo canvas in the mail, it was well packaged to make sure there won't be any damages during the shipping period.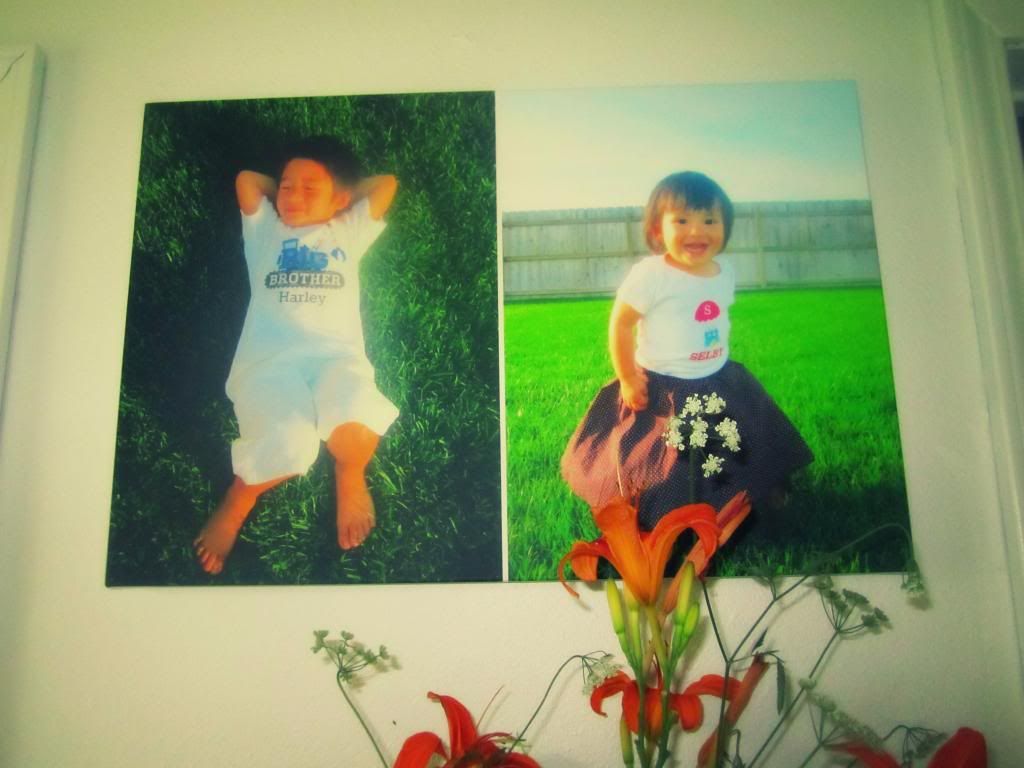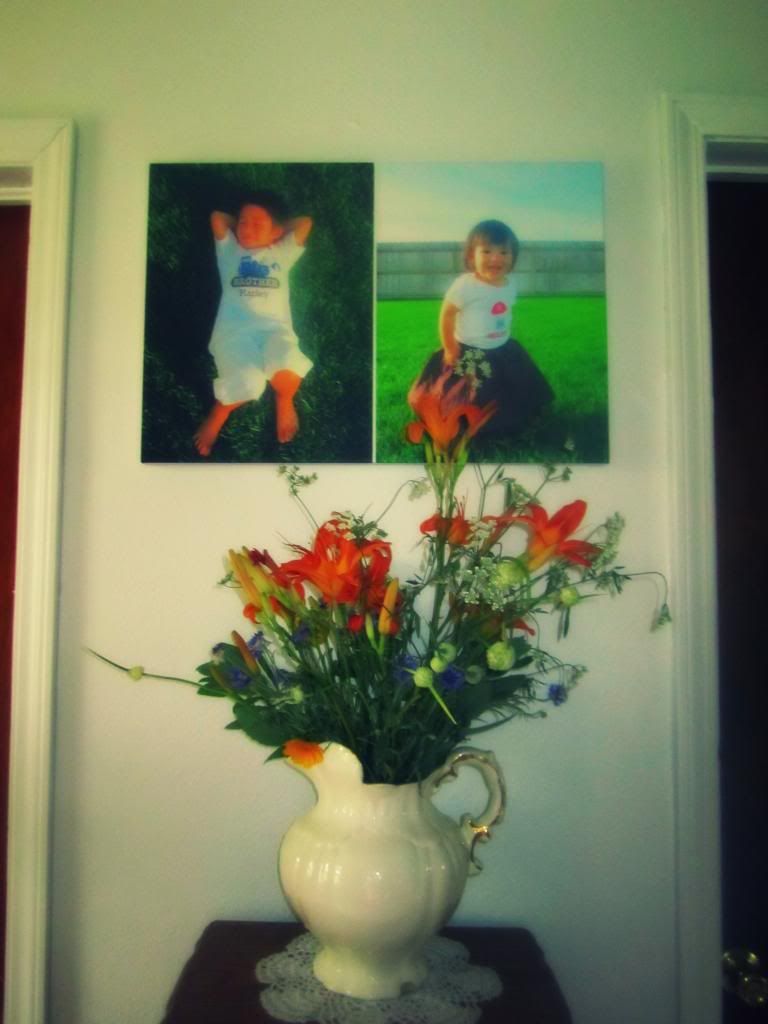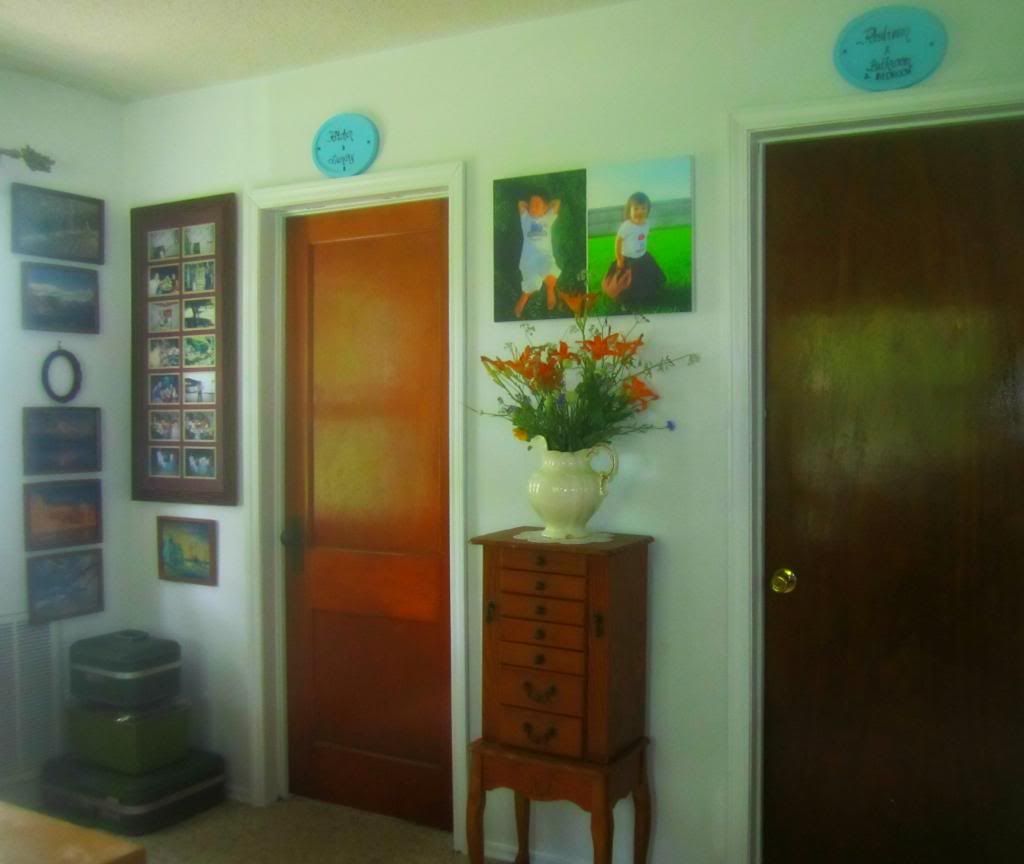 Photo Canvases are fun and quick way to spruce up your place without spending a fortune. And Canvas Pop can provide you with that.
Don't forget to visit their website today and shop around! Thank you, Canvas Pop!
Like Canvas Pop on Facebook:
https://www.facebook.com/canvaspop
Follow on

Twitter:
https://twitter.com/canvaspop/
Follow on Pinterest:
http://pinterest.com/canvaspoppins/