I must admit these past few days I have had a hard time getting back into the rhythm of working out again. I do miss being able to sweat it out, but I lost that momentum.
My husband was right, if you workout and happen to stop even just a day or two, sometimes it is hard to get back on track and get that momentum going. I should have not stopped my boxing workout, but I did. When there are times I don't feel like doing some Cardio, I like to use my newly found workout friend- the BodyWorksBand. Some of you may have heard of this product from before or may have used it yourselves, but when I found out about the BodyWorksBand, I wanted to try. What it is, is a simple, unique device that helps you stay fit while you are on-the-go. It is lightweight, stretchable, and does not cost a fortune. It helps you with your simple strength training exercise routine. I love that the band itself has illustrations of ways you can use the band. You wouldn't think that a simple device like this can help you with your workout. You would be surprised. I carried the BodyWorksBand with me the entire summer we were traveling because it is easy to store it in your bag and doesn't take up hardly any space at all. Read below to further understand BodyWorksBand.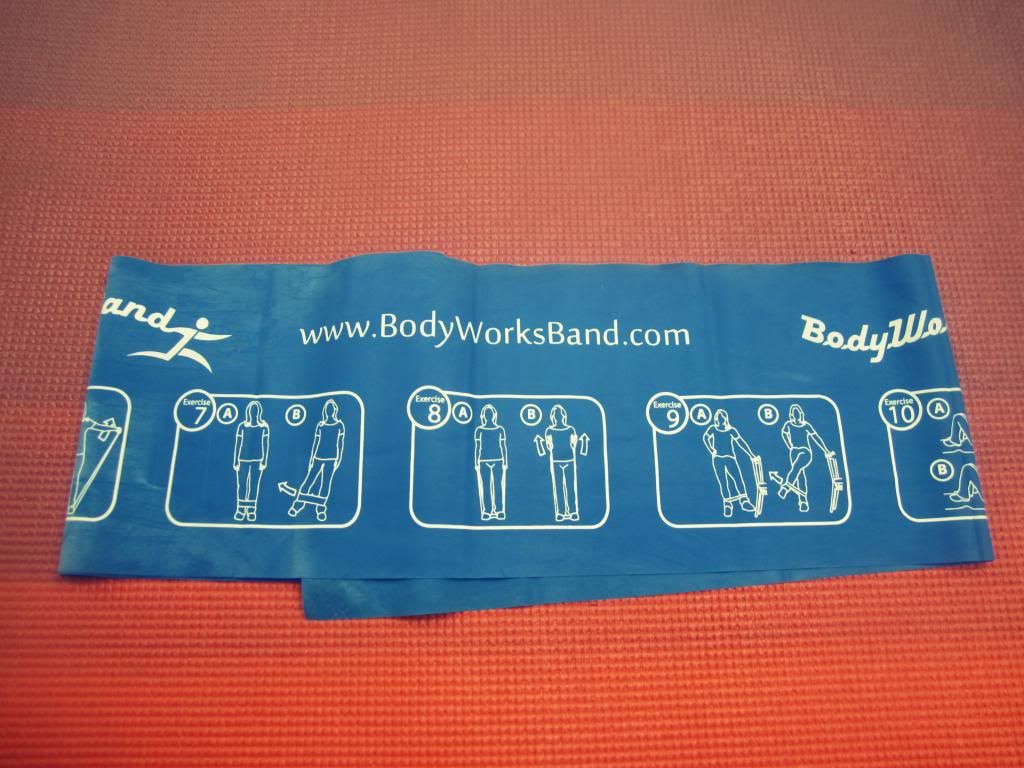 What is BodyWorksBand?
• Almost weightless resistance band that acts as a "personal trainer"
• Total body workout—works all the major muscle groups
• Exercise tool that facilitates weight-bearing exercises, builds strength, improves bone density, and stretches
• "Traveling gym" that goes with you wherever you go.
• Easy, simple, effective exercises
• Exercise tool that acts as your "memory"—helps you always remember a sound, well-rounded workout routine
Why use BodyWorksBand?
• Inexpensive, "recession proof" Personal Trainer
• Offers consistency in your exercise program regardless of where you are
• Built-in memory
• Safe, effective exercises developed by a certified personal trainer with over 25 years experience
• Lightweight, easy to carry when traveling
• Simplicity and ease of use encourages consistent use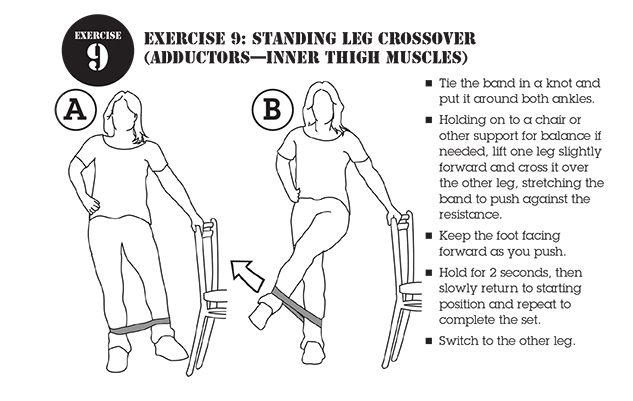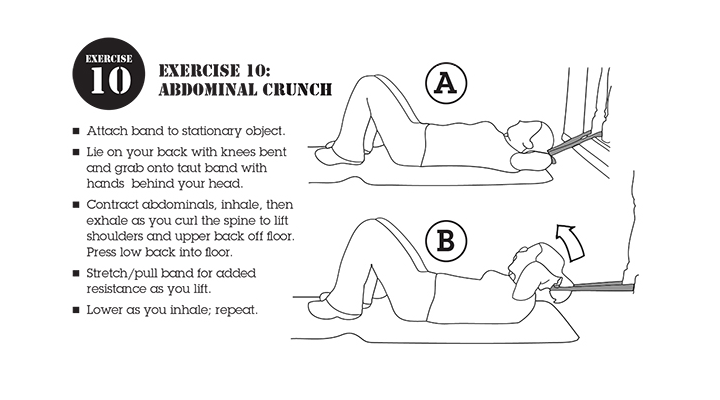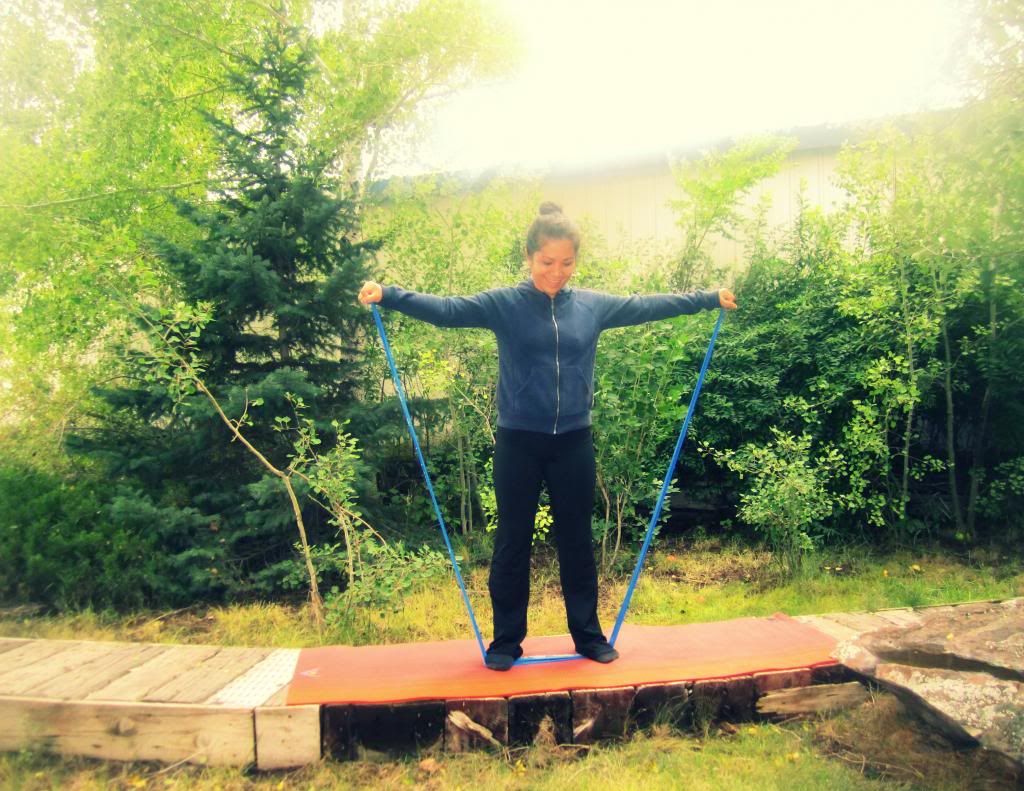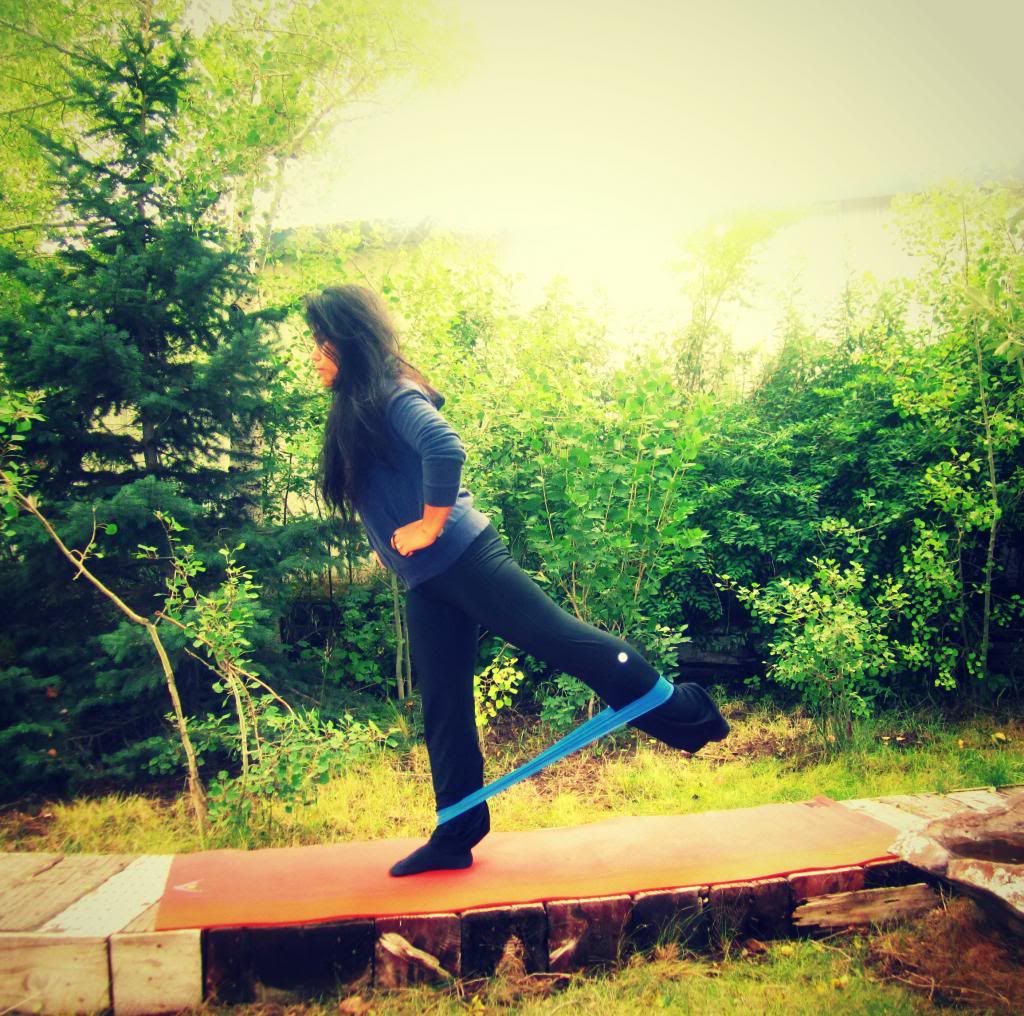 I like to use the BodyWorksBand to tone up my bum, my legs, thighs, and working the tummy area. I no longer have the body that I used to have before having babies so it takes time to get it back in shape especially when sometimes you lose that motivation. I could surely use another long hike these days too, but for now BodyWorksBand will help me along with doing other workout at home.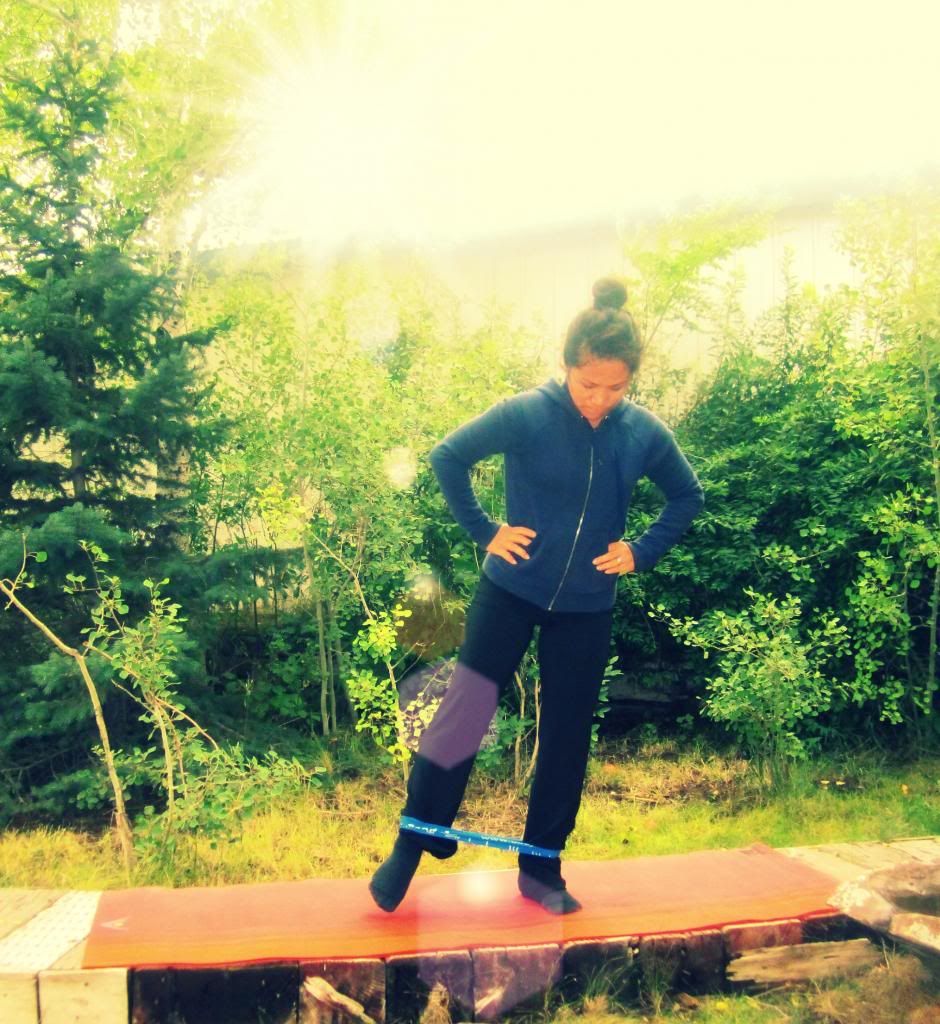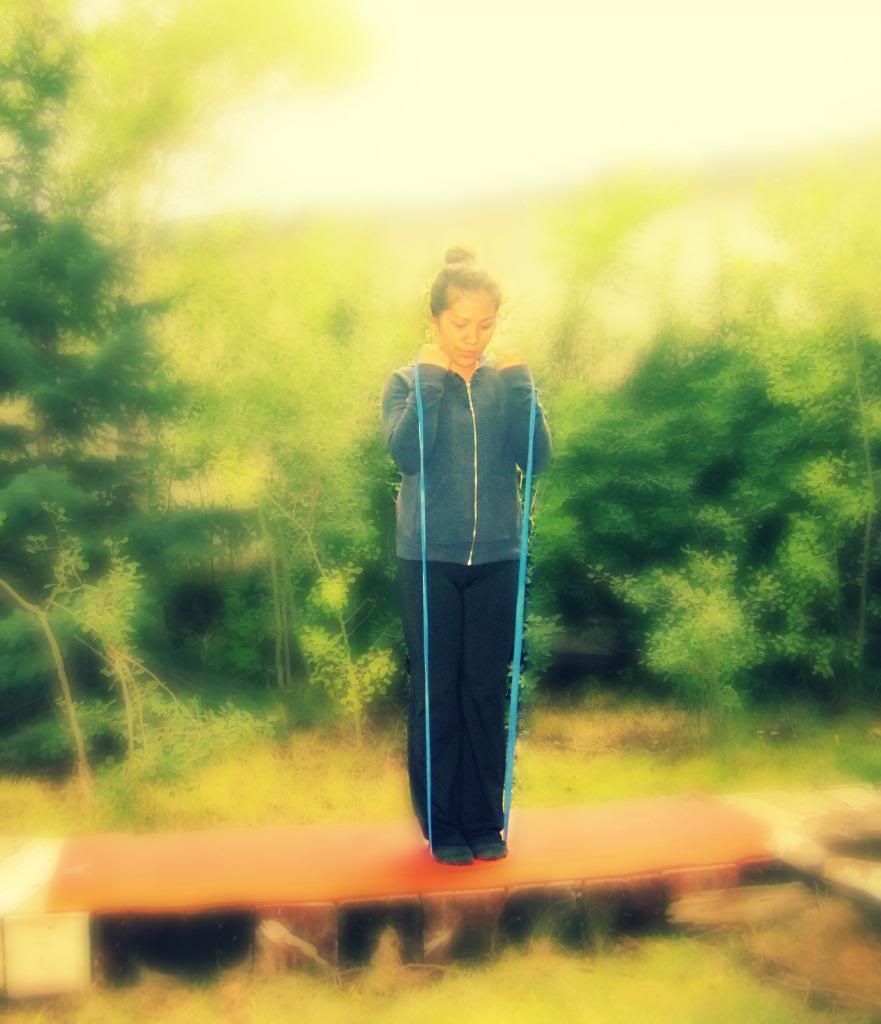 Don't forget to check out their
website
today and learn more about the BodyWorksBand. Thank you, BodyWorksBand!
Like BodyWorksBand on Facebook:
https://www.facebook.com/pages/BodyWorksBand/117209101698633?fref=ts
Follow on Twitter:
https://twitter.com/BodyWorksBand