Okay, I am not really good with words and I don't really know what else to say, but I am heartbroken. I mean, I guess a lot of you have heard about the earthquake in the Philippines recently, right. I am sure some of your Facebook wall has been flooded with updates of the devastating earthquake that cost lives and left people homeless and currently living in tents and in need of help. I couldn't help but thinking what can I do to help. I feel guilty not able to do something even just a little thing that can help these people in need. And then I thought, how about an online yard sale? I have a few things in my closet that I need to get rid of or things that I don't have to have so I want to sell them online in the hope that you guys would support and the proceeds will go to helping these people in BOHOL. Please Help the people in BOHOL. Every little bit counts.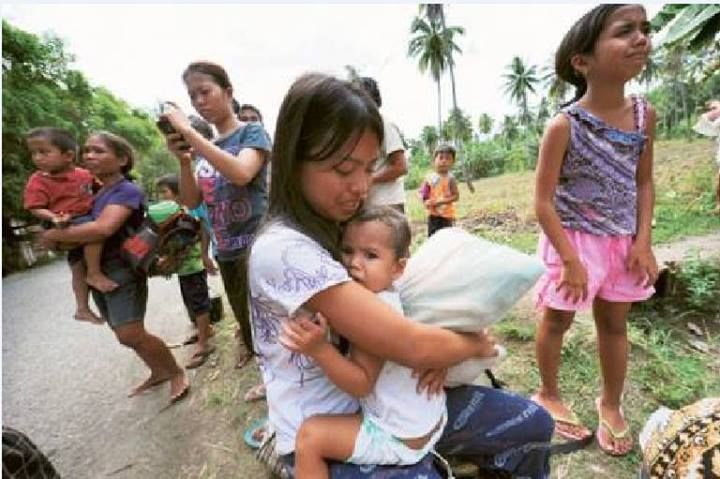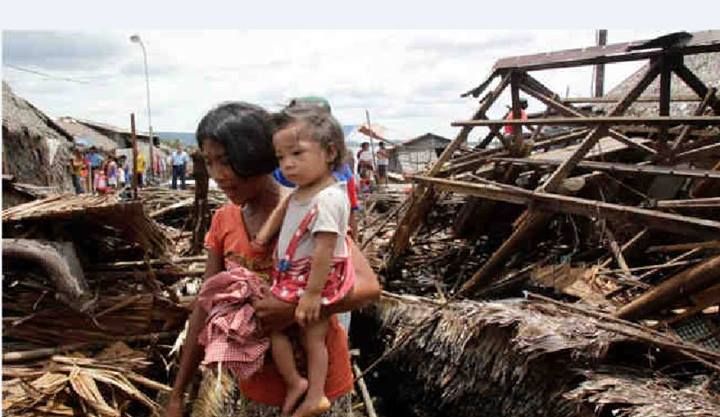 Photos courtesy of: Abbey B. Canturias
Thousands of earthquake victims, reeling from intermittent ground-shaking aftershocks and cut off from aid because of collapsed bridges and damaged roads, need food, bottled water, clothing and other basic needs.
Please help. Donate Now.
Our contact land lines (Philippines) 417-7559 and
09237106411 for Abbey and
266-0667 and
09173033376 for Michelle Ruby Michell Lapinez Oroc.
Assistance may also be channeled through Dr. Rowena Burden
Mobile nos.
09224953975 and 09278190867
You can find all the items for sale here.
Please message me at myholypondhill (at) yahoo (dot) com if you are interested in any of the items posted on my Facebook. I will take Paypal for now or if you would love to donate just a little amount, let me know. It will be appreciated. Thank you very much!
Paypal ID: myholypondhill (at) yahoo (dot) com