Thank you to Immaculate Bites for the Samoan Coconut Bread Recipe. Click
Here
.
Anyone wants some freshly baked Samoan Coconut Bread? It is oh so good! The bread smells so good and so pillowy soft. It has quickly become my favorite. It is a must try! Even if you don't like coconut milk. The milk does not overpower the taste of the bread, but just enough to make it soft and smelling good. Sprinkled with sugar on the top. My breakfast is served! Yes, I can go on with my day today with just this because it is what I feel like eating.
Also, I made some Samoan Coconut Bread Rolls for the kids' treat today at school. This week is my son's turn to bring some treats. I made the bread dough last night and just let it sit in the fridge overnight and it was ready to bake in the morning. I like the part where you can make the dough ahead and bake it the next morning.
I hope your Monday is off to a great start! Mine sure is. I have been feeling a little bit sad and missing my family back in the Philippines these past few days, but I am feeling a little bit better today. Anyway, if you happen to try this recipe, which you can find the link above, let me know!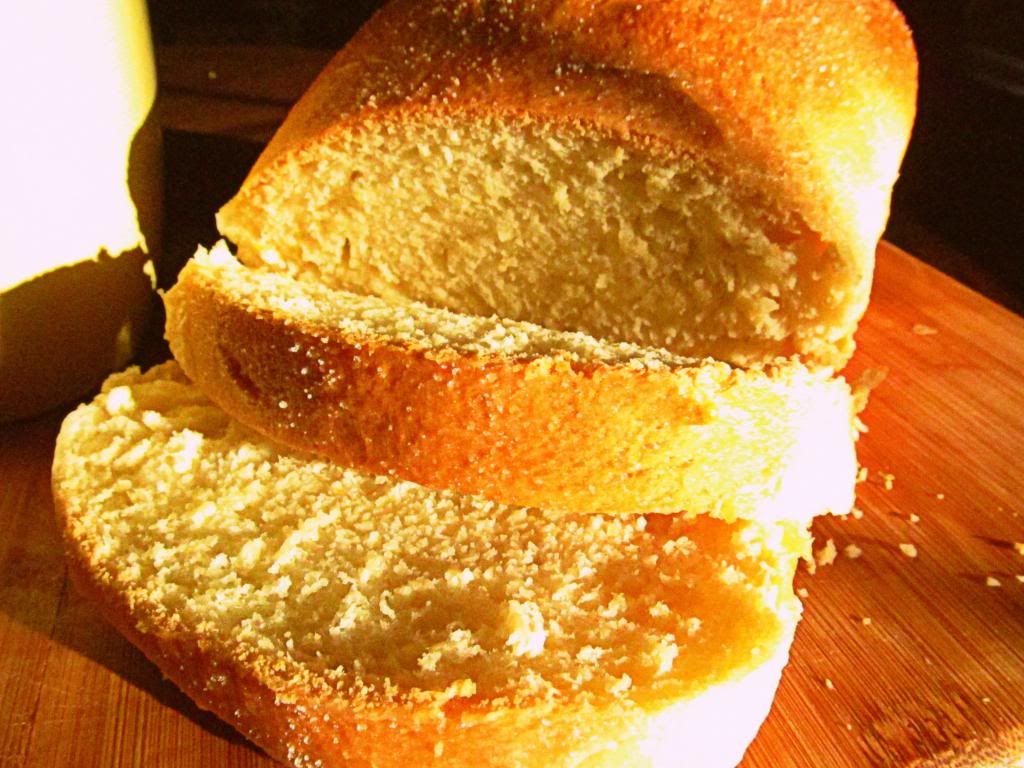 Bread and Hot Cocoa Mix for the K kids at school. Hope they like!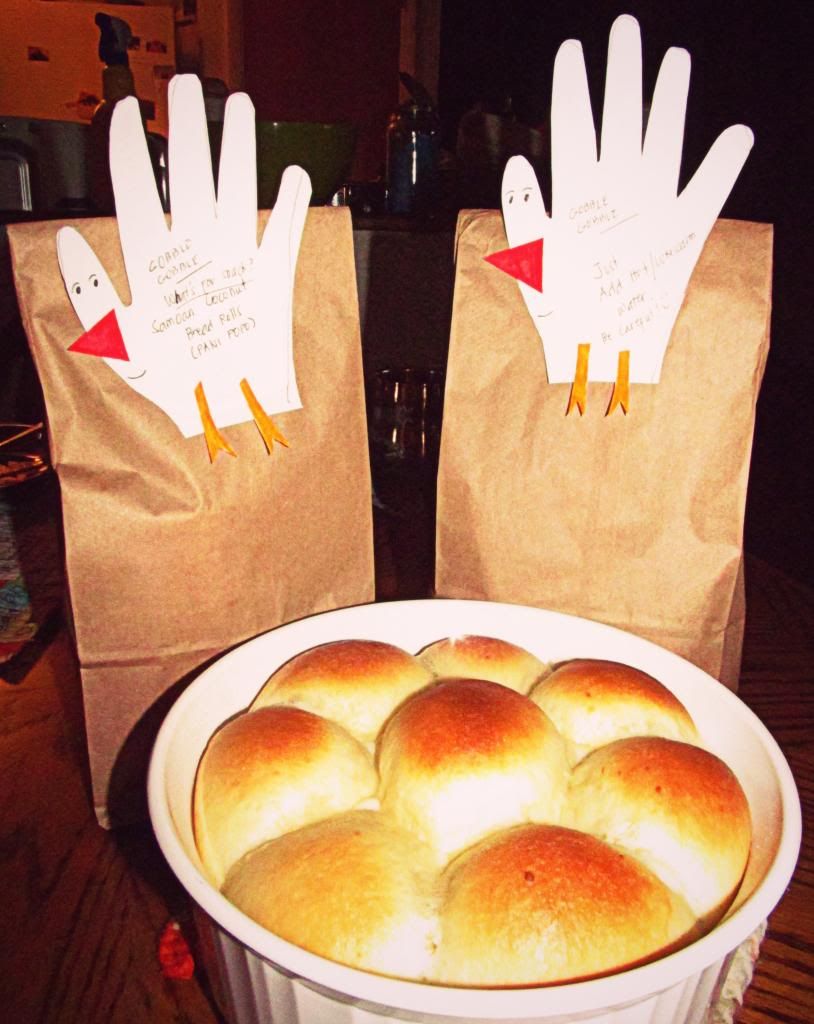 My boys! I love them both.