Last summer, I had the chance to review a
shirt
from Warrior Poet Clothier. It is the type of shirt that is designed for growing boys. T-shirts that are comfortable and made of wonderful quality that can last washes after washes. Seriously, the first shirt that my little man got still exists up to this day. The Warrior Poet Clothier t-shirt is still in great condition and the prints have not fade. It is that good and we are a fan of this company. I like their shirts so much that I contacted the company for another chance in reviewing their Fall/Winter Collection and this time around, I got two long sleeve shirts. Their shirts and hoodies are a hit that all the shirts we like were all out of stock so we chose these two. Check out below.
History shows us many examples of The Warrior Poet. From the chivalrous knight, to the intrigue of the samurai, we are drawn to this gifted individual. The Warrior Poet is balanced, stronger than most, more thoughtful than most------ part of the leadership class who guides with wisdom and courage. The Warrior Poet is a spiritual warrior who understands that he embodies the heavenly representation to the earth and the earthly representation to the heavens.

Like the Warrior Poet, at the core of every young man is the desire to save the day and love to the fullest. Pop culture says, "You're either a lover or a figther." The Warrior Poet says, "Be BOTH!"

At Warrior Poet Clothier, our crusade is "Building Armor With A Flare For The Next Generation Of Men." Telling them to go further, dream bigger, and look good doing it.


World Tour T-shirt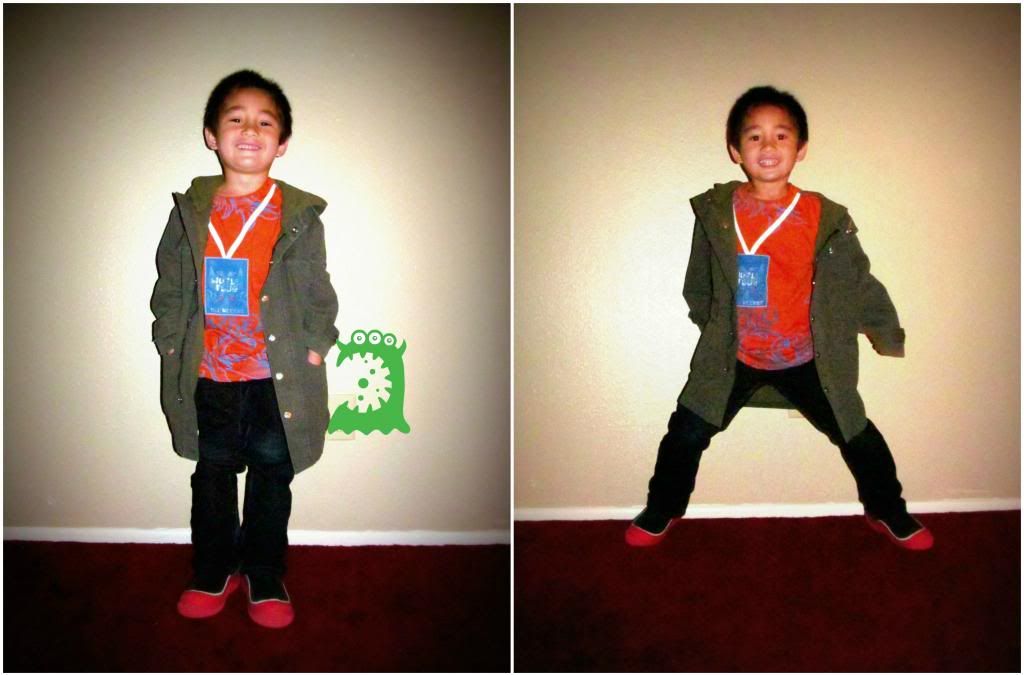 Lady Liberty Long-Sleeve Shirt
These shirts have quickly become favorites for my little man and even my little girl wanted to wear it. They are soft and comfortable to wear and perfect for layering. Take note though, these do not insulate your boy from the cold that's why I said it is perfect for layering. The designs are unique and the prints do not fade. Even the color of the shirt does not fade. If it were my money, I would say it is worth the buy. And, it would also be wonderful as Christmas Stocking stuffers since the season is just around the corner.
Don't forget to checkout their
website
today. Thank you, Warrior Poet Clothier!
Like on Facebook:
https://www.facebook.com/MyWarriorPoet
Follow on Twitter:
https://twitter.com/#!/mywarriorpoet
Follow on G+:
https://plus.google.com/u/0/b/100146680800169727579/100146680800169727579