About NuNaturals
"Thank you for taking the time to get to know us better. We have over 24 years of experience providing nutritional supplements. NuNaturals uses only the highest quality herbs and nutrients to make our products. We belong to the National Nutritional Foods Association (NNFA).
We take a lot of pride in supporting sustainable "Green" business practices. You may have noticed many of our shipping containers utilize so called "Packing Peanuts", however several years ago we converted to a more environmentally conscious packing material using a VEGETABLE STARCH product that completely dissolves in water."
What does the company promise?
- NuNaturals provides nutritional supplements and uses only the highest quality herbs and nutrients to make their products.
- NuNatural helps control the sugar in your diet to maintain healthy blood sugar levels.
You can read my full
review
of the products on my other post.
For the giveaway!
Four Chetopian Family readers will win (1) One bottle each of the Lemon/Peppermint/ and Vanilla Stevia Liquids, Plus their New Cherry Vanilla Stevia Liquid.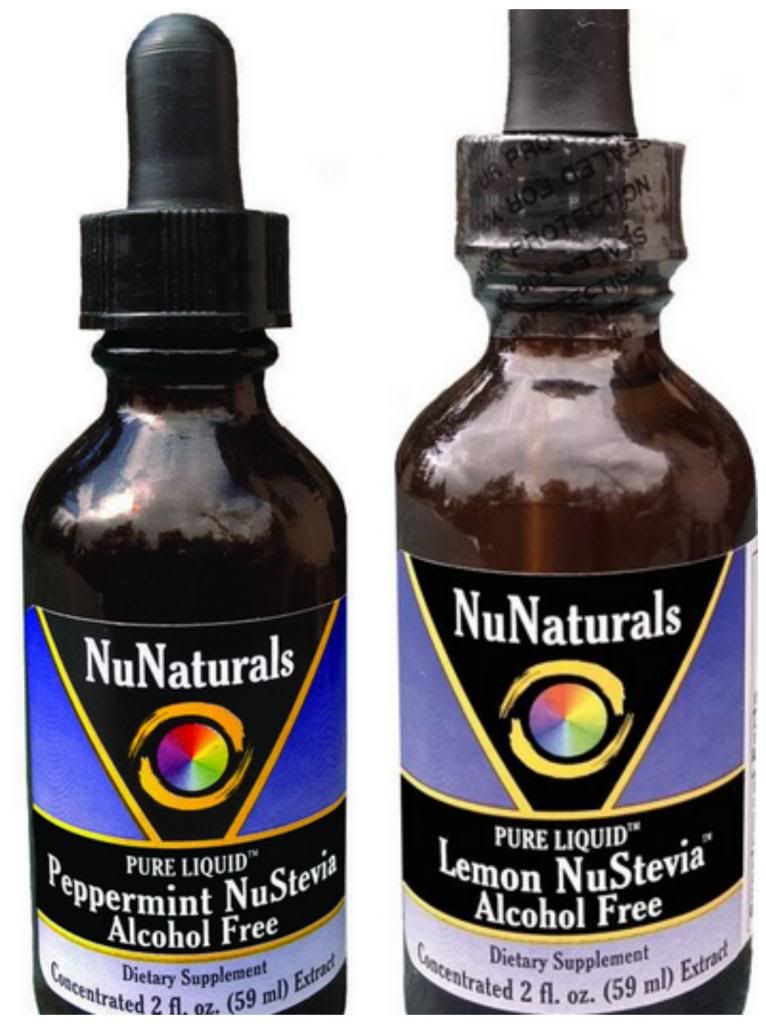 a Rafflecopter giveaway
Incase you are having troubles with the Rafflecopter, here is the code.
http://www.rafflecopter.com/rafl/share-code/ZTU5OGU2MjA5MGQ3YTk0MjQ5NWJjZDU3Y2MzNTNlOjMx/
The fourth winner is:
Alyn R. Garces of Michigan. Congratulations and Thank You, everyone!