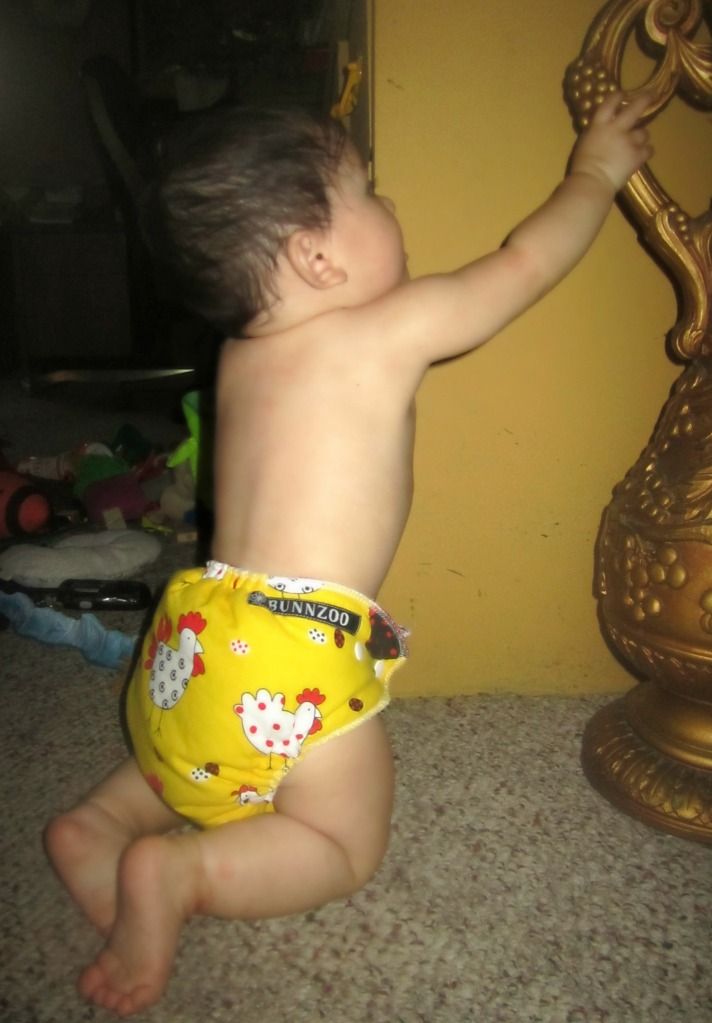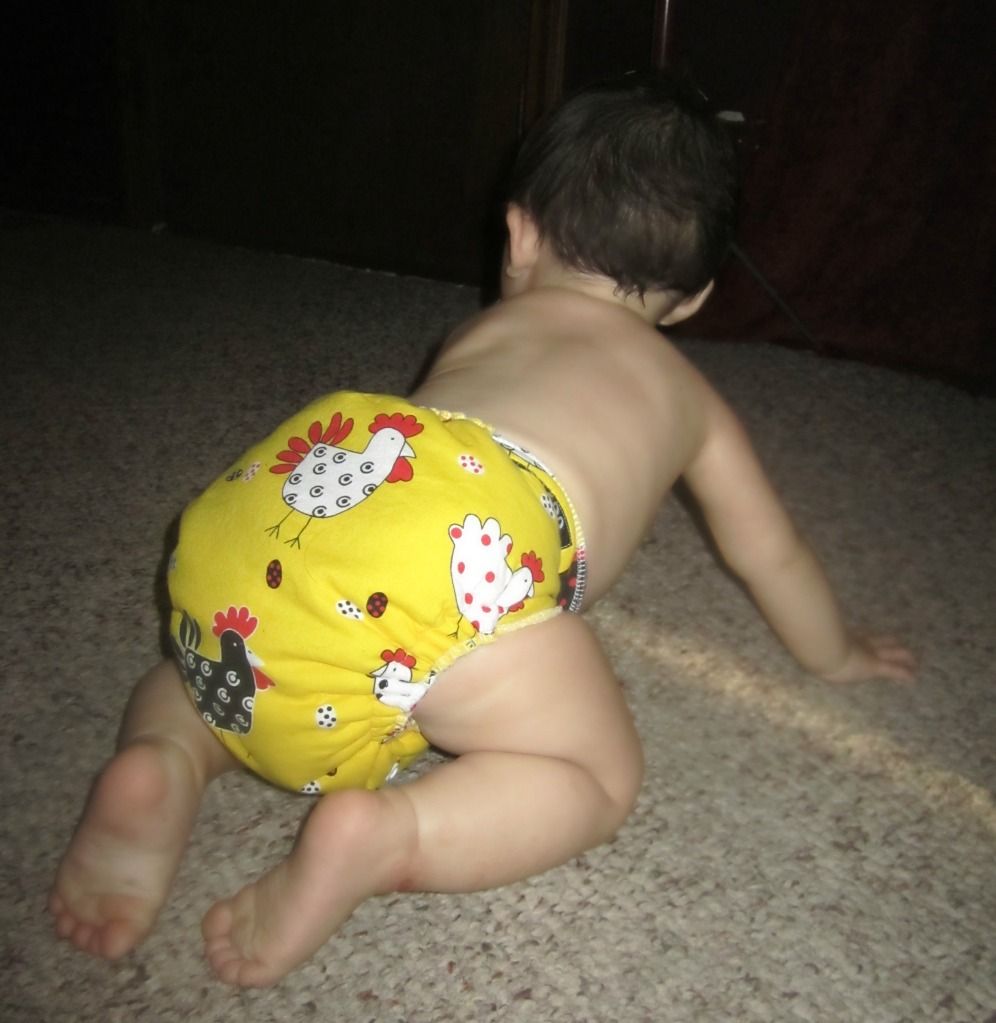 A few months ago I asked a good friend of mine to sew me some cloth diapers from a pattern that I modified and designed myself. I cut out two PULs in different colors, mailed it to her, and she provided me with the rest of the materials and she sewed it herself. I asked her to make one cloth diaper into an All-In-One and the other stuffed. Here are some photos of the diapers and my little girl wearing it. The two you see above is my daughter wearing the new cloth diaper that my friend Michell made herself. She makes some really good cloth diapers in affordable and reasonable prices. You should come check her online store
here
. Thank you mommy Michell Breyer for doing me a favor and for being so generous.
Photo source: Michell Breyer
My new homemade cloth diapers from the pattern that I made.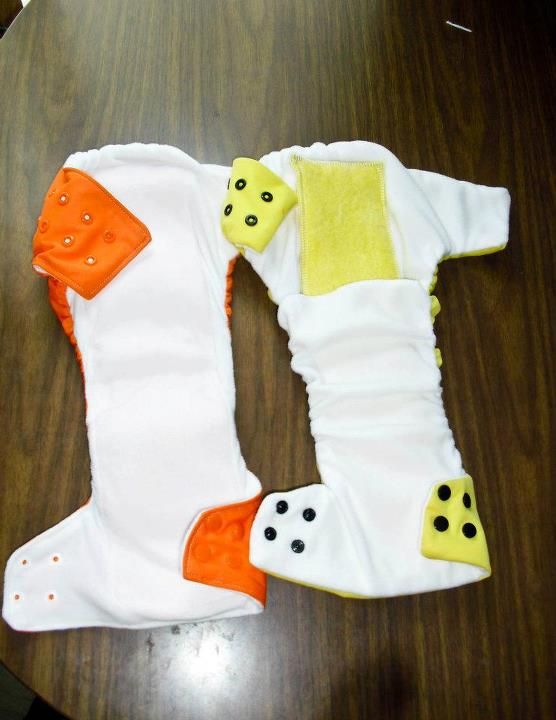 Photo source: Michell Breyer
All-In-One cloth diaper on the left and pocket style cloth diaper on the right.
I know it looks really narrow, but I meant to do it this way. I wanted it to be trim fitting yet still works. So far I have not had any leakage problem and it works so well. I think it also helped when I asked her to try to use Shamwow for more absorption. Really works well and fashionable, right?
Look at her so cute wearing her new diapers. That is why cloth diapering can be very addicting.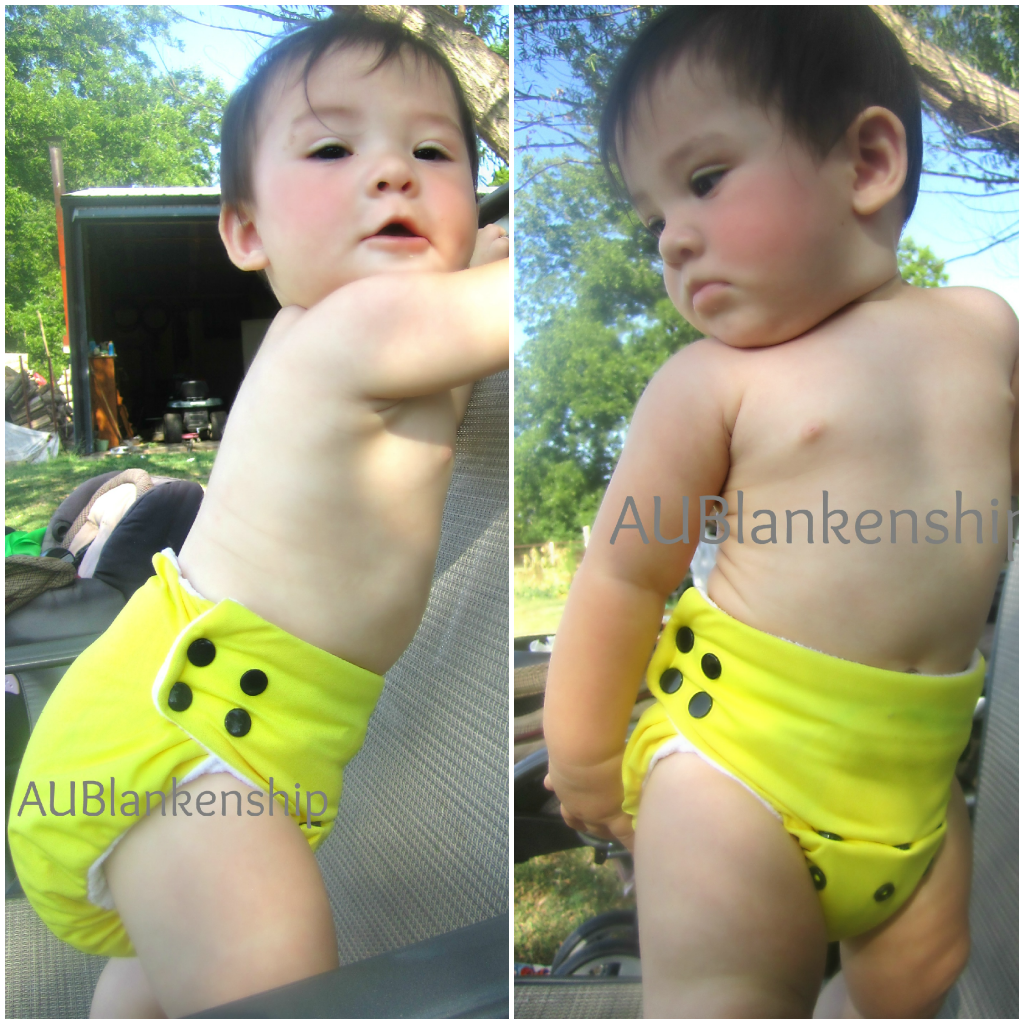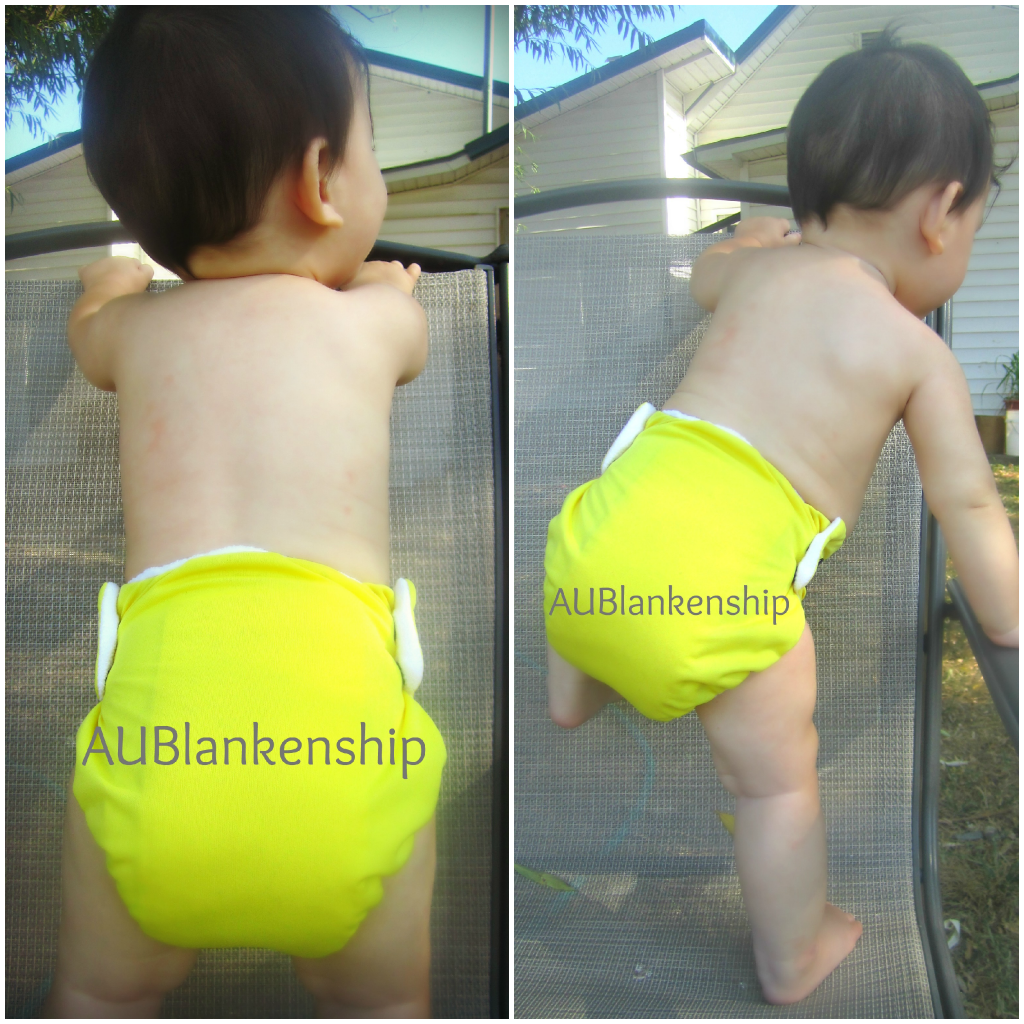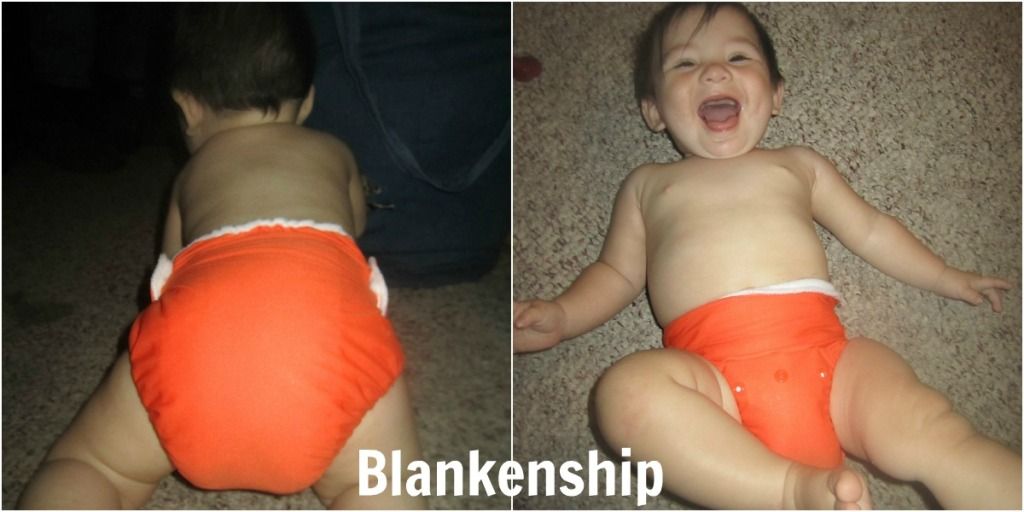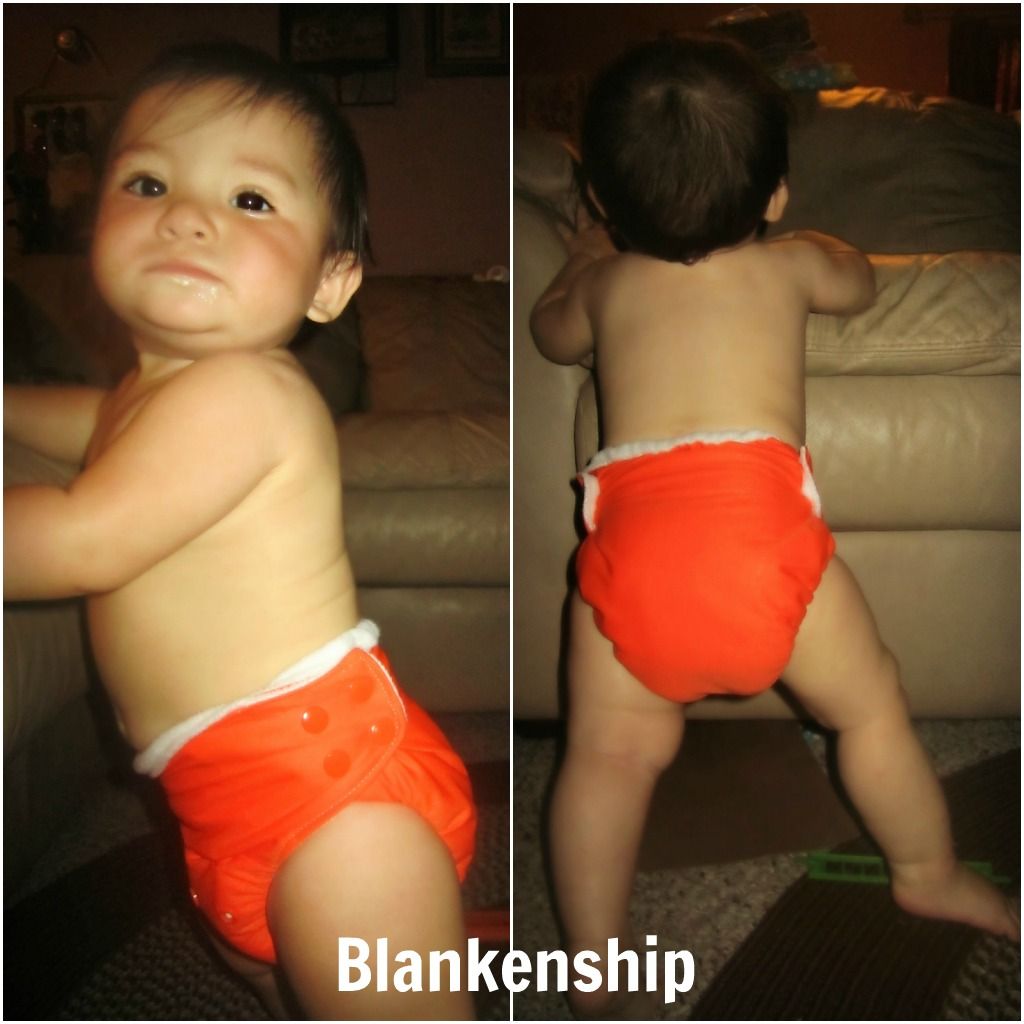 These two are now my new favorite cloth diapers and I am so glad mommy Michell agreed on making it for me. So sweet of her.