Yes! I am 28 today and I can't believe how my life has changed. A wife and a mother of two wonderful and cute kids. Of course, I am their mama so they'll always be cute for me. Anyway, no big parties or hurrah or anything, but just some family time and it's the most important thing. Too hot to be outside today and not planning on traveling somewhere as we are enjoying our few days left before moving, so we are just going to enjoy it inside the house where it is cool and guzzle up some yummy food. Hmmm... indulgement time!
Also, we decided that along with my birthday we will have an early birthday celebration for my boy. He is turning four (my little baby is no little anymore. He is growing fast) this 19th of August, but since we are still here we decided to celebrate it early along with my birthday. When he woke up this morning, we sang birthday songs, gave his birthday present, went uptown ran some errands and went to the store and bought some goodies. We were going to cook and bake, but since it is way too hot to be baking, I settled for some store bought ice cream instead. Chocolate ice cream that is. I better make this short and I'll leave you few bits n' pieces of our day. Stay hydrated and cool!
Happy early birthday our dear son. You are no longer three years old. You are now FOUR!!! My, where have the time gone? He is growing up pretty fast.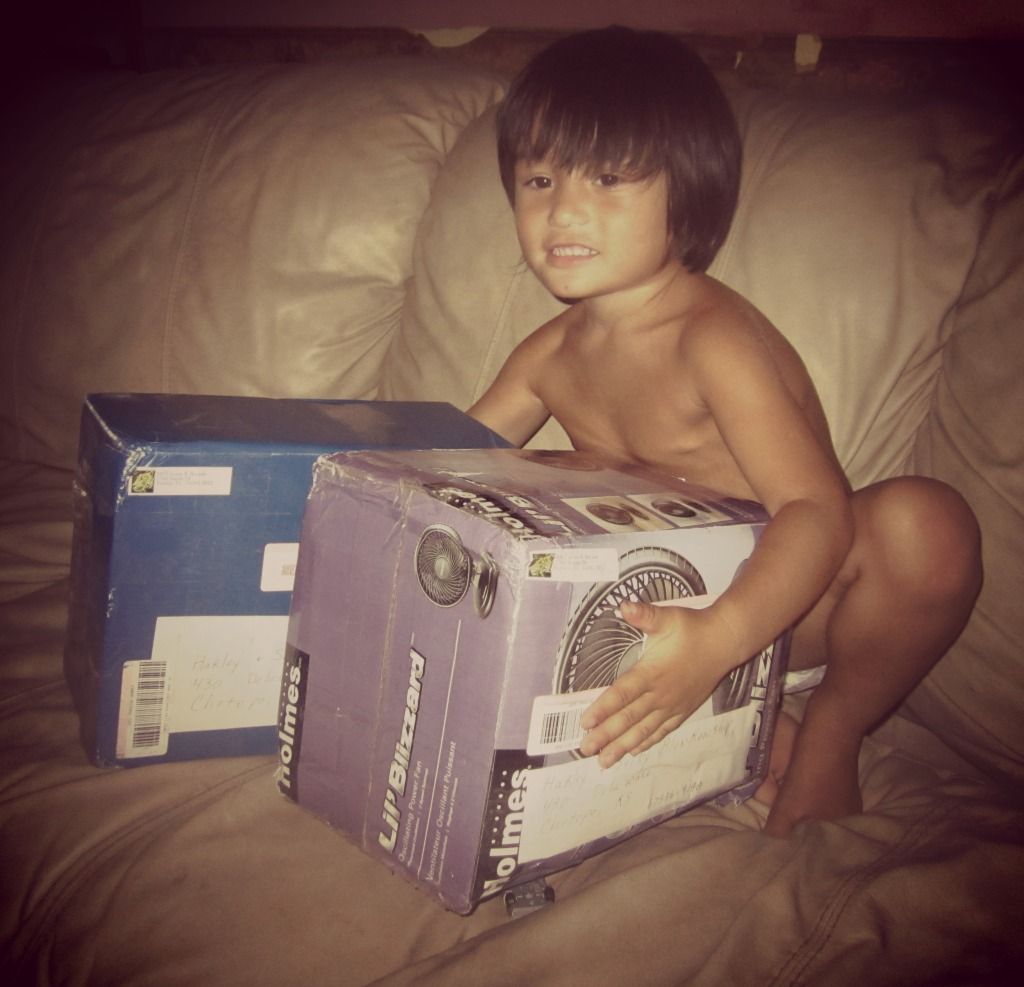 He got some birthday present from auntie Covina and from mama and dadda. This boy is sure loved.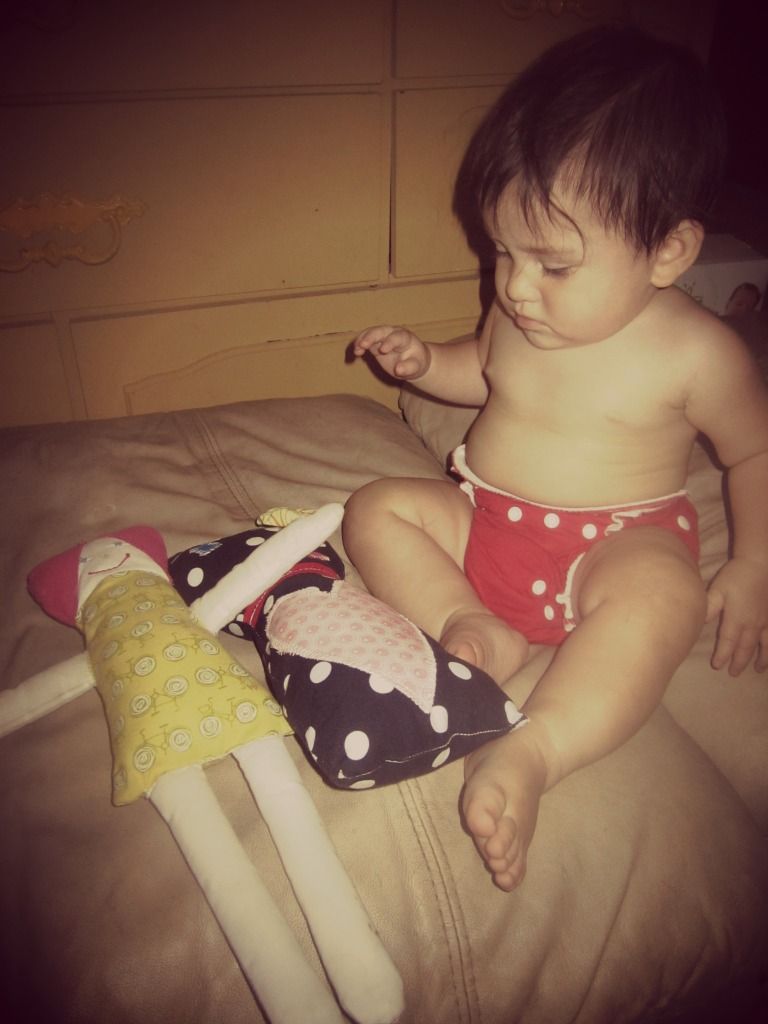 Eventhough it is not my little girl's first birthday yet, she got some new homemade dollies from mama. She was not sure about the polka dotty doll.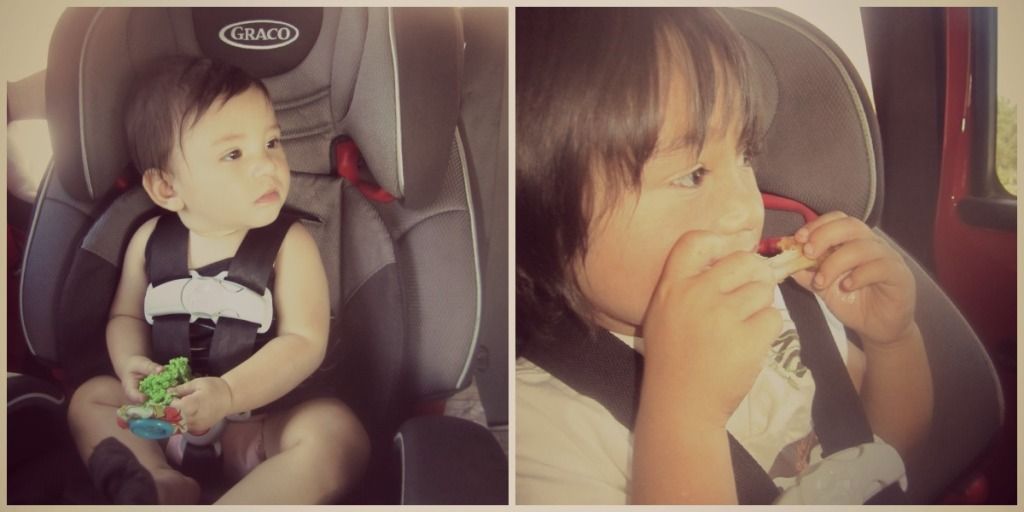 Happy Birthday to me, and my son!!!!
See you later!!!