Last week I received three sample packets of
Rockin' Green
detergent in the mail for a product review. I was really interested to try out some of their products, although this would not be my first time using the detergent. Last year when I found out that I was pregnant again with my second one, I found a whole new world about cloth diapering and Rockin' Green.
While searching and learning about cloth diapering, I also learned about Rockin' Green and it is one of the most recommended cloth diapering detergent out there. Of course, it is not only for cloth diapers, it is also good for our regular laundry. While I was preparing my stash of diapers, I also bought Rockin' Green detergent, and at that time I used the unscented ones. I bought four full size unscented ones and it lasted me for a long time.
When I was given the chance to do a product review, this time I wanted to sample some of their scented ones. I was asked what type of scent would I like and I chose the "Rage Against The Raspberry" in hard rock because of the hard water we have. When I opened one of the packets, the scent was really mild and not strong at all. Lovely smell.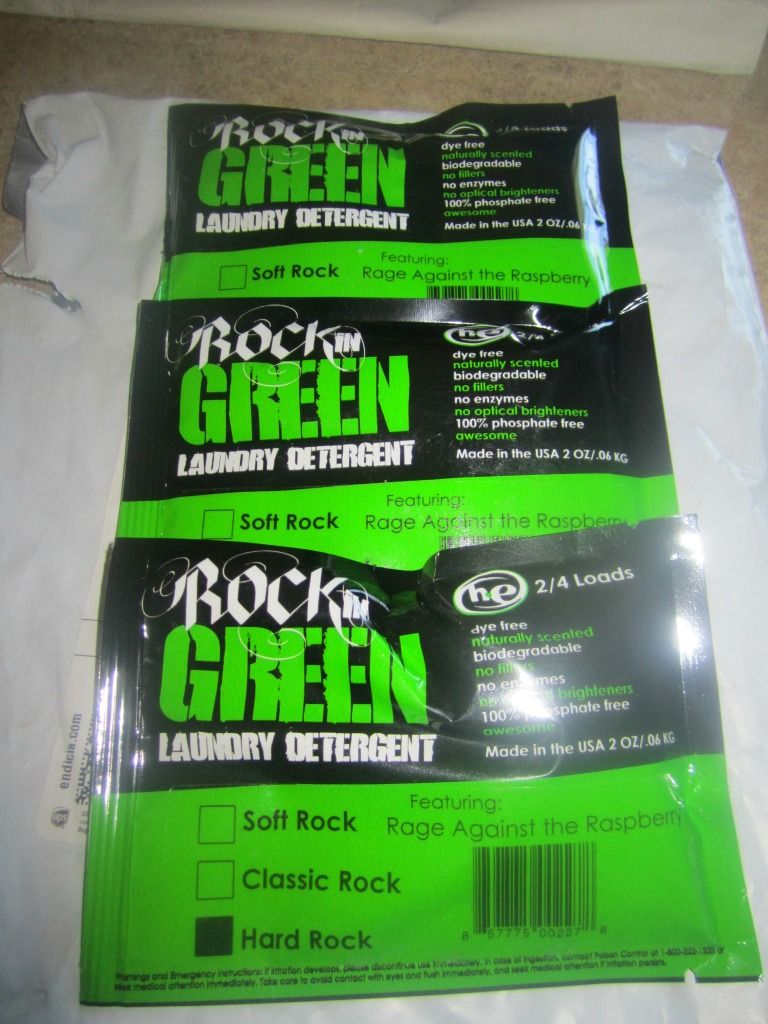 With my cloth diaper, I wait about 3 to 4 days before washing it, so the other day I did my laundry. What I like to do first is to soak or rinse the diaper in cold water in that way it will agitate some of the nasty stuff in the diaper and makes for a thorough cleaning. After cold soaking or rinsing, I set it on hot wash, then super wash, and also set the extra rinse, then I use about 1 to 2 tablespoon of the detergent because we are using the HE machine, then hit start. I let the machine and the detergent do its thing and when the laundry was done, the diapers came out really clean and smelling clean. There wasn't any funky smell at all and you know you can tell when your clothes are clean. It feels, looks, and smells that way. After that, I set my diapers outside to dry (I don't like to use the dryer for my diapers unless I have to) in the grass because we have no clothe line in our new place.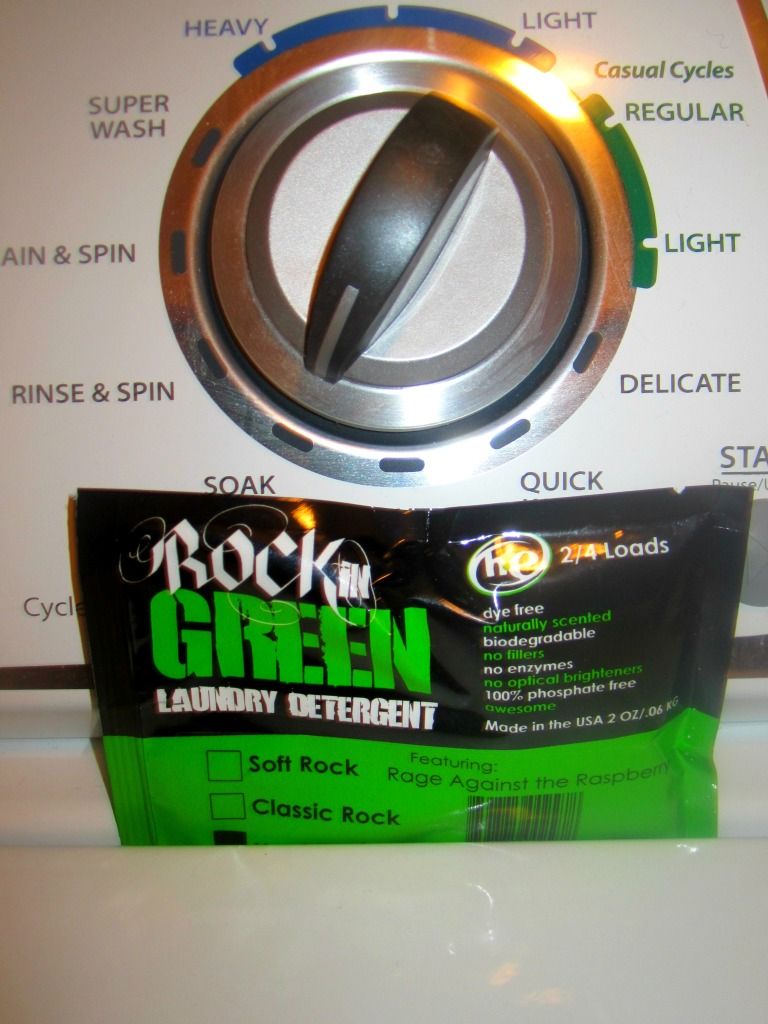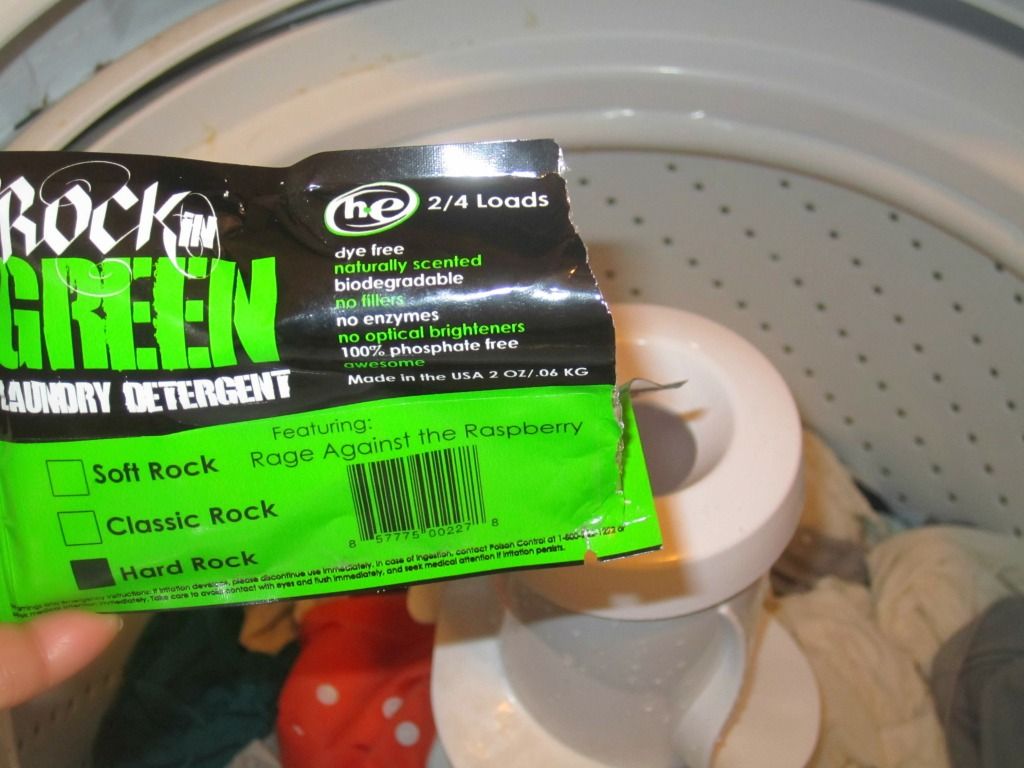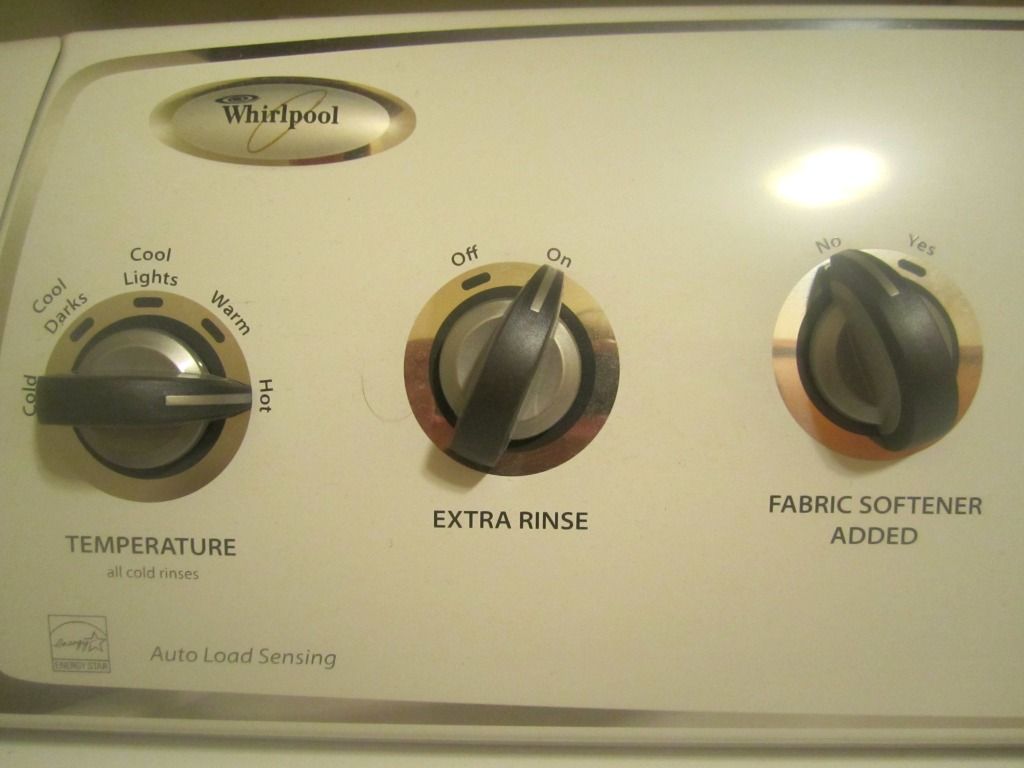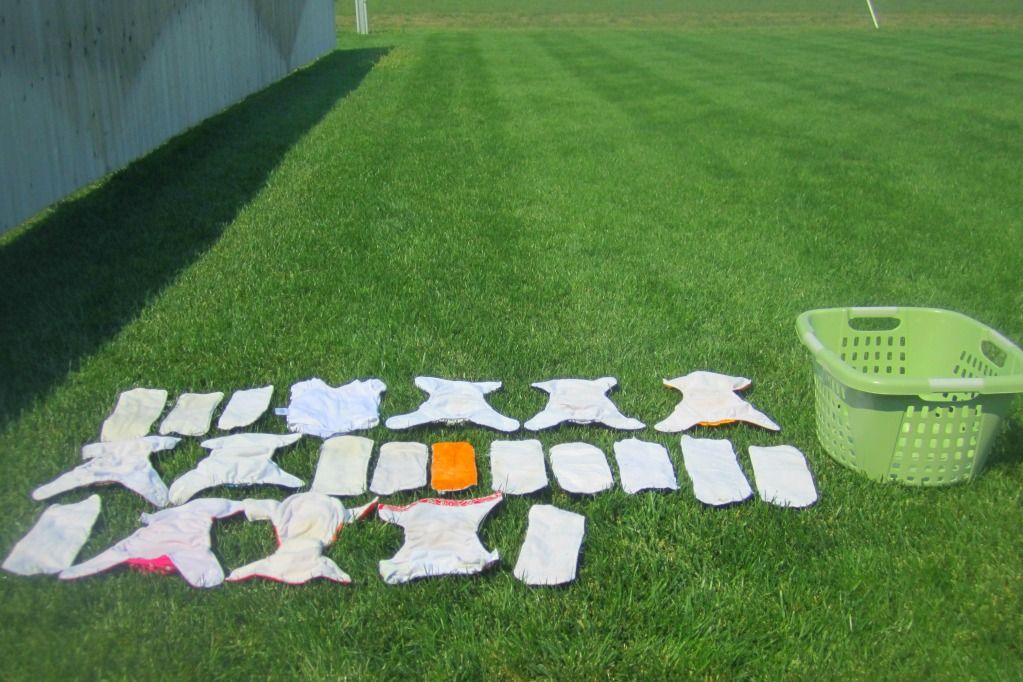 Look at the diapers. They are all happy lying in the grass getting some sun and getting whiter by the minute. Oh the glory of the sun and the Rockin' Green!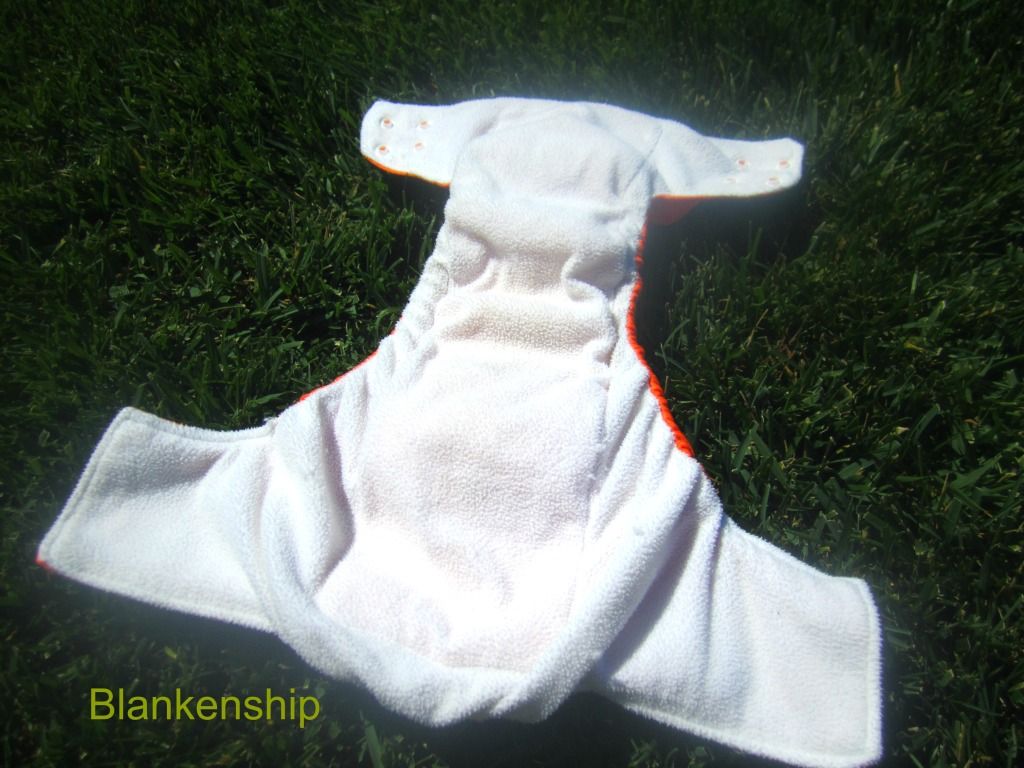 You can tell the diaper's clean, with no stain. I am honest about it and the photo is not edited to eliminate the stain. Just so you want to know.
For my regular laundry though, I skip the soaking or rinsing. I use cold dark when I am washing dark colored clothes and cold light for light ones, then warm or hot for white clothes or towels, then I use about 1-2 tablespoons of the Rockin' Green detergent. The package tells you how much you need to use for the type of machine or water you have at home. It should be easy!
Like I said, this is not my first time using the detergent and I started using Rockin' Green since last year. All I can say is that I am one happy customer. The first time I used it, I was really amazed at how clean our laundry was and it smelled really wonderful. And yes, I would recommend this detergent to my friends and to my readers. Thank you, Rockin' Green!
Here is a little something to learn about the product.
Rockin' Green is Healthy and Green.
"Our detergents are safe for you and the environment. Rockin' Green is: Dye free, comes in several yummy scents (& an unscented version for sensitive skin), No fillers, No enzymes or optical brighteners, 100% Phosphate free, Vegan, Great for sensitive skin and
much much more
.
And, because Rockin' Green is feeling generous, one of you lucky CHETOPIAN readers will win a full size Rockin' Green product of your choice of scent/formula.
- Visit Rockin' Green to check out their products, then come back here and comment which detergent you like, with your name and a contact information or a way to contact you if you win.

(Must be done first before the rest of the entry.)
- Like them on Facebook:
http://www.facebook.com/rockingreensoap
- Follow me via Google Friend (below my blog) or Google, Pinterest, Twitter, like me on Facebook and tell me you did so for another entry. One comment each for more chance of winning.
- The winner will be drawn manually with the help of my lovely assistants-my kids.
- The giveaway will run until Tuesday next week, and I will announce the winner on Wednesday here on my blog, Facebook and Twitter.
It's as simple as that. Good luck to everyone!
Note: The product was sent to me for free, but my thoughts and opinion are 100% mine. I did not receive any money for this post.