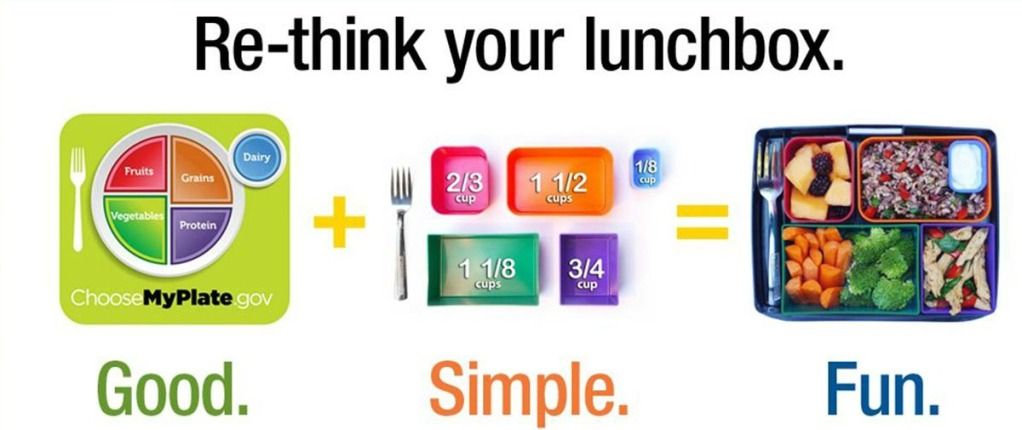 Every time that we are back in our old place in Chetopa, we always love to go to our little farm to see how every thing's doing and spend some time at the peaceful, quiet, and beautiful place to unwind. As for my husband, it is his stress-reliever and I am happy he has a place to go when he wants to be away from it all.
Whenever we go to the farm with the two kids, I always like to bring something to munch on. Because for some reason, when you are away from the kitchen, you somehow feel more hungrier. Sometimes I would even bring pots and pans, then we would have our little cookout out there especially when the weather's cold and you built a fire.
The other day, I didn't bring any pots and pans to cook food, but I had a laptop lunchbox instead. This lunchbox is a
Bento Kit 2.0 in Moss
color, that I got for free from
Laptop Lunches Bento-Ware
for my family to sample. What I packed for our short trip to the farm, which is about four miles away (if I got my calculation right) are my homemade steamed bun that I made the other day
(I'll share you a recipe and some photos later on),
some grapes, Black & White cookies
(blame it to Seinfeld, I got curious about these cookies, and will not buy it again)
some meringue cookies and a little bit of steamed bun sauce that is in that little covered container. These were just perfect snacks to tote along with us while spending the evening at the farm. And with the help of my new
Bento Tote
that I purchased from their website, the food stayed cool for a long while. I didn't want to just get the lunchbox and not have anything to put it in so my food can remain cold and safe to eat so I decided to order a Bento tote that would go well with my new laptop lunchbox.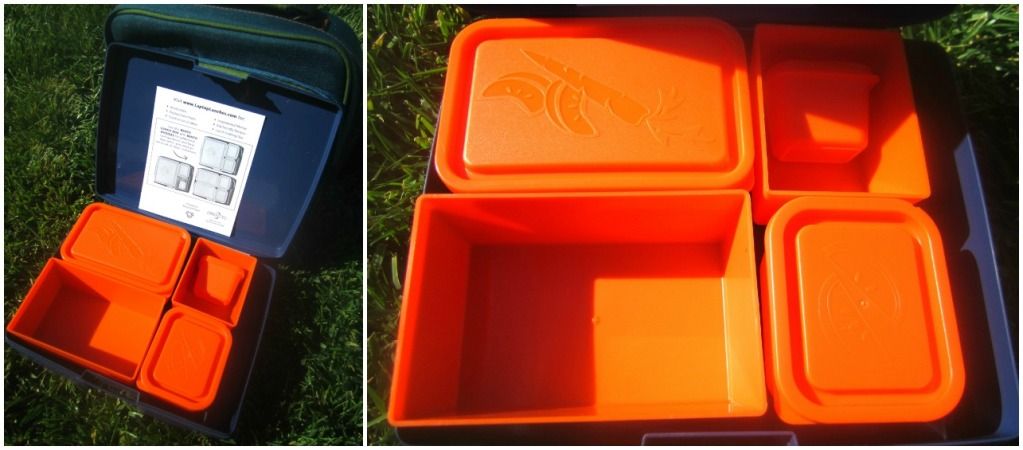 I love the little Bento buddies that the lunchbox came in with and as you see on the second photo above, you can see the dimensions of the Bento buddies. You can also buy it in different colors so you can mix and match it if you desire for a more fun lunchbox. On the right side of the laptop lunchbox is a compartment where you can place your spoon and fork. These are perfect for when you want to pack a healthy lunch to work or a healthy snack and you will always have the right portion of food to take along with you. Great for kids who take lunches to school because this way you get to control what they eat and how much they eat. Cute and fun lunchbox too! To check out the rest of the collection, visit the website at
http://www.laptoplunches.com/
.
* Safe! NO lead, BPA, phthalates or PVC
* Cost-effective - pays for itself in just 3 weeks
* Reusable - lasts for years
* Recycled & Recyclable
* Easy to Clean
* Food containers made in USA
(it is nice to see something made in USA)
Here to show you that the Bento tote has a place for your drinking bottle on the side.
All in all, I do like the lunchbox. But for a man like my husband who eats a little bit more that we do, the Bento buddies portions are a little bit too small for him. I know, that's what he said. Anyway, I am happy for the opportunity given to sample their products, therefore I want to say thank you to Laptop Lunches Bento-Ware for our freebie lunchbox.
Like Laptop Lunches on Facebook:
http://www.facebook.com/LaptopLunches
Follow on Twitter:
https://twitter.com/LaptopLunches
Follow on Pinterest:
http://pinterest.com/laptoplunches/