My name is Adin and I am a mama who has a lot of insecurities about my body (who doesn't?). There are days I feel good about myself and there are days I don't. Even before I became a mom where I weighed 90 pounds and petite, I still had insecurities. I think it had something to do with people telling me I was fat when I was younger even though I wasn't.
After I having a baby, a friend of mine told me that my body will forever change and it will be tough to lose
the weight and basically it will be the beginning of me getting bigger and bigger just like she is. That really hit me when she said that, and in my mind I said I will prove her wrong. I will prove her wrong that just because I am now a mother doesn't mean I can't be sexy anymore. And I was determined to lose that post-baby weight. And I did!
Now, I am a mother to two precious kids and still motivated to stay fit and healthy. I am not going to lie though, there are days where I don't feel motivated at all and I hate that about myself. I am the type who needs motivation and support to keep me going and I also like to look for new ways to stay fit and healthy. I like to try different things, different ways of working out to make it fun and not get monotonous and boring.
About a month ago, I tried a different way of working out and I was glad when Empower Fitness
agreed to work with me in exchange for a review. They sent me their Boxing Boot Camp kit and I couldn't be more excited. I chose this workout because I know it will give me more motivation to keep going, plus I have always wanted to go to a boxing class, but from where we live there aren't any classes available nearby. This boxing kit I got was wonderful because I don't have to go to the gym or to a class and I can do it at home with the help of Jaime "The Hurricane" Clampitt. This is wonderful for mama's like me who can't easily leave the house without towing two kids.
Before I move on to my own review, below you will read the description and features of this product to further understand the boxing kit.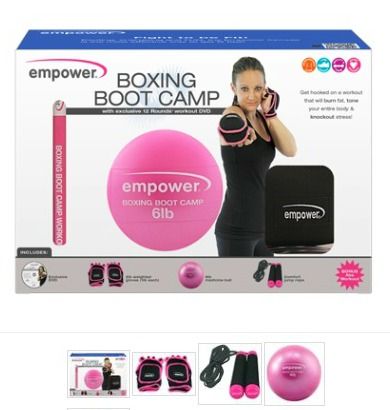 Description
Strengthen your entire body, relieve everyday stress and improve your self confidence. Fight to be fit with this first-of-its kind, authentic, boxing inspired workout.
Empower & Striking Beauties joined forces to deliver a knockout fitness system unlike any other. Get into the zone with 12 heart pumping rounds as you harness the power of your body and learn to throw punches and combinations.
The 12 Rounds Workout combined with the Empower Boxing Boot Camp will have you jumping rope and using the medicine ball in ways you've never dreamed of. Get ring ready and work your entire body with this empowered fitness solution!
Features
Gain strength and power while burning calories, toning your entire body, and diminishing stress

Maximize your workout in minimal time! Quick and effective 12 rounds + 30 minutes = amazing results!

Convenient workout options for beginner, intermediate and advanced levels

Let Jaime "The Hurricane" Clampitt, four-time world boxing champion, guide you through this workout so you can train like one of the most well-conditioned athletes in the world

Empower Boxing Boot Camp includes comfort fit jump rope, 6lb sand filled toning ball, 2 lb neoprene weighted gloves (1lb each), 12 Rounds DVD, and workout guide.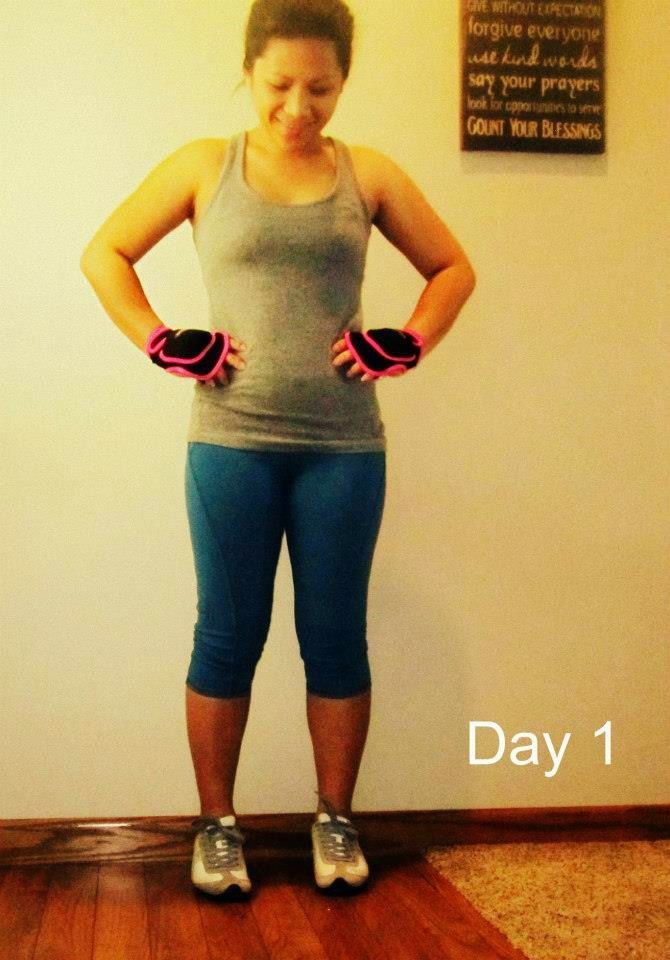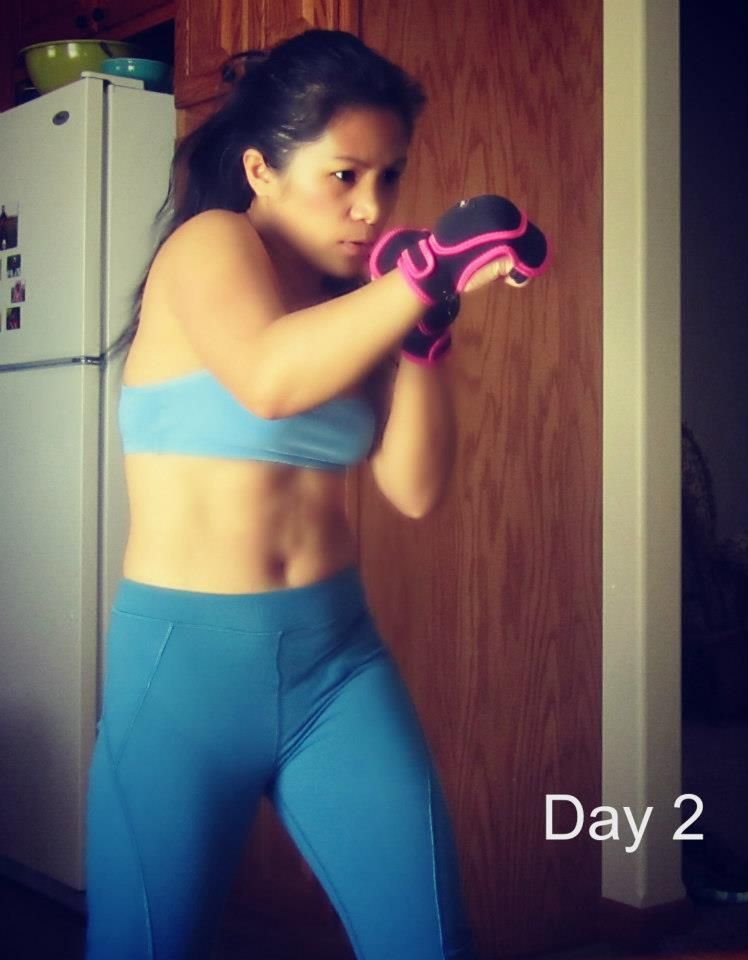 I am sticking to this workout from now on. I love that Jaime "The Hurricane" Clampitt has a calm and relax voice and she is very easy to follow. In this DVD, there is the Introduction to boxing, the Instructional portion, which will teach you the basic skills and fundamentals of boxing. And she encourages you to watch the Instructional video so you further understand boxing before jumping in. I am loving the experience of learning a little bit of boxing and use it as my workout. I do recommend everyone to try this workout and see it for yourself.
Another thing I love is when you are doing the 12 rounds of workout, you don't really have to keep up with her, but you have the option of finding your own rhythm, just as long as you are moving. There isn't a time to stop or relax, but she gives you three options for beginner, intermediate, and the advance level. After the 12 rounds, there is a 5-minute Bonus Ab workout, which focuses more on your core muscle. I love this workout and in fact I do it almost every day. As you scroll down below, you will see a video of me doing an Ab workout that I learned from this DVD. Boxing Boot Camp is an absolute must try!
In my experience, halfway through my first day of workout, I was breathing hard and already felt the burn. I woke up the next day, my entire body was sore like I got into a fight with someone the night before. My first three days of workout I was still sore, but the more I did it, the more my body, my brain, and my muscle got used to the new workout. I feel like I can punch stronger now like Jaime "The Hurricane" when I take off the gloves (not even close, but you know). I actually find it to be a fun boxing workout and something that works for me too. My son who is four, he loves to workout with me. He keeps me on track of my workout and make sure I won't skip a day. And you know what else is more fun? It's when you get on that scale and that number is going down and hard work has paid off. You will see some photos of me below of my progress so far. I am motivated to keep going and get that toned, hard Abs and be ready for the summer time. You don't really know how hard you work with this boxing boot camp unless you try it yourself. It's not just your arms that are feeling the burn, but your entire body will feel it. Jaime will help you stay fit, healthy and strong.
After a month of my Boxing Boot Camp Workout result.
Me with my two dearies. That's why I have to stay healthy and fit. They are my life and my reason.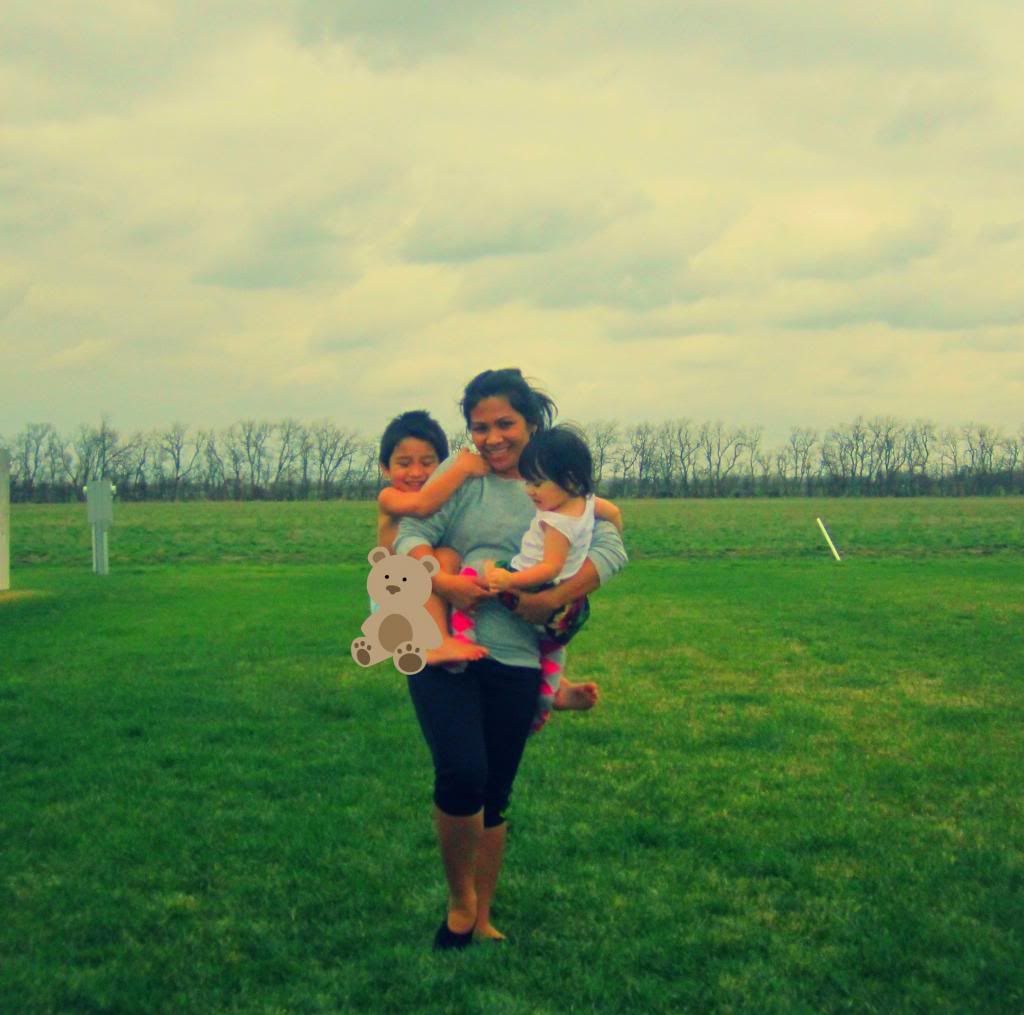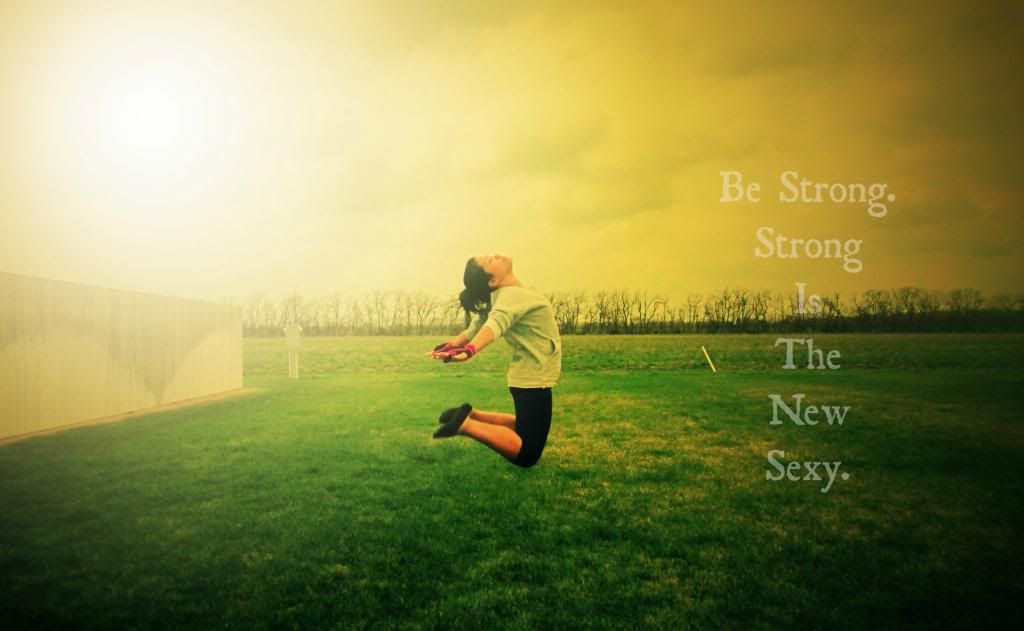 Visit
Empower Fitness
today at
http://empowerfitness.com/index.html
to check out the rest of their products
(I would love to try their Hoops too)
.
Start living the healthy, fit, and strong you!
Thank you,
Empower
Fitness
!
For more update:
Like them on Facebook:
https://www.facebook.com/EmpowerFitness4Women
Follow on Twitter:
https://twitter.com/empowerfitness1