It is no secret that I like to buy baby food pouches because of its convenience and less-to-no-mess application. And it is also not a secret that I like to make homemade food. My family travels a lot and when you travel with two kids, no doubt you need a lot of food. In an effort to save a little bit of money on that part and not having to buy food pouches all the time, I researched some reusable food pouches that I can buy and I stumbled upon EZ Squeezees. When I contacted the company, they agreed to work with me and they sent me a pack of three (3) EZ Squeezees for free for a product review.
EZ Squeezees food pouches are reusable, resealable, and are dishwasher & freezer safe. I was really excited to test it out to see how well these products hold out and it didn't disappoint. When you scroll down you can see some photos of the product features and what makes it different from any other reusable food pouches. I did buy a different brand of food pouches before I learned about EZ Squeezees, but this is by far my favorite. I love that the opening is on the side of the pouch, which made the mouth wider for easy storing of the food, then you just zip it up and it closes the container really well without having to worry for spillage or leakage. On the other side of the pouch is a wide gusset, which allows you to store even more food. Take a closer look of the photos below to further learn about the products.
I prepared some pureed Butternut Squash and Bananas (natural sweetener), then I mixed them all up and stored in these EZ Squeezees food pouches. And yes, it is easy to scoop the puree into the pouch because of its wide opening and easy to seal it shut without it leaking. Great product! The EZ Squeezees website also has a long list of recipes to help you prepare delicious food that your little ones will enjoy. And even adults too!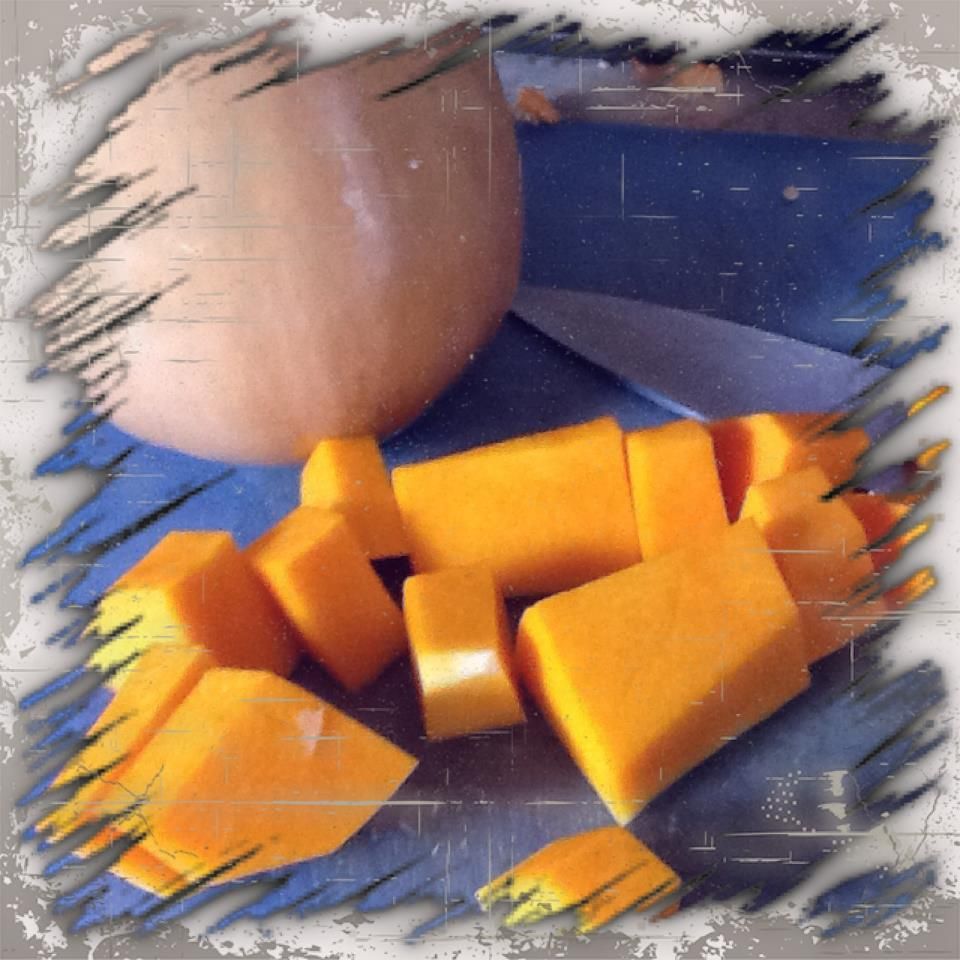 From a hard day of playing, my little miss was hungry and ready for some EZ Squeezees yummy treaty. Pureed Butternut Squash and Bananas, anyone??? I love that I can make homemade food for my kids and I know exactly what goes into their food.
These products are;
- BPA & Phthalate Free
- Dishwasher and Freezer Safe
- It has replaceable caps incase you loose it. (And we all know that can happen)
- Money Saving Refillable, Resealable, Reusable Patent Pending food pouch for kids and adults.
We thank you, EZ Squeezees for these products. We love it!
Okay everyone, don't forget to check out EZ Squeezees website at
http://www.ezsqueezees.com/
to learn more.
For more update:
Like them on Facebook:
https://www.facebook.com/EZsqueezees
Follow on Twitter:
https://twitter.com/EZSqueezees
Follow on Pinterest:
http://www.pinterest.com/ezsqueezees/
`