Update: 4/25/14
We no longer use these items because I got read of every kitchen utensils that I have that are not wooden or stainless steel. I wish they would make a set of Healthy Steps Serving Set made of wood or stainless steel. That would be wonderful!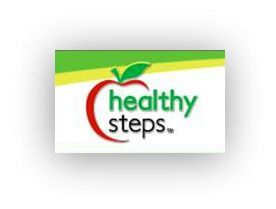 About two months ago, I had the chance to try some of Jokari's newest kitchen tools that not only are stylishly designed, but can also help me stay on track to a healthy and fit lifestyle. If you are someone who watched the portion/amount of food that you intake, then these might be the kitchen tools for you. Under the Jokari's new line of kitchen products, they sent me a set of Pre-Portioned Serving Pieces for Precise Serving Sizes, and a Corn Stripper. But before I move on to the products, let's find out what Jokari is all about.
What Is Jokari?
Over the past 30 years Jokari has developed a proven line of products for the home. Since 1974 we have taken great pride in being a leader in the design of innovative products to consumers around the world. We have always had one goal in mind.. provide practical and simple household solutions that ultimately make life easier!
We are constantly developing new and different products to meet the changing needs of the marketplace. Recently we have developed a line of kitchen gadgets specifically for preparing Latin foods at home. And, we have first-to-market success with our Healthy Steps line of tools which provide an easy simple way to portion foods and eat healthier at home. Our longest running products is our Fizz-Keeper which actually recarbonates 2-liter bottles making soda last for up to two weeks at a time!
Jokari products are sold in over 20 countries around the world and though you may not be familiar with the Jokari name, you are most likely familiar with the product.
Pre-Portioned Serving Pieces For Precise Serving Sizes
The Healthy Steps Portion Control Serving Set provides portion control for serving cooked meals right at the dinner table or straight from the stove. Their stylish appearance is perfect for serving guests and family alike. Since portion sizes are tucked away on the heads of the tools, no one will know you are measuring.

Serving Set Contains:
- 1 Slotted spoon for vegetables
- 1 Solid spoon for starches such as potatoes or rice
- Choose the appropriate tool for the food group to serve.
- For vegetables and starches, fill the spoon but do not heap.
- For proteins, use the spatula head as a guide for the proper portion size. Serve proteins in portions equal to the size of a deck of cards. Our Spatula head mimics this recommendation.
- Heat resistant to 400 degrees C.
Benefits of Serving Set
- Portion distortion is a real problem as serving sizes in restaurants continue to grow. Using this set helps teach proper portion sizes right at home.
- Portion control is an effective way to manage and maintain a healthy weight.
- Serving sizes are based on USDA dietary guidelines.
(Photo Source: Jokari)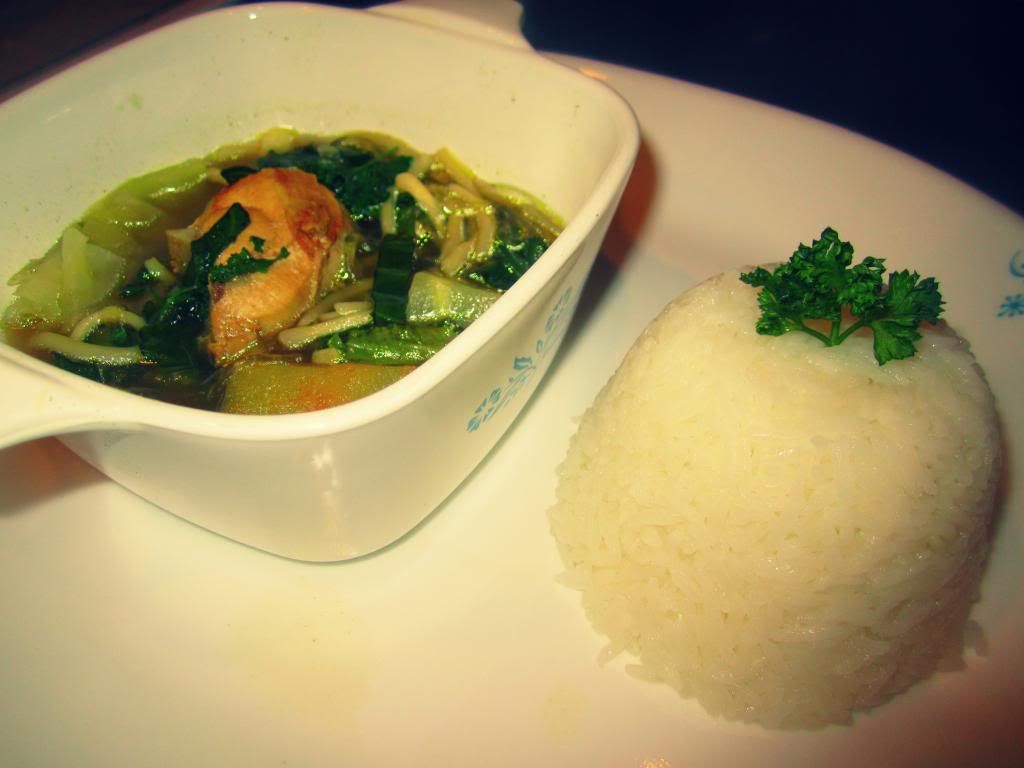 My own dish with chicken, veggies, and noodle soup with rice on the side. I measured the soup using the solid spoon.
For me, I do believe in portion control. And with these new kitchen tools I got, I can easily scoop and serve food, without having to second guess whether or not I am eating the right amount of food. We thank you
Healthy Steps
for these new tools we got because food portioning has never been this easier. Yes, staying fit and healthy is a struggle for a lot of people, and with every little help you can get, take advantage of it. Every little step counts so start it with food portion control.
Healthy Steps has a collection of tools that are used for Portion Control and Multi-use Kitchen tools, that not only are functional and helpful, but stylish as well.
Also, there is another kitchen line by Jokari that I want to share with you today. It is called
Cocina
.
The Cocina is a new and exciting line of kitchen tools specifically designed to help you prepare Latin Foods at home faster and easier. The colorful charcoal and orange accented gadgets are stylish and provide a festive presentation on any kitchen counter or table.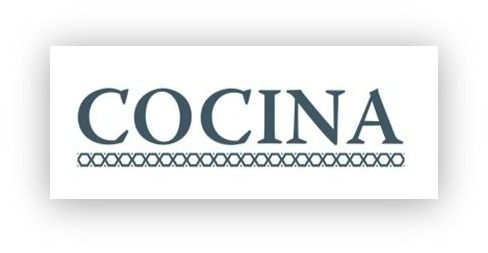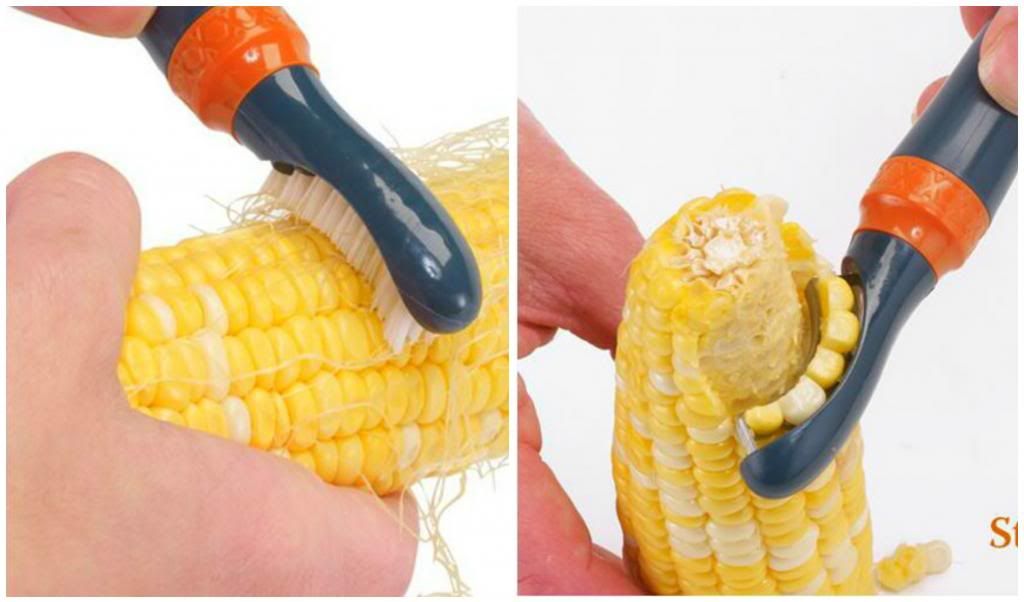 Removes Silk. Strips off Corn Kernels.
(Photo Courtesy: Jokari)
Corn Stripper
Quickly and easily prep fresh corn cobs. This time saving kitchen gadget has a brush on one end to remove stubborn corn silk and a metal blade on the other to effortlessly strip kernels right off the cob.
I never really prepared any kind of Latin food in my house, but I chose to have the corn stripper because we love to plant sweet corn in our garden. During the summer, we always enjoy harvesting some sweet corn fresh from our own garden and I always love to make dishes out of it. Like mixing corn in my vegetable soup where I need some fresh kernels for the type of dish. Although, I can use the knife, but I need something else that does two jobs for me. A tool that can help me remove the silk off and strip off the kernels from the cob, and this corn stripper does the job. It is a lot easier and quicker this way and not to mention safer. To all of you at home who loves to make Latin food a lot, don't forget to check out Cocina and you might find something that you need the next time you are making tacos, salsas and guacamoles. OLE!
For more update:
LIKE Jokari on Facebook:
https://www.facebook.com/pages/Jokari/129001203715?fref=ts
Follow in Twitter:
https://twitter.com/jokari_inc