It is that time of year again folks where people are feeling motivated to get up on the couch, start working out and getting in shape. And as we hear it over and over again, choosing the right workout gear is essential for a more successful workout. And that's true! But have you ever heard of the type of workout clothes that can help you burn more calories than the standard workout clothes? Feeling interested in finding out what it is? Stick around and scroll down some more.
Have you ever heard of Zaggora before? They were featured on Good Morning America and if you watch that show, then you may have already seen their products. About a month ago, the awesome people of Zaggora sent me a pair of HotPants Capri 2.0 to test drive. Of course, I was very excited to have it because I have never heard or seen a type of Capri like that before. In this review I will share with you what my first impression was of the product and what I think about the product now. But before that, let's get to know a little bit more about the Zaggora HotPants and how it works.
What's In The Mail?
(I am off for an afternoon walk.)

Product Description
Calf-length Hot Pants 2.0 Capri get your legs hot, all the way down to your calves!
The patent pending fabric burns more calories for you by raising your core body temperature.


Key Targeting
Your hips, bum, thighs, knees and calves.


Key Product Features
• Thinner, lighter and more flexible than the originals
• Reinforced taped back rise seam
• Curved seams contour your figure along your natural curves and have a fantastic slimming effect.


Fit & Feel
• Curved flat-lock seams follow and flatter your body's curves
• Light, flexible compression fit supports your body and creates a smooth silhouette

Science
The Zaggora Hot line of clothing was tested by ETScience based at the University of Southern California in the US between September 2012 and January 2013 and at The University of Brighton in the UK between September 2011 and August 2012. The line, which is made with our patent pending Celu-Lite technology, was shown to:
• increase the metabolic rate during exercise by
up to 18%
vs. a standard garment when Zaggora clothing was worn for at least 30 minutes during exercise

• be safe during high-intensity aerobic exercise since core body temperature did not exceed acceptable exercise-induced elevations


The Zaggora Hot line of products has been extensively tested in both the US and UK for effectiveness and safety.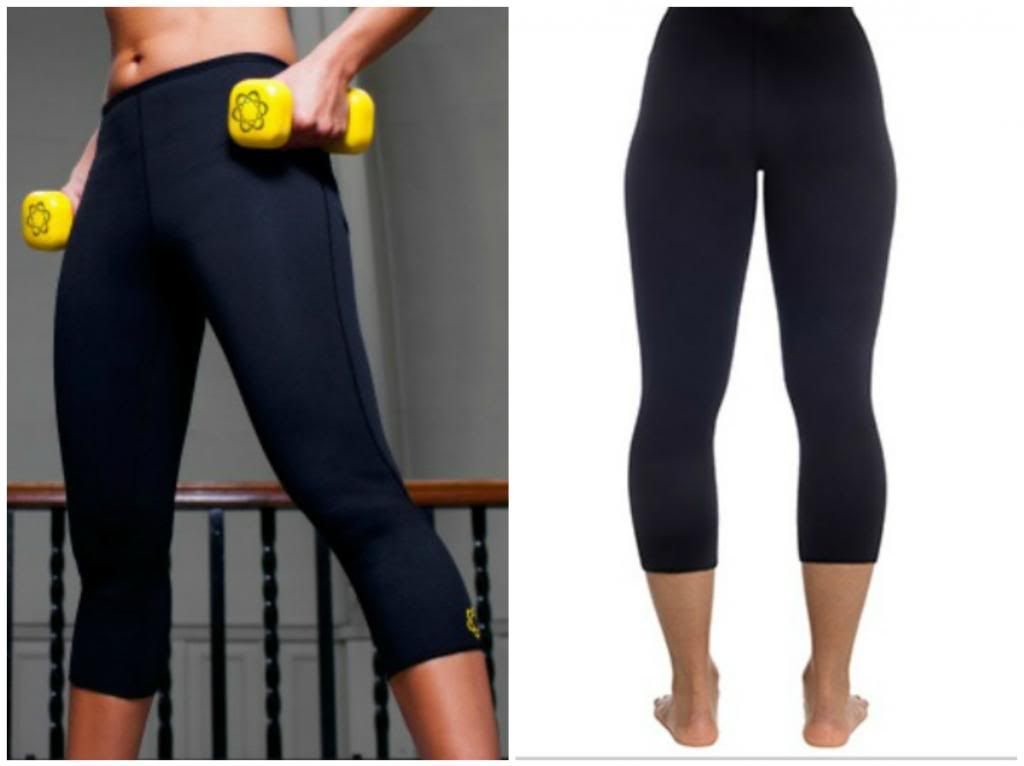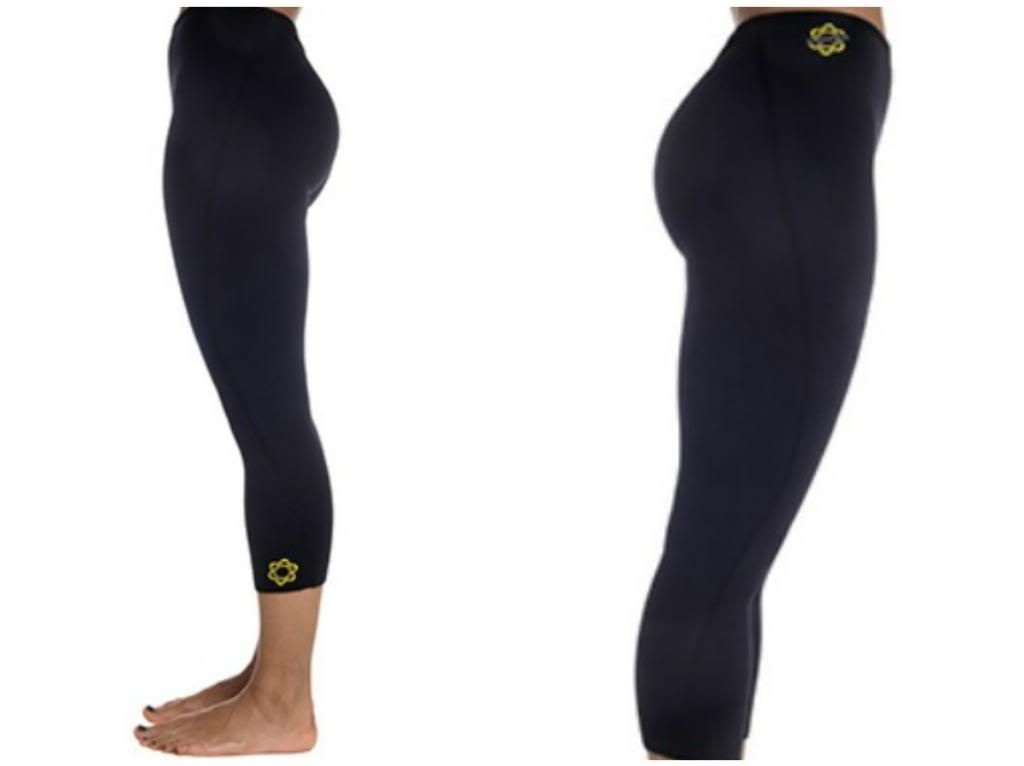 How It Works
Celu-Lite Technology is a patent-pending, multi-layer fabric technology that harnesses the body's natural heat during exercise to help you burn more calories.
Our research shows that the use of a Zaggora top and bottom ("Zaggora Hotwear") during exercise, at an appropriate level of intensity and while remaining well hydrated, may help to increase both body temperature generation and the rate of calorie burn.
During 2011 and 2012, Zaggora commissioned research on Hotwear from ETScience, based at the University of Southern California, USA ("ETS Study"), and from the Chelsea School of Sport, University of Brighton in the UK ("UB Study"). Altogether, more than 120 women took part in the studies.
During Exercise
Both studies confirm the finding that exercising in Zaggora Hotwear can increase calorie burn.*

When testing a group of 10 subjects exercising at a constant speed, data revealed that subjects in Zaggora Hotwear burned 9.7% more calories than subjects in standard exercise clothing during 30 minutes of exercise.


After Exercise
The UB Study found that if Zaggora HotPants are worn in resting recovery after 30 minutes of exercise, they can lead to a 12.5% increase in energy expenditure in the 30-60 minutes after exercise.
Heart rate and exercise intensity
During exercise
The ETS Study found that subjects exercising in Zaggora Hotwear had to exercise at a 3% lower speed and 23% lesser incline to achieve the same heart rate range as subjects exercising in standard exercise clothing.
Heat and safety
Both the UB Study and the ETS Study found that while an increase in heat generated by the body did occur while wearing Zaggora Hotwear, exercising in it is safe since core body temperature does not exceed acceptable exercise induced elevations.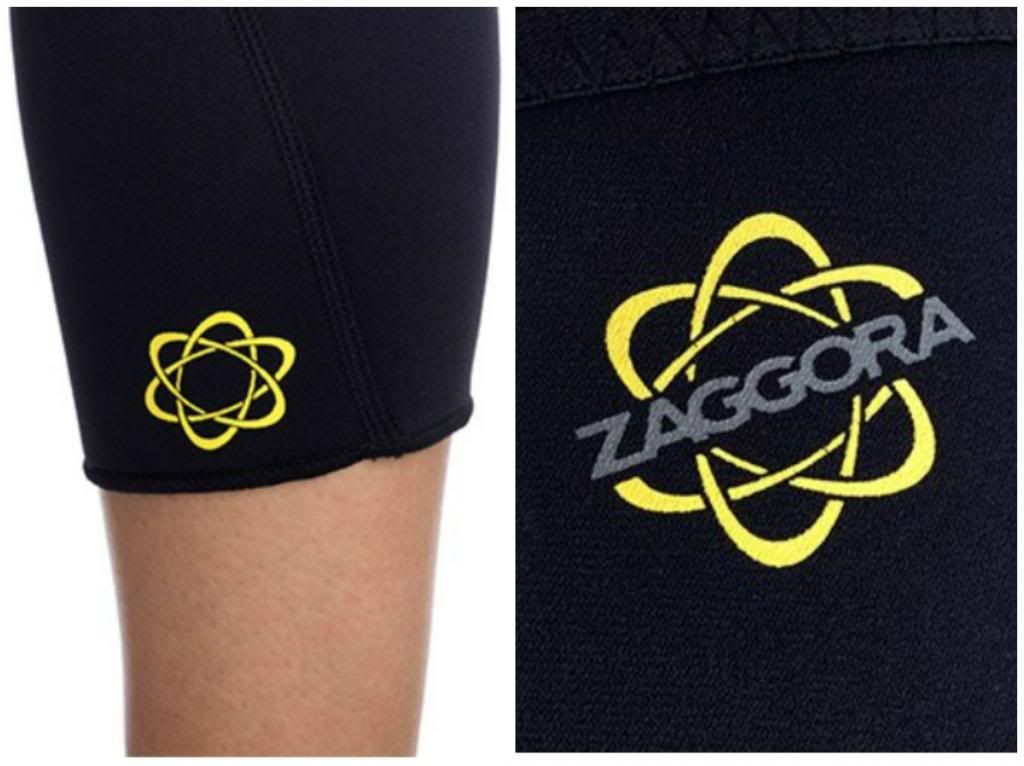 - I kind of had a love/hate relationship with these pants at first because when I first put them on, I thought it was uncomfortable, hot and itchy. After washing it, I then tried it on again and this time it was totally the opposite.
- The more I wear these pants, the more I like it and the more comfortable it gets when working out. I love the fact that it hugs and contours the shape of my body and it feels really good on the tummy. It doesn't roll up or bunch up, it doesn't hinder me from doing whatever workout I do, and it fits just right for me.
- The material is thicker than the standard workout Capri and it is almost like a wetsuit. Or, I guess I should call it "sweat suit" because trust me, you sweat a lot. And it doesn't take long to get you sweating either. I wore these pants during our two-hour hike and when I took it off, I felt like I peed my pants. Or did I? (No, I didn't pee my pants. I really did sweat a lot from wearing these hot pants.) It does squeak though when I walk, but that's not a big deal.


- Yes, your body warms up, but it doesn't overheat you like you don't want to move anymore. I have noticed that it doesn't warm up right away, but as soon as you start moving, that is when the magic starts.
- I love wearing my Zaggora HotPants when I workout outside and the weather is cold. It insulates your bum. I even wear it in the house when I am doing house chores, and you won't believe how much I sweat in these pants. Unbelievable!
- Do I still think it is uncomfortable and itchy to wear? No! I am comfortable wearing it now and I love that it hugs my body. I wear these pants now every time I workout or when I do my boxing boot camp.
- With the help of a healthier diet and exercise, I lost some weight. Not a drastic weight loss like some people, but enough to make me feel comfortable and sexy in my jeans. I always get excited to wear these pants when I workout because I always love to find out how much sweaty am I going to get and how much calorie am I going to burn.
At the end of the day, it feels good to get on that scale and see the result. Right now, I am down to 108lbs and I would like to see the scale go down at least 100lbs. Yes, I know it might sound crazy to you, but I am a real short one. And I am actually on my normal weight according to my BMI calculation, but I still need to get my abs toned and that booty toned baby. I want to make a habit of working out to stay healthy and fit.
- Would I buy these pants again? With me being a stay-at-home mom and only one income coming in, probably not. If I have the extra budget for it, I would.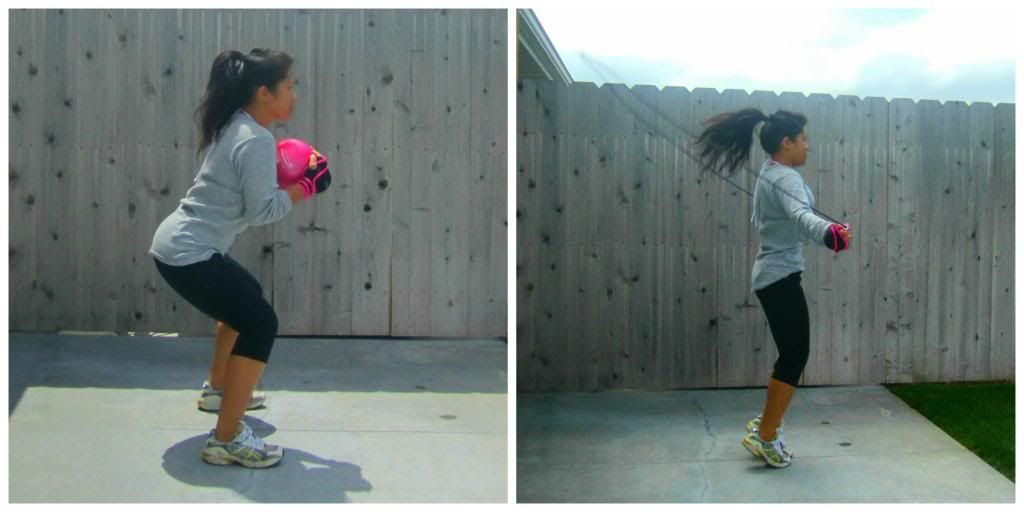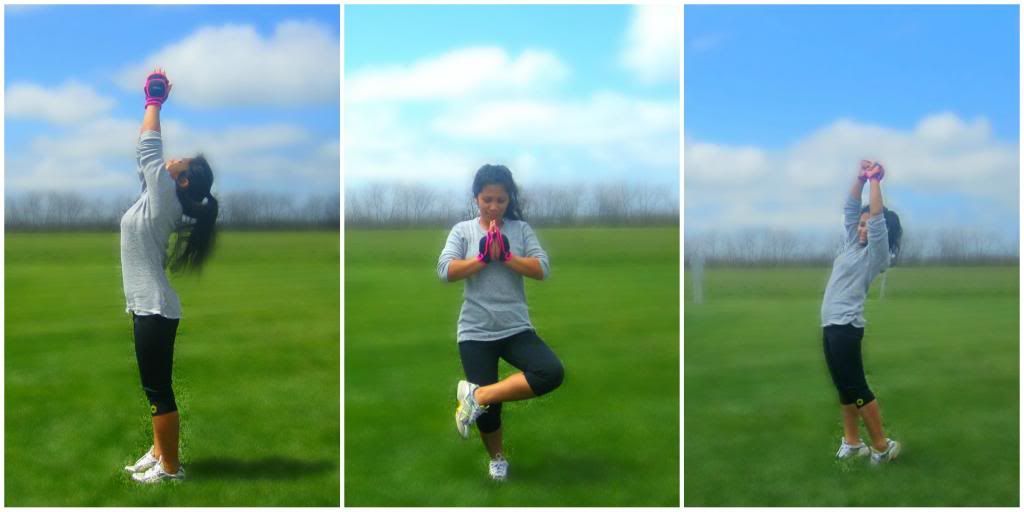 I wore these HotPants on our two-hour walk to the Nature Trail and I came home with one sweaty bottoms. But it was good though. I love the inside of the pants with its neon bright color. Stylish HotPants Capri to boot.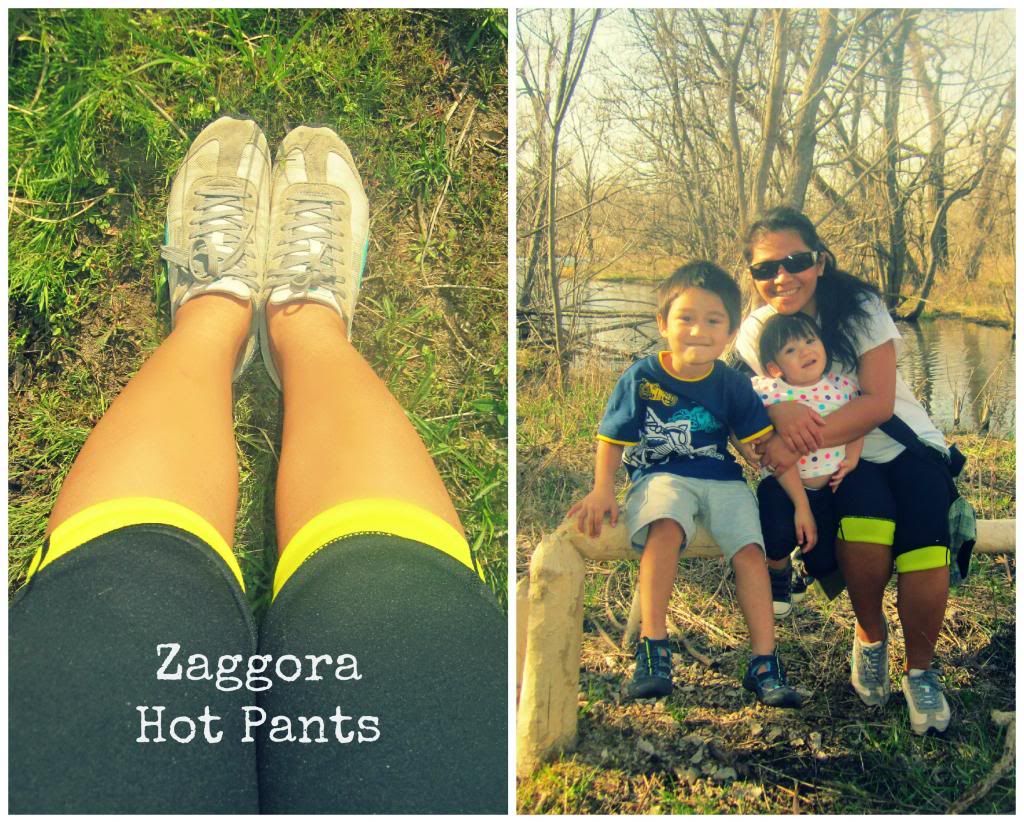 Want your own pair of Zaggora Hot Pants Capri 2.0 or their other products? Don't forget to check out their website at
http://zaggora.com/us_en/
to find out more.
Start moving. Start Burning. And let's get ready for the summer!
Thank you,
Zaggora!
For more update:
Like them on
Facebook:
https://www.facebook.com/zaggora?fref=ts
Follow on Twitter:
https://twitter.com/zaggora
Follow on Pinterest:
http://www.pinterest.com/zaggora/