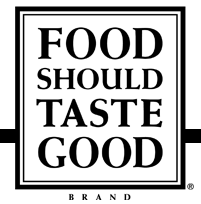 Thank you to the awesome people at Food Should Taste Good for the coupons I received because I found my new favorite snacks. I must confess though I am bad at this because I can eat the entire bag of FSTG Sweet Potato Chips in one setting. It is so good and I can't stop myself from eating. So as my kids. Good thing they are made of wholesome ingredients, zero-trans fats, and no cholesterol compare to other chips. In our family, there is a short list of chips that we would eat (okay like only two types of chips we eat) so I didn't really know much about what other chips out there that are actually good to eat, but with less the guilt, until I learned about
Food Should Taste Good.
·

Our all natural chips are made from real, simple ingredients. The way it should be!
· All of our chip varieties are certified Kosher and Gluten Free, lower in sodium, and free of cholesterol, preservatives and trans fats.


· We currently have boatloads of Tortilla flavors and four Kettle Cooked Sweet Potato flavors. Find all of our products, company information, online store, and much more on our website.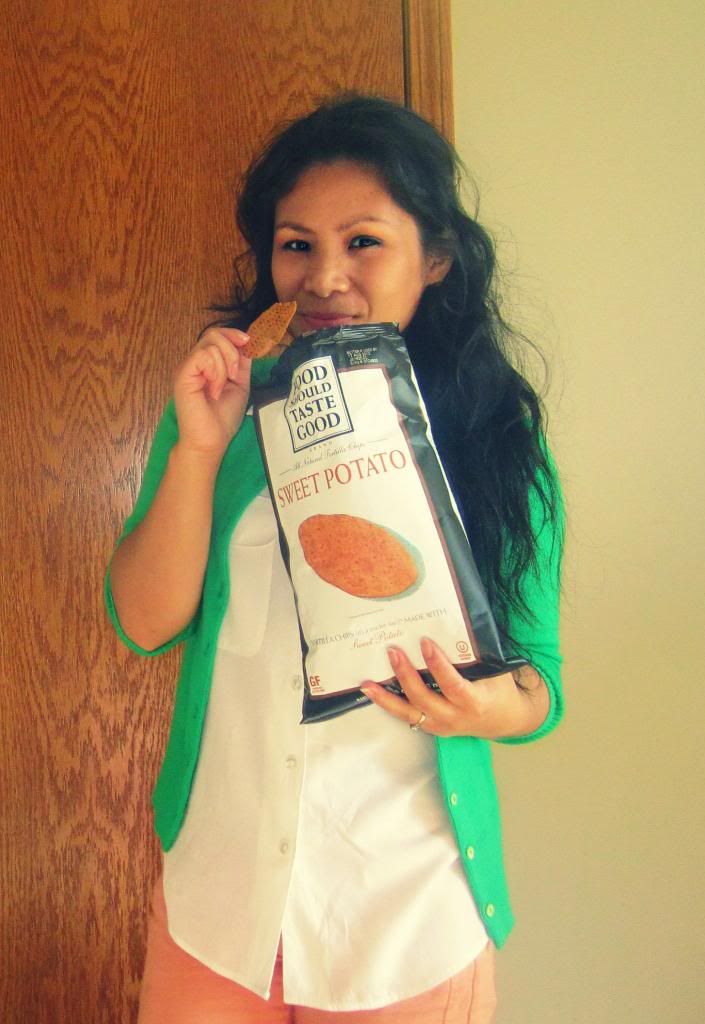 My new favorite chips. But these are not just some ordinary chips, it is a cracker too!
My favorite
FSTG
Sweet Potato chips are real sweet potatoes turned into chips. Oh so good! I hope you will try their snacks too and let me know which ones you like best. These
Potato Chips are not greasy nor heavy unlike any other chips out there. The ones I had has the right amount of saltiness to it. It is so addictive! Will I buy it again? Absolutely! In fact, I did and I bought more of the Sweet Potato Chips because I am not the only one in this family who loves it. We all do! Okay, maybe my husband loves the OLIVE more. He would take it to work with him as his snacks.
Before we headed to the trail, we loaded our Jeep with some snacks to munch after our hike. I was sure glad I did because we were all hungry.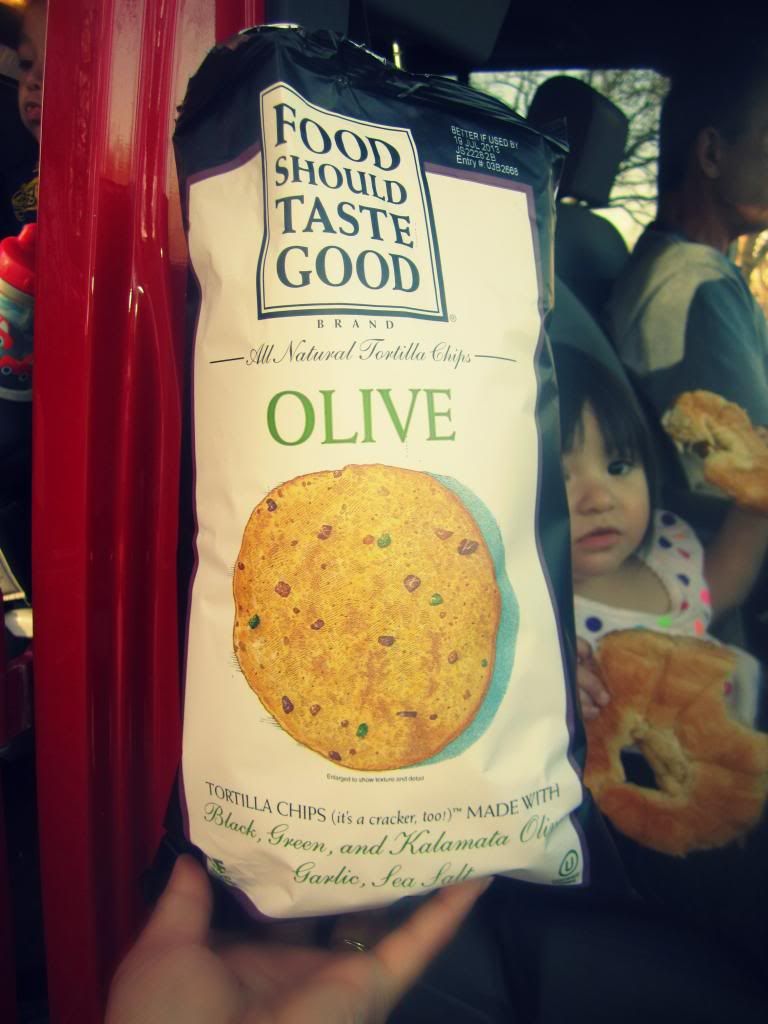 I love that they also support communities and important causes. Talking about doing something good.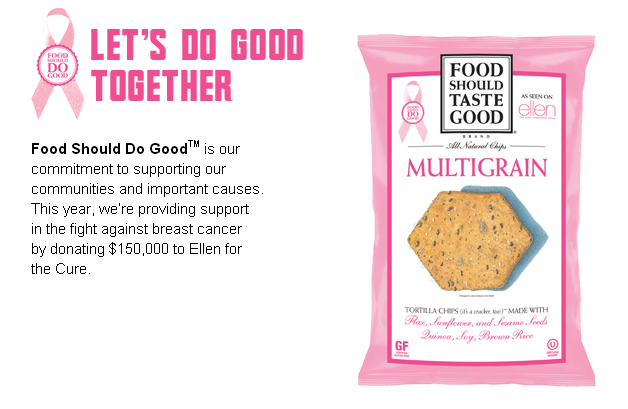 Food Should Taste Good has different variety of snacks like Tortilla, Kettle Cooked, to Crackers. To check out the rest of their products, visit their website at
http://www.foodshouldtastegood.com/
. Thank you, Food Should Taste Good!
Like FSTG on Facebook:
https://www.facebook.com/FoodShouldTasteGood?ref=ts&fref=ts
Follow on Twitter:
https://twitter.com/fstg_chips
Follow on Pinterest:
https://pinterest.com/fstgchips/