It is no secret I love gardening. And to be honest, I would rather work outside in the garden no matter how tired and sore I get compared to working inside the house. There is something about gardening that I love and seeing all my plants and flowers grow beautifully just makes it all worth it. The downside about gardening or working outside though is being exposed to the sun. Too much exposure to the sun isn't healthy for our skin so sometimes I end up wearing long sleeves, which I hate because it gets really hot and uncomfortable. I wanted something to cover up my arms , but nothing too thick and uncomfortable. Something that still makes me feel cooler even working under the heat of the sun.
About a month ago, I found out about this product called Sun Sleeves by
Eclipse
. What it is, is a pair of sleeves that you can wear on your arms that is made of the latest patented sun guard performance fabric that blocks at least 98% of the harmful UV rays. It's another type of product that you can use to protect yourself from the harmful sun besides using sunscreen. The people of Eclipse Sun Sleeves were so nice to send me two pairs of Sun Sleeves- a pair for my husband and a pair for me. Read below to further understand about the product.
About Eclipse Sun Sleeves:
Eclipse® Sun Sleeves are:
- Made of the latest patented sun guard performance fabric

- UPF 50 so they block at least 98% of harmful ultraviolet rays

- Quick-drying so they're cooling, odor-resistant, and dry-feel

- Stretchy so they stay in place with vigorous arm movements (like swinging a golf club)

- For warm or cold weather

- Durable for everyday or sports use

- Natural protection from ultraviolet A rays so no need for chemical sunscreens

- Designed to cover the backs of hands, which are particularly vulnerable to sun exposure and often left unprotected

- Designed by a Physical Therapist

- Ladies Professional Golf Association (LPGA) sponsor

- Certified by the Melanoma Foundation
Eclipse has two styles of sleeves- the Sun Sleeves and the Sun Gloves. Also available in different colors that you would absolutely love.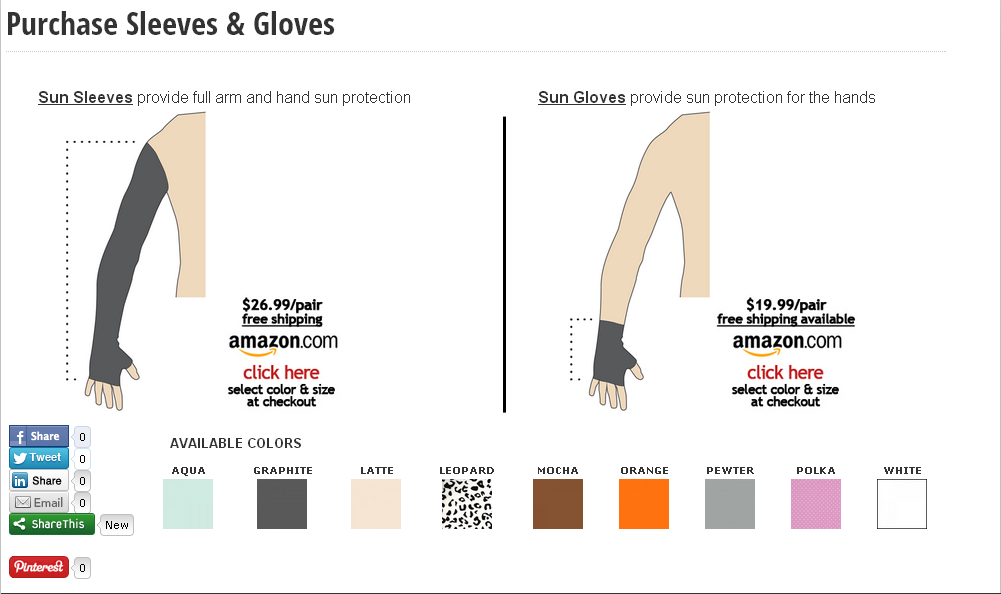 My Review:
- Yes it is cool to wear because of the type of fabric it is made of, quick drying and odor-free.
- It is stretchy so it stays put while I am working away. Nothing slips off.
- The sleeves are not only perfect for when you are gardening, but you can also wear it in all kinds of outdoor activities.
- Eclipse Sun Sleeves are also wonderful layering piece for colder season. It is nice to know that this product can be used in any types of activities no matter what the season is.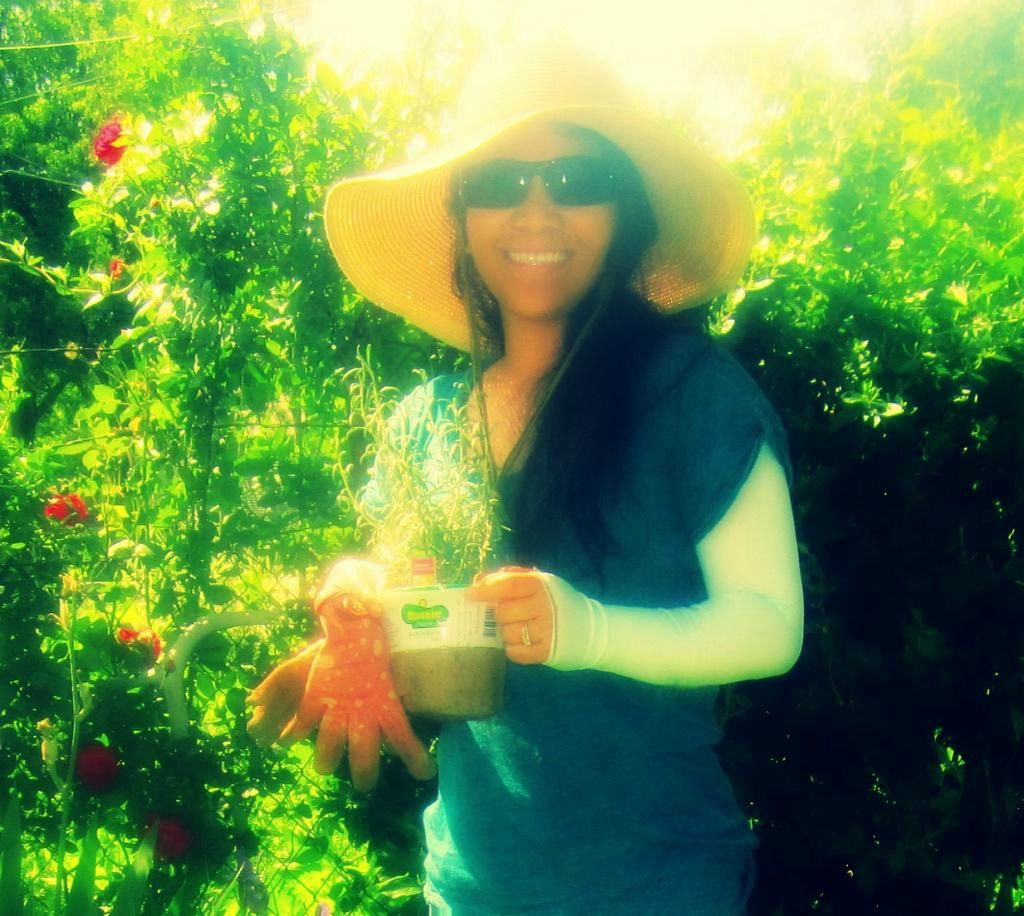 Happy Father's Day to all the Fathers in the world. To my dad and to my husband, Happy Father's day to you both. Papa, I miss you and I love you. To my husband, thank you so much for being who you are. Me and the kids, we all love you!