Isn't my little man looking adorable wearing his Combine Harvester shirt? He was so excited when he found out he got a new shirt and it has a Combine on it. A combine is one of his favorite equipment and I remembered him asking me for a shirt that has one. My little man was showing it off and wanted to wear it to school and he did. How cute! Thank you very much, Shirts That Go for making this boy happy and excited about his new shirt.
Shirts That Go is an online store where you can buy vehicle and transportation inspired T-shirts for toddlers and kids. These shirts ranges from Trucks & Buses, Military and Coast Guard, Construction, Trains and anything that your little ones will absolutely adore. Check out their store today and shop around!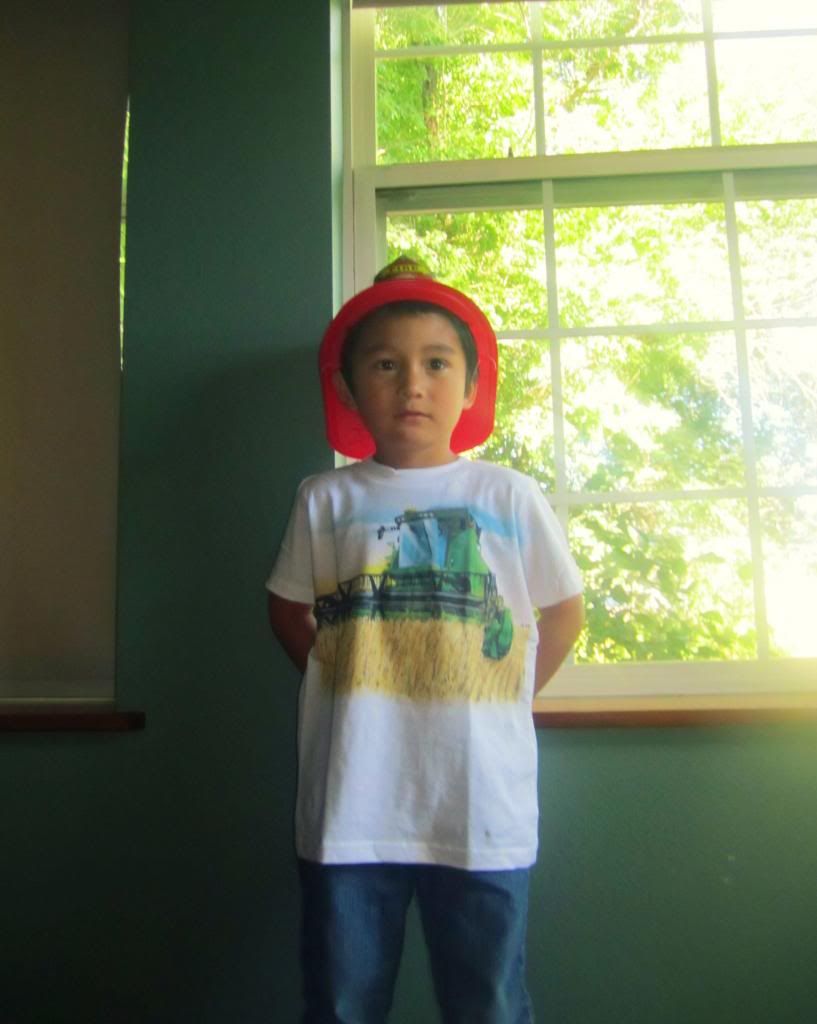 This tee showcases a modern combine working hard in the field and very impressive! We did not miss any details on this one which makes it a perfect choice for that little Combine Harvester lover in your family.
Kids Combine Harvester T-Shirts Details and Inspiration
These graphic tees all feature very soft material so they are comfortable right out of the box. If you have been looking for boys clothes and toddler boys clothes with awesome farm machines then ShirtsThatGo has you covered. Even the kids (like ours) that fuss about shirts being itchy or somehow not comfy will be amazed! We are talking about 100% American ring spun cotton that is made right here in the USA by American Apparel. Our t-shirts are printed in the USA using direct to garment (DTG) printing technology. With DTG the printed image is soft and very bright so it looks great. This is all accomplished with Eco-friendly water based inks.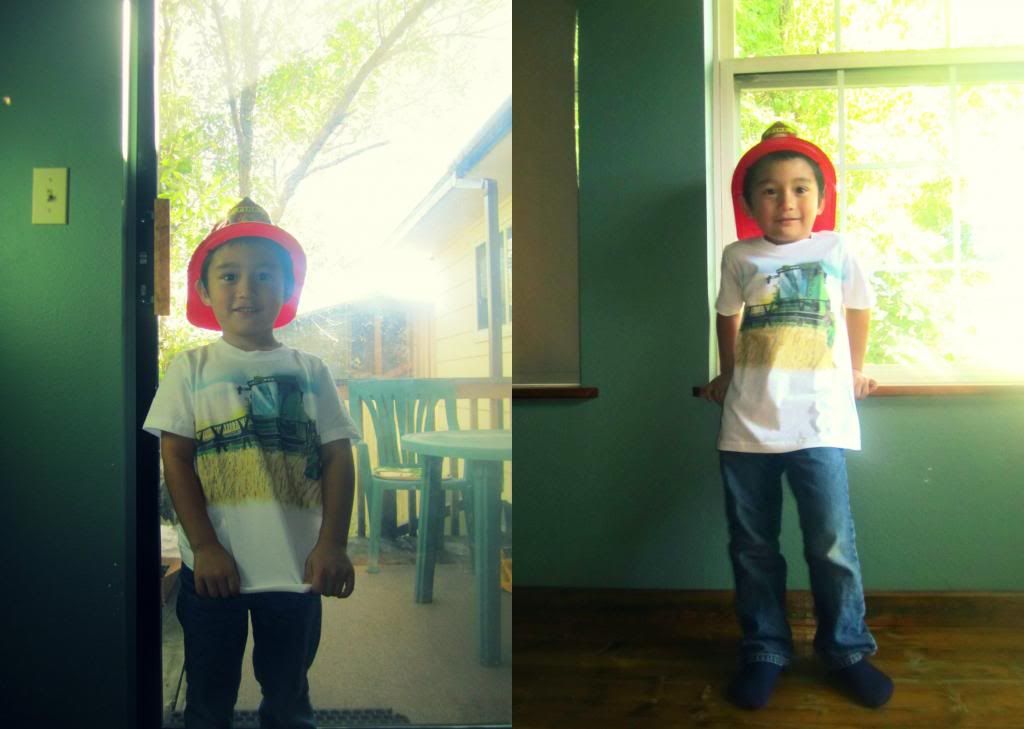 If you have boys at home, they will absolutely love these shirts. You might want to be careful showing them the website or else they are going to want every shirts that are on their website. I am just saying!
- The holiday season is coming so these Shirts That Go T-shirts would be fun gifts for your little man. Or, it would make a perfect birthday gift too. The wonderful thing about ordering Shirts That Go T-shirt as a gift is that you have nothing to worry about wrapping them up yourself. They can wrap it up in a Standard Packing Option and with Gift Notes, or have It customized to really surprise your kids or toddlers. The customized boxes are so cute that you don't want to throw it away, but recycle instead. Use it to store your kid's knickknacks and what not. How awesome is that? All you have to do is go to their website, order the shirt online, and they will do the rest for you.
- Their shirts are made from soft cotton, Free fast shipping, and MADE IN THE USA. Let us support American made products.
- Heads up! When you order graphic tees from Shirts That Go, their shirts run a bit small so order a size up. My little man is a skinny one so I know the size 5 was just perfect for him. Even after a few wash, the shirt still fits well.
- I am even thinking of ordering shirts this Christmas including one for my girl because she loves her cars too or anything with wheels. Why not? She plays with her big brother's toys instead of dollies so I will get one for her too. I am thinking of getting a long sleeve shirts for these colder months.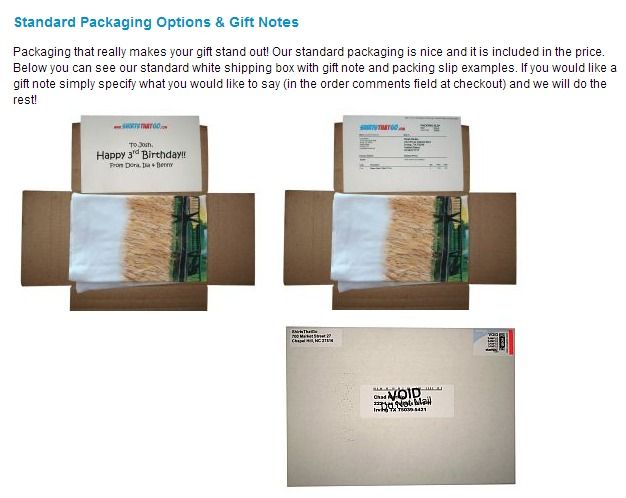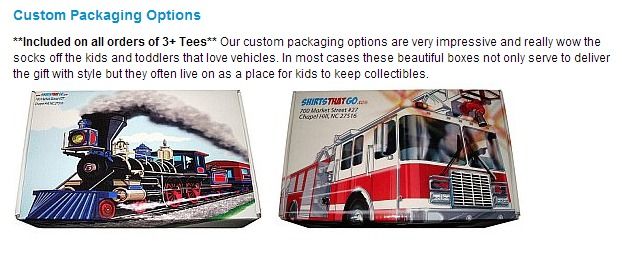 Thank you, Shirts That Go!

He loves it so much he wore it on our latest hiking trip to the Medicine Bow National Forest.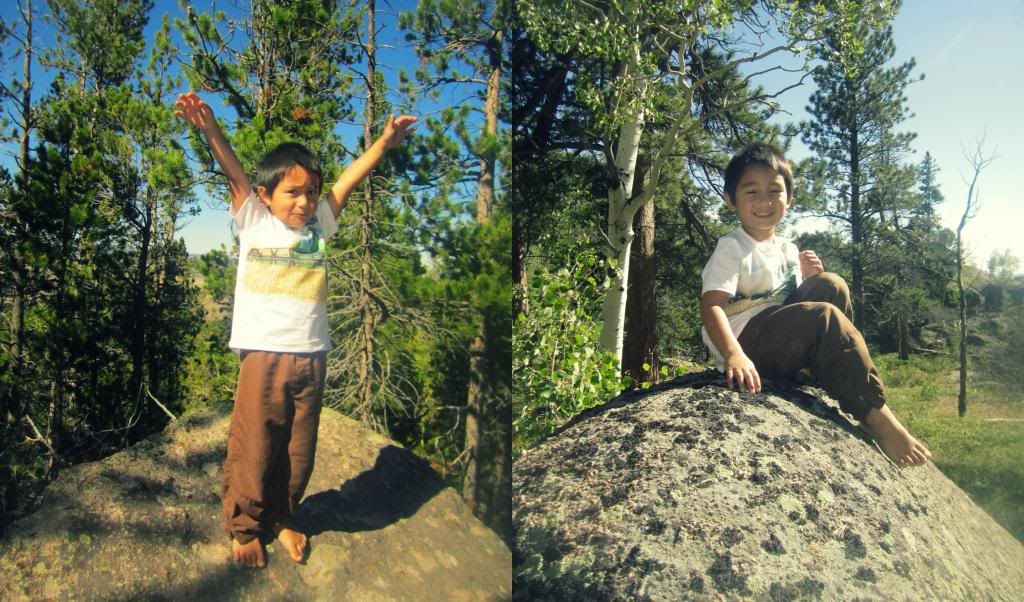 Don't forget to check out the website at
http://www.shirtsthatgo.com/
and shop around.

For more update:
Like on Facebook:
https://www.facebook.com/ShirtsThatGo?ref=ts
Follow on Twitter:
https://twitter.com/shirtsthatgo