Hey! Chetopian readers. It is time for another workout episode. How about a yoga, everyone? I must admit, I am not yoga expert, but I do a little bit of it. I am actually thinking of going into a yoga class and I learned that they do have it here in town at the Fitness Center. We'll see!
I have mentioned before that it is kind of hard for me to get my momentum back, but now I am slowly going back to a workout routine and I am happy about that. I do a little bit of yoga in the morning and when the weather allows, it is nice to do it outside where the weather is nice and cool. I just wish it was a bit quieter (we live next to the railroad track, bridge and the Interstate. Uh huh!), but nonetheless, the workout must go on.
Of course when you do yoga, you must have a yoga mat, or if not you can use a towel. But luckily for me I received an Aurorae Yoga mat and a pair of Aurorae Yoga pants from a few months ago and I love them!
- The yoga mat is extra long, thick, soft, and comfortable to use.
- I love the Northern Lights Yoga Mat In Passion (reminds me of the Ombre trend), and it came in with the Aurorae Yoga Rosin Bag to absorb any perspiration and increase gripping power.
- The Aurorae Pants are super comfortable to wear and perfect for working out since it doesn't constrict you from doing so.
Northern Lights Yoga Mat
Details:
Exciting New Northern Lights Design that Illuminates Energy/ w Golden Sun Focal Icon to help Focus
PER Eco Safe and Biodegradable material/ SGS approved, worlds largest testing agency. Phthalates/Latex free
Extra Long 72" x 24" Wide and 5 mm Thick to absorb impact on joints/ No Odor, Durable and Long Lasting
Each individual mat has a uniqueness of its own and no two mats are exactly the same
Great Service and All Products Guaranteed by Owner. 5 Star Feedback
Product Description:
- With the flow of our universe's solar winds and the magnetic energy from its ultimate source, the sun, Aurorae's Northern Lights has been created. Dance with nature's spirits and from this incredible Illumination, draw the power and potential within yourself.
- It was our feeling at Aurorae that we needed to develop a yoga mat that could draw out the potential that is within all of us. We pushed our engineers to develop a design that replicates the Natural Phenomenon and Energy Source of Northern Lights.
Each individual mat has a uniqueness of its own and no two mats are exactly the same.
- We are happy to say we have now accomplished that, so find the Power and Potential within you and Live It.
CUSTOMER SERVICE We at Aurorae are here to serve you as best as possible! We value 5 star service so if for any reason you are unsatisfied please contact me directly through Amazon before writing your review and I am committed to do whatever possible to resolve it.
"The Ultimate" Women's Yoga Pants
Fabric: 93% Lenzing Modal® / 7% Spandex
Available in black

Size XS – XL

Aurorae's "The Ultimate" Women's Yoga Pants are Eco-friendly, breathable, soft to the touch with flat lock seams. Made in the USA.
Product Description
Aurorae's new clothing line is proudly made In America from a highly Eco-friendly fabric, Lenzing Modal and Spandex. The fabric is made in a carbon-neutral process from beech wood trees, which are 100% self-rejuvenating. The Ultimate Yoga Pant is made with the active yoga participant in mind, but because of its extreme comfort and stylish design can be worn by anyone. Designed specifically for women, The Ultimate Yoga Pant is lightweight, machine washable, breathable, moisture wicking, and features flat lock seams as well as high fabric retention so material will not lose its flexibility or shape. The Fold over waistband features a small pocket ideal for an ID, Credit Card, Money, Key, or Lip Balm.
Details
High quality Lenzing Modal Fabric is made with an Eco-Friendly, Carbon-Neutral process from 100% rejuvenating Beech Wood Trees
Lush & Incredibly soft with flat lock seems to avoid skin irritation; highly breathable with wicking capabilities to keep you dry during high-energy activities
Great Flexibility & Retention so the product never loses its shape
Fold over Waistband with Pocket
5 Star Customer Service; Made In USA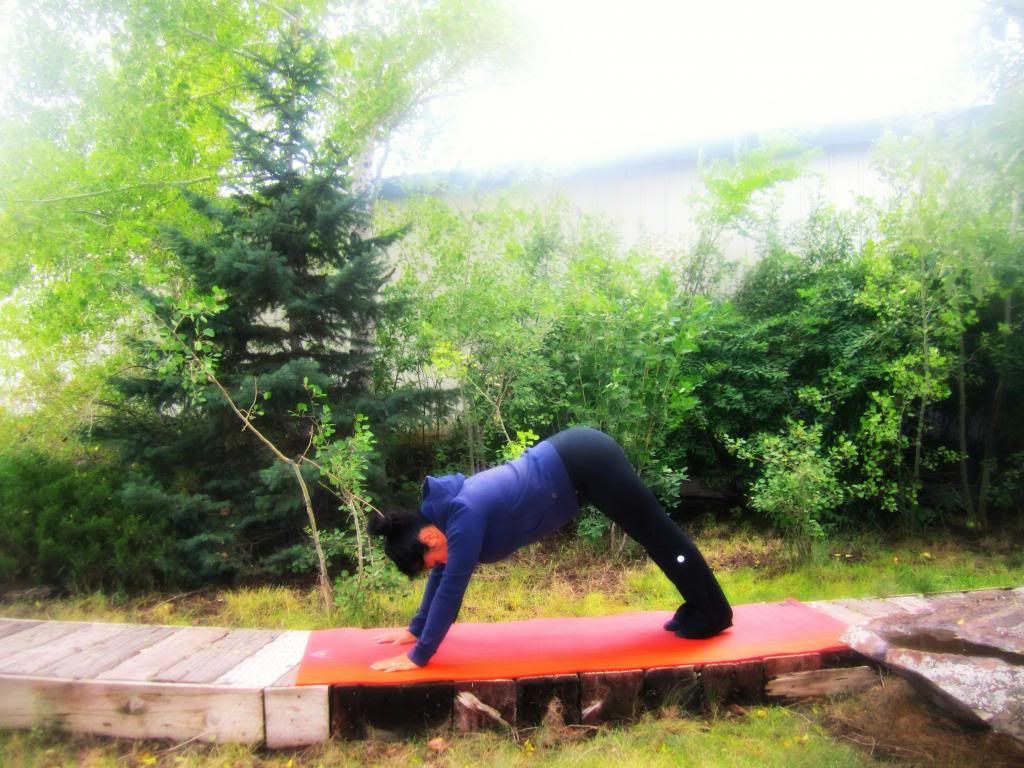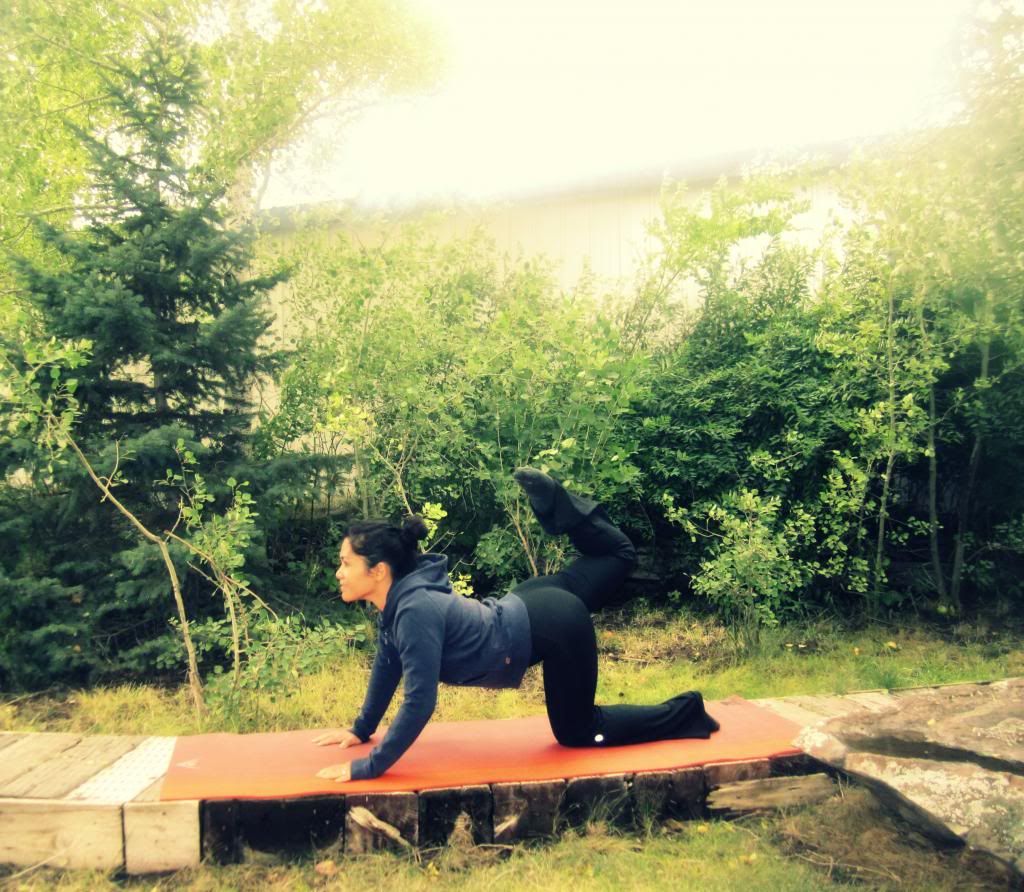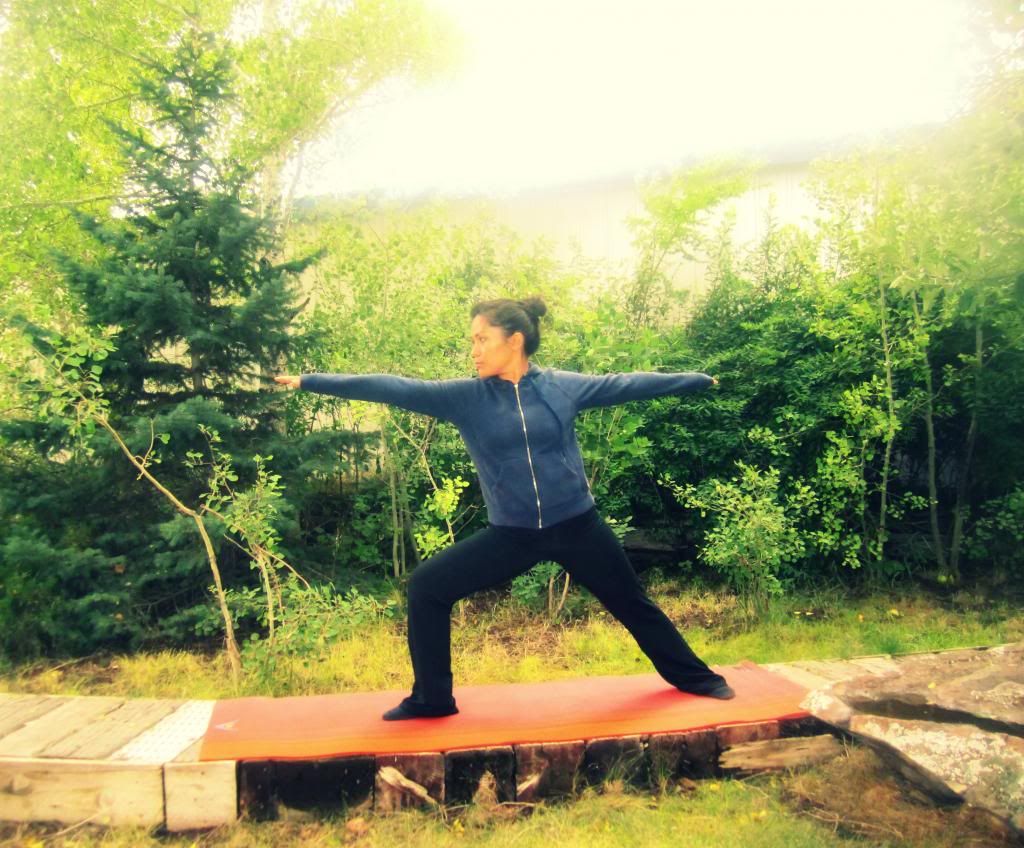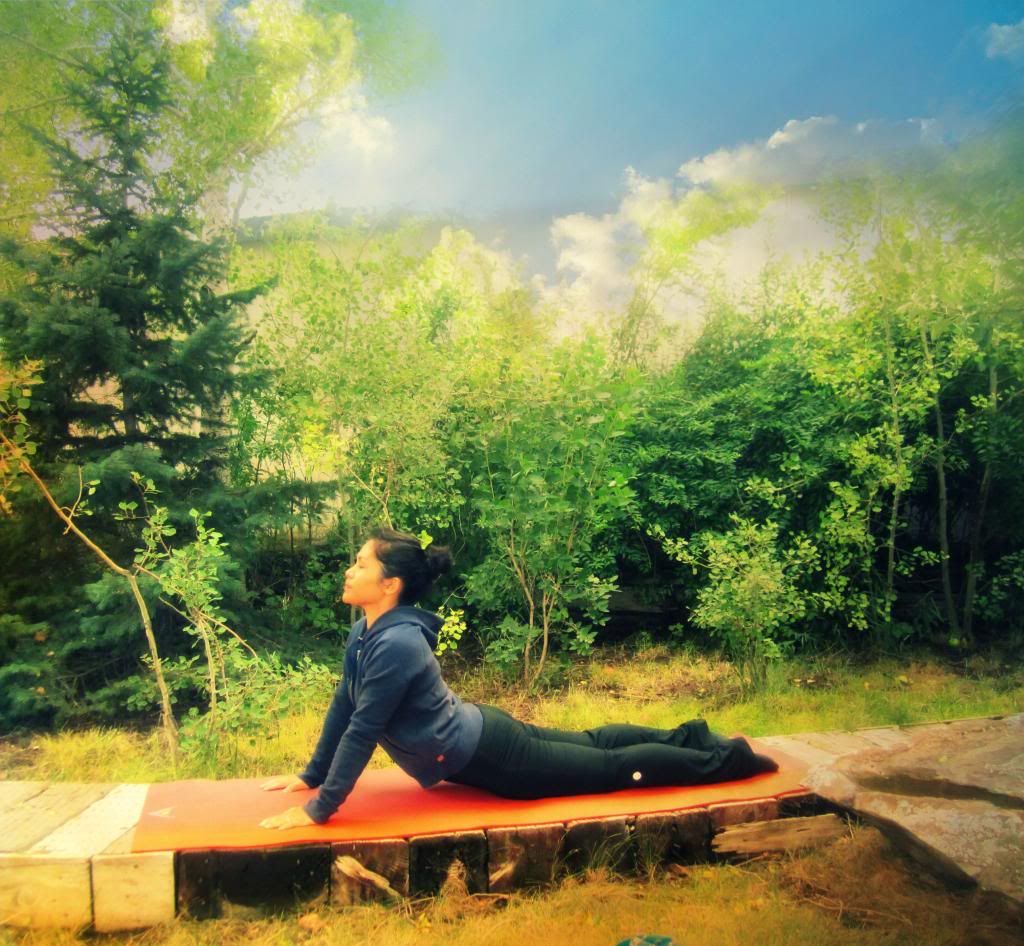 Don't forget to visit Aurorae today! It is a wonderful place to shop for all your Yoga needs. Namaste!
Thank you very much,
Aurorae!
For latest Aurorae info and updates:
Like on Facebook:
https://www.facebook.com/auroraeyoga
Follow on Twitter:
https://twitter.com/AuroraeYoga