ABOUT
Here at WoodSnap we have a passion for printing your favorite memories directly on wood. We are inspired by our customers' designs, and aim to provide them with the most unique, personal and stylish work of art that we possibly can. We hope you enjoy your WoodSnap experience.
What Makes WoodSnap Unique?
WoodSnap is not a printing broker website. We are not a third-party company who collects bids online and then hires random print companies to fulfill orders. We print everything in-house. We are a leader in web technology and custom made to order wood canvases.
I love that there are other new ways to print out your cherished photos these days rather than printing it out in the usual way like in photo paper and have it placed in a photo frame and hang it on the wall. You know, sometimes that can be boring and you want something new to add interest to your photos. And there is another way of printing out photos, which is more interesting and unique kind of way and that is by Woodsnap.
Woodsnap
is the original print on wood company, which allows you to pick the size of the wood you want your photo printed on, then upload your photo on their website and check out. Just three easy steps! The photo is printed on a thick wood, it is not lightweight nor super heavy, it has a carving of the company's name on the back and you could also get a free wood stand, depending on the size of Woodsnap you will order. I love that I can have two options when displaying the Woodsnap- I can either hang it on the wall or use the wood stand and place on a table. I have never had any of our photos printed on wood before so I was really thrilled when I got ours in the mail. I just think this would make an awesome gift, and yes I do recommend it. The service was wonderful and the shipping was fast. The packaging was really good to ensure the wood won't crack during shipping. Head on over to their website at
http://www.woodsnap.com/
and browse around. I think you will love it!
It is also nice to know that in every Woodsnap purchase, it is equivalent to planting a tree. What a nice gesture from them to help preserve Mother-Nature. Woodsnap is Made In The USA! Like I said before, let us support American made products.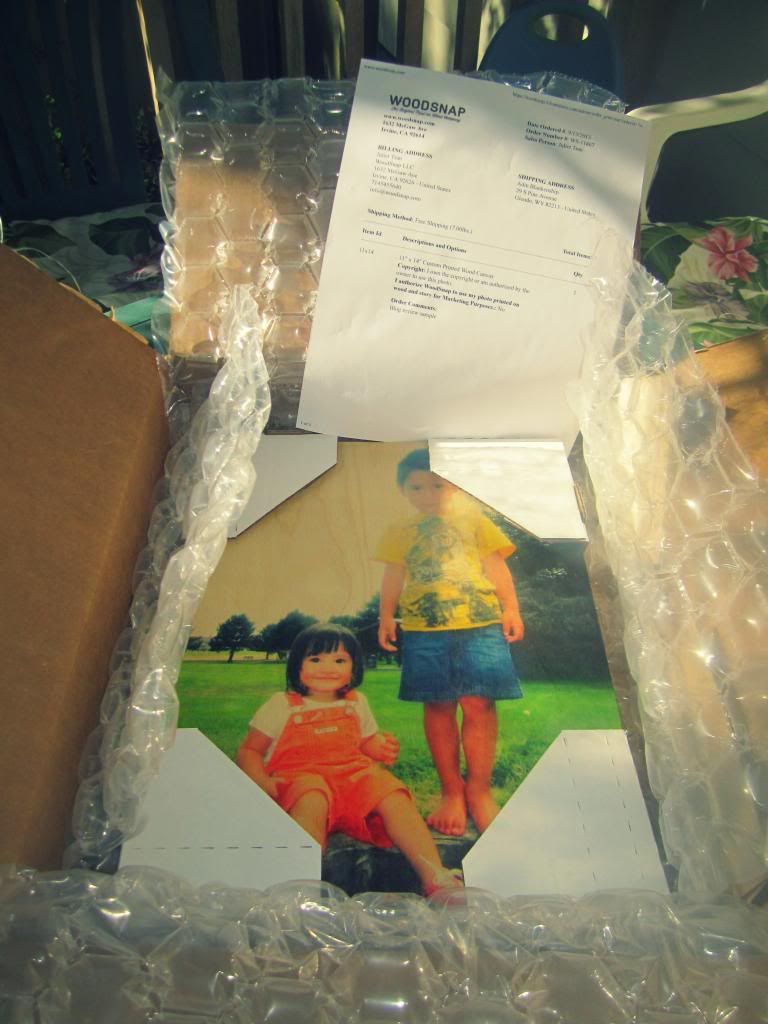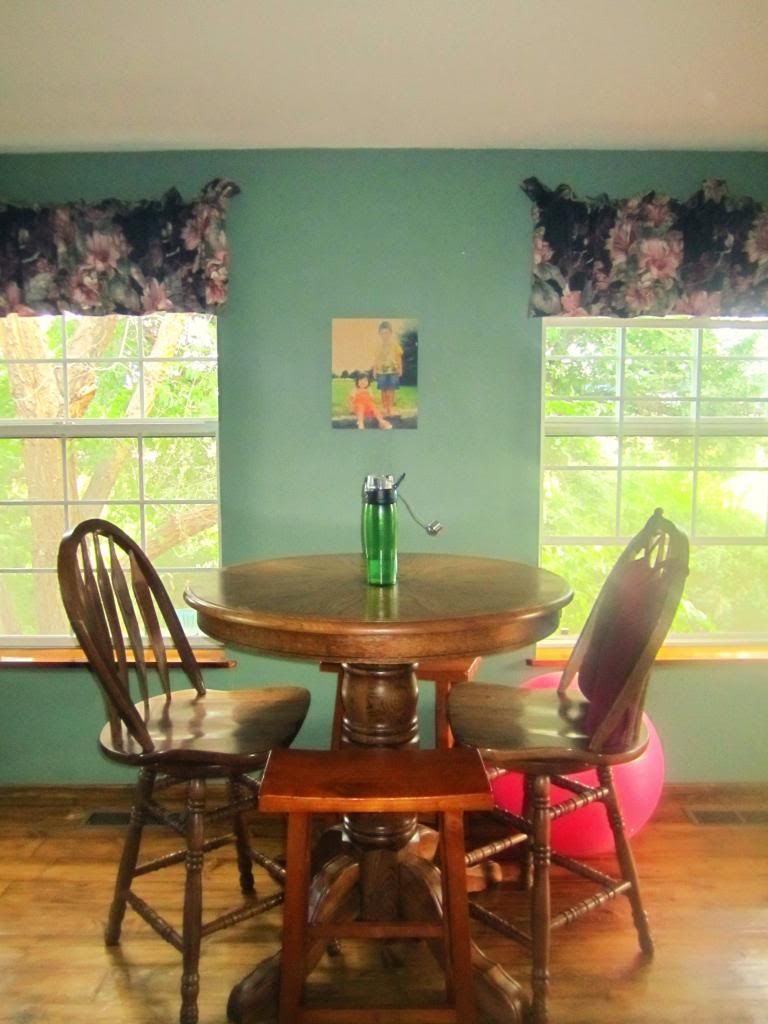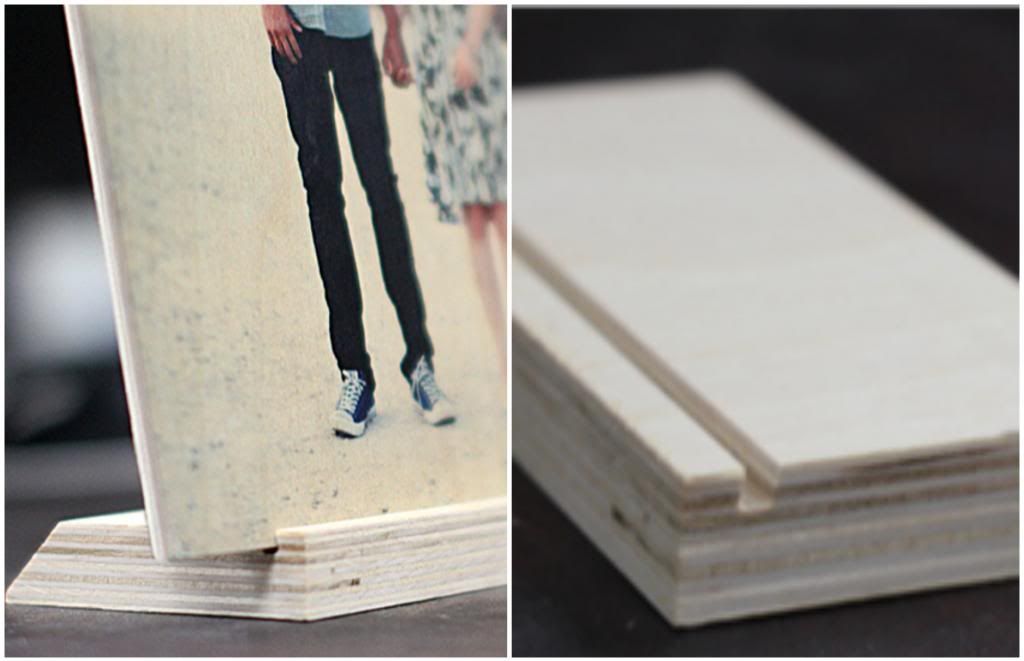 You can make a huge collage of Woodsnap and hang it on your wall and I think that would look pretty amazing. That would make a great focal point in your living room or a conversational piece. Don't you think so? I love my Woodsnap! Thank you, Woodsnap!
For latest Woodsnap info and updates:
Like on Facebook:
https://www.facebook.com/WoodSnap
Follow on Twitter:
https://twitter.com/woodsnap
Follow on Pinterest:
http://www.pinterest.com/woodprints/