Let's take a little break and let's have some luxuriously rich Guylian Artisinal Belgian Chocolate. TMI, but I am drooling just thinking about it. It is no secret that my family is a chocolate lover! We just can't get enough of it and that's the reason why I had to hide these Guylian Artisinal Belgian Chocolates when it arrived at our house. Because if I don't, the people in this house are going to devour it like crazy. I know! This is something that we recently enjoyed eating every after meals as our dessert. Can you blame us? It is that good. Read below to learn a little bit about the company and what makes them special.
The Guylian Story
Guy Foubert was a passionate Belgian Chocolatier making handmade chocolate truffles in Sint-Niklaas, Belgium. In 1958, Guy and Liliane joined their names, both in marriage and in their company name creating Chocolaterie Guylian; a small, artisanal chocolate maker. Today, Guylian crafts the finest authentic Belgian Chocolate truffles, selling them to chocolate lovers in Belgium and in more than 100 countries across the world.
What makes Guylian Belgian Chocolate so desirable?
- Only the finest ingredients are used to make Belgian Chocolate.
- Belgian chocolate uses 100% pure cocoa butter with a melt-point that allows the chocolate to melt perfectly in your mouth.
- Belgian chocolate is processed, known as Conching, to a maximum fineness resulting in a heavenly creamy chocolate texture.
- Belgian chocolate always has a well-balanced set of flavors gradually developing and then enduring for a full sensory experience.
- Belgian Chocolatiers strict adherence to true old world Artisinal craftsmanship and time-honored Belgian chocolate-making techniques.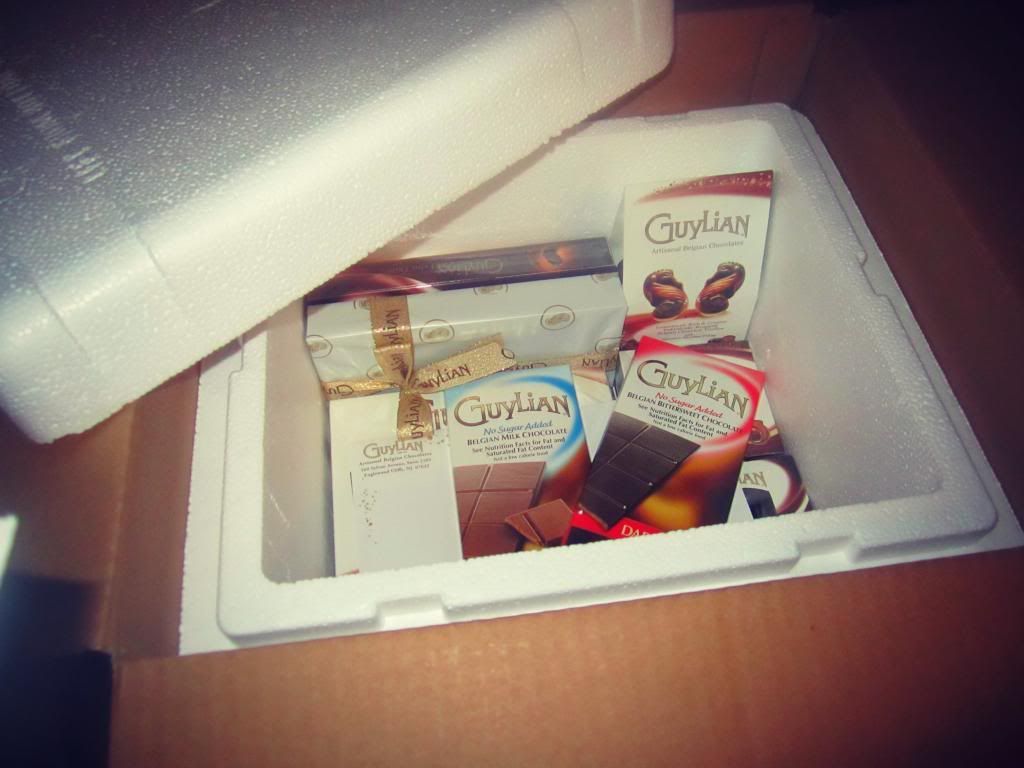 The Guylian Belgian Chocolates arrived at our front door safe and cool inside the cooler. You got to love a chocolate company like Guylian who pays attention to their packaging to make sure the chocolate doesn't arrived melting before you even get to eat it. You want it to melt in your mouth, not in the box.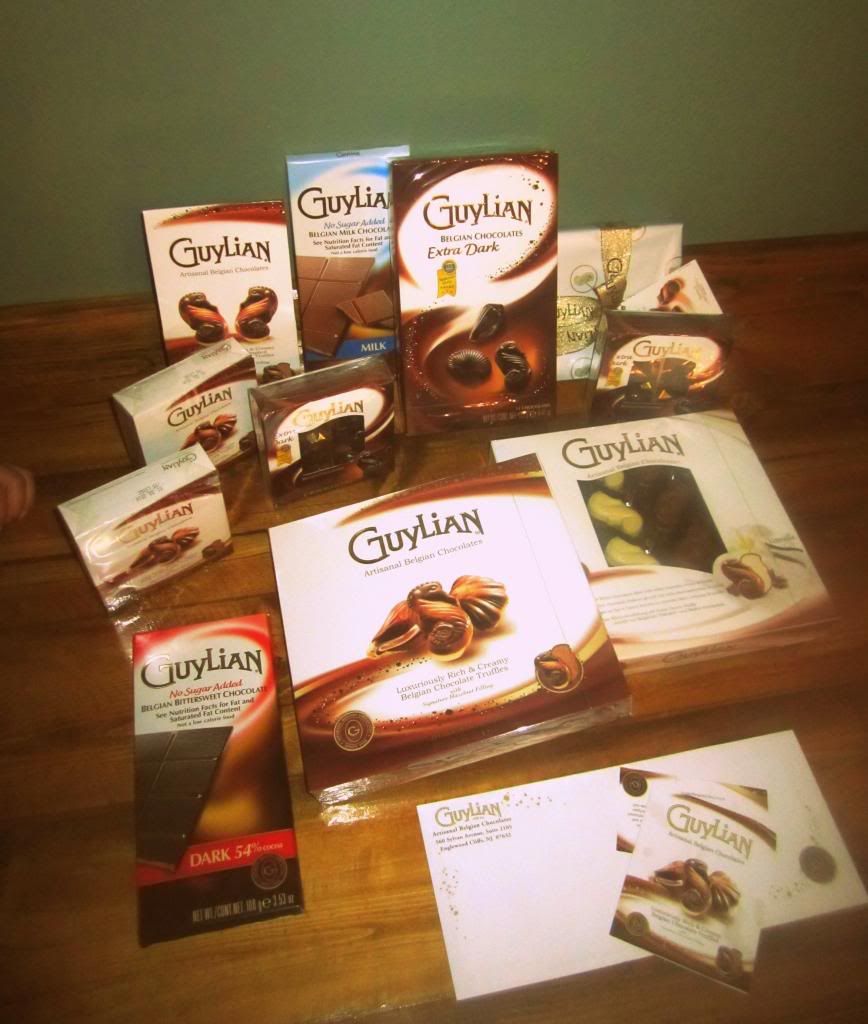 We are so lucky and happy! We all enjoy our Guylian chocolates, but we are all about those fun, luxuriously rich and creamy Seahorse and sea shell truffles. Oh, indulgence!
The holiday season is coming up and
Guylian Artisinal Belgian Chocolate
would make excellent gifts for someone you love. I do recommend, it is every chocolate lover's dream!
When you buy Guylian Artisanal Belgian Chocolate you get a 10% discount
through the end of the year, just by using the code:
Chocolate10
Thank you, Guylian!
And now for the exciting part (drum roll please), the

GIVEAWAY!!!!
One (1) Chetopian Family reader will win these oh-so-chocolate-y-goodness:
- One – 22 piece box of Guylian Artisanal Belgian Original Chocolate Truffles
- One – 22 piece box of Guylian Artisanal Belgian Extra Dark Chocolate Truffles
- Two - 6 piece Original Chocolate Truffle Box
- Four - 2 piece Original Chocolate Truffle Box
- No Sugar Added Chocolate Bars—Milk and Dark Chocolate (one bar of each)
- One- 16 piece Vanilla Cream Truffles - Limited Edition
All you have to do is enter the Rafflecopter below. Easy steps to win these amazing prizes. Thank you and Good luck, everyone!
This giveaway is open to US only.
Rafflecopter code:
http://www.rafflecopter.com/rafl/share-code/ZTU5OGU2MjA5MGQ3YTk0MjQ5NWJjZDU3Y2MzNTNlOjIx/