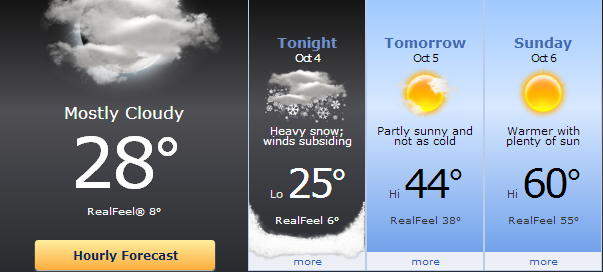 We woke up this morning to a surrounding blanketed with white snow. My little man got so excited he wanted to go outside and play snowball fights in the snow. What a snowstorm this has been today that you don't even want to stay long outside. The wind's blowing so hard, which is making it even colder. Freezing cold! Limbs are just breaking off the trees because the snow is so thick and heavy, it couldn't hold it anymore. It was scary walking under the trees in our yard today knowing that a limb call fall off at any moment. It is nighttime now and the blizzard is still on. It's been on the entire day. It sure would be interesting to see the place tomorrow after the storm. Maybe a little hike outside in the snow tomorrow would be nice. Or, play!
Thank God for a warm house, electricity, warm food, and warm bed. I feel sorry for other's who might be suffering from this cold weather and no warm place to go and no warm food to eat. Be safe everyone and as much as possible, stay home and out of the road (that is if you are in an area dealing with the blizzard). Enjoy your family and stay warm inside.
This was taken early this morning and this isn't how the surrounding looks like now. A lot worse!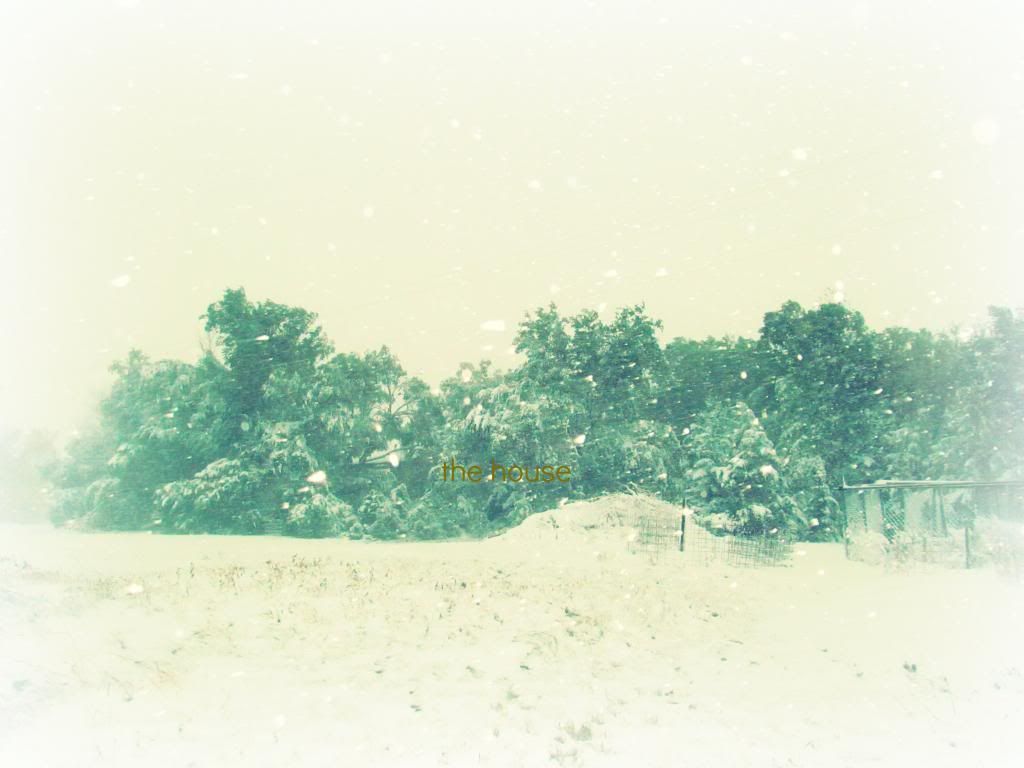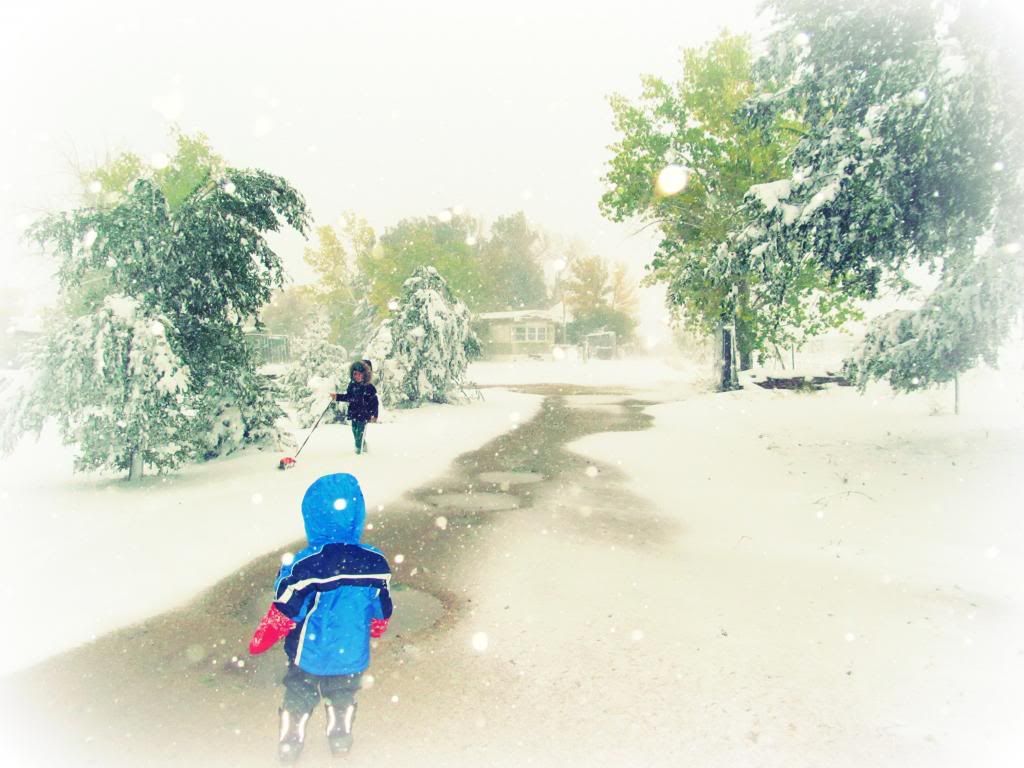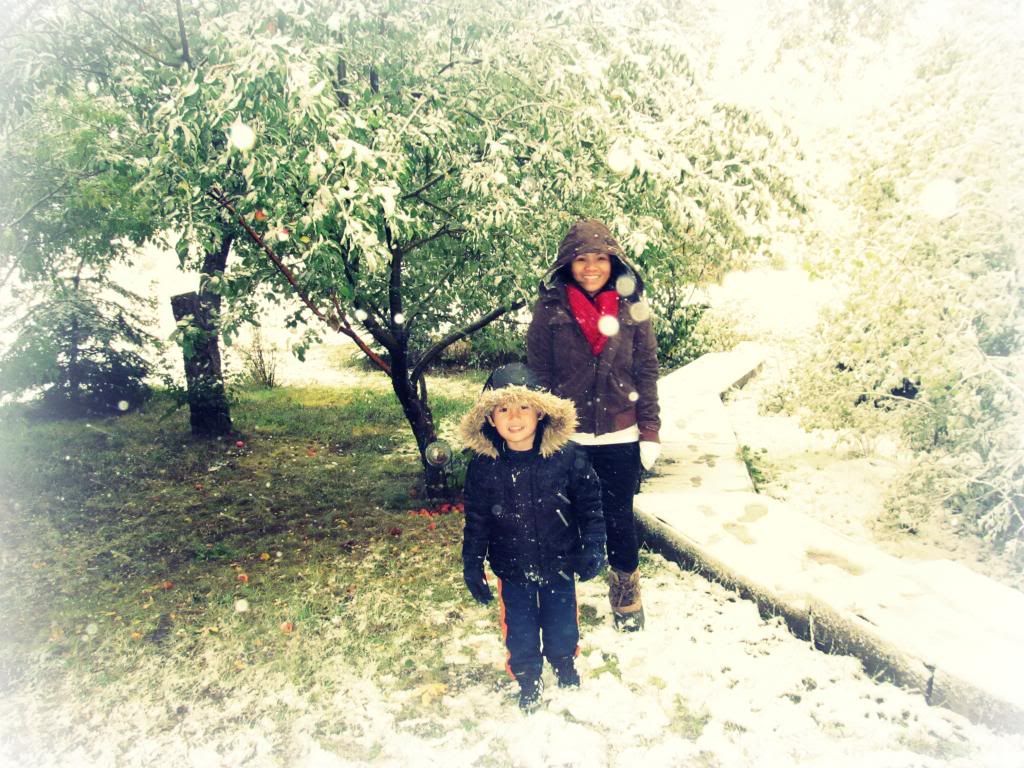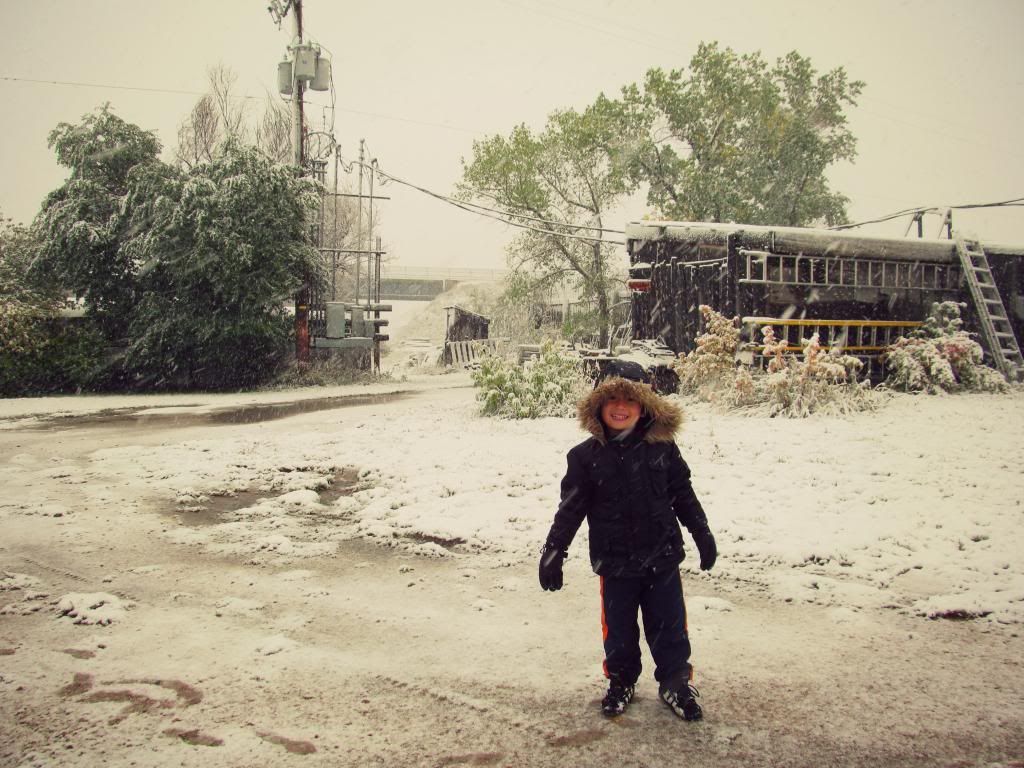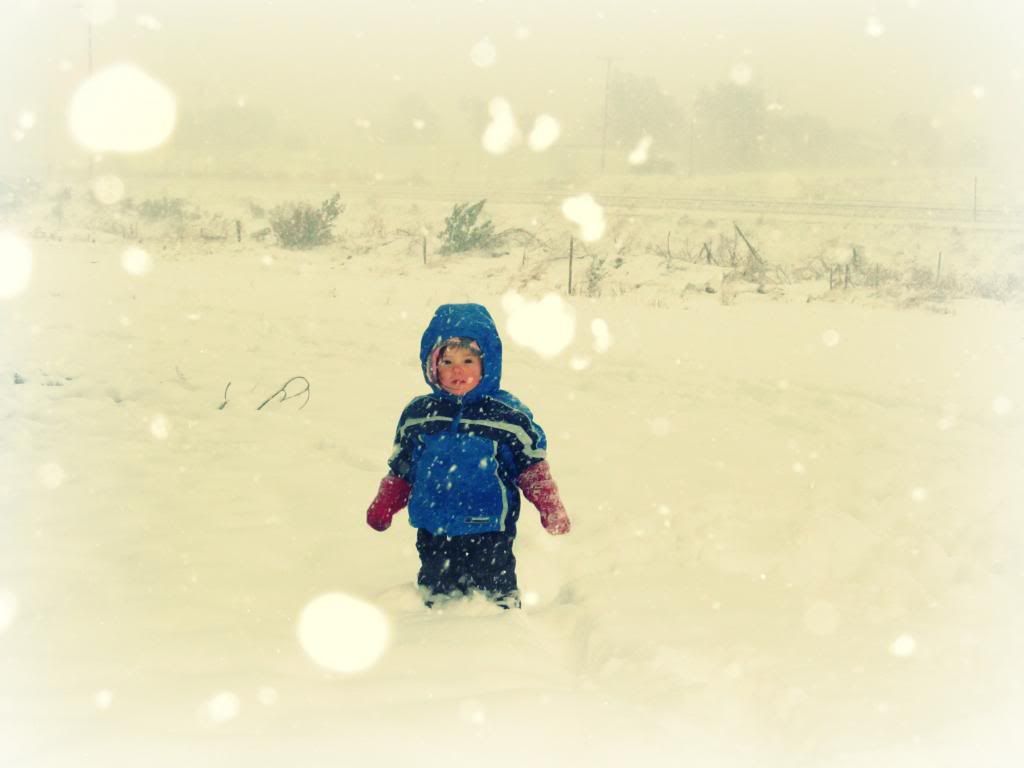 But of course! In this freezing cold weather, baking is expected.