I have been pretty active in baking lately. This cold weather really gets me to baking a lot because not only it does help warm the house, but it makes the house smelling good. Here are some of the things I have been making, mostly bread and some cupcakes. And oh, an occasional homemade french fries (my little man's request).
Today is a snow blizzard day and staying in the house is a must. I am thankful for the warm house, with warm food, and we don't have to go anywhere. But I feel sorry for others who has to get outside to go to work. I wish everyone their safety today and stay warm. I am now off to bake some cupcakes!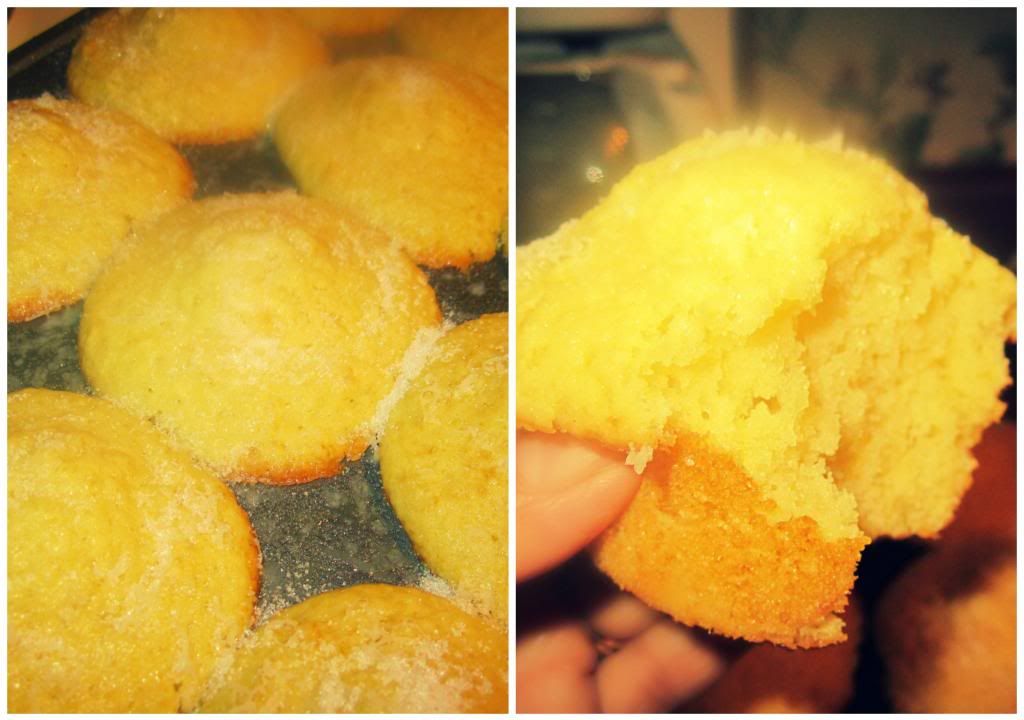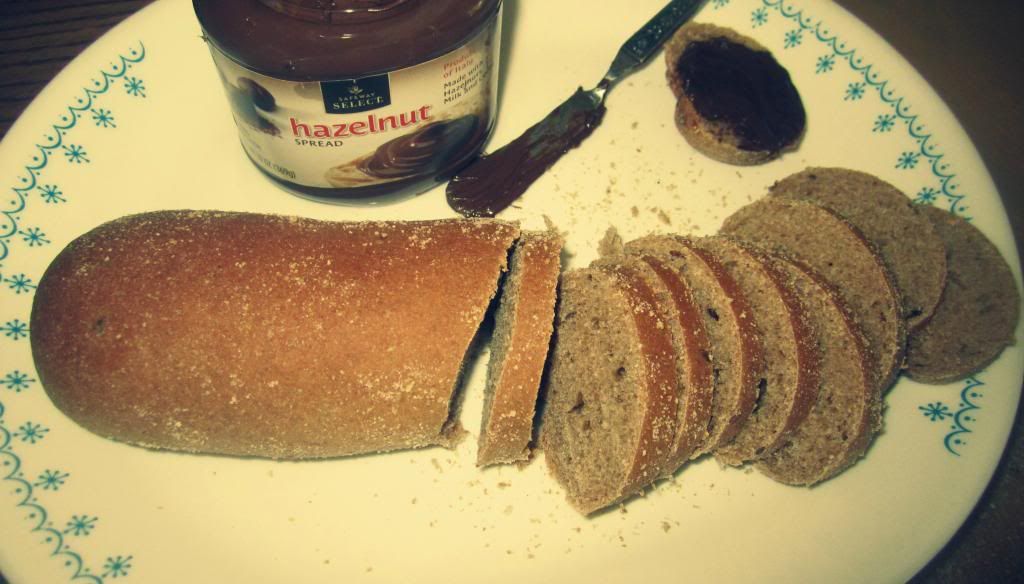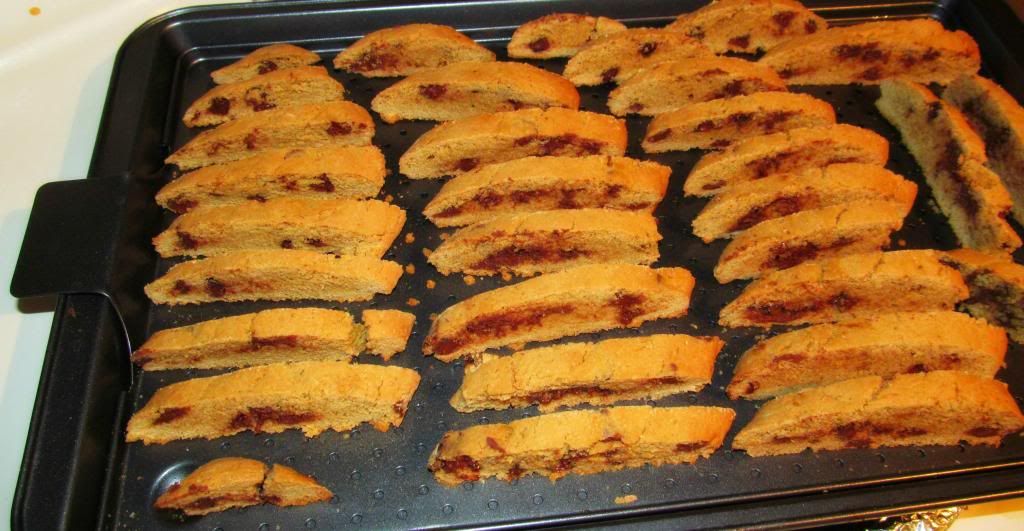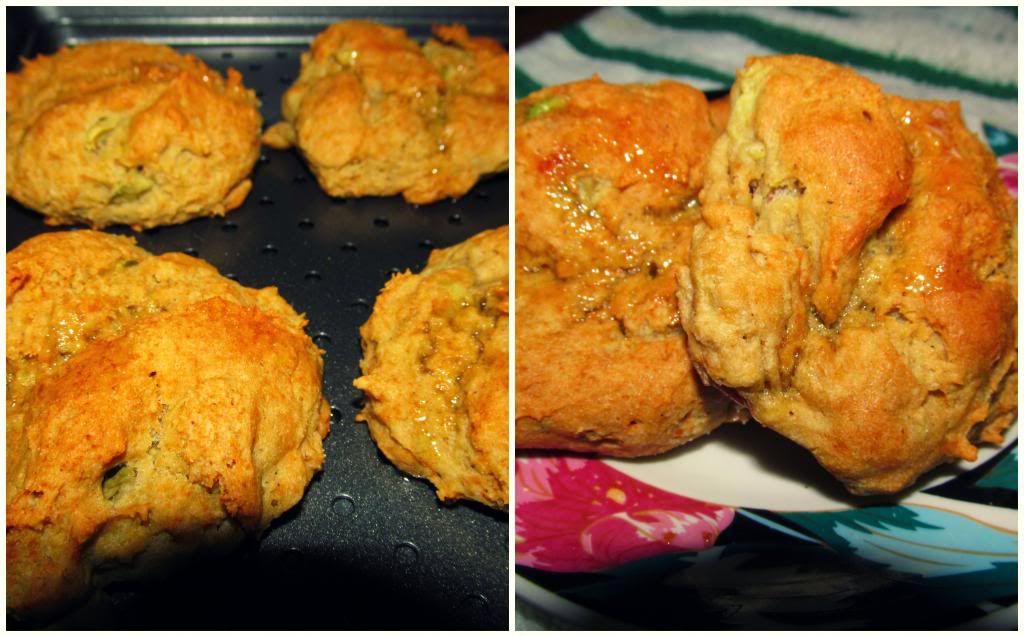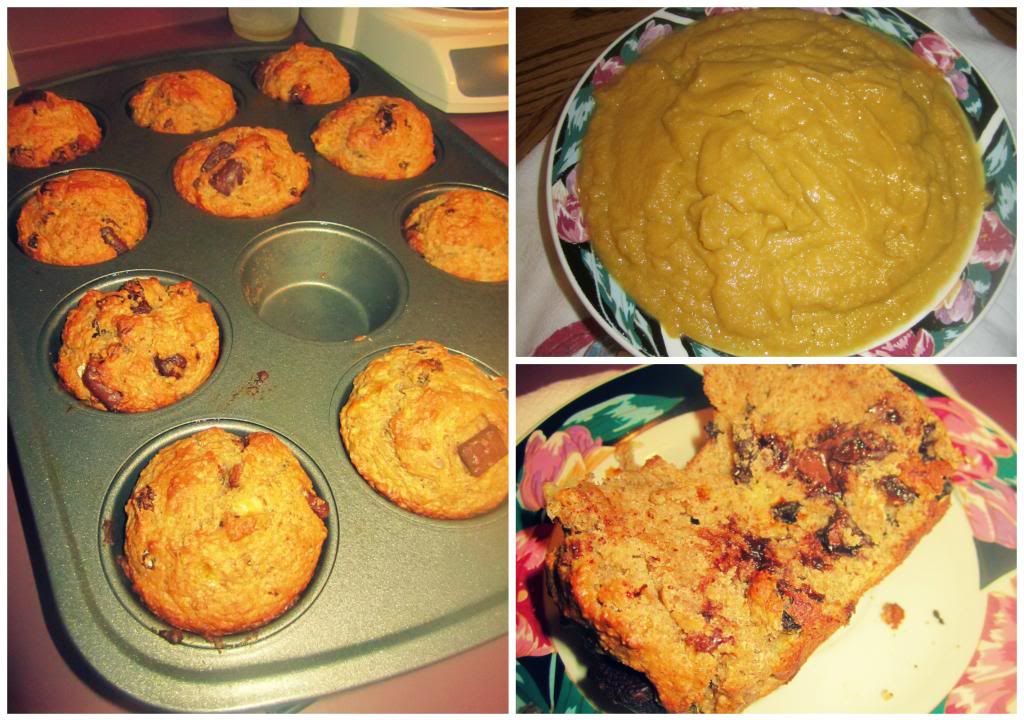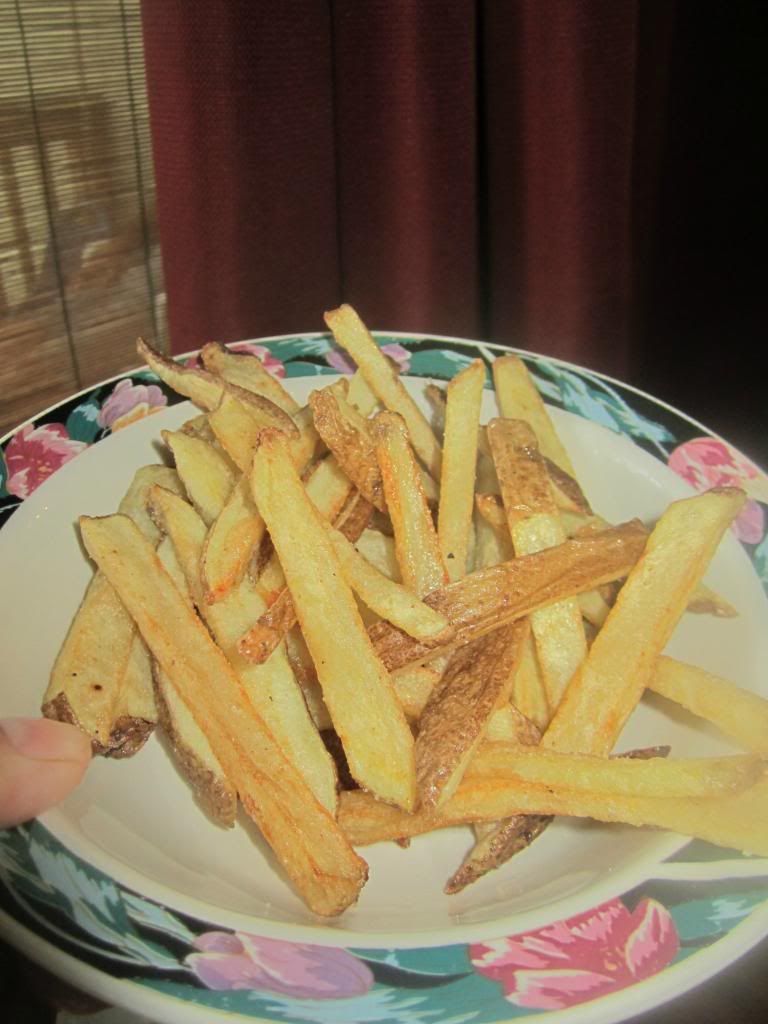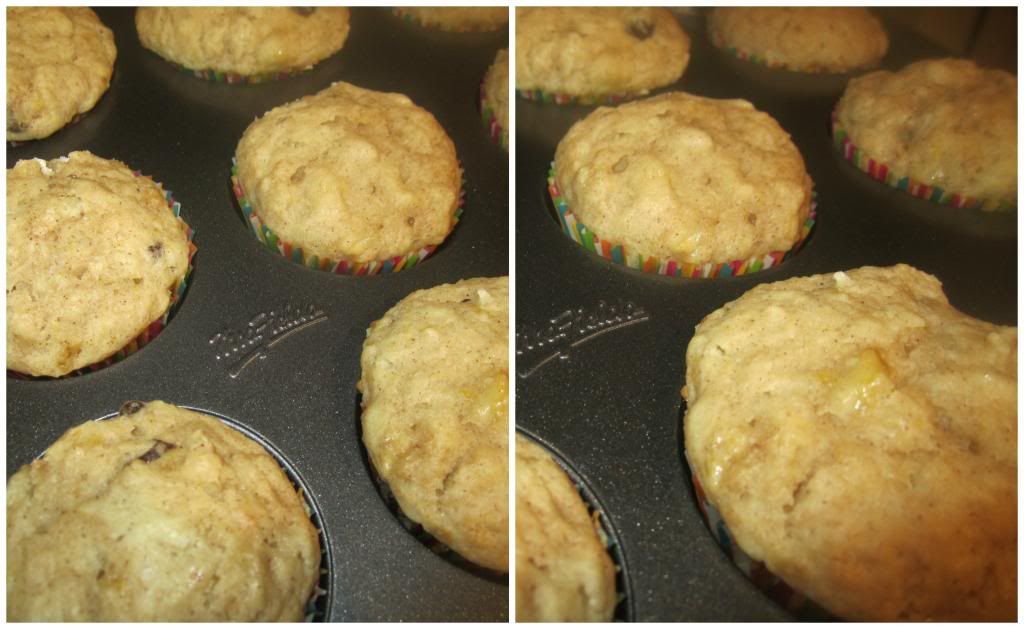 How about you, have you baked lately? What are some of the things that you do love to bake during the cold weather season? I still need to get me some pumpkins and bake something with pumpkins in it. Hmm.. Pumpkin bread, pumpkin muffins, pumpkin cupcakes, pumpkin cinnamon? Sounds good! I think I might want to try some pumpkin cinnamon with my own little twist.