If you are the type of person who travels a lot whether work related or for recreation purposes, and in search for some comfortable yet stylish travel wear, you might want to check out Anatomie.
"The brain child of Kate and Shawn Boyer, Anatomie is a designer fashion brand. The collection was with today's woman in mind and encompasses the areas of high-performance workout wear to modern designer sportswear. Kate describes her creations as sophisticated and sexy, just like the women who wear them. Anatomie's collection draws inspiration from the most highly-regarded European fashion houses, and is designed to flatter the female form in a way that bespeaks class, elegance and style.
Anatomie's guiding philosophy has always been functional fashion. The foundation of their collection is high-performance designer French and Italian fabrics that are durable enough to meet the demands of extreme sports. Anatomie translates those fabrics into a sophisticated sexy silhouette that is minimalist, durable and ultra-modern."
- Our Stylish Socha Safari Jacket is great for vacation travel or everyday wear. This jacket is no longer in production so this is your only chance to own this beautiful piece. And right now it is 1/2 off ! Regular price is $225, but we are offering them for $112.50 until the limited supply is gone. We only have a few pieces left so don't hesitate to grab one before they are all gone.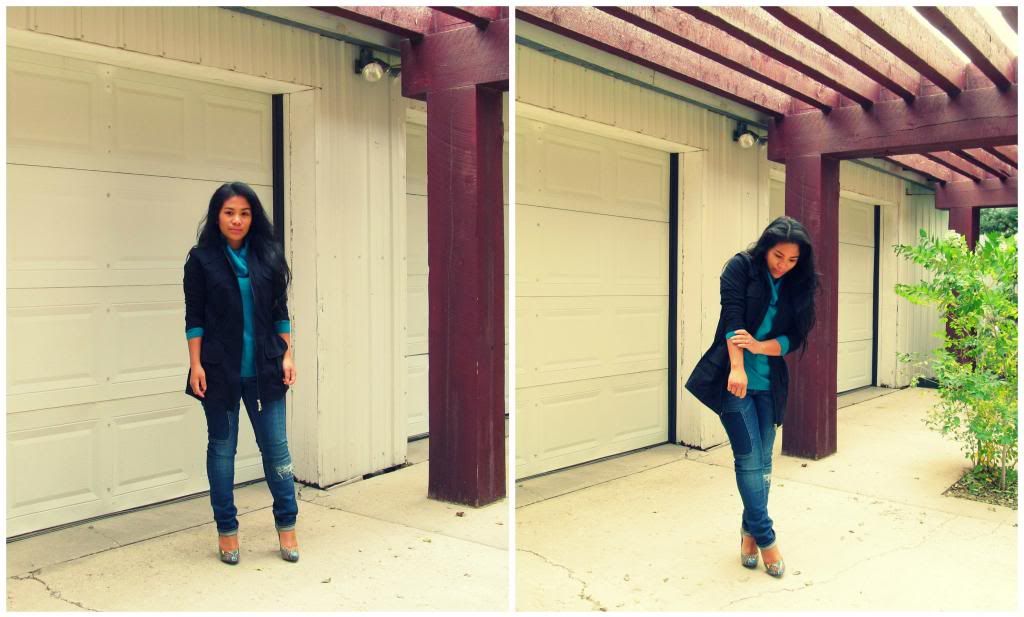 Anatomie's dedication to creating comfortable yet stylish travel wear really shows from the quality of products they make. I am very pleased with my new Socha Safari Jacket that I got. I needed something that I can wear not just for traveling but suited for everyday wear as well, and this jacket does that. Take note, this is a lightweight jacket and won't keep you warm during the cold winter months when worn alone, but it is a perfect layering piece. And comfortable to boot.
- I was very surprised at how well it fits me. The shoulder length hits me in the right area and the sleeves are the right length for me. I am a really short one (4'9") and I still like the length of the jacket. When I first came to the USA, shopping was fun yet daunting. Daunting because I had a hard time finding a jacket that fits me well, even the small sizes it just wasn't the right cut. Sometimes I would end up shopping at the Junior section, which I don't enjoy. I am glad I got my Anatomie jacket.
- I love the cinched waist or the elastic on the sides and the back of this jacket because it gives you that shape and not boxy. It gives you that feminine touch.
- This Safari Jacket can be worn in so many ways either dress up or down. Either with a pair of heels of a pair of flats. I love a versatile piece in my wardrobe that I can wear a lot. My Socha Safari Jacket will definitely get a lot of travel time.
- Honestly as a SAHM, at a price of $225, now on sale for $112.50, I can't afford to spend that much for one piece of clothing, for now. But if you can, this is a great investment piece that is durable and can hold many wash and wear, and it should be a staple in your wardrobe.
- I love the simplicity of it, but still keeps you looking stylish, chic and sophisticated.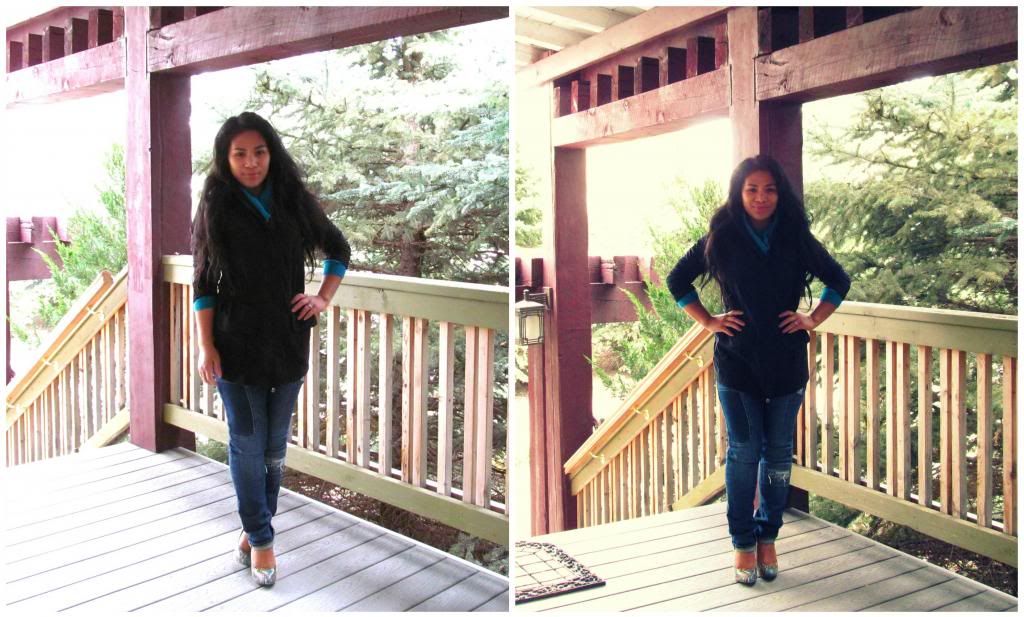 Now that you know a little bit about Anatomie, don't forget to check out their
website
today because they have some amazing pieces where comfort meets style and function meets fashion. Shop now!
For latest Anatomie News and Updates:
Follow on Twitter:
https://twitter.com/AnatomieStyle
LIKE on Facebook:
https://www.facebook.com/AnatomieStyle