If you are looking for some cute and fun bags for your little ones, check out Okiedog! Yes, I know! Even the name is cute and catchy that it gets stuck in your head. Check out the backpack my little girl got from Okiedog. She has been wanting her own backpack ever since her big brother started going to school. I have been meaning to get her one, but thank goodness I don't have to because Okiedog sent us a complimentary backpack from one of their Wildpacks Collection for a review.



Wild Backpack "Dog"
Price: $24.95
Measurements:
inch: 8.66 x 10.63 x 4.72
Weight:
ounce: 8.25
Backpack
- 3D design
- water resistant
- interior write-on name tag
- adjustable straps
- interior mesh pocket
Okiedog's latest edition to our diaper bag portfolio are children bags. With innovative ideas and new bag styles we want to more bring fun into kids' lives. We cater for ages 2-6 years old and have children's different needs in mind. Our design language ranges from cute animal characters for the very young ones to bold and bright colours for older kids.
Okiedog children bags are designed with love. They comply with all safety standards, have high quality and are made from very durable materials. As all our okiedog bags, our children bags are PVC-, Phthalate- AZO- and BPA-free.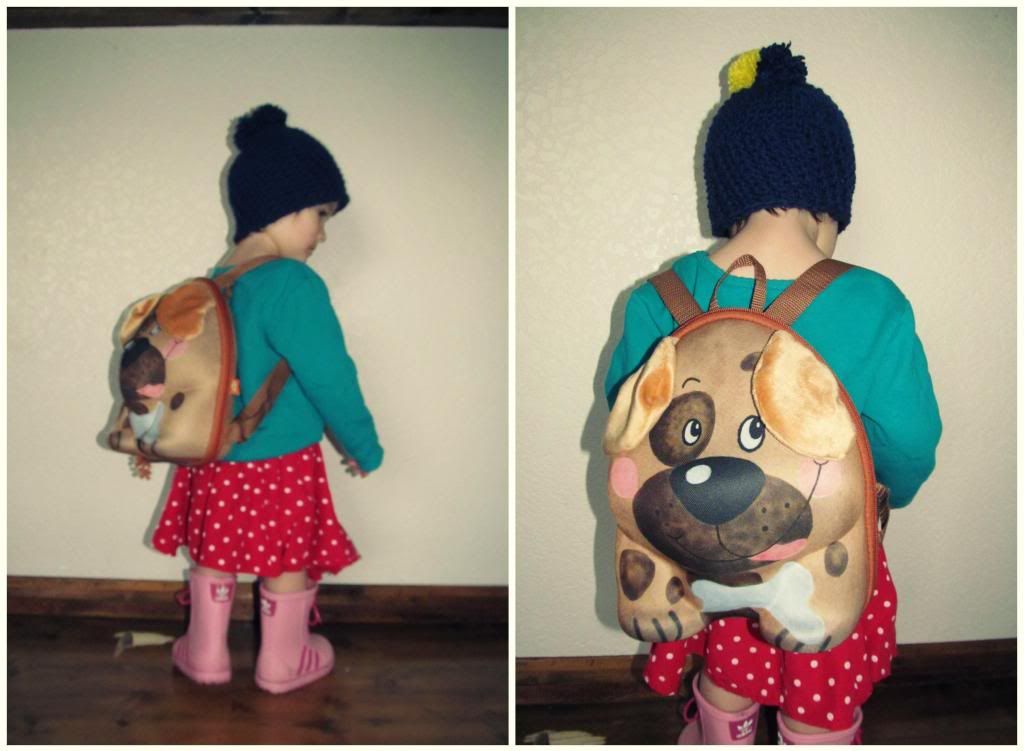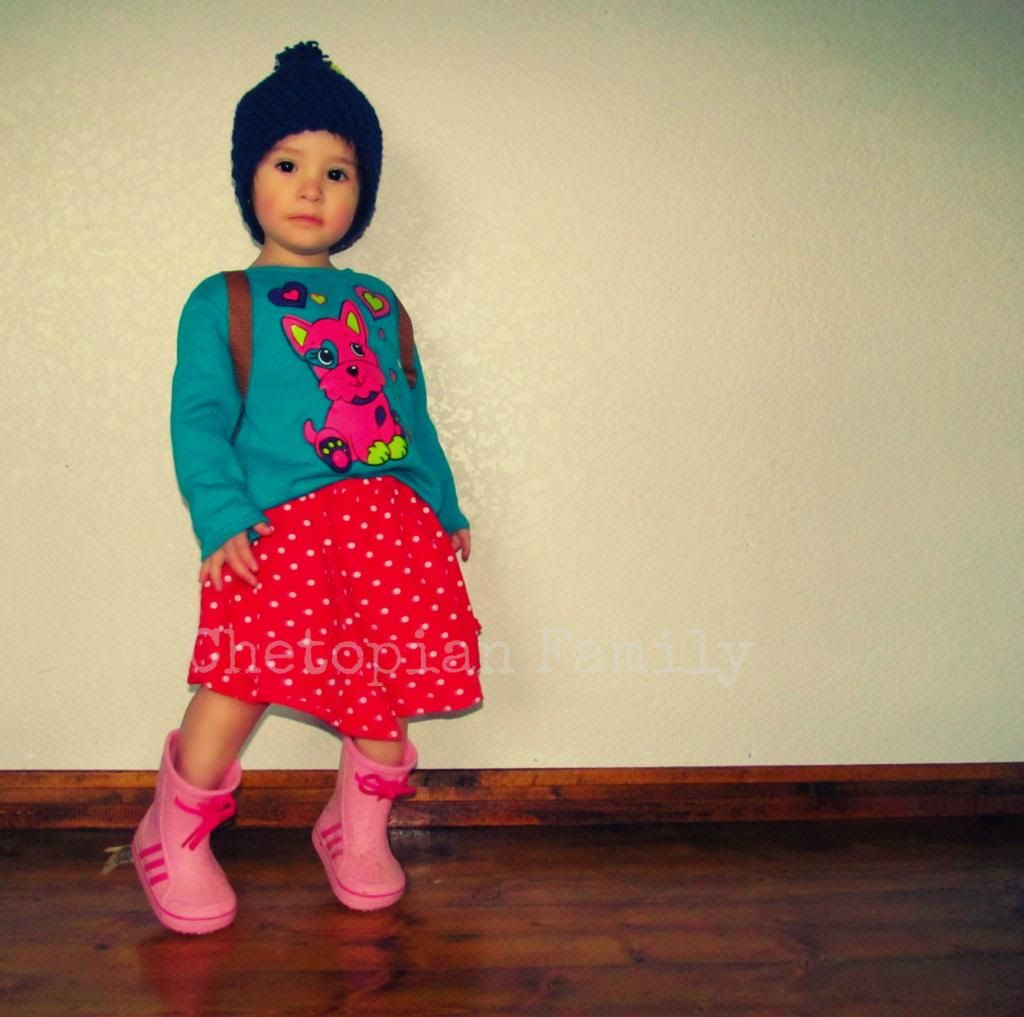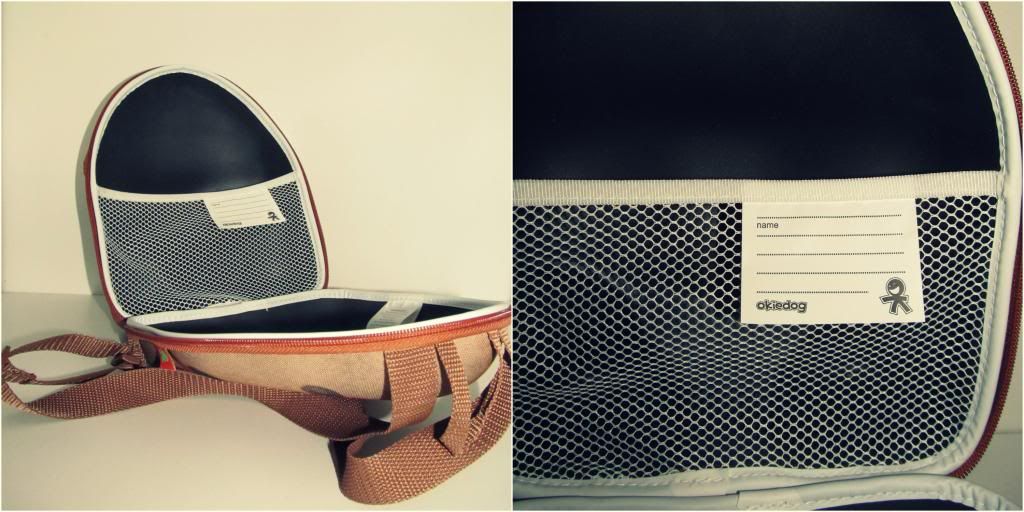 Look how cute those zipper pulls are. I have no issues with the zippers because it easily zips open and close.
What do we think about the bag?
- This bag is super duper cute! My little girl certainly loves it and she has been using the bag ever since we got it.
- It comes in several animal designs and ours is the "Dog". The bag opens up really wide and lay flat when opened, which makes it is easier to pack items in. Although, it is a bit smaller than any other backpacks, but I still like how it fits perfectly on her back. It doesn't flop around and it is just the right size for her.
- It has an adjustable strap, but I wish the straps have a little bit more padding. And maybe even a strap across the chest because it will help keep the straps stay on her shoulders. We took it with us on our afternoon hike and the straps keep falling off when moving around.
- I like the fact that it is water-resistant and easy to clean up. It is not a softy bag and it can stand on its own. The backpack is not heavy for her to carry around.
- The interior write-on name tag is sure handy to have to keep track of your kid's belonging.
- It has a mesh pocket inside to hold things like wipes, diapers, toys and what not.
- My little girl is now two years old and two months, and although we are on the process of potty training her, she still needs her diaper especially when we are traveling. This backpack will be handy to store two diapers, wipes, her little toys, snacks and a pair of clothes for changing while on the road. I can easily keep track of her things that way because she has her own bag with her own things in it.
- The bag is wonderful to have while you are out and about with the little one. We are happy with the product!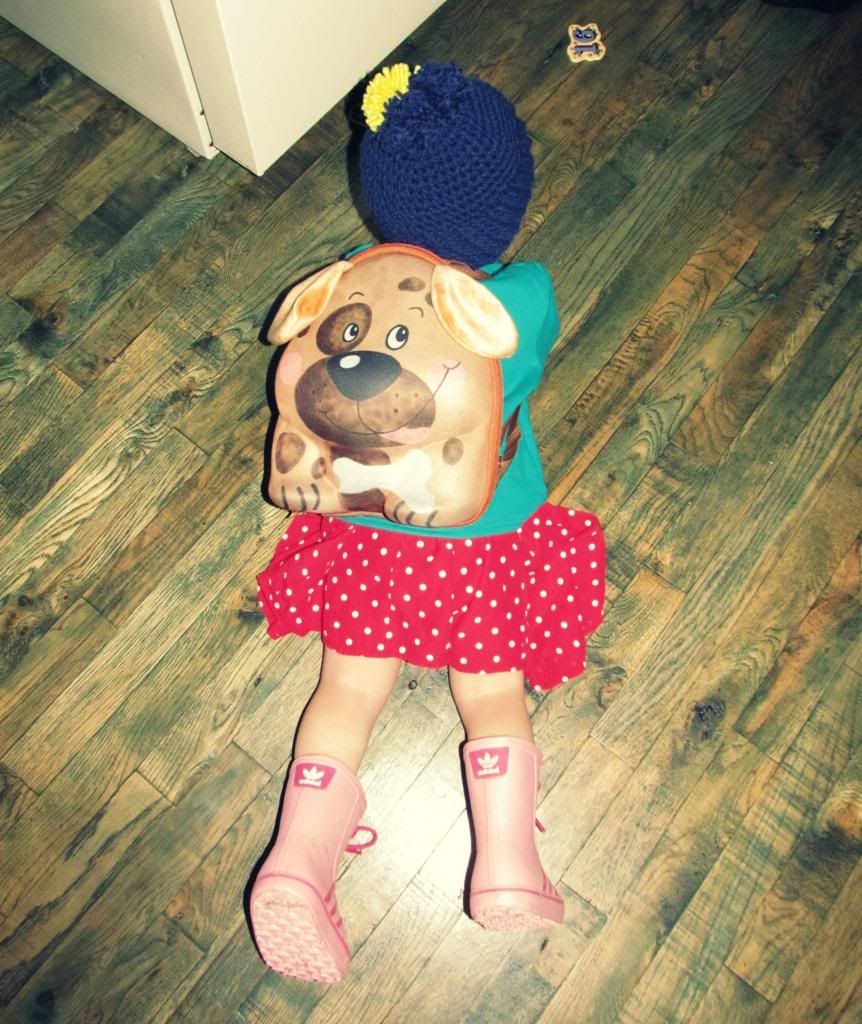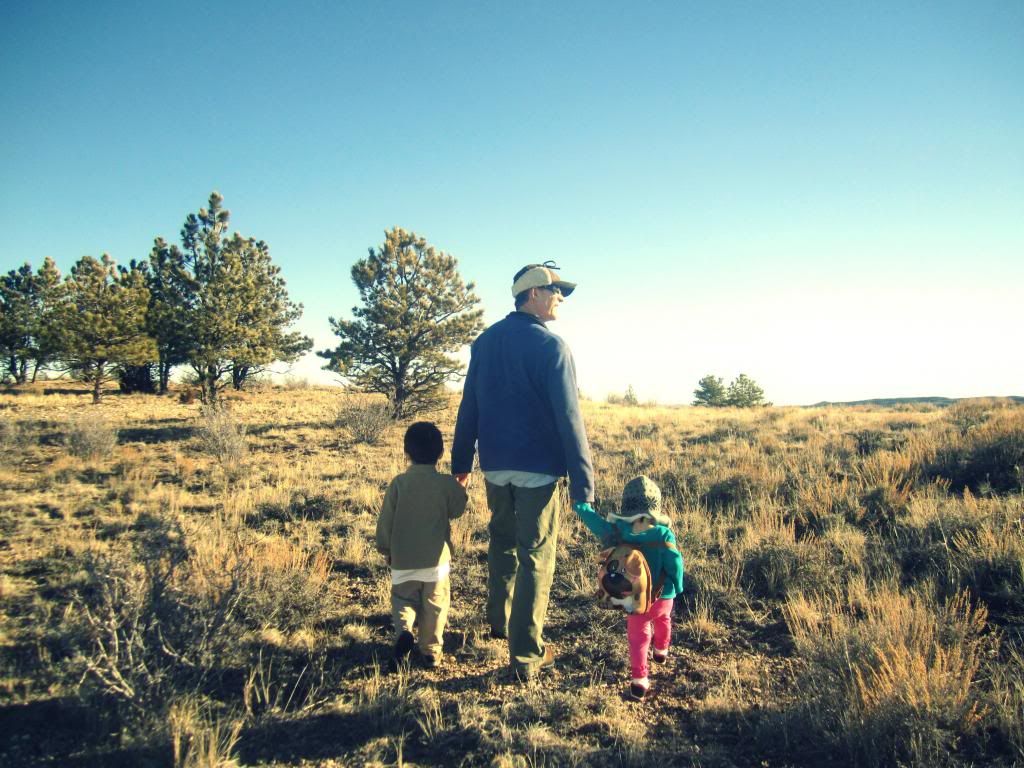 Don't forget to visit Okiedog's
website
today and shop around. Thank you, Okiedog!
Like Okiedog on Facebook:
https://www.facebook.com/okiedog
Follow on Twitter:
https://twitter.com/okiedogus
Follow on Pinterest:
http://www.pinterest.com/okiedogusa/