Didn't plan on going anywhere yesterday, so instead of being stuck inside the house and sitting in front of our computers, we spent a good hour of playing outside in the snow. We had about 4 1/2 to 5 inches of snow, maybe? While we were at the table and having breakfast, I told the kids to fuel up and warm up because I am taking them outside to play in the snow.
It is sad to think that the snow will all melt away and we won't even get to enjoy it as much. Instead of whining about how cold and how snowy the weather is, we might as well enjoy it. Plus, we also get a good workout just by playing outside in the snow without even noticing it. And, not to mention dressing up the kids warm, which takes up a long time also burns calories. Yep! I am telling you it probably took me 30 minutes just to dress up both kids and I was sweating in my own snowsuit.
Anyway, we made it out into the snow and we enjoyed a good hour of snow fun with the kids. When we came back inside the house, the house was nice and warm, thank goodness to the woodstove. And to my husband for working so hard to collect all those firewood. Have a great one!
Outfits:
Little man:
Weatherproof Coat- via 6pm.com
Dakine Waterproof Gloves: 6pm.com
Snow Pants: c/o DucksdayUSA
Boots: MUCKS Boots (Giveaway Win)
It is his favorite pair of boots
Little girl:
Snow Suit: c/o DucksdayUSA
Hat: c/o CoverYourHair
Waterproof Gloves: c/o SnowStopper
Snow Boots: LL Bean (hand-me-down)
It was from her big brother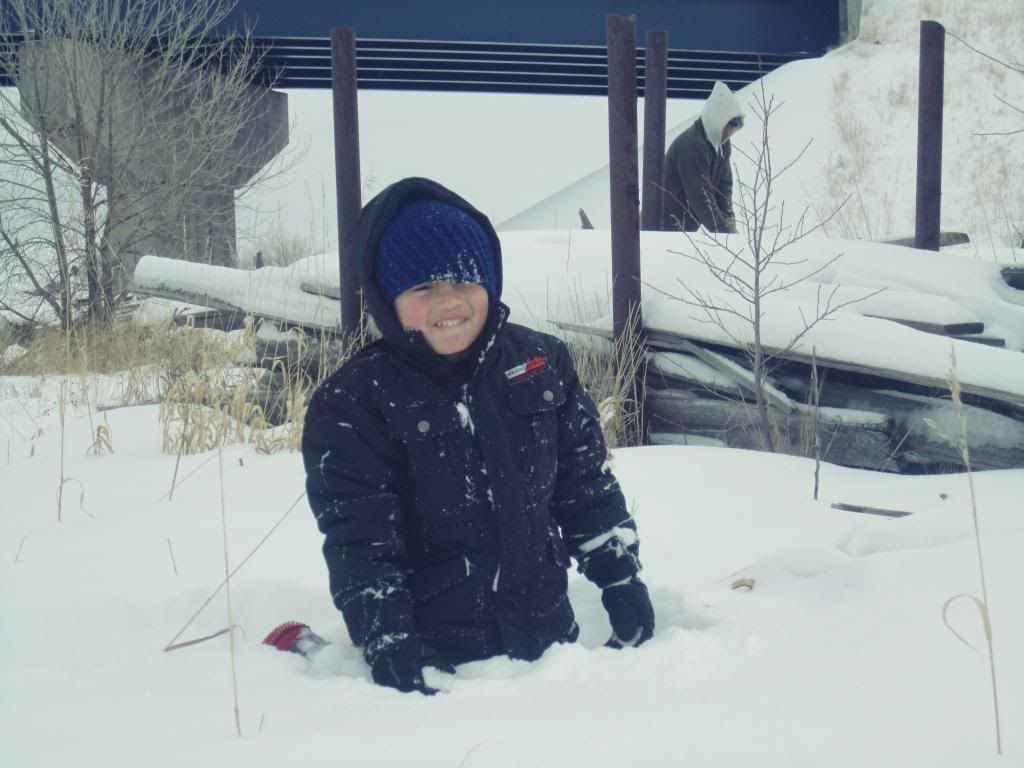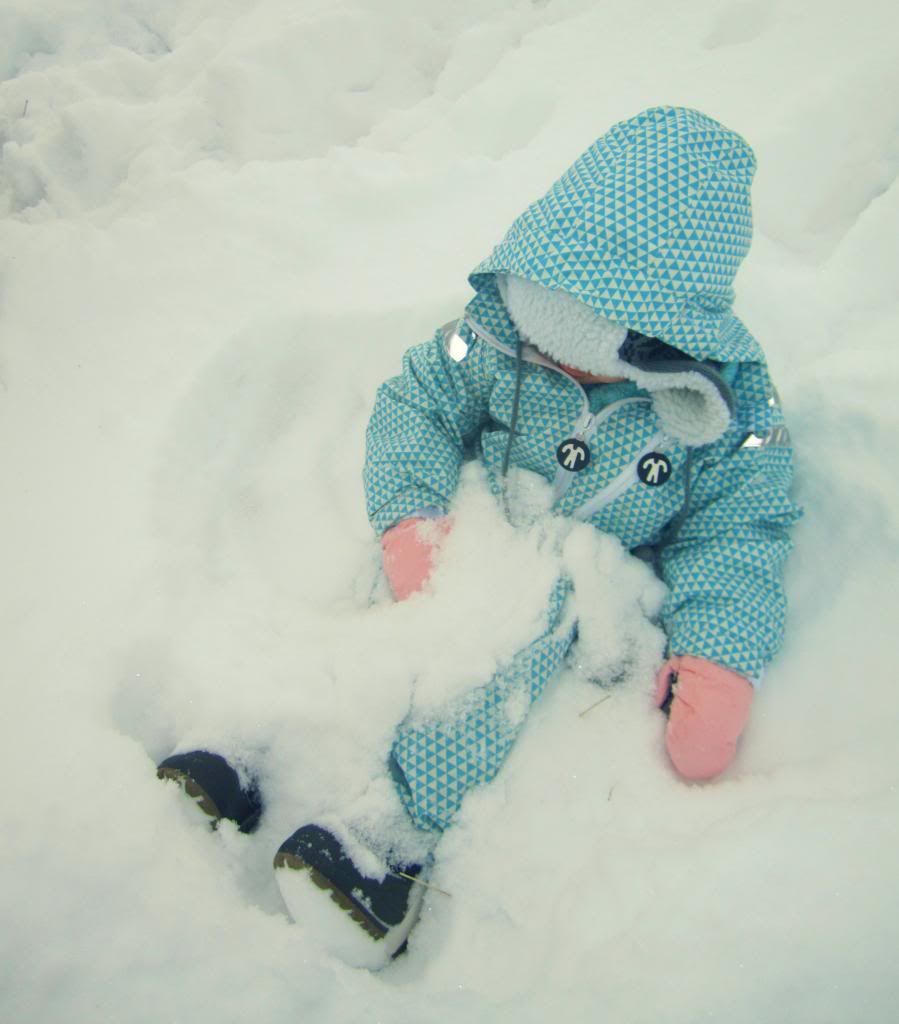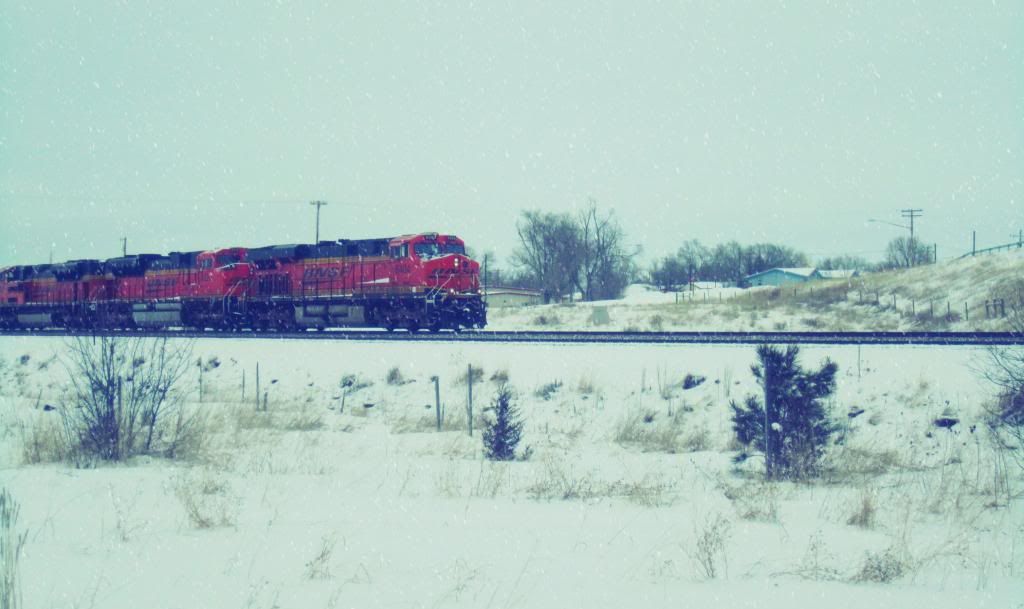 My kids enjoy watching and waving at the train when it passes by, and there's this one kind train conductor who always waves back at the kids. And even honks the train, which makes Harley proud that the choo choo train is honking at him. Cute!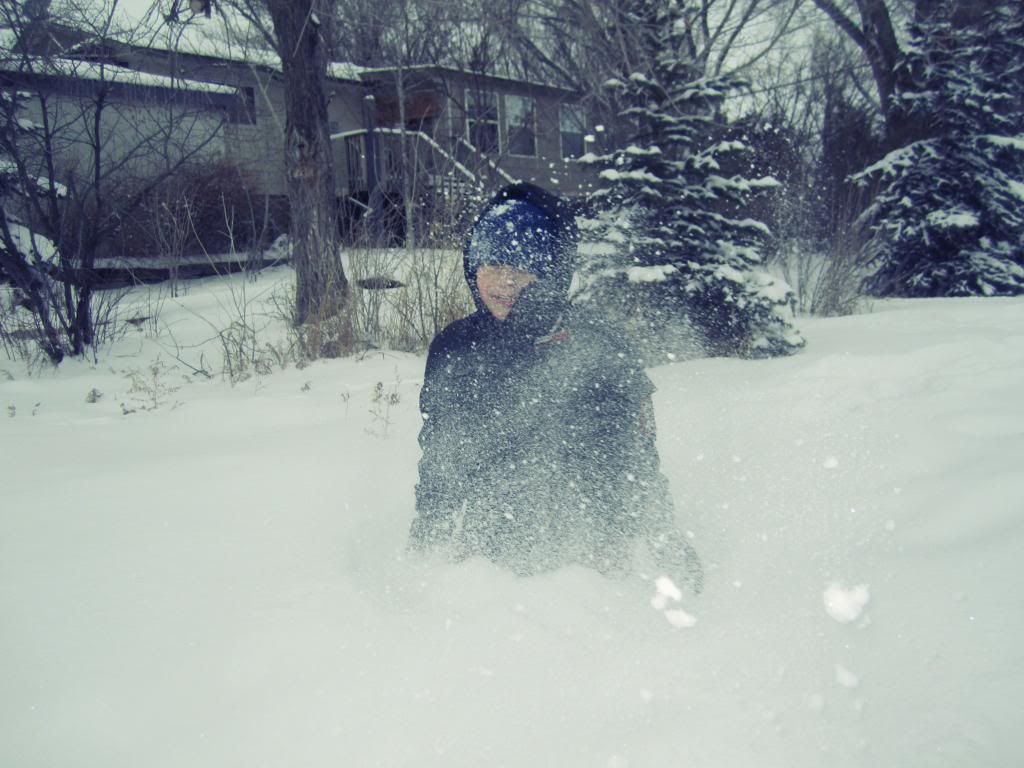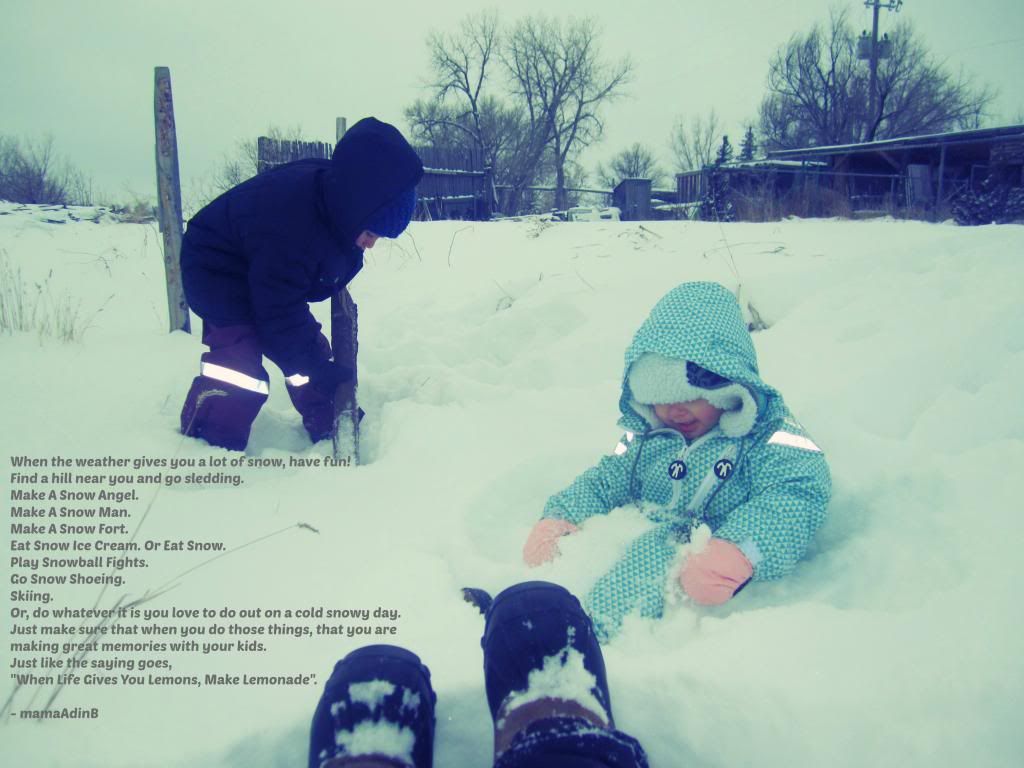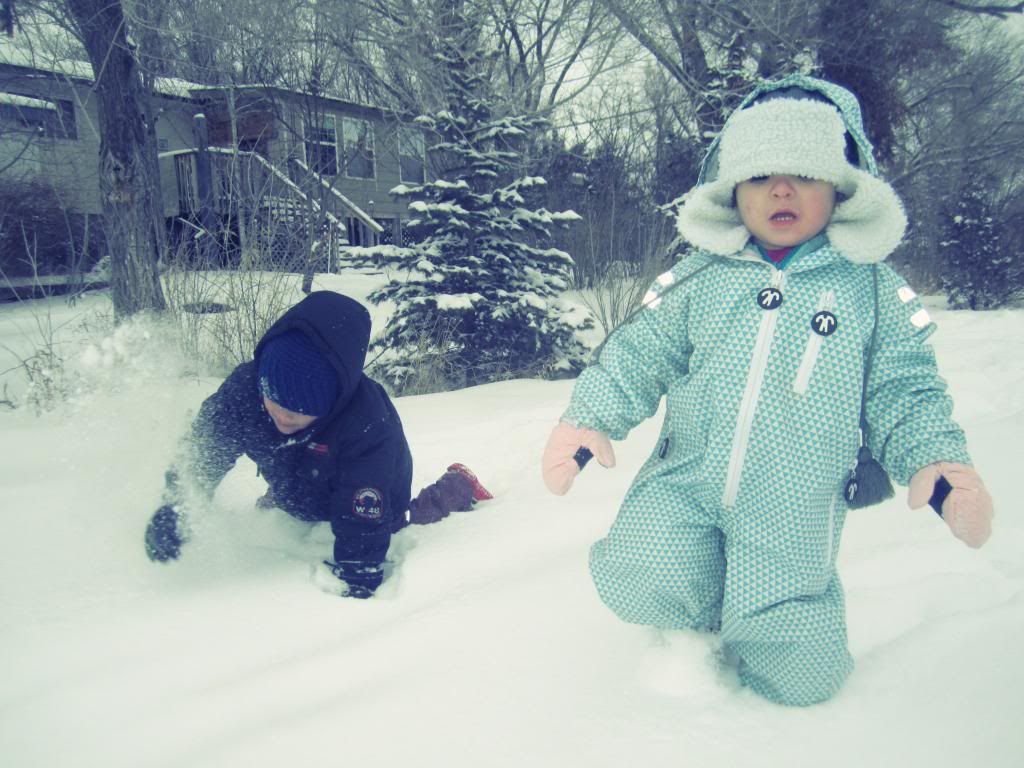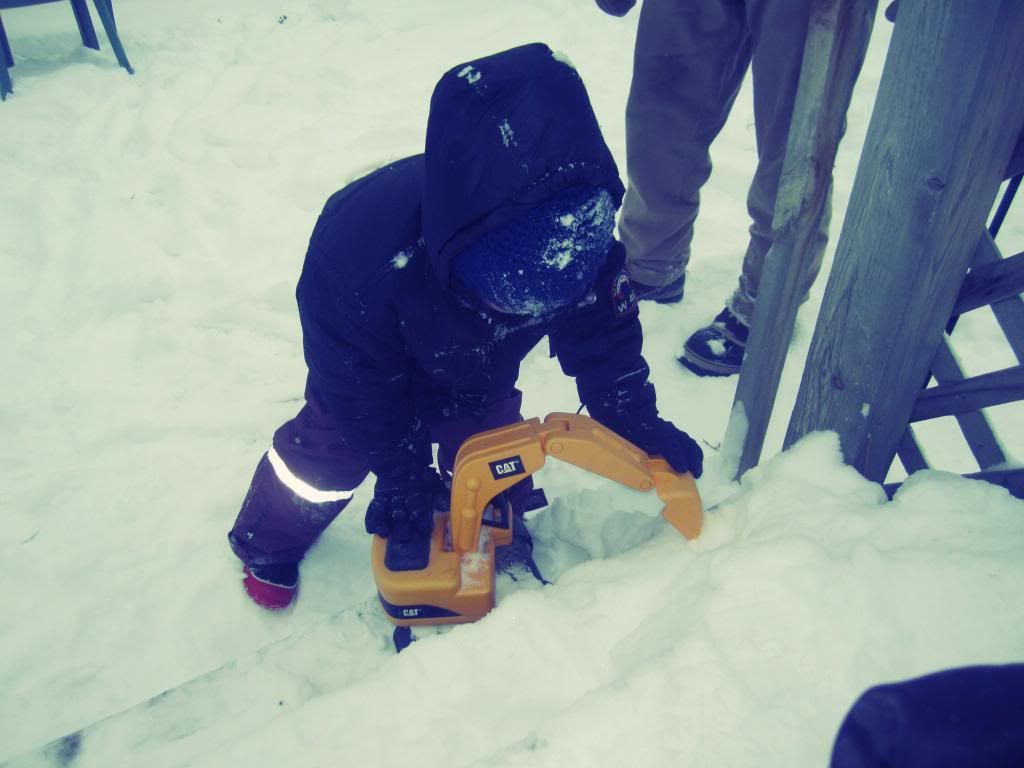 Oh yes! The mudroom scene. The kids were ready to take off their snow gear and stay inside the house all nice and warm.