Well, let me ask you something. What do you think is the best way to preserve memories? IAs for me, I would say by taking pictures. Don't you agree? Pictures are wonderful because they help capture those special moments. Some say that pictures are a doorway to another world. Because when we look at the photos, it transports us back in time where we remember all the wonderful moments that happened that day. When we feel sad, lonely or happy we look at photos and it reminds us of great events that happened in our lives. And according to this quote that I stumbled upon the internet,
"Taking pictures is savoring life intensely, every hundredth of a second."
― Marc Riboud
And while we savor life intensely every hundredth of a second by taking pictures, we want to showcase it the best way we can by displaying it on our walls. These days, you now have the option of printing your pictures either on a canvas, picture frames, or in Panoramic prints just like the ones offered at Printcopia.
I happened to receive a complimentary 8"x10" family canvas from them and I must say, we are very pleased.
The 8" x 10" canvas that we got came in with its own mounting hardware so it was easy to hang it on the wall. No sweat at all! Also, the canvas appears to be of a semi-gloss finish, just in case you want to know. It is of a durable material and thick so I am convinced it will last us for a long time. What a fun way to preserve our family photo. If you haven't heard of Printcopia before, here is some information.
About Printcopia
We're visual people, and so are you. Photos and snapshots mean a lot to us.
That's why we created Printcopia.
If you're looking for a way to transform your photos into stunning pieces of art to display and share (and maybe show off a little), Printcopia is the one-stop resource for you.
At Printcopia, you can turn your photos into eye-catching wall art with a variety of printing materials and options to choose from including gallery-quality canvas, sleek acrylic, and glorious panoramic printing.
But don't worry…there's nothing too techy here. Making Printcopia easy (and fun) to use has been one of our main goals.
(Sorry about the awful photos, but the actual product turned out really pretty.)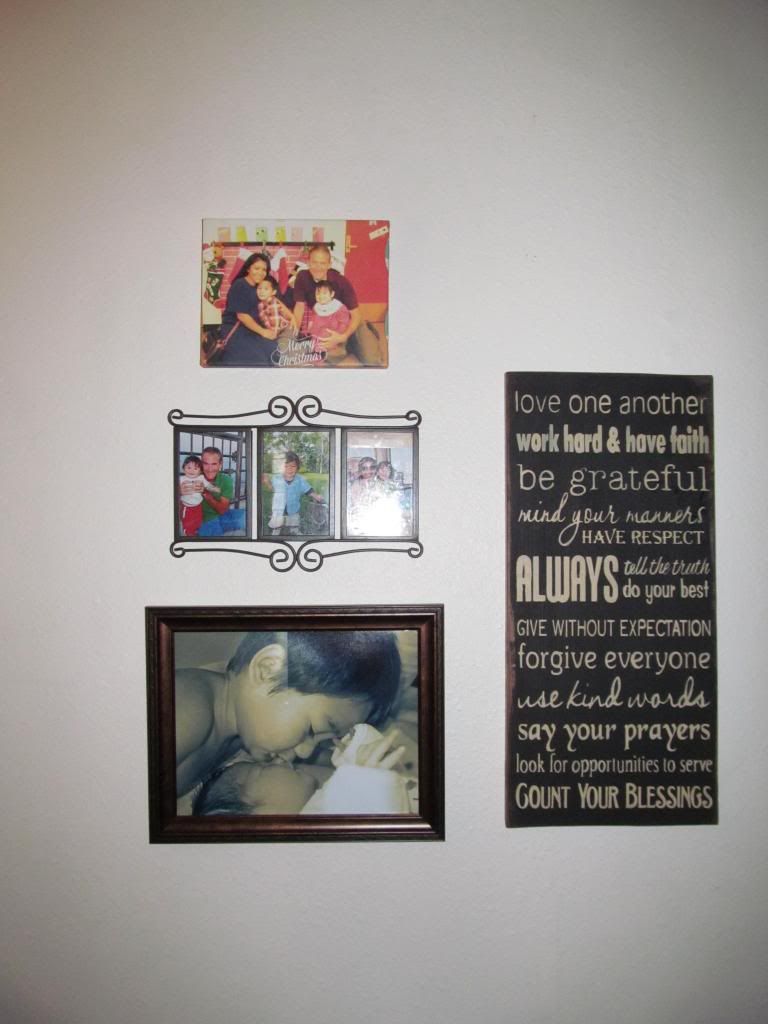 At Printcopia, they offer a variety of ways to print photos including Canvas Prints, Basic Photo-Paper Prints, Acrylic, Framed Prints, and Panoramic Prints. Either way you choose, you are guaranteed you get the best quality of product. And take note, they also offer custom frames in a variety of styles. Printcopia's service is really easy to use because now they have an option to where you can upload your photos straight from Instagram and Facebook so you can easily turn your photos or snapshots into a work of art. How wonderful is that! I am sure happy with the canvas that we got. Thank you, Printcopia! Don't forget to visit Printcopia's

website at
http://www.printcopia.com/
and look around.
Like Printcopia on

Facebook:
https://www.facebook.com/Printcopia
Follow on

Twitter:
https://twitter.com/Printcopia