My Kids' Outfit post routine and this time, I am sharing you quite a few photos of my girl wearing her new neon pink jacket. Because, you know, it can totally go with everything she has in her closet. Perfect for the Spring.
A Romper that I made for her just the other day. She's ready for the warm weather.
The back part of the romper and I used snaps for closure. For me, snaps are the easiest way to use when it comes to kid's clothing. I bought these snaps years ago when I started making cloth diapers for her and I still have a whole bunch of these so I use them on almost all of her handmade clothes. If you wonder where I got the snaps, I ordered it online from Kamsnaps.com.

(Not paid to advertise their product. I just thought it would be something useful to share)
Her Outfit:
Jacket: Crazy8
Romper: I made it
Shoes: c/o Soft Star
How about a chocolate face for you.
Her Outfit:
Pink Shirt underneath: c/o Kickee Pants
Polka Dot Leggings: Crazy8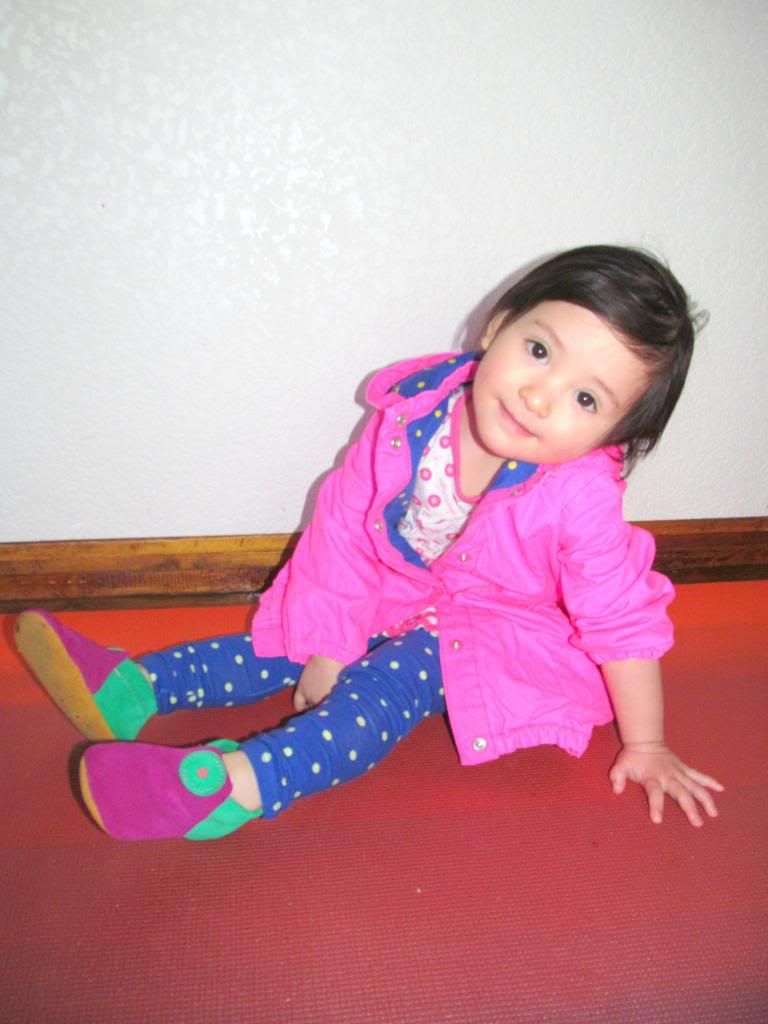 This one's not really an outfit post, but I just thought it was cute. He came home from school the other day and fell asleep on the couch like this.
His Outfit:
Plaid: Gift
Pants: Crazy8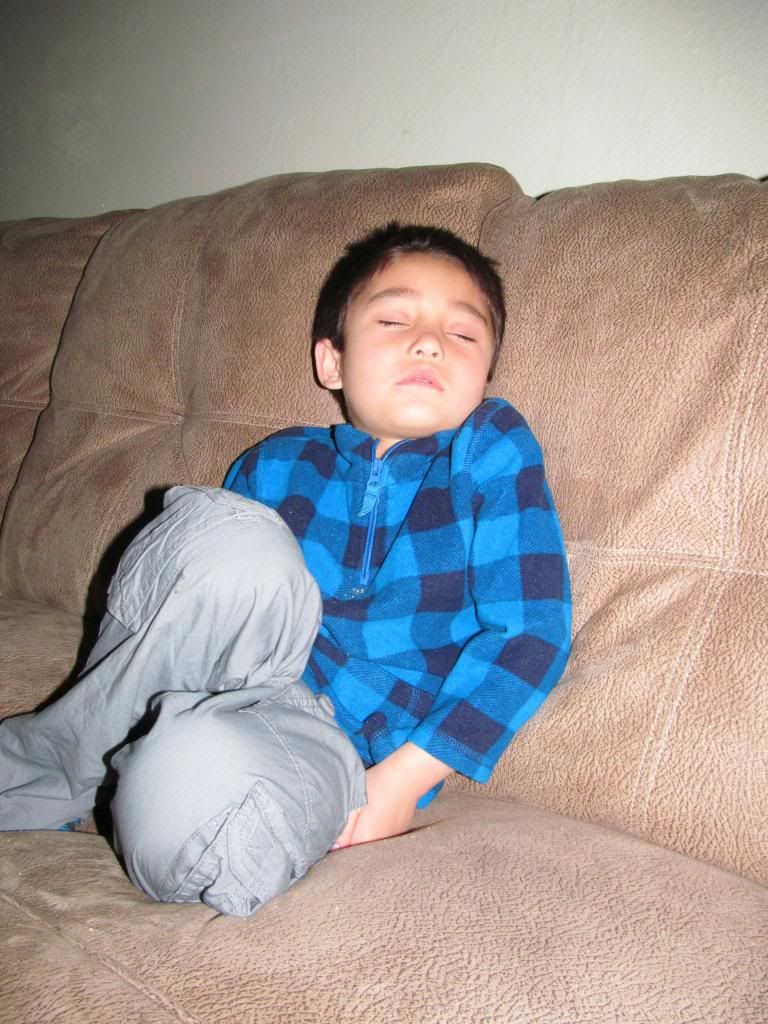 Enjoy the rest of the day!