With the temperature climbing up, I couldn't help but dream of pretty summer frocks. And I love some of the dresses that I found over at eShakti. If you know me at all, I love my vintage dresses and those that are of vintage-inspired. Like these 50s Inspired dresses available at eShakti. Below are some of my picks.
By all means I am no expert when it comes to fashion, but these cut-out dresses are so IN. The cut-out design adds a bit of a fun style to your dress and give you that sexy look without revealing too much. Crop tops are huge these days, too.
Crop tops can be trashy when done wrong, but when you do it right, it can be classy and fashionable. They say that the right way to wear a crop top is to pair it with a skirt or a bottom that hits you on the smallest part of your body, and also covers your belly button. Leaving just a little bit of your tummy exposed, but not a lot. I wouldn't mind wearing these two crop tops for the summer.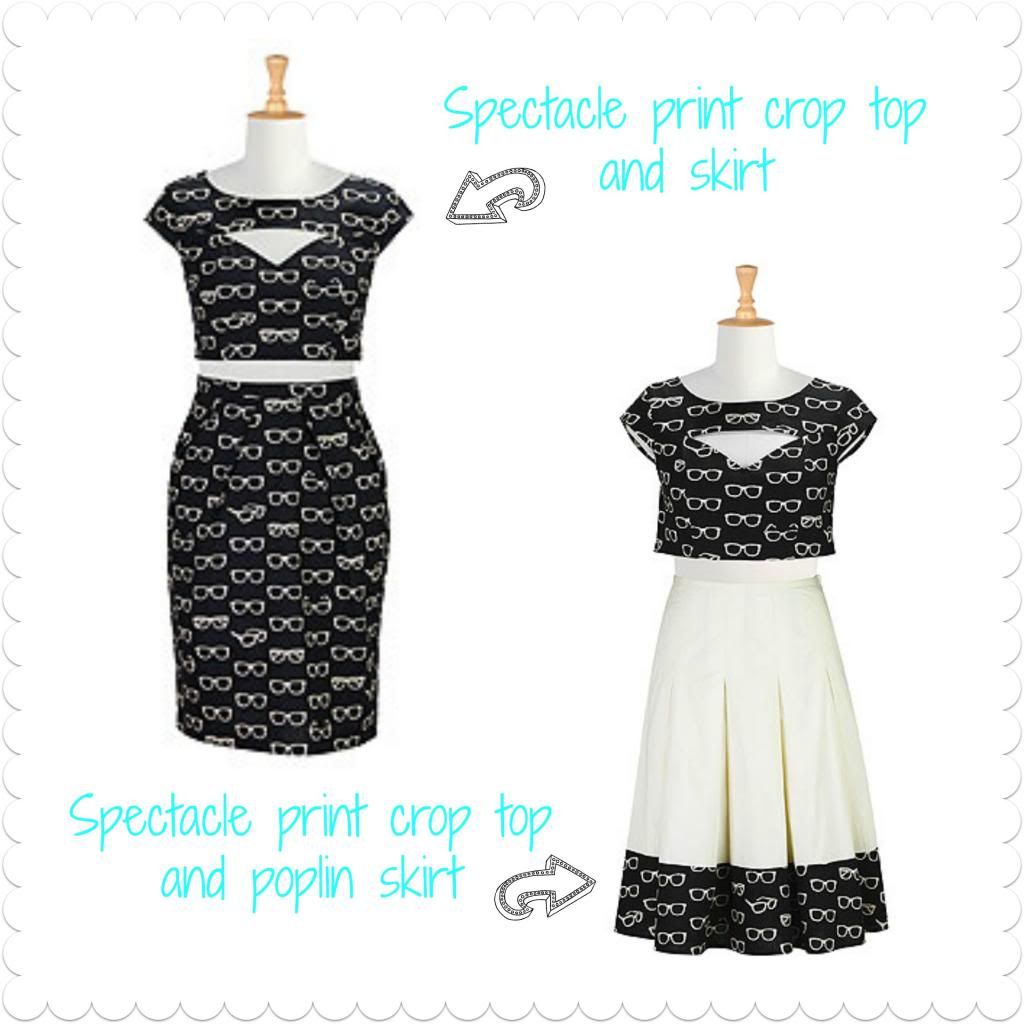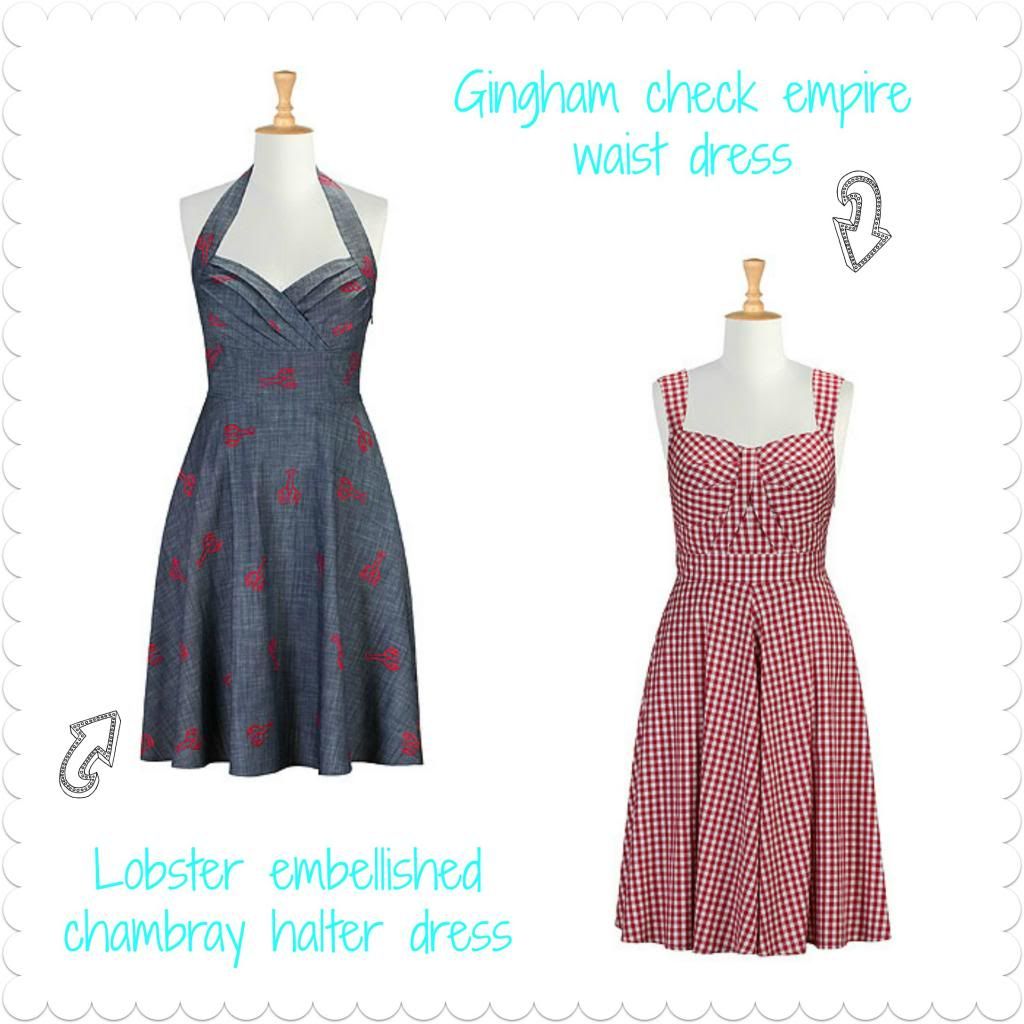 You want to know something else that I love about some of these dresses? They have pockets on the side. I know! Just like some of my vintage dresses that I thrifted. I don't know why I get excited about pockets, but you know, I can store my lip balm, lipstick or maybe some rocks that my kids have picked up and wanted to take home (story of my mama life). So tell me, out of these six dresses, which one is your favorite?
By the way,

eShakti

is an online store where you can customize your dress to your height, size and style that you want. And they will deliver it to you in 14 business days from order. It is the only online women's fashion apparel company that offers size range from 0-36W and custom clothing. How wonderful is that! A lot of times, shopping for clothing online can be frustrating because an item would end up either way too big or way too small for your size. It is nice to know that eShakti offers clothing customization. To be in the loop of their latest news and update, you can also check them out on Facebook, Twitter and

Pinterest

.
Note: This is a sponsored post however; Chetopian Family only recommends products and/or services that she would use herself. All thoughts and opinion are 100% mine.