I know this is a very late post because I don't know. I didn't feel like posting anything about the kids egg hunt experience until now (weird me). Anyway, I hope all of you have a great weekend!
Also, my blog might be a little bit quite in a few days or so, so I hope I will still see you around next time! Have a great one!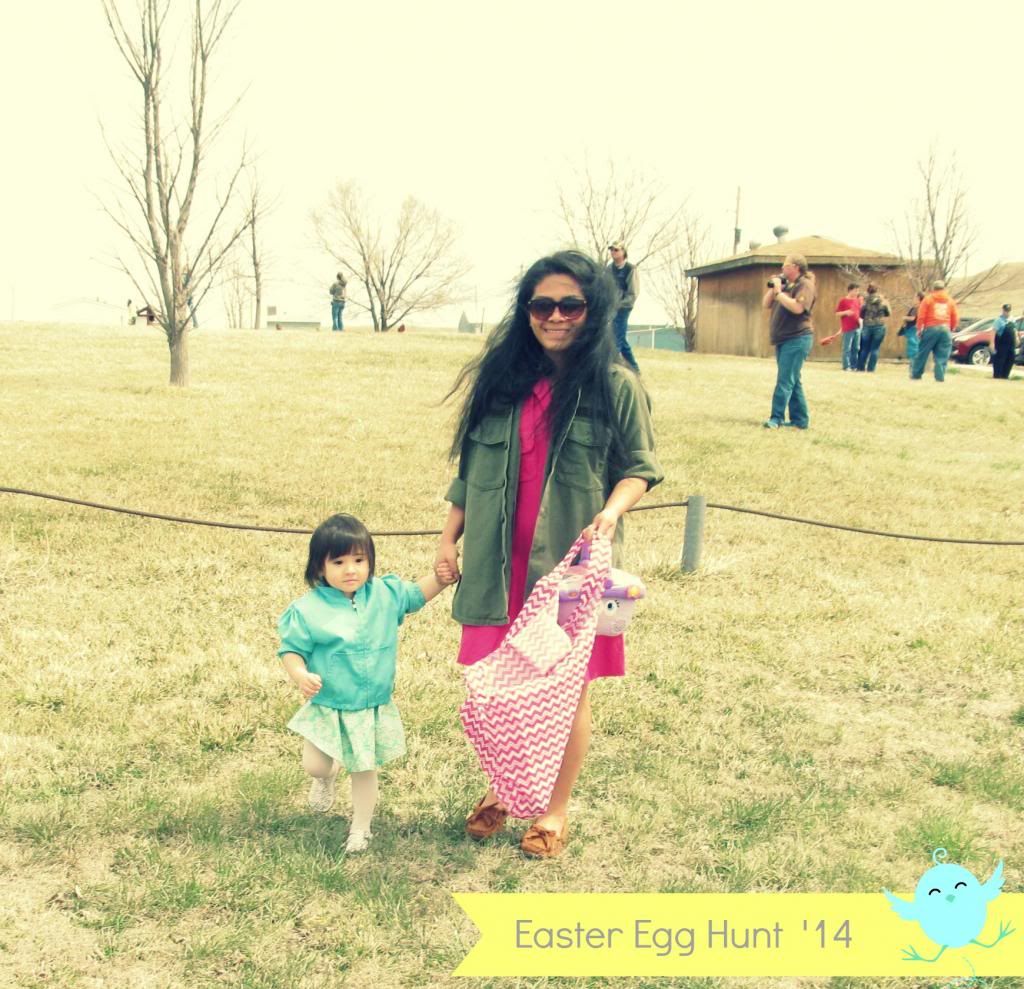 Here's my TIP: For the next Easter Egg Hunt, instead of using plastic bags (I have seen them kids use it), or if you don't have an Easter Basket, use a Reusable Fabric Grocery Bag instead. Something that comes in a cute and fun color and print like the Pink Chevron Reusable Bag in the picture. Or you can make your own homemade reusable fabric grocery bag too. In that way, you can reuse it even after the Easter. :) No plastic bags to deal with. No Easter basket possibly be thrown away or yet taking up storage space.