We went on a 2-day road trip back to Kansas over the Spring Break because we have been a little homesick, plus we also wanted to get our garden started. In that way, when we get back to our old house this summer, we will have some growing vegetables in the garden. That is if they even make it, but we are crossing our fingers and toes!
Road tripping has been a part of our kids life and thank goodness I can now say they are both seasoned travelers. There might be times where they get restless and anxious to get out of the vehicle so they could run around, but that's because they have been so good sitting and sleeping in their car seats for hours. We just make sure we have plenty of food, water, favorite toys, and a few stops to grab a bite to eat or to the park. We love road trips!
On the day we left for Kansas, there was a snowstorm and it wasn't really a pleasant drive after all. It was freezing cold and our Jeep was covered in thick ice I could barely get my little girl out of the vehicle. It was so thick that you could hear the ice rubbing against the tire, so we had to stop at the gas station to fuel up and clean up the Jeep. But on the second day, it was nice and sunny and we made it safe back to Kansas.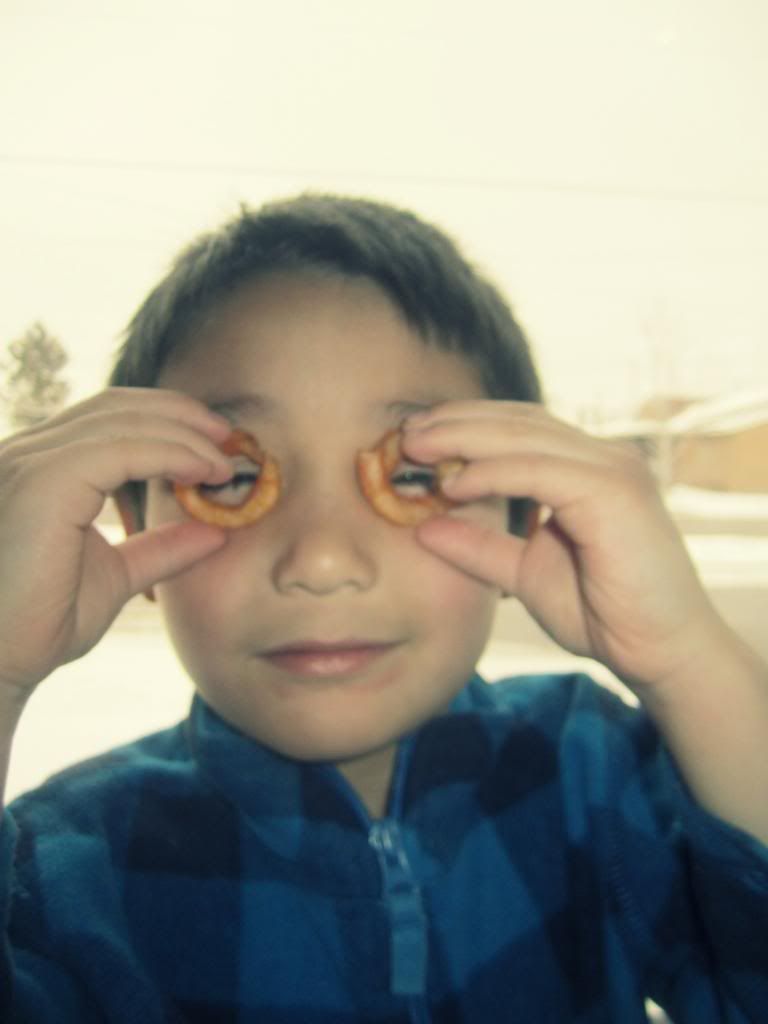 Bosselman Travel Center
Our little man's favorite place in Grand Island, Nebraska. Every time we travel, we have to make sure to stop at this place so he could play.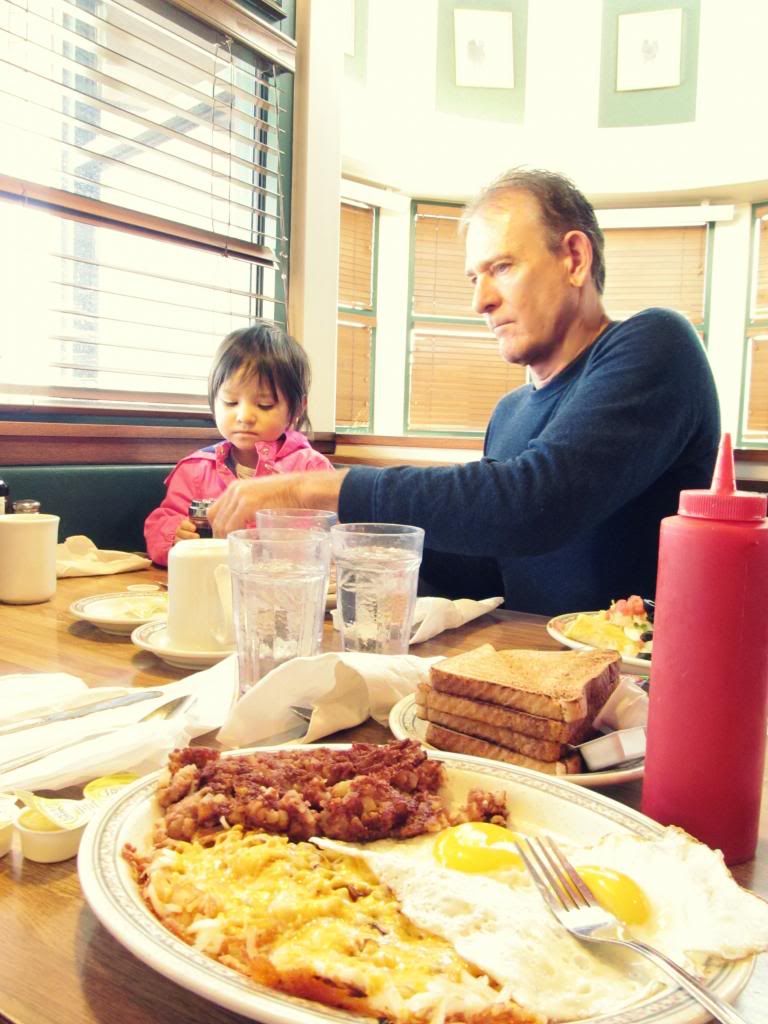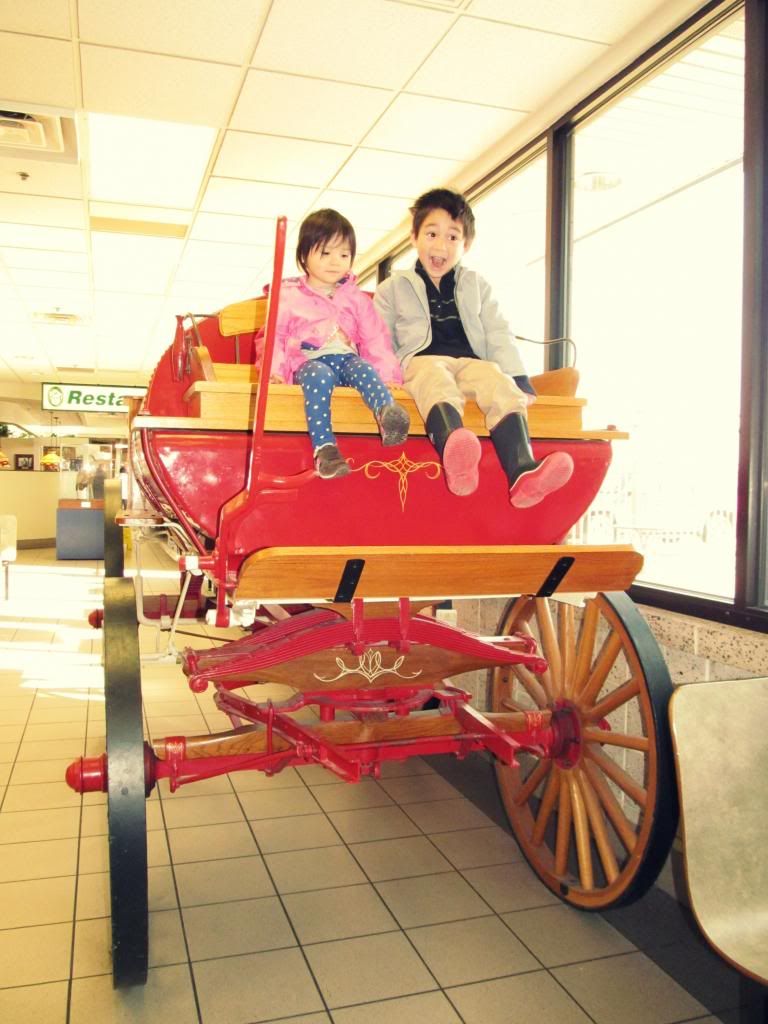 Two of my favorite things when traveling. Naked and F'real Milkshake. Yummy!
I only get to treat myself with some F'real smoothie when traveling because they are available in some gas stations.
Kids on bike and scooter while shopping for groceries to stock up our empty fridge back in Kansas.
Getting the garden ready for mama to plant.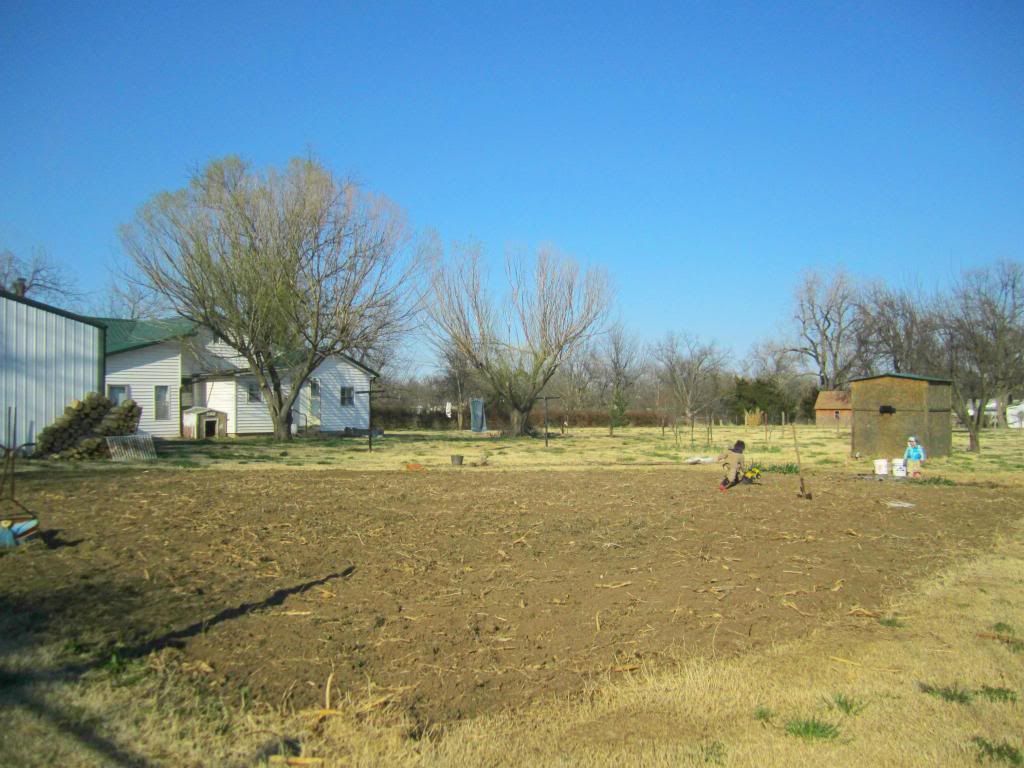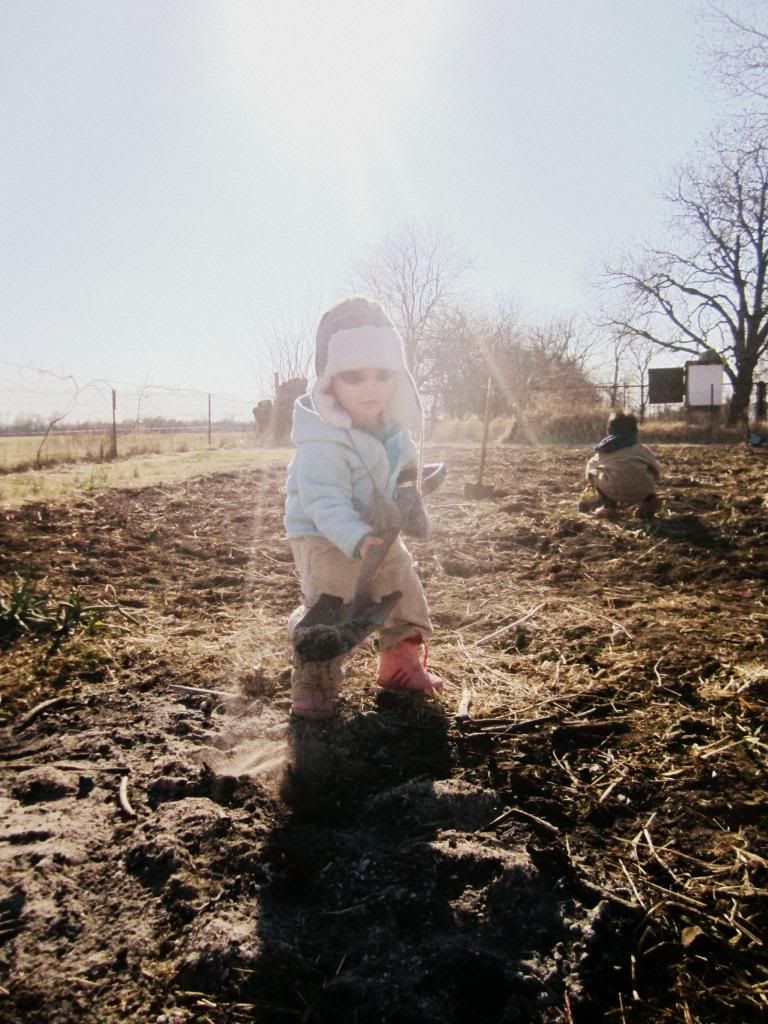 I am excited to see some vegetables growing when we get back.