If you are a frequent reader to my blog, you may have already seen my first
review
about NuNaturals. After I did a review of their products, I was asked if I would be willing to do another review of some of their new products, and who could say no to that? It is a pleasure to have the opportunity to sample their products because it is something I find very useful for us and worthy to share with all of you. NuNaturals is here to help keep you well.
And today, I am going to talk about a few items that I received from this complimentary NuNatural package. But as usual, I want to give a little introduction about the company.

"Thank you for taking the time to get to know us better. We have over 24 years of experience providing nutritional supplements. NuNaturals uses only the highest quality herbs and nutrients to make our products. We belong to the National Nutritional Foods Association (NNFA).
We take a lot of pride in supporting sustainable "Green" business practices. You may have noticed many of our shipping containers utilize so called "Packing Peanuts", however several years ago we converted to a more environmentally conscious packing material using a VEGETABLE STARCH product that completely dissolves in water."
What does the company promise?
- NuNaturals provides nutritional supplements and uses only the highest quality herbs and nutrients to make their products.


- NuNatural helps control the sugar in your diet to maintain healthy blood sugar levels.
Why Buy NuNaturals?
NuNaturals offers sweeteners, baking ingredients and dietary supplement ingredients that can nutritionally enhance your baked goods, foods, and beverages. These ingredients taste great as well as improve the taste and texture of your recipes. Use our great ever growing resource of recipes provided by the NuNaturals community of users. You will find very innovative recipes that create culinary delights. Click on the recipe button at the top of our website to explore.
MoreFiber™ contains our dietary supplement form of Stevia. It contains all the Steviosides of the Stevia plant, not just Rebaudioside-A. As a dietary supplement, you can use More Fiber in most of your recipes. Because MoreFiber contains Stevia which is very sweet, you should reduce the sugar in your recipes. If your recipe calls for 1 cup of sugar and you use 1/2 cup of MoreFiber, you should take 1/2 cup of sugar out of the recipe.
Sweet Health™ Erythritol and/or Sweet-X™ Xylitol are two sweeteners that can be used in your recipes to create different tastes and textures. These two sweeteners can be used with NuStevia Sweetener, MoreFiber™ or NuStevia™ dietary supplement products.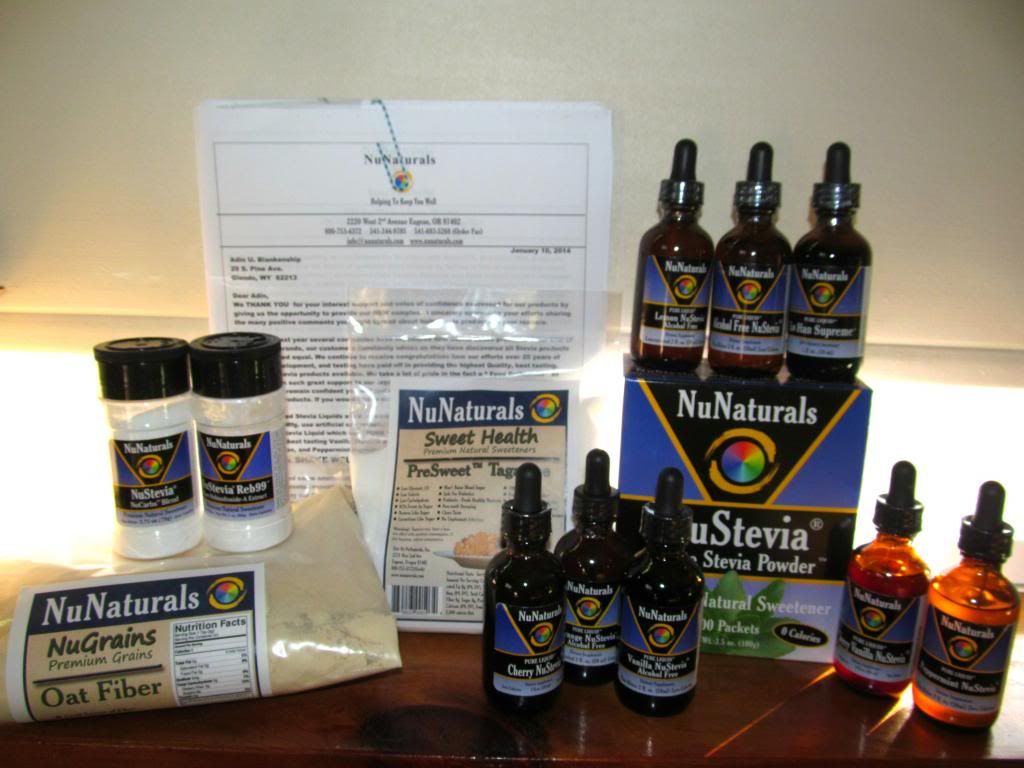 NuNaturals NuGrains is a new favorite of mine. I love how I can sneak it into my baked goods without my picky-eater knowing that I added more fiber to his diet. I mean, it is an Oat Fiber that is naturally produced from food-grade oat hulls through a chemical-free process. It is in a powder form like a brown fine flour, so it really is easy to mix with any cake mix, muffin mix, or pancake mix you are baking, scrambled eggs, frittata, or even in your smoothies. You can mix it into a lot of your food. I use this a lot of all of my baking, especially bread because fresh baked bread is a demand in this house. I have hungry mouths to feed.
No, it doesn't affect the taste of the food at all. In fact, I don't even notice the taste of it. There is an instruction that comes with the package on how to incorporate it with baking, so you should be good.
For me, I think this is a great product to have especially for those people who are not so much of a fan when it comes to eating oatmeal. I mean, I am not a big fan of oatmeal, but I don't hate it either. It's just that I don't eat oatmeal as often as I should, but with Oat Fiber I can add more fiber into my diet. Of course, I do eat a lot of my leafy vegetables, but it doesn't hurt to supplement that. Below are some information about the product.
NuGrains™ Oat Fiber 1 Pound
$3.29
Special Introductory Price. 34% OFF $3.29 Reg Price $4.99
NuNaturals introduces a great way to increase the fiber in your diet. A great addition to your favorite recipes.
NuGrain™ Oat Fiber is naturally produced from food-grade oat hulls through a proprietary process. This is a chemical-free process, turning organic hulls into various organic fibers. Oat fiber has many uses in baked goods, adding to smoothies, porridge, and other recipes where you want to boost the fiber content of the foods you eat.
Substitute 3 tablespoons NuGrains™ Oat Fiber for every 8 servings per recipe. For example if recipe yields 24 cookies and serving size is 3 cookies, then substitute 3 tablespoons for flour in your recipe.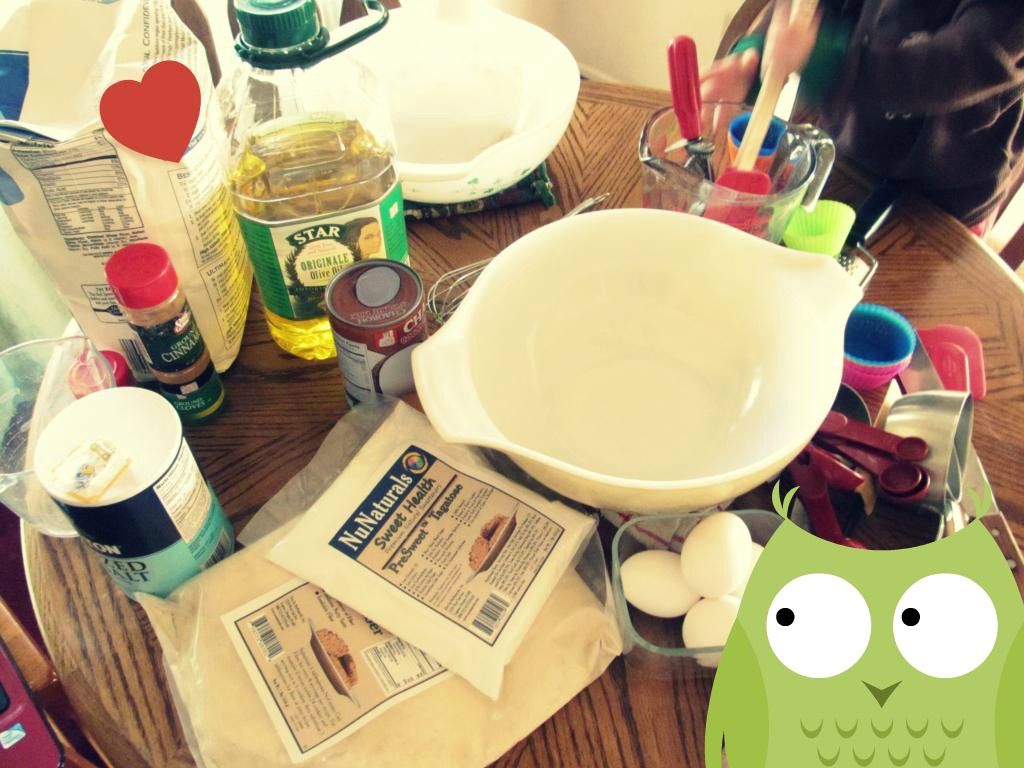 Some of the baked goodies I made with NuNaturals NuGrains.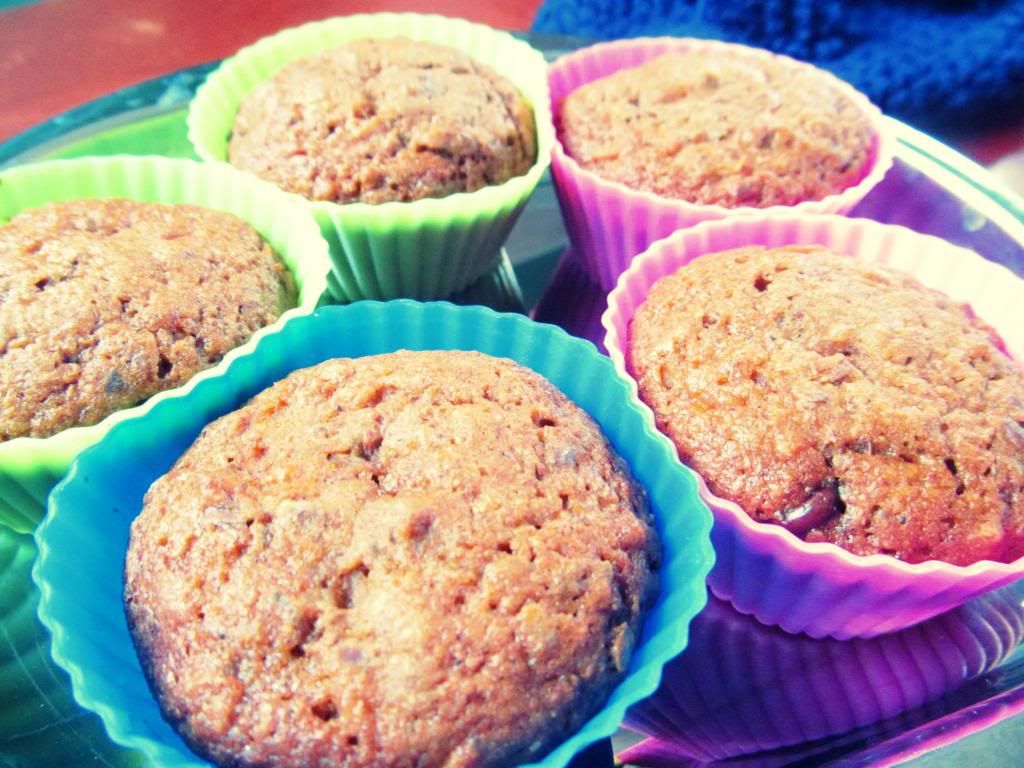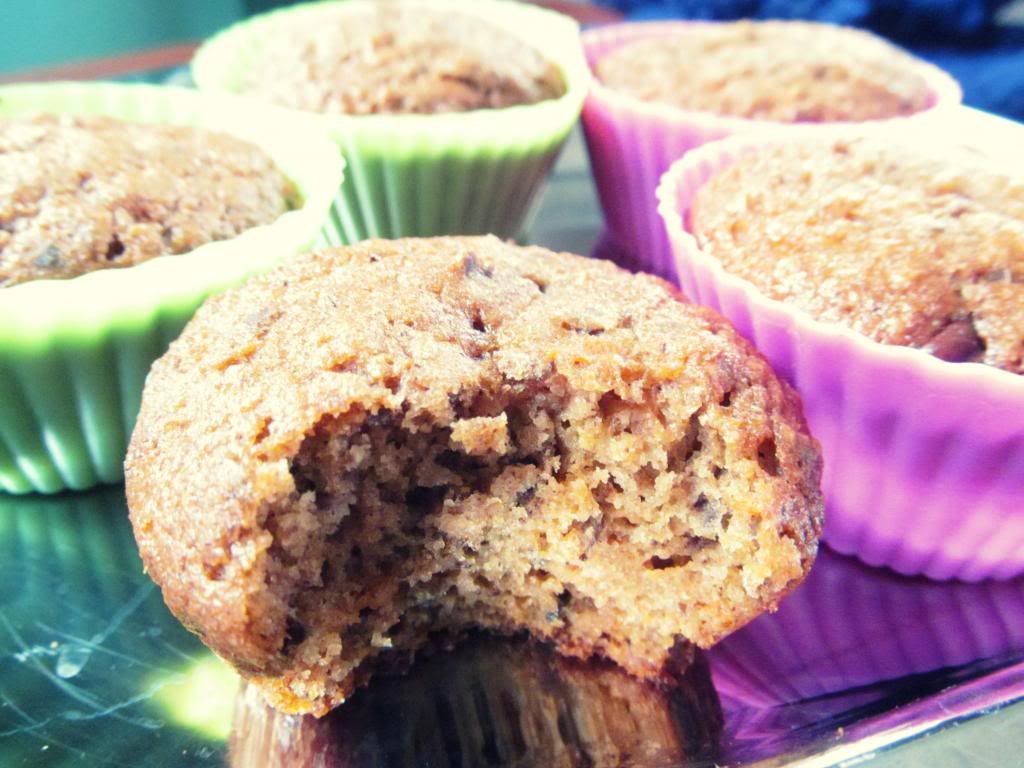 Another thing that has also become a favorite from NuNaturals is the Pre Sweet Tagatose. I had mentioned this on my first review, but I wasn't able to share with you a little information about the product, so below you'll find out what Tagatose really is.
PreSweet™ Tagatose 1 Pound
$12.69
NuNaturals introduces a new sweetener for the first time in the United States
PreSweet Tagatose is safe for diabetics because it will not raise blood sugar levels. It is also being studied for other health benefits.
One of the health benefits of Pre Sweet is that it is a prebiotic ingredient. Prebiotics feed probiotic bacteria like acidophilusis found in yogurt. Prebiotics help the good bacteria in the digestive system multiply. This improves the overall health of the digestive system and may improve the general health of the body.
PreSweet Tagatose is a naturally-occurring sweetener found in milk, fruits and vegetables. It is 92% as sweet as sugar. PreSweet is a low calorie (6 calories/serving), low GI (3 on the glycemic index), and low in carbohydrates (especially considering that many of the carbohydrates are not digested).
PreSweet is anti-hyperglycemic and great for those on weight loss programs because it will satisfy your sweet tooth without adding the calories that sugar will.
Unlike sugar alcohols like Xylitol and Erythritol, PreSweet Tagatose browns like sugar. Because it brown quicker and darker than sugar, you might consider blending it with other sweeteners in cakes and cookies or reduce baking time.
While Xylitol has a unique cooling taste and Erythritol has a distinctive taste, Tagatose as a very clean, neutral taste like sugar.
Just a few months ago, my husband came up to me and he said, "Honey, I need to get off of sugar. I ate way too much sweets I don't feel good". After hearing that from him, I thought of NuNaturals Tagatose. I told him about this product that is a natural sweetener that we can use to make desserts at home, so in that way he doesn't have to reach for those unhealthy sweets after supper. And by the way, we are working on totally getting off of unhealthy sugar. We are too afraid of getting a cancer or diabetes somehow. It is scary! I bake a lot and I could surely use some of these Tagatose because we ran out of this product a long while ago. In fact, I will be ordering some in the near future.
I had mentioned this before that Tagatose looks like sugar and it is sweet like sugar, about 92% as sweet as sugar. It is low in calorie and according to NuNaturals, their natural sweeteners are great for people with diabetes. Instead, it helps maintain healthy blood sugar levels. You can visit their website to find out more on that matter.
Tagatose doesn't have that weird nasty taste or aftertaste either, which is a good thing. Because I have tried other sweeteners before and it was just AWFUL! This one has a mild taste. Actually, a lot of the NuNaturals products don't have that bitter taste or aftertaste at all.
A homemade tea for my husband and I when we were not feeling so well. Since I didn't have any fresh mint at that time, I used the Peppermint NuStevia from NuNaturals instead to give it a little bit of a sweet taste and Peppermint flavor. Ahhh.. it was just what we needed. Be careful when you use this stuff though, because it is potent. I mean, a few drops of this is all you need. You don't want your drink to be too sweet.
If you are also craving for some sweet drinks, but don't want to cave in and drink soda or any unhealthy sweet drinks, NuNaturals Pure Liquid NuStevia products are wonderful to use to add flavor and sweetness to your ice cold water. Or your ice cold tea! It may also take a while to get used to it, but I have.
Now that you know a little bit about NuNaturals and some of their products, would you be interested in trying? What would be the products from NuNaturals that you are interested in?
For more information, recipes, and to check out the rest of NuNaturals products, don't forget to visit their website at
https://nunaturals.com/
. NuNaturals is the natural way to cut sugar out of your life.
For more update:
LIKE NuNaturals on Facebook:
https://www.facebook.com/NuNaturals
Follow on Twitter:
https://twitter.com/NuNaturals