So much for the warm and beautiful days here in Glendo, Wyoming, because Mr. Jack Frost is back yet again. It was nasty, windy and cold last night and even early this morning. I felt sorry for my boys walking to school with strong wind and snow blowing, but thank God they don't have to go far. It was brrrrrrryyyy cold this morning, and it was a perfect time to wear my really thick and warm beanie and infinity scarf that I got from CoverYourHair.com.
You may or may have not heard from them, but if you are looking for some affordable and fashionable head coverings and accessories, CoverYourHair.com is the store for you.
This is actually not my first time reviewing products from this website. It is my second time now and I am glad they asked me again to review a couple more items from their store. I decided to pick the beanie and the scarf this time because I know it is something that I need for the season.


What's In The Mail?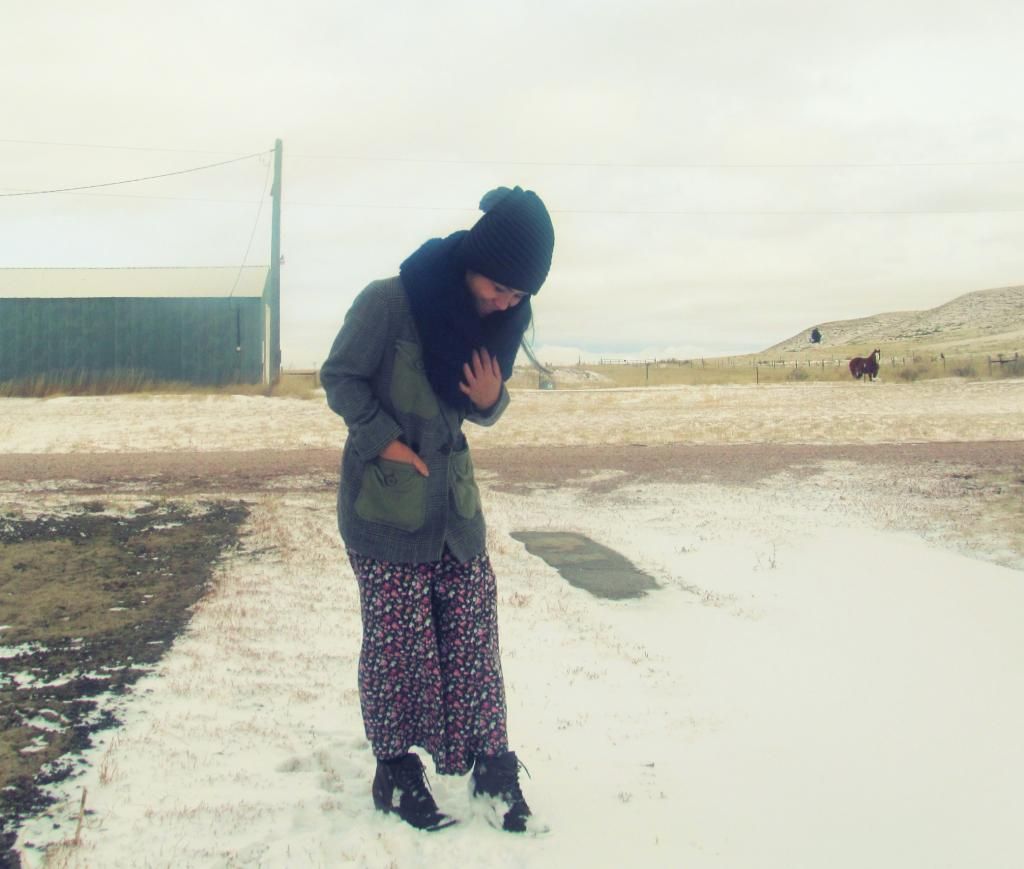 My Review:
- The beanie is my favorite out of the two products that I got from CoverYourHair.com. It is thick, warm, and stylish, and it is affordable. It is really warm because it has a lining inside and it is perfect for this cold weather.
- As for the Infinity Scarf, it is not the best quality out there, but if you are someone looking for stylish yet affordable scarf, this one is for you. It is warm, however, and light weight. Easy to use. It is also not itchy.
The thing I don't like about the scarf is that it has a little bit of smell, so you might want to wash it before using. I would wash it by hand, though.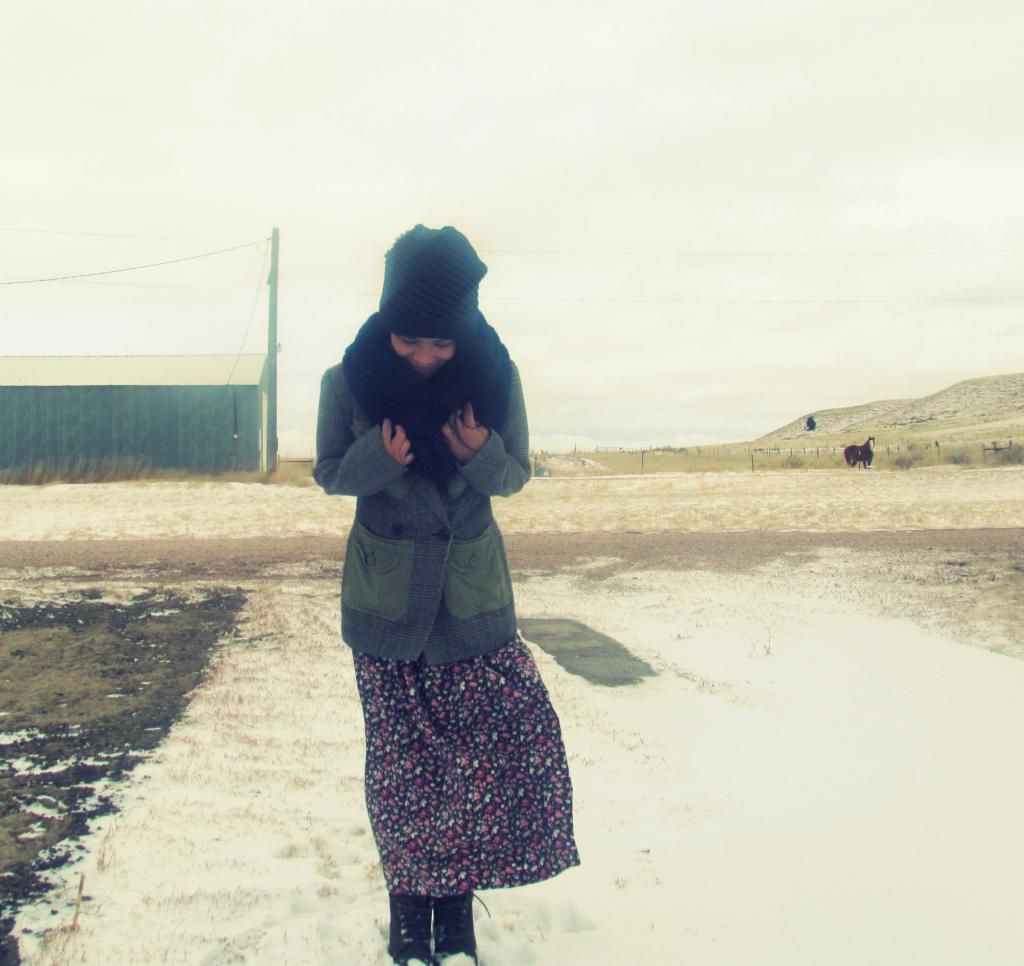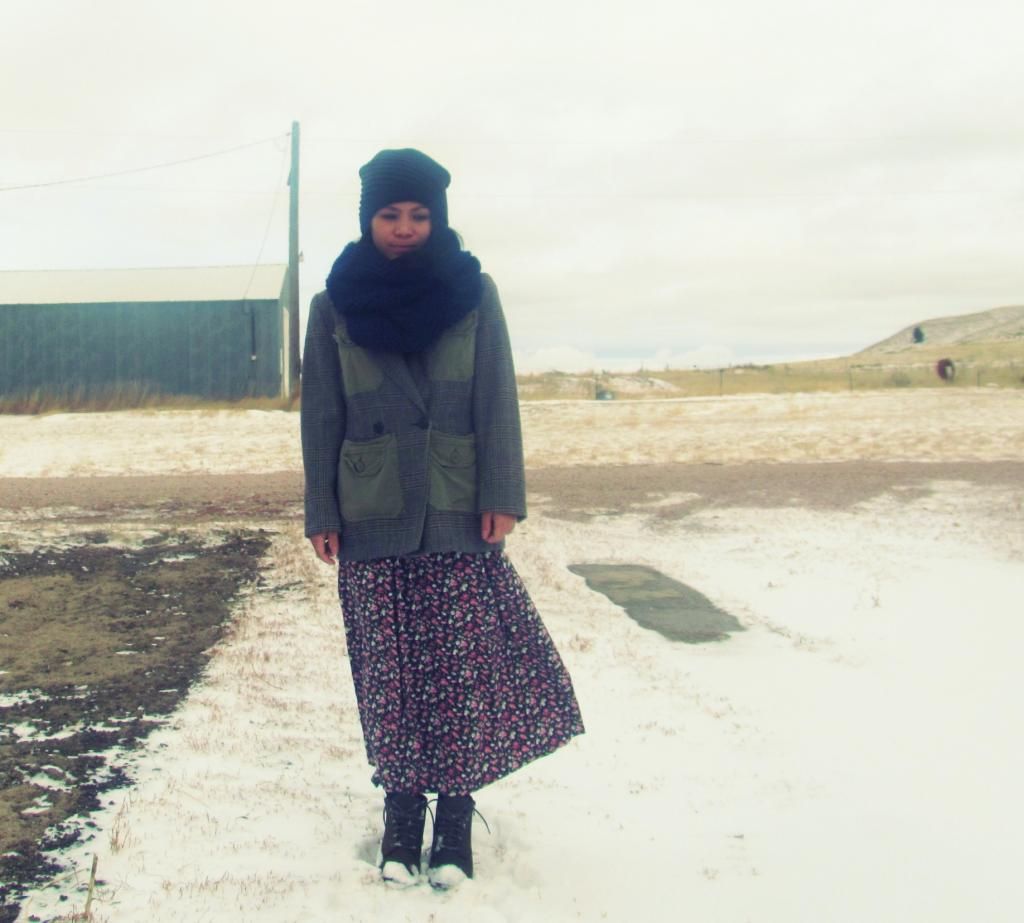 The next time you are shopping for stylish and affordable hair coverings and accessories, don't forget to check out CoverYourHair's website at
http://www.coveryourhair.com/
to checkout the rest of their collection. I think the beanie and the scarf would make lovely gifts for the Christmas.
CoverYourHair.com has items from hats, berets, headbands, snoods, clips, to bandanas and more. They also have some accessories available for babies and kids. Go check them out! Thank you, CoverYourHair!
By the way, I just learned that CoverYourHair.com has a special holiday coupon just for you for 20% off. Just use the code "blogdec31" and it will expire on January 1, 2015. Happy shopping!
For more update:
Follow CoverYourHair on Twitter: http://twitter.com/coveryourhair
Like on Facebook: http://www.facebook.com/coveryourhaircom
Follow on Pinterest: http://www.pinterest.com/coveryourhair/