You may have seen some of these photos in my other blog already, but like I said my glasses review is up so here it is. Thank you to OASAP for the credits I received and I was able to order this pair of OASAP Sunglasses in Leopard prints. I was very excited to have it in the mail because I thought these vintage inspired glasses would go really well with my vintage pieces, plus I finally got me something in leopard print. I love the style of this OASAP Sunglasses and if you buy it, the price is affordable and it is fashionable. Because a mama like me could surely use something fashionable once in a while, am I right? I felt like wearing something a little dressy the other day so I put on my Vintage Peplum skirt and vintage sweater, and I thought my glasses went really well with my outfit. I was very pleased! What do you think?
If you have not shopped at OASAP.com before, you should check it out and you might just find something that you like and can't live without buying it. At OASAP, shopping for clothing, shoes and accessories is fun because you get to choose tons of fashionable items at reasonable price. I am glad I did! OASAP will keep you looking fashionable and in style all the time. Just like what they said, they deliver fashion and love. Check out the website today at
http://www.oasap.com/
. Thanks,
OASAP
!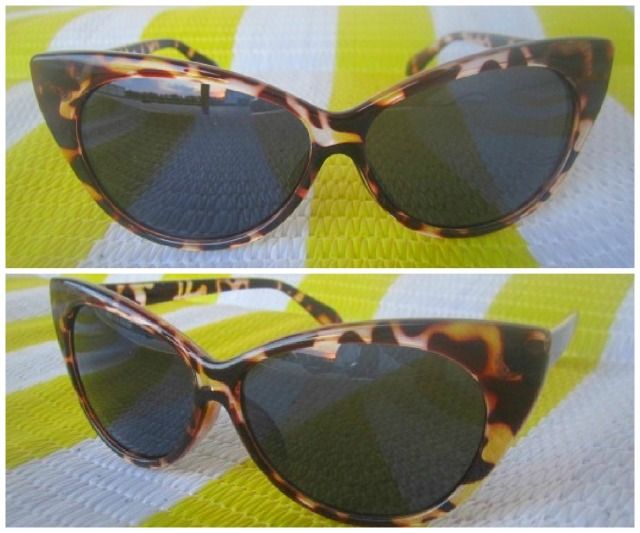 Note: The product was sent to me for free, but my thoughts and opinion are 100% mine, otherwise noted. I am not paid for this post.