If you live in the USA or in a country that experiences cold weather, then you know wearing boots are also a must. But with wearing boots also comes with a little bit of a dilemma when tucking your jeans or pants in your boots. You know how it bunches up and it gets all bulky and uncomfortable inside and it is just not fun when you don't have that smooth line when wearing boots paired with jeans. Not only it's uncomfortable, but it is not fashionable as well. Luckily, Jean Straps can help us fix our problem. Let me introduce you to what Jean Straps are all about.
Jean Straps: A boot lover's dream
The perfect solution for tucking jeans into your boots. Eminently flexible, detachable Jean Straps are easily swapped out from one pair of jeans to another with just a flick of a garter clip.
Removable Stirrups for Your Jeans
• Hold jeans down when putting on boots.
• Keep jeans taut, minimizing bunching.
• Attach to any pair of jeans.
• Wear comfortably, no bulky metal clips
I received a pair of Jean Straps Removable Stirrups the other day and I am so thankful they did because it is one very helpful little device for boot wearing people like me. I can easily slip my jeans in and out of my boots or pull my boots off easily because my jeans stay in place. Easy application and it functions really well to keep you stay comfortable and fashionable! Thank you so much, Jean Straps!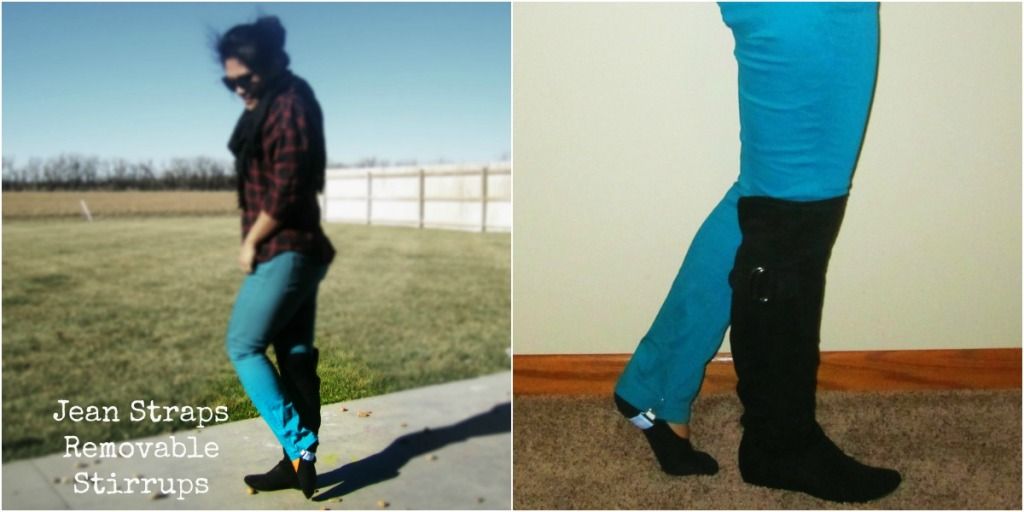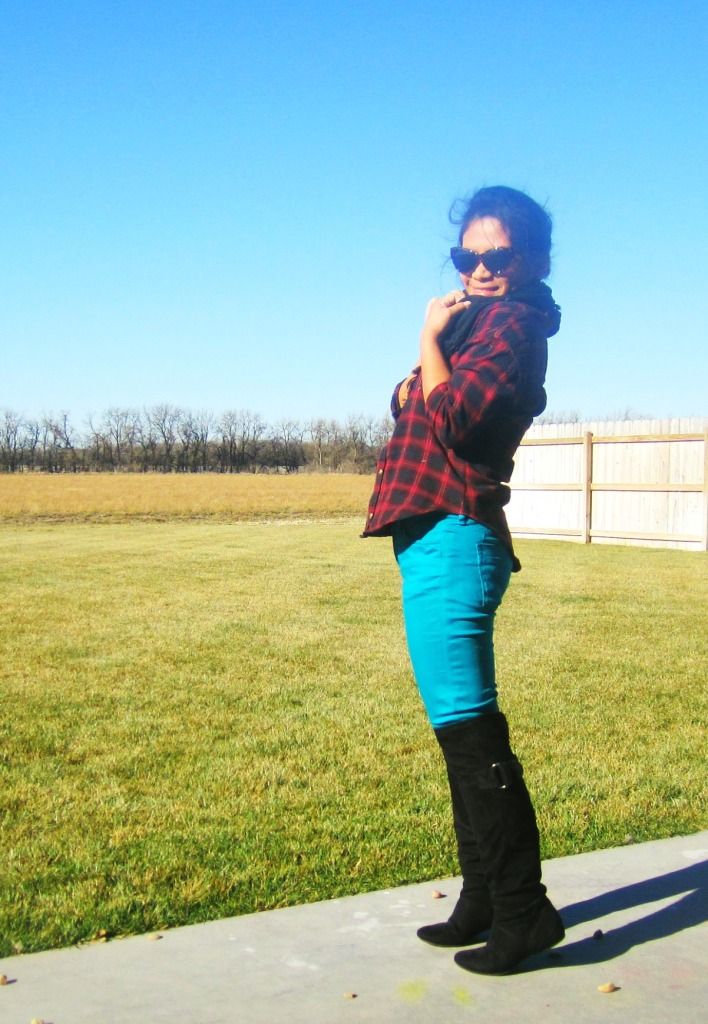 To find out more about Jean Straps, visit the website at

http://www.jeanstraps.com/.
And watch the video below for the instructions.
Win it!
Enter the Rafflecopter below.
a Rafflecopter giveaway
Rafflecopter code:
http://www.rafflecopter.com/rafl/share-code/ZTU5OGU2MjA5MGQ3YTk0MjQ5NWJjZDU3Y2MzNTNlOjk=/