We all know that exposed butt cracks and muffin tops are not pleasant at all and certainly not fashionable. I for one love to wear low rise jeans even for my short frame, but there is one problem that comes with wearing one. The possibility of flashing people with your butt crack or your muffin top can come with wearing low rise jeans, which is not a good thing. Yes, you can wear a long camisole underneath, but like me sometimes I don't want to have too much layers on. I just want something comfy to wear without layers and bulkiness. I recently found out about Miss Oops Jaks the other day and when I found out about this product, I wanted to try it, and Miss Oops gave me the opportunity to sample their product. Miss Jaks is a banded shirt extenders made for low rise jeans. It comes in Beige, Black, White and in different sizes. The Jaks banded shirt extender is in a soft material that doesn't feel itchy at all. I love mine and I am very thankful I have it. I wish I had the other colors as well. I might have to get it for myself since it is very useful. And yes, I would recommend it to my friends and to you all.
Features about Miss Oops Jaks
Jaks is an absolute must for women who are not willing to give up their low-rise jeans and partake in "mom jeans." Jaks is worn over jeans and under tops—much like a shirt extender. It appears to be a lace camisole layered underneath your shirt- but actually, Jaks is the latest fashion weapon used to cover up butt-crack and muffin tops. Bend over and sit down ladies – Jaks has you covered!.
The other products that I got from Miss Oops are the Butter Hand, Rescue Sponge and the Mishap Double Sided Apparel Tape. The butter hand is something I really need especially for this cold weather. I am a mama to two kids, and I find myself constantly washing my hands. With constant hand washing can lead to dryness, so I have to have hand lotion or butter for my hands. The Miss Oops Hand Butter is nothing greasy or sticky, but it is smooth and smells wonderful. I have not used the Rescue Sponge yet and the Mishap Tape as well, but according to their website reviews and information the double sided tape works really well. You can click on the links above to find out more about the products.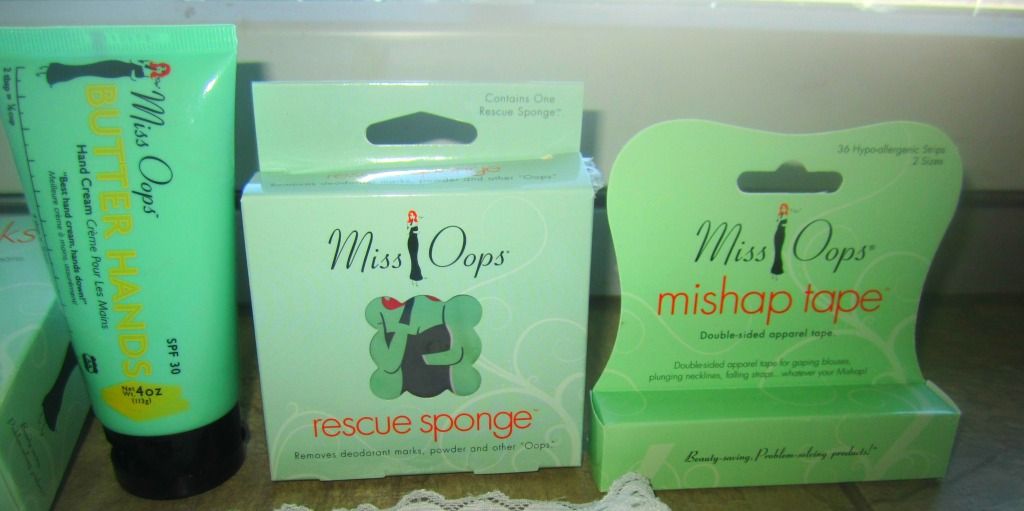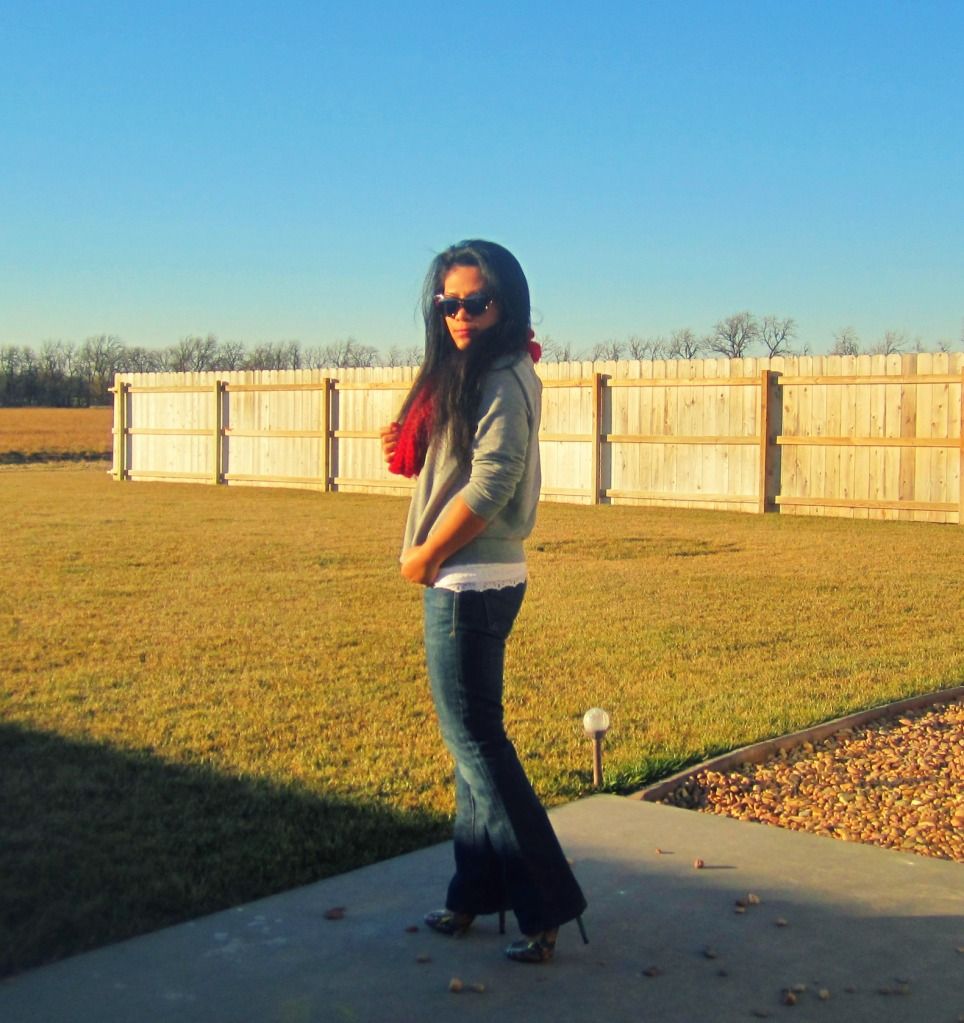 With my new Jaks banded shirt extender, I can stay looking pleasant and modest at the same time. I am definitely saying "NO" to cracks. Thank you, Miss Oops!
If you are still shopping for more Christmas gifts, don't forget to check out Miss Oops website at
http://missoops.com/
.
For more update:
LIKE Miss Oops on Facebook:
https://www.facebook.com/pages/Miss-Oops/61641687998